X Best video game streaming services currently available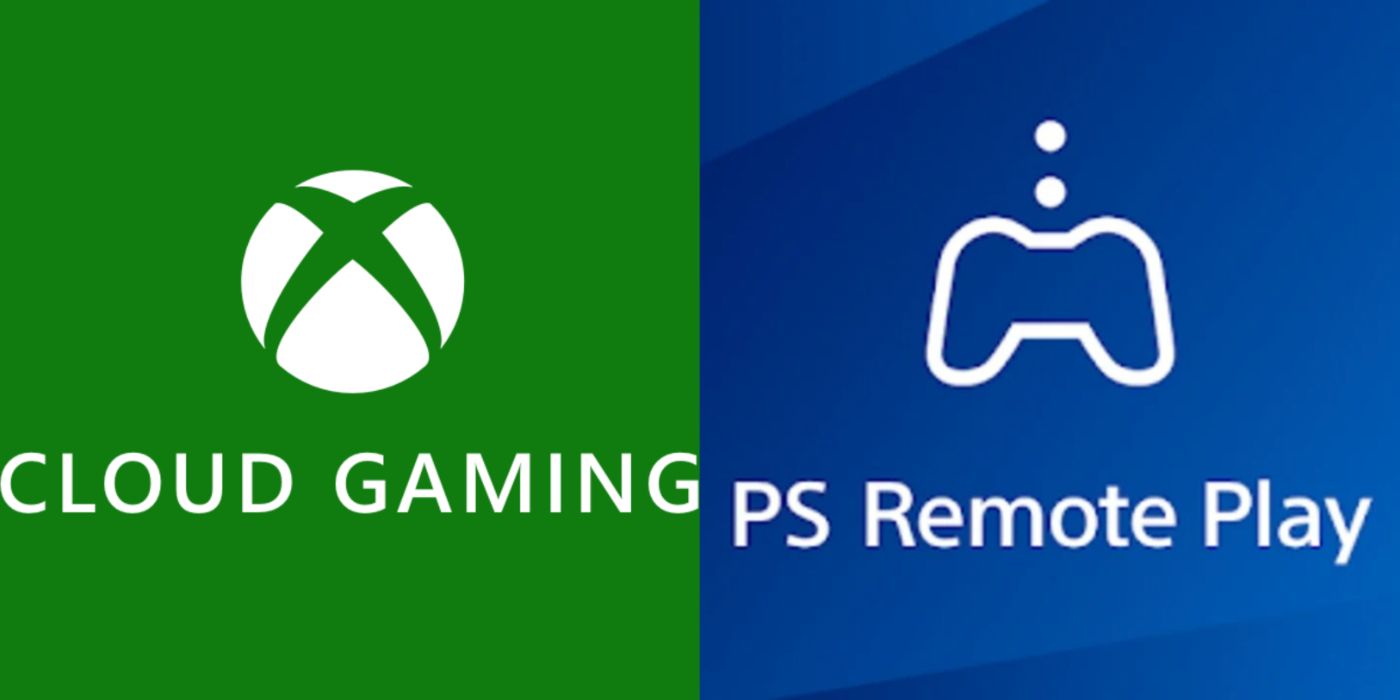 With handheld video game systems like the Steam Deck becoming increasingly popular in the mainstream, streaming has taken incremental steps forward with them. The concept and technology behind cloud or remote game streaming is still in its infancy, but is pretty impressive where it is now.
Essentially all of the advanced gaming platforms (PlayStation, Xbox, PC) have several apps and subscriptions between them that are worth looking into to take advantage of these exciting new features.
Xbox Cloud Gaming (via Game Pass Ultimate)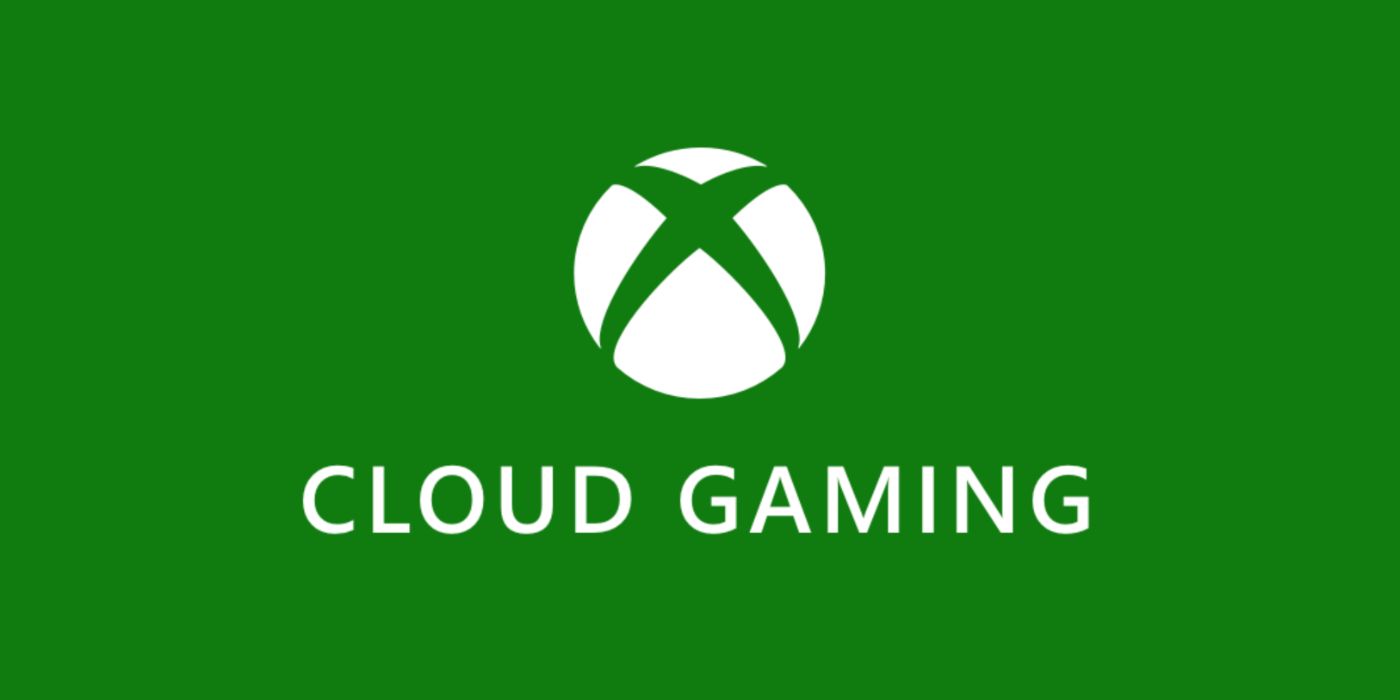 The overall Xbox brand's most valuable feature is its Game Pass service. For a competitive monthly fee, players can access a plethora of games and are also available through their Xbox consoles and PCs. To take advantage of this, players must subscribe to the Game Pass Ultimate tier (which also gives access to both the Xbox and PC versions of Game Pass).
RELATED: 10 Best Monitors for PC and Console Gaming
From there, games from the service can be streamed to compatible devices, including Android and iOS smartphones and tablets as well as modern computers.
Moonlight

For many current fans of the service and those just now jumping on board, the Moonlight PC game streaming client comes with something of a bittersweet note. For years now, this open-source client has been the best method for streaming any kind of game on a PC to a smartphone, tablet, or compatible handheld gaming system running on Android, and free to boot.
It's extremely well-rounded in terms of usability, but with the recent announcement that Nvidia is shutting down its GameStream functionality (which Moonlight relies on), it won't be around much longer. At least users can enjoy Moonlight until Nvidia shuts down the said service in February 2023.
PlayStation Now (via PS Plus Premium)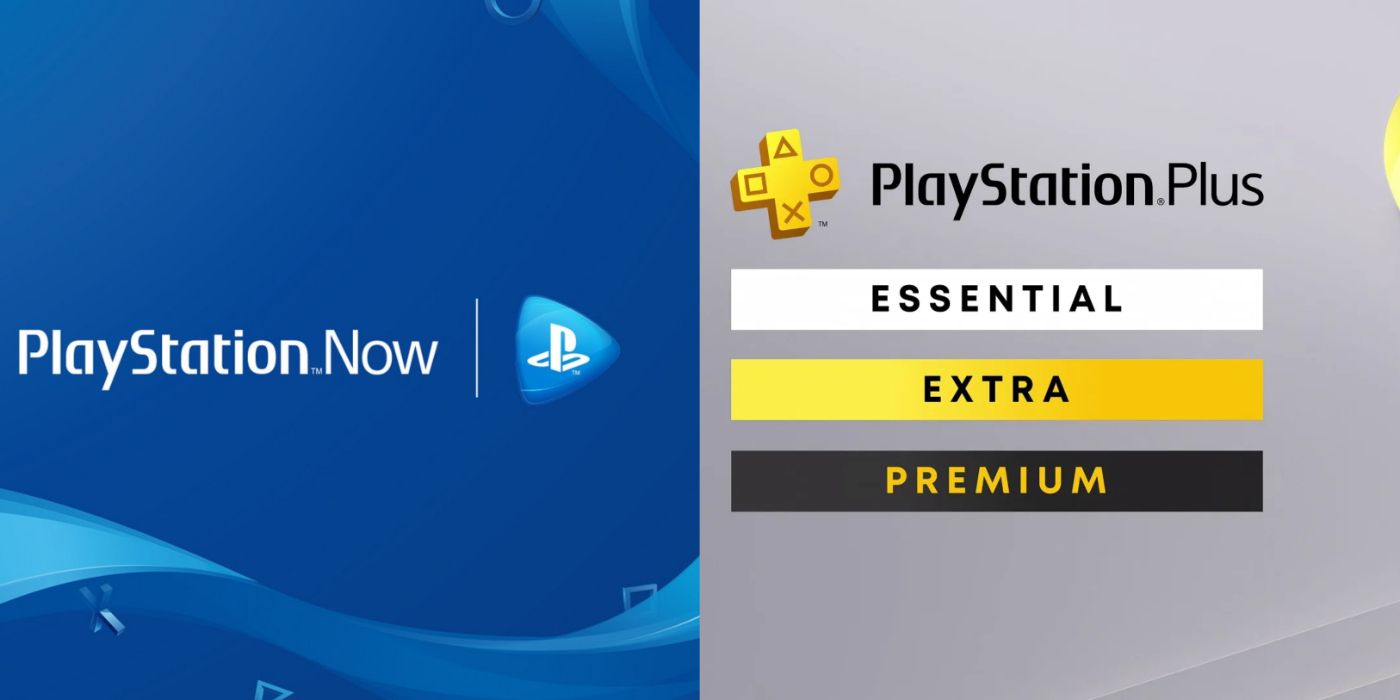 Although PlayStation doesn't have a direct competitor to the likes of Xbox Game Pass, the former has its own cloud game streaming service in the form of PlayStation Now. Previously, this service was a standalone subscription, but ever since the company expanded its PS Plus model to include higher tiers and more benefits, PlayStation Now has been folded into the Premium tier.
RELATED: 10 Best PlayStation 5 Accessories
This is an on-demand service that, like Game Pass, gets new games rotated every month, ranging from the PlayStation 2, PlayStation 3 and PlayStation 4 console generations. However, currently this feature of PS Plus Premium is limited to streaming to PS4, PS5 and PC only in certain cases.
Xbox Remote Play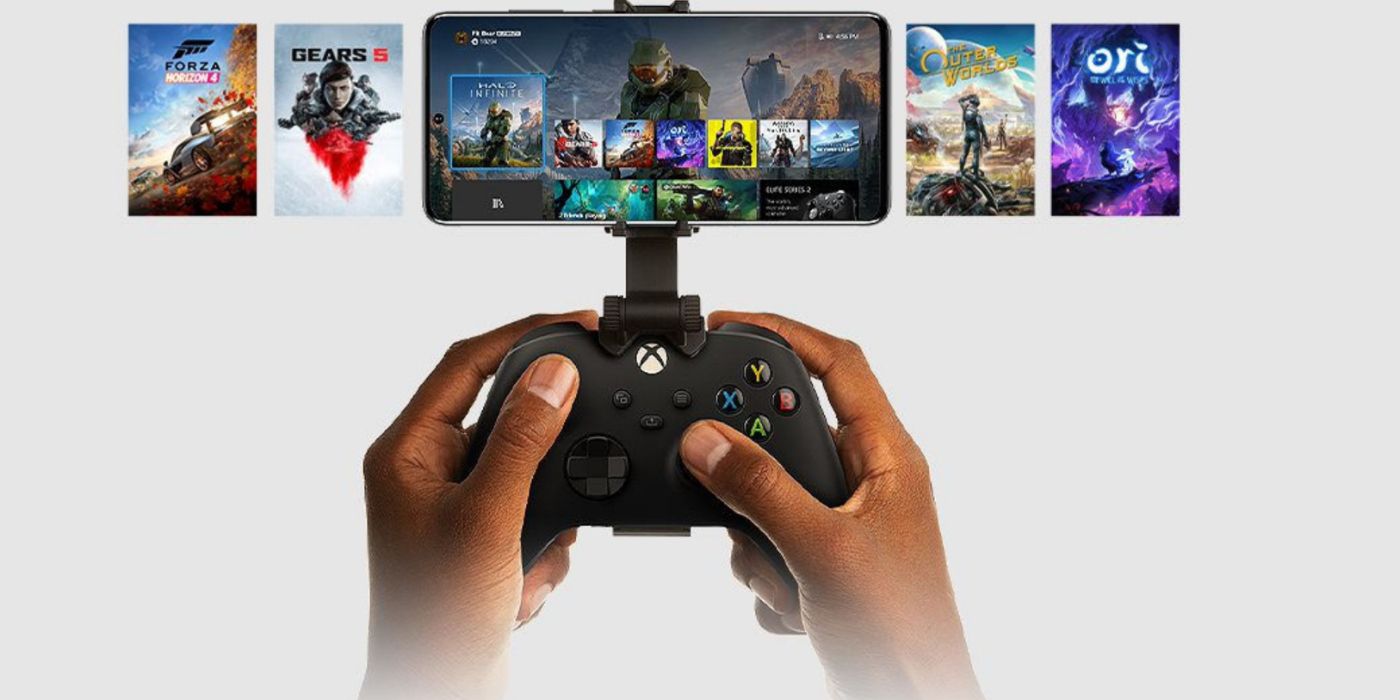 On the other side of the coin, Microsoft uses the Xbox Remote Play feature for its consoles. As with PlayStation, this app allows players to stream their game collection straight from their Xbox One, Series X or Series S to a PC, phone or tablet.
As long as players have a stable and fast Wi-Fi connection, the remote play feature of the Xbox app offers an excellent way to manage and play the console catalog on their chosen device. Of course, gamers will also need a wireless Xbox controller with Bluetooth capabilities to play. This platform isn't exactly known for its depth of exclusives, but it's a good way for newcomers to get the most out of Xbox titles.
Steam Link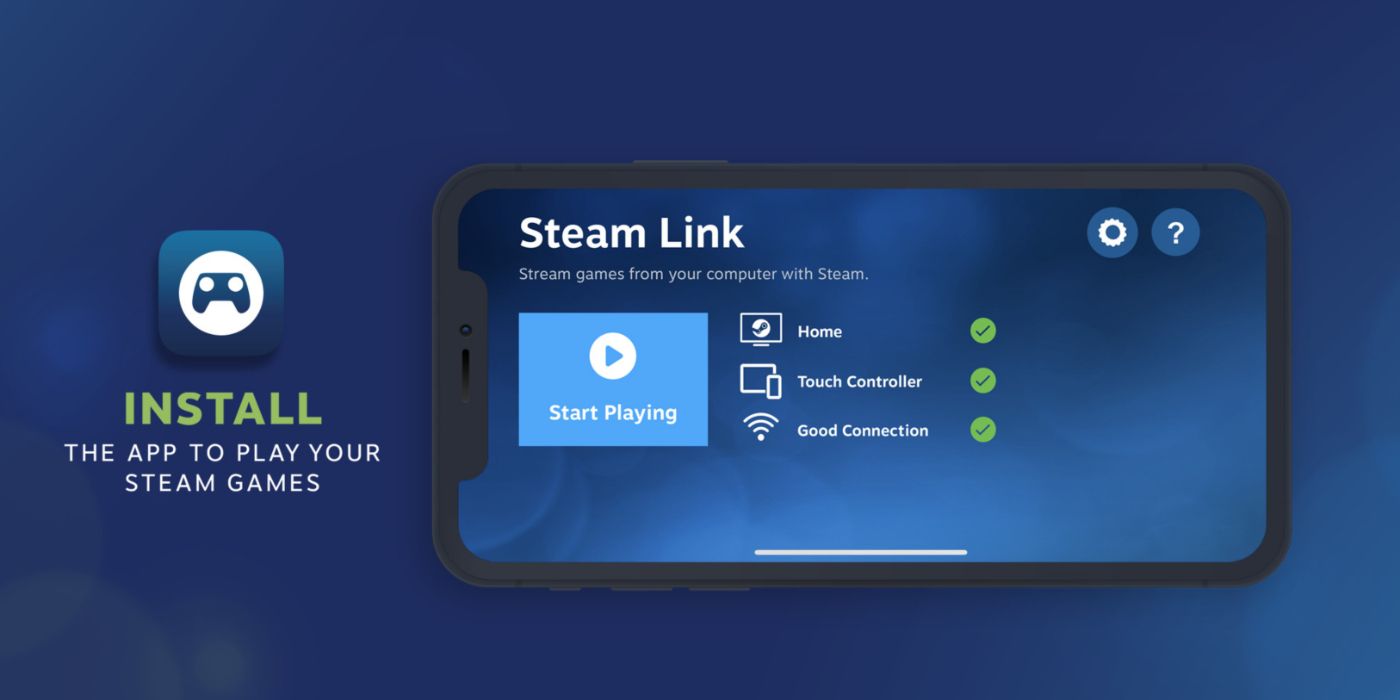 While not as flexible as what Nvidia GeForce NOW offers, Steam Link is another solid remote gaming choice for PC gamers. Alongside the help of a reliable Wi-Fi connection, it will give gamers another solid option to access their surely vast library of Steam games. Unfortunately, it's not the best external app for playing games outside of that, but the Steam Link app is free.
This can help make Steam Deck an even more useful gaming handheld, as it can offer seamless access to these games without taking up storage space. However, this app can also be used on any other compatible handheld device, including Android-based devices.
Amazon Luna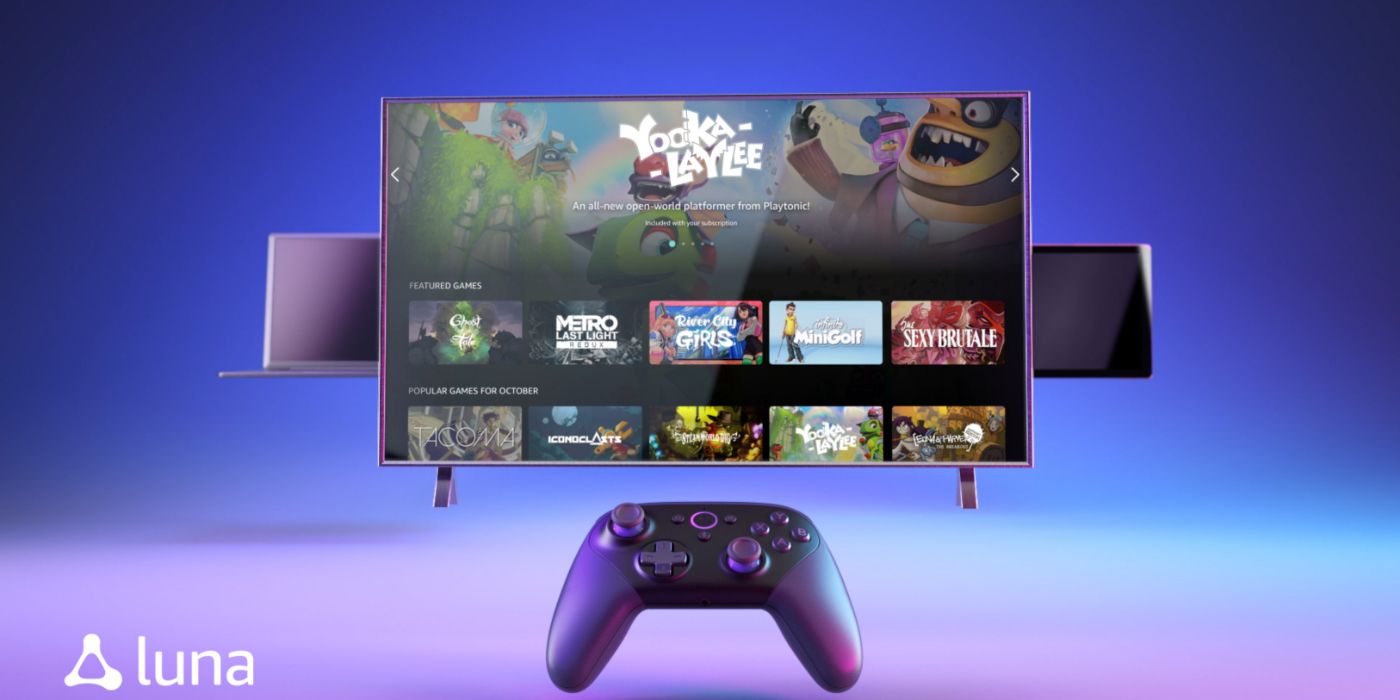 Admittedly, it's a far more niche game streaming platform, but considering the value that an Amazon Prime membership provides outside of gaming, the company's Luna service is still worth mentioning. At the base level, users can get Amazon Luna at no extra cost to stream a handful of additional games monthly on Amazon Fire TVs, PCs and iOS devices.
RELATED: 10 Useful Steam Features You Didn't Know About
However, to get the most out of it, it would be in players' best interest to get an additional Luna+ or Ubisoft+ subscription, as it noticeably expands the range of games available from Prime's complementary version of the service. Additionally, it's also best for gamers to use the Luna with Amazon's corresponding game controller, as the gamepad-specific Wi-Fi connection allows for much lower input lag.
PSPlay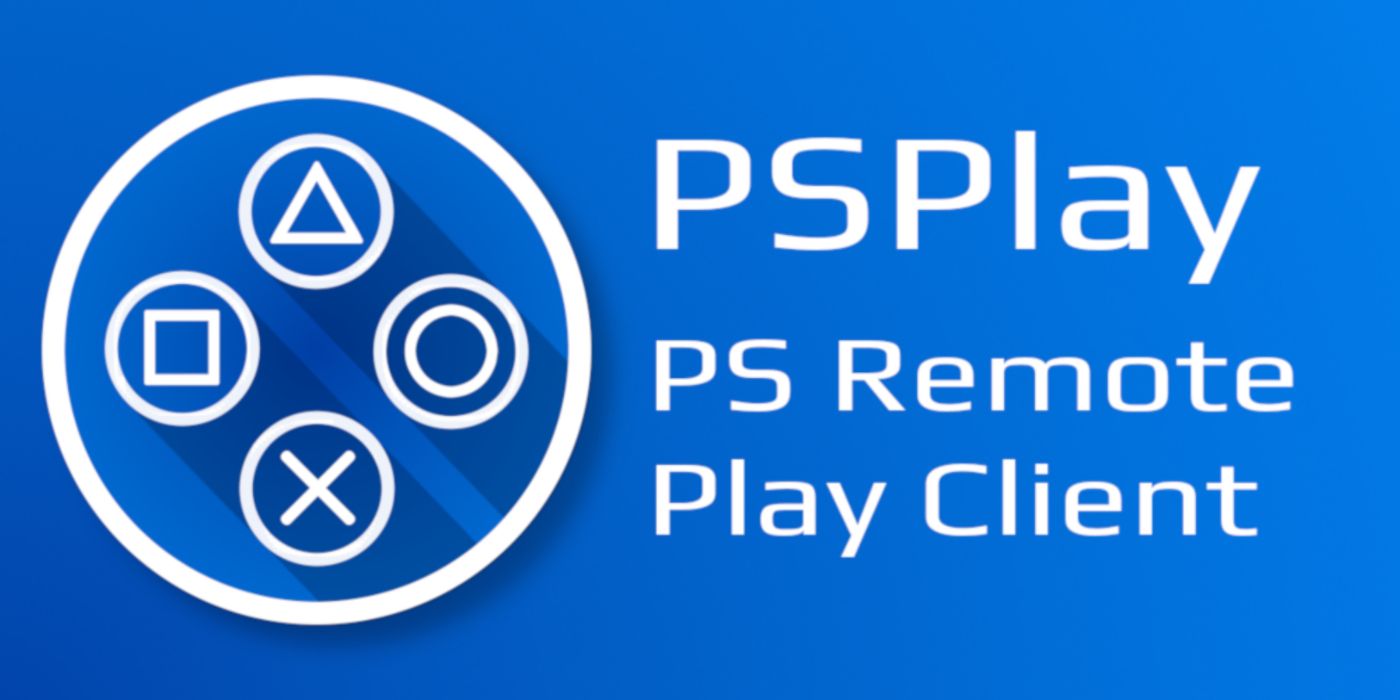 Coincidentally, the official Sony PS Remote Play app isn't the only compatible remote streaming service for PlayStation consoles. The third-party PSPlay app is another option, and for many users it is considered more capable than the first-party version. This app is paid but only requires a one-time purchase of ~$6.00 to use and access all features.
First, players can choose from their favorite game console controls to play, better input lag, overall stream quality, and customization options to customize streaming settings to their liking.
PS Remote Play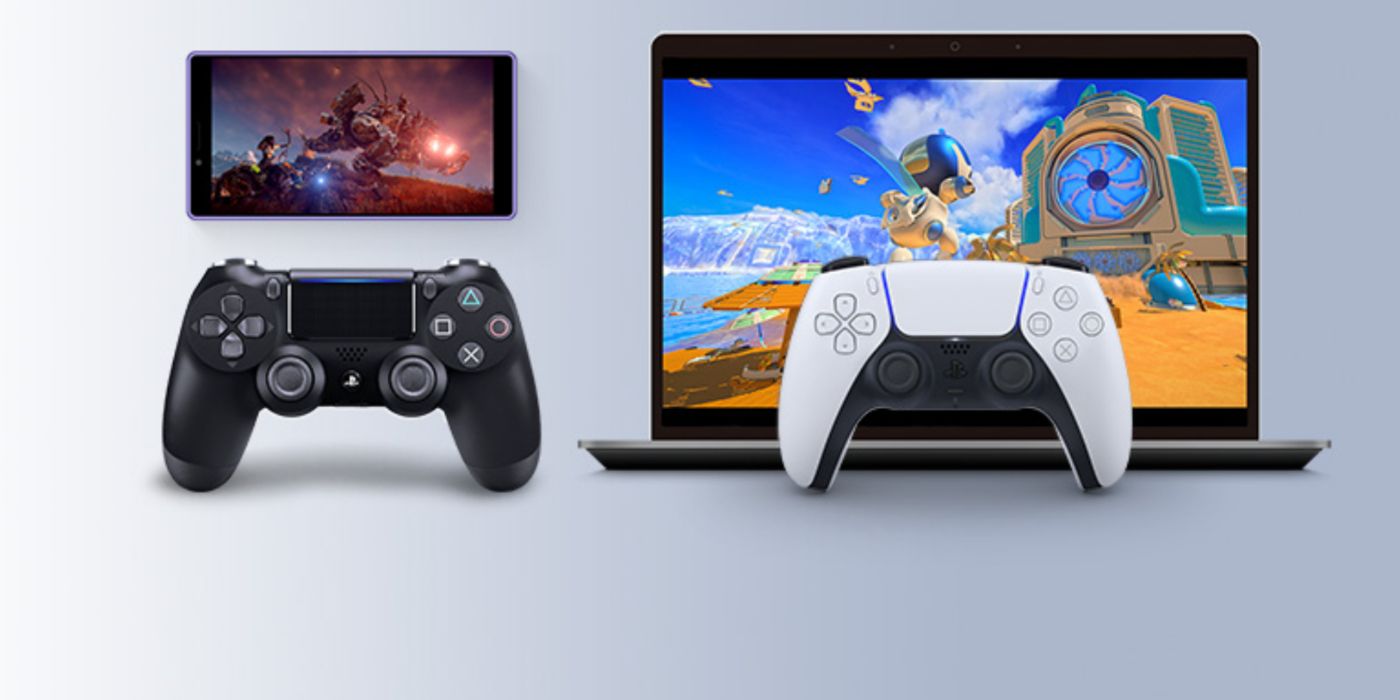 Outside of cloud game streaming specifically, remote streaming is another worthy option for potential gamers. Such apps/services help make the home consoles they already own that much more versatile, turning their PlayStation or Xbox consoles into external handhelds.
In Sony's case, it's the official PS Remote Play app that can be used with a fast Wi-Fi connection and DualShock 4 (PS4) or DualSense (PS5) controllers. With this, players can stream their games from PS4 or PS5 to a PC, phone or tablet. This is a great new way to play some of PlayStation's biggest exclusive catalogs.
Nvidia GeForce NOW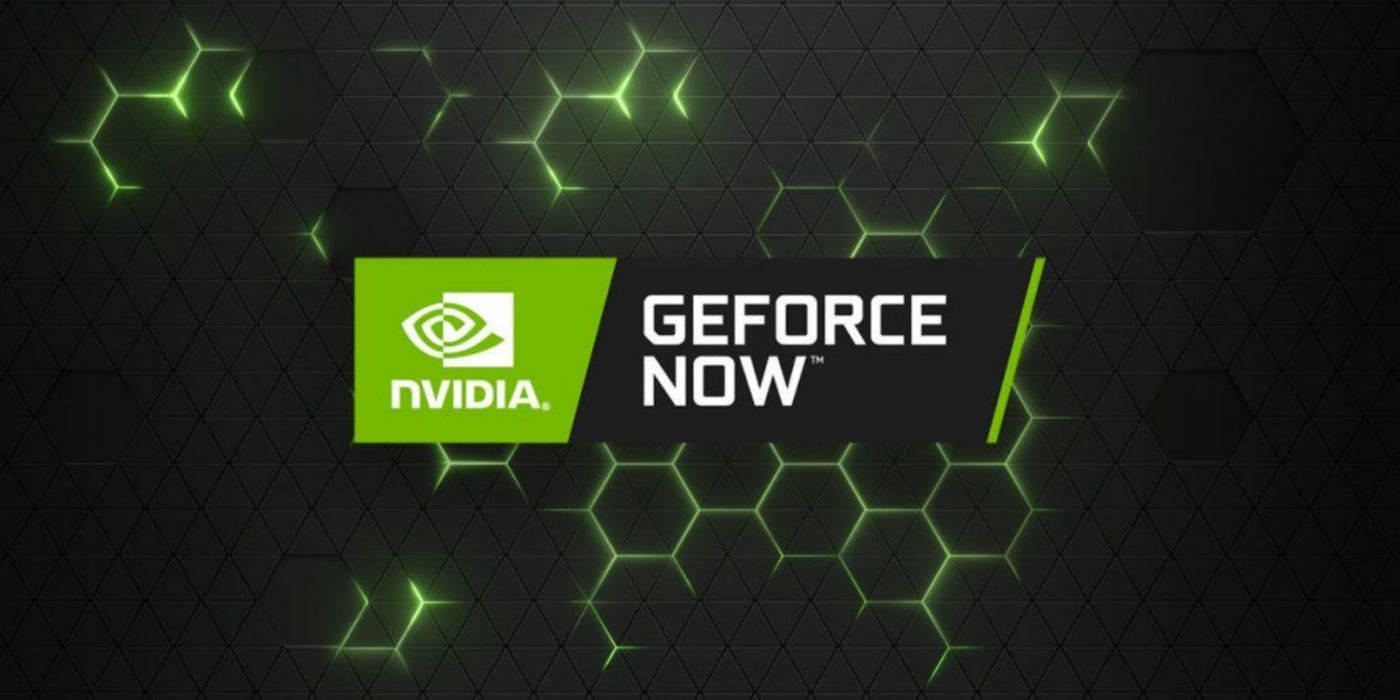 For dedicated PC gamers, GPU maker Nvidia has one of the best cloud gaming services available in the form of Nvidia GeForce NOW, as long as they have an Nvidia-branded graphics card. With this service, players can access their PC library of games not only on Steam, but also on the Epic Games Store and GOG storefronts.
Nvidia GeForce NOW has a free entry level, but unfortunately it's quite limited and even limits players to 1 hour long sessions and waiting in line to play. From there, however, there are higher performance levels for $10-20 per month.
MORE: 10 biggest changes in The Witcher 3: Wild Hunt Next-Gen Update