What is the Digital Car Key Sharing feature?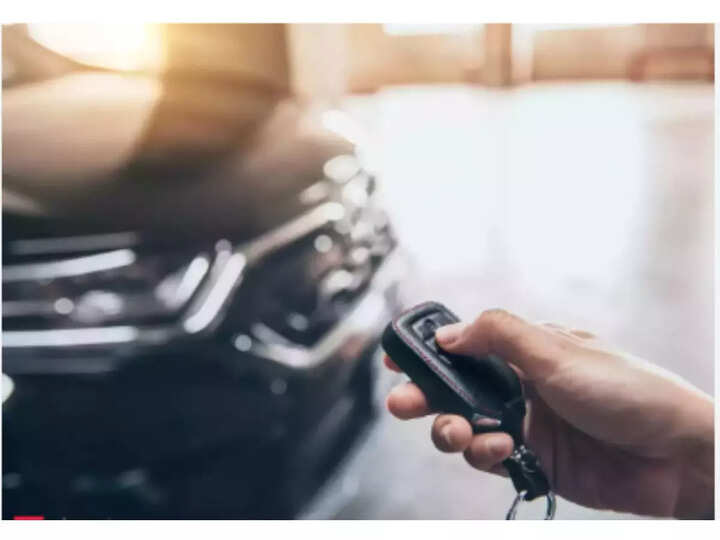 A few days back, Google announced several new features for Android smartphones, Wear OS smartwatches, Google TV and other devices. Google has also improved some of its native apps and services alongside these devices. Among these is a new feature for Android's Google Wallet app that allows users to share digital car keys with others.
Google announced at Google I/O 2021 that it is working on a feature that will allow users to unlock their vehicle for the first time using a digital car key stored in their Android device's Wallet app. Technology has now made this feature available to customers in the US.
Is the digital car key sharing feature available in India?


No, currently the Digital Car Key Sharing feature is only available to users in the US. Furthermore, the feature is only available on a limited number of devices, including Google's Pixel 6 and 7 series, as well as Samsung's Galaxy S21 and S22 series, and will only support a limited number of car models.

How do function for sharing digital car keys work?


The digital version of the physical keys that unlock your vehicle are known as digital car keys. Users can unlock their vehicles with a simple tap on their phone using these keys. Digital keys can also be used to start a car. However, users must be within the device's NFC range to do so.

Can I share digital car keys with others?


You can store the digital car keys in the Google Wallet app and share them with others. Car owners will also be able to control who has access to their vehicles at any time via "the phone's digital wallet app", meaning the key sharing options in Google Wallet will allow users to revoke access to anyone at any time.

What is the importance of sharing of digital car keys traits?


In the near future, this new technology has the potential to completely replace physical car keys. The new Car Key Sharing feature can be useful when a friend or family member needs access to the user's vehicle. Android users will be able to hand over a digital copy of the key using this technology.

Which phone should I have to access the digital car key sharing feature?


To use the digital car key sharing feature, you must own a Google Pixel (or Samsung) device running Android 12 or later, or an iPhone.

How can I share a digital car key?

Open the Google Wallet app on your Android phone/tablet

Open your digital car key and press the "Share car key" option

Select a user or app you want to share your key with

Give the shared key a name. Furthermore, you are not allowed to change the name of your shared key

Share the key link in the selected app with a trusted contact. Key setup may take some time. When the key is ready to use, your trusted contact will be notified. Also, make sure your trusted contact has enabled the wallet app on their device

Can I delete a shared digital car key?

Open the Google Wallet app on your Android device

Open the digital key

Remove the shared key. It may take some time to finish. When access is revoked, you will be notified
FacebookTwitterLinkedIn
---