While The Sims 4 is a sandbox game, many of the goals, ambitions and achievements in the game revolve around earning money or advancing through careers. Upon release, The Sims 4 came packed with ten careers, each with two different career branches. Since then, more career paths have been patched into the base game and added through various DLC, totaling 25 full-time career paths for Sims to pursue.
Whether a Sim becomes an astronaut or an athlete, earning money can be a rewarding part of it The Sims 4, allowing players to purchase every piece of furniture in the game catalog to furnish their opulent mansions. For those players looking for the fastest path to financial success, these career paths are the most rewarding The Sims 4.
10/10

Management (business career track)
§12,000 per week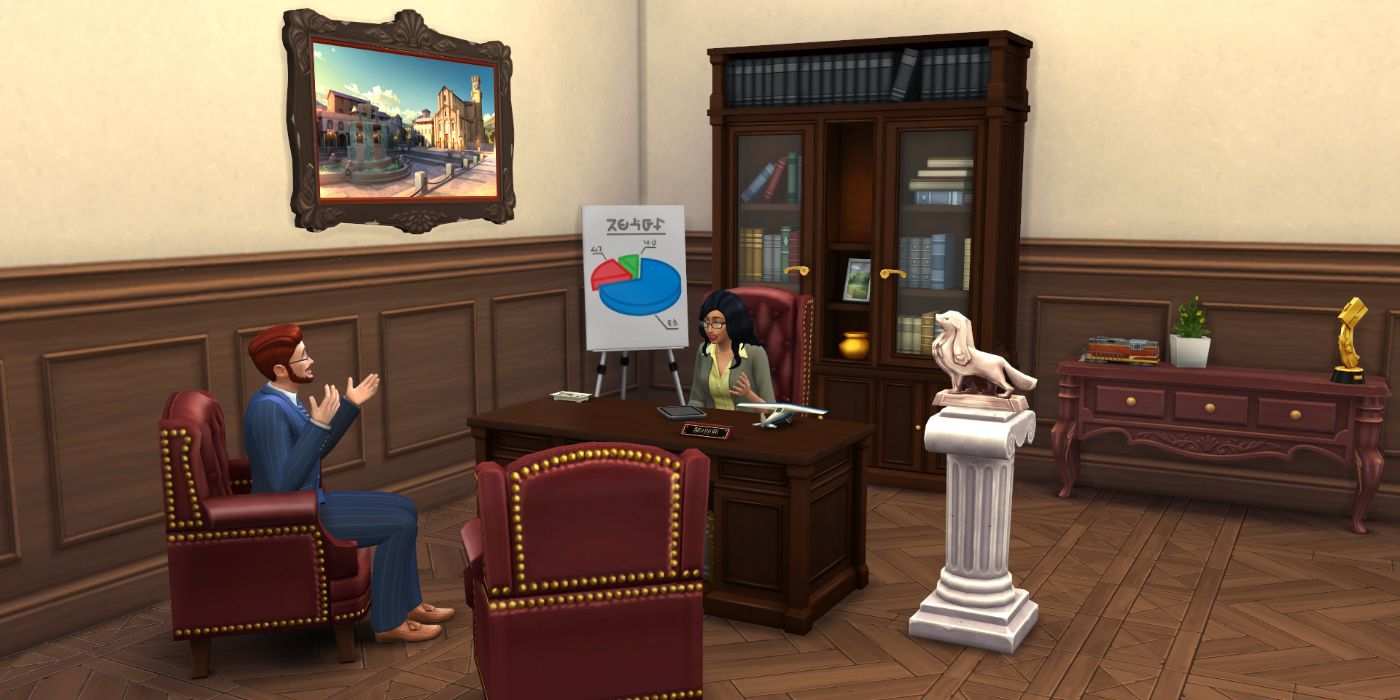 For entrepreneur sims, the management career branch of the business career can be a good way to go, although it is not as lucrative as the investor branch. Sims who succeed in becoming Business Tycoons, the highest level in the Management branch, can expect to earn §12,000 per week.
RELATED: Every Sims Spin-Off Game, Rated by Metacritic
They also get the added bonus of a later start, with working hours starting at 10.00 on Monday, Tuesday, Thursday and Friday. However, much like in real life, aspiring business moguls have to start at the bottom, with the first step on the ladder being Mailroom Technician.
9/10

Boss (Criminal Career Track)
§12,460 per week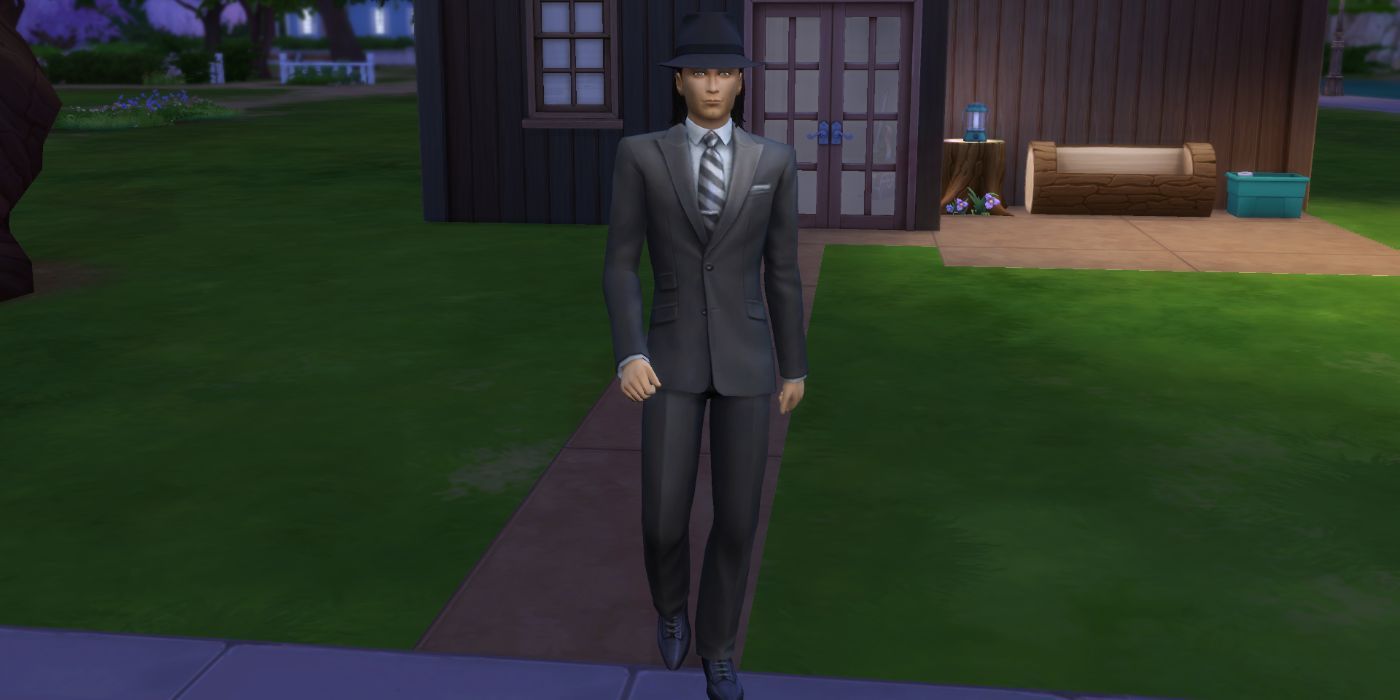 The joy of the Sims is that characters can be whatever the players want them to be, and they don't all have to be upstanding citizens. For the Sims with a more evil streak, there's always the Criminal career track which comes with two branches: Boss and Oracle. While the Oracle branch is perfect for Sims characters like the pre-made Yuki Behr, with a focus on digital pursuits like hacking and creating viruses, the Boss branch is much more old-school.
Like a throwback gangster, Sims can rise through the ranks to become The Boss, which will bring in a net sum of §12,460 per week. Joining criminals is an important part of the Public Enemy quest, but it involves engaging in a lot of nefarious interactions with other Sims that can make building relationships a challenge.
8/10

Diamond Agent (Secret Agent Career Track)
§12,780 per week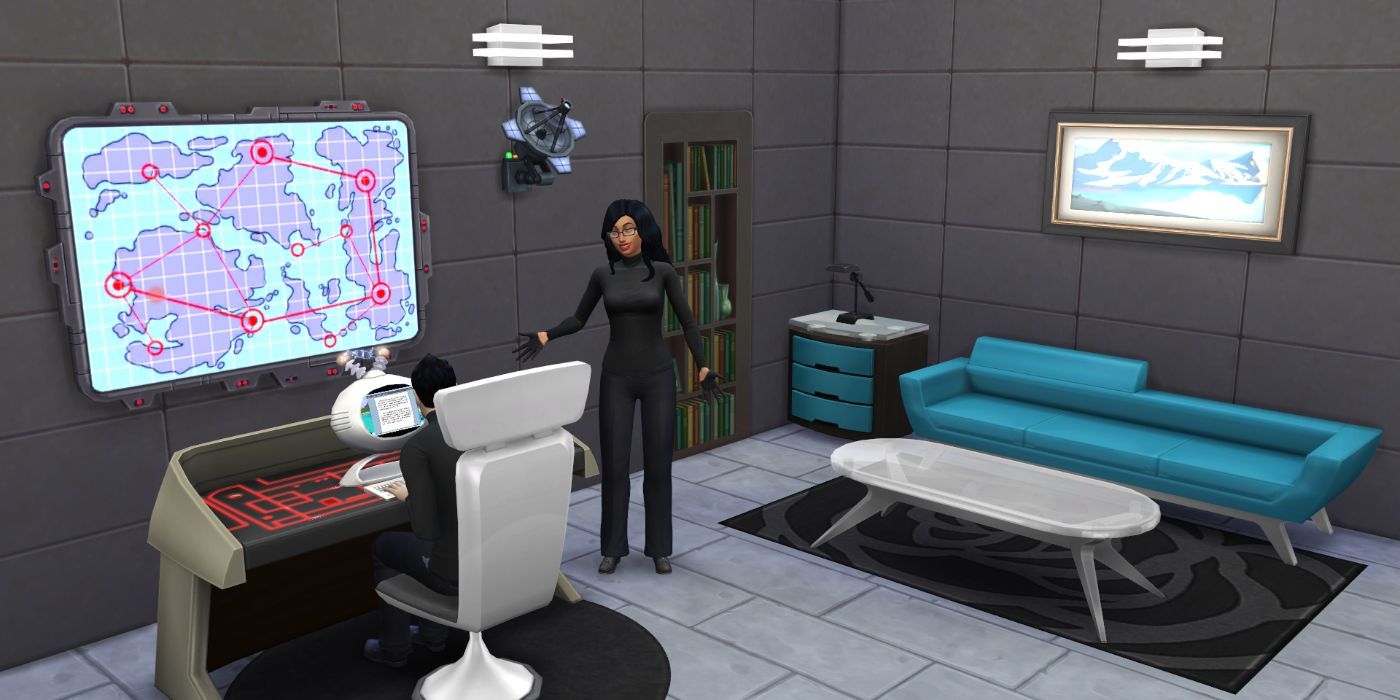 If a Sim wants to be the next James Bond, the Diamond Agent branch of the Secret Agent career track is for them. Starting as an agency office, those who fit the bill will eventually become a Double Diamond Agent, where they can earn §12,780 per week.
Players should be aware that secret agents must work long hours. Double Diamond Agent has the longest working hours of any job in The Sims 4, with three 15-hour shifts per week. While it's undoubtedly exciting for the Sim, players may want to create other characters to control in the meantime.
7/10

Villain (Secret Agent Career Track)
§12,875 per week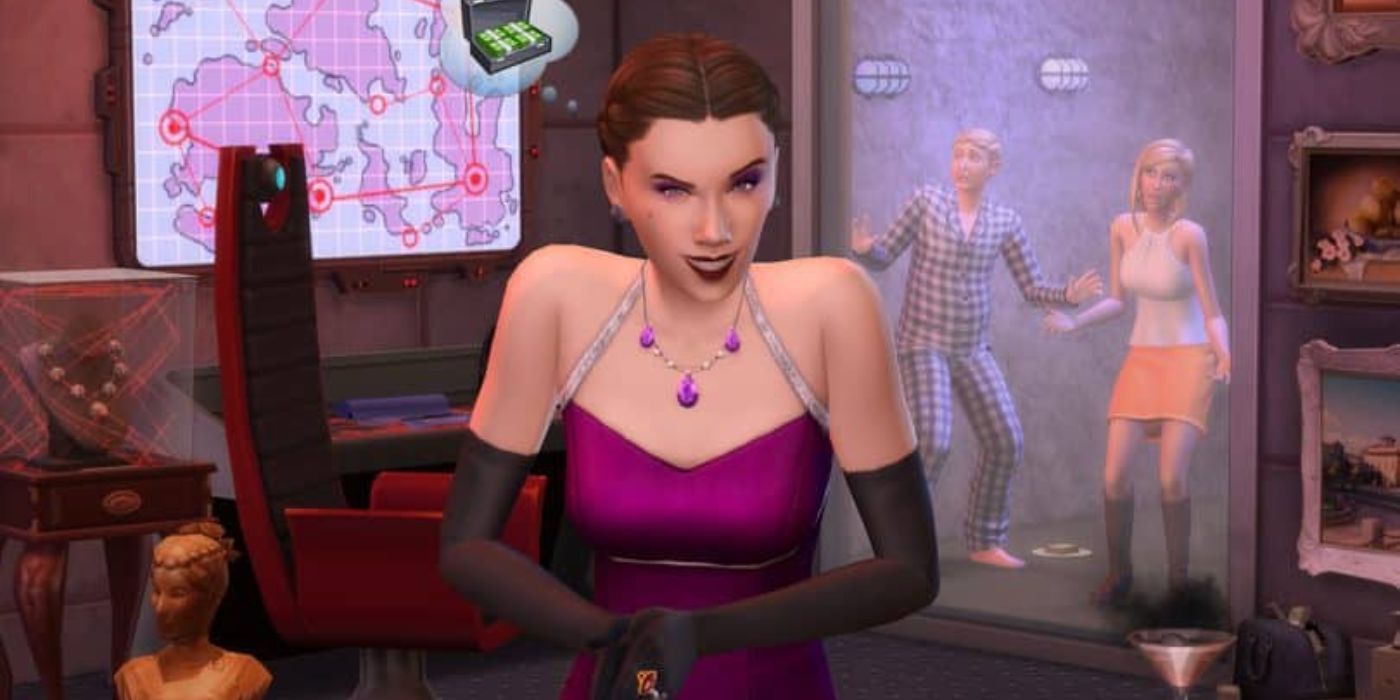 Suggesting that crime can sometimes pay off, the second career branch in the Secret Agent career track, Villain, earns slightly more than Diamond Agent. In the top position, Triple Agent, Sims can earn §12,875 per week.
RELATED: 10 Hidden Deaths in The Sims 4 That Only Die-hard Fans Know About
While it's generally a better option for secret agents due to more money and fewer work hours, it's best suited for playful and mischievous Sims, as it requires a lot of rampage skill building. For academic villains, players with the Discover University expansion pack can send their Sims to study the villains and get a boost in the Villain career track after graduation.
6/10

Investor (corporate career track)
§12,992 per week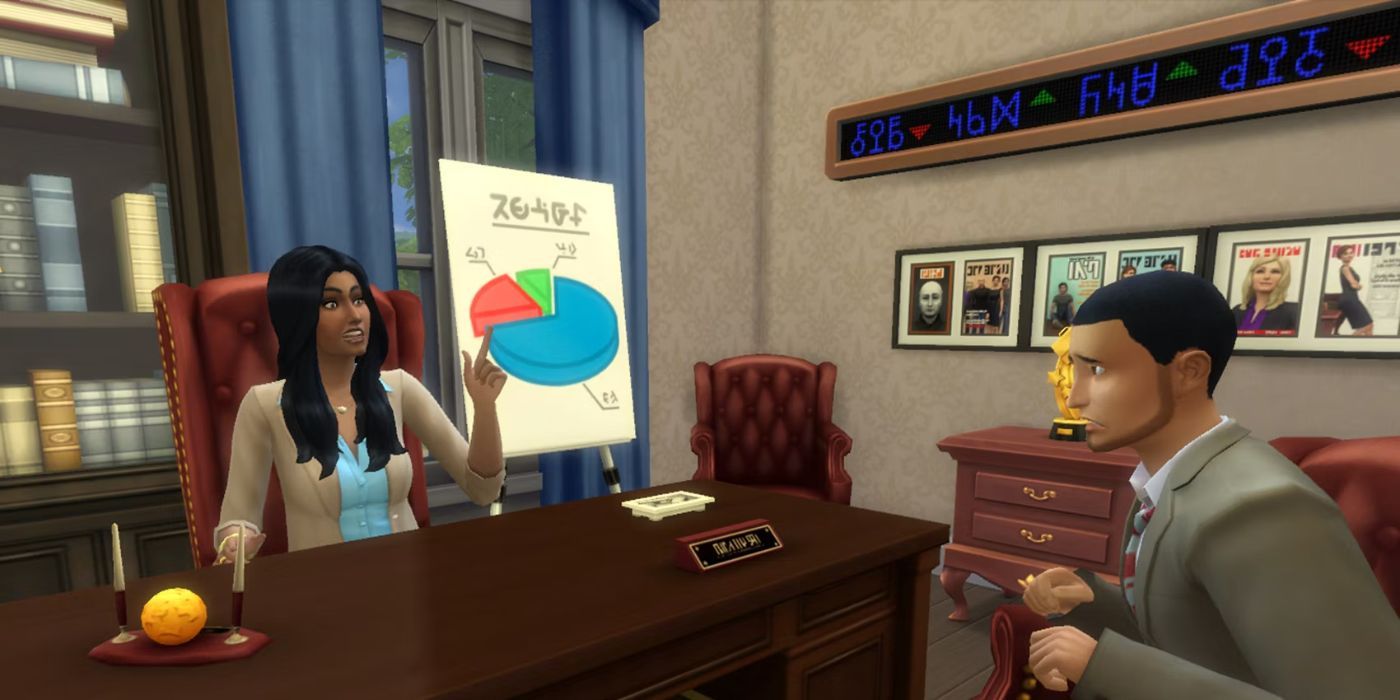 For those Sims who want to use their money to make more money, there is the Investor branch of the Business career track. The Sims can eventually become an angel investor, which will give them a tidy profit of §12,992 every week.
While the business career is a safe choice for Sims with money-based ambitions, it is perhaps one of the least engaging careers in The Sims 4 as there is no work from home option or fun head start in other careers like secret agent or astronaut. Still, it's a surefire way to get rich The Sims 4.
5/10

Trendsetter (Style Influencer Career Track)
§13,530 per week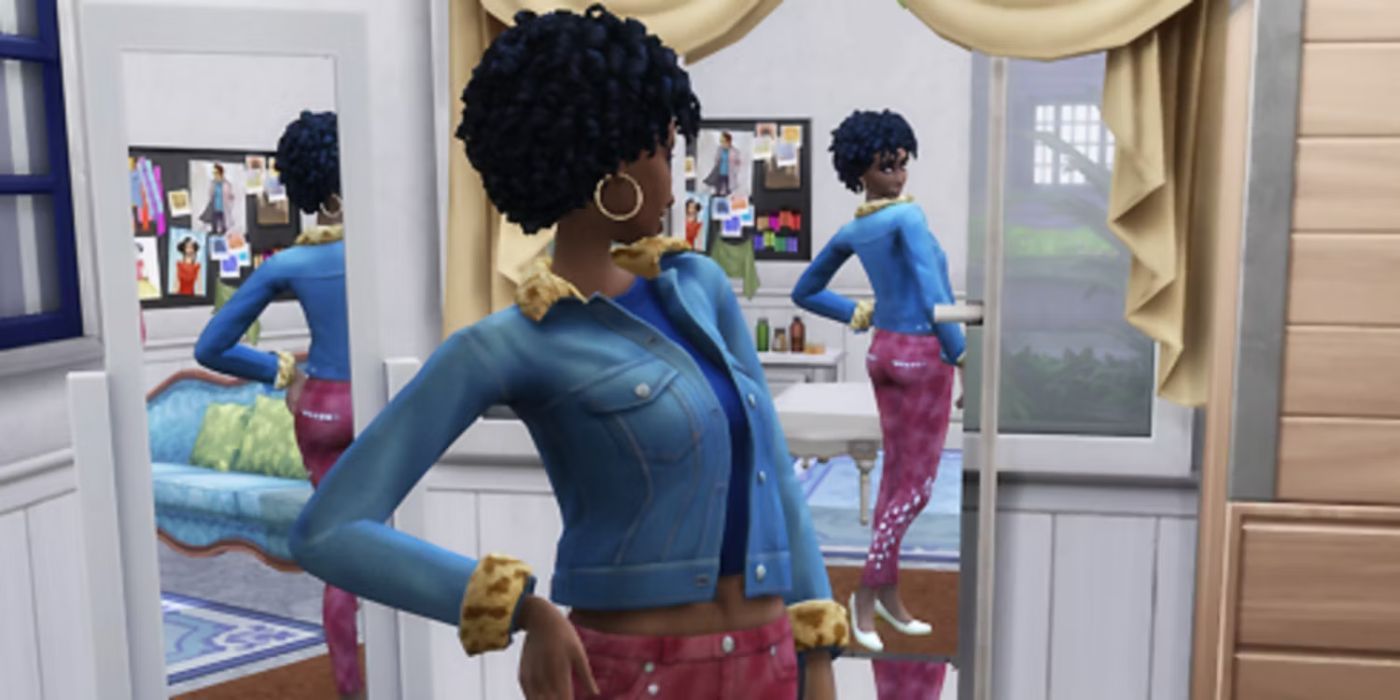 One of the more recent careers added to the game, Style Influencer arrived in the November 2018 update. It comes with two branches, Trend Setter and Stylist, both of which are perfect for fashionable Sims.
If players choose the Style Influencer branch, the top job, Icon O'Class, will earn §13,530 per week. It's not as lucrative as the other branch of this career track, but Sims only need to work 6 hours a day for 5 days, and the job comes with a digital sketchpad and camera that are fun to play with.
4/10

Botanist (horticulturist career track)
§14,700 per week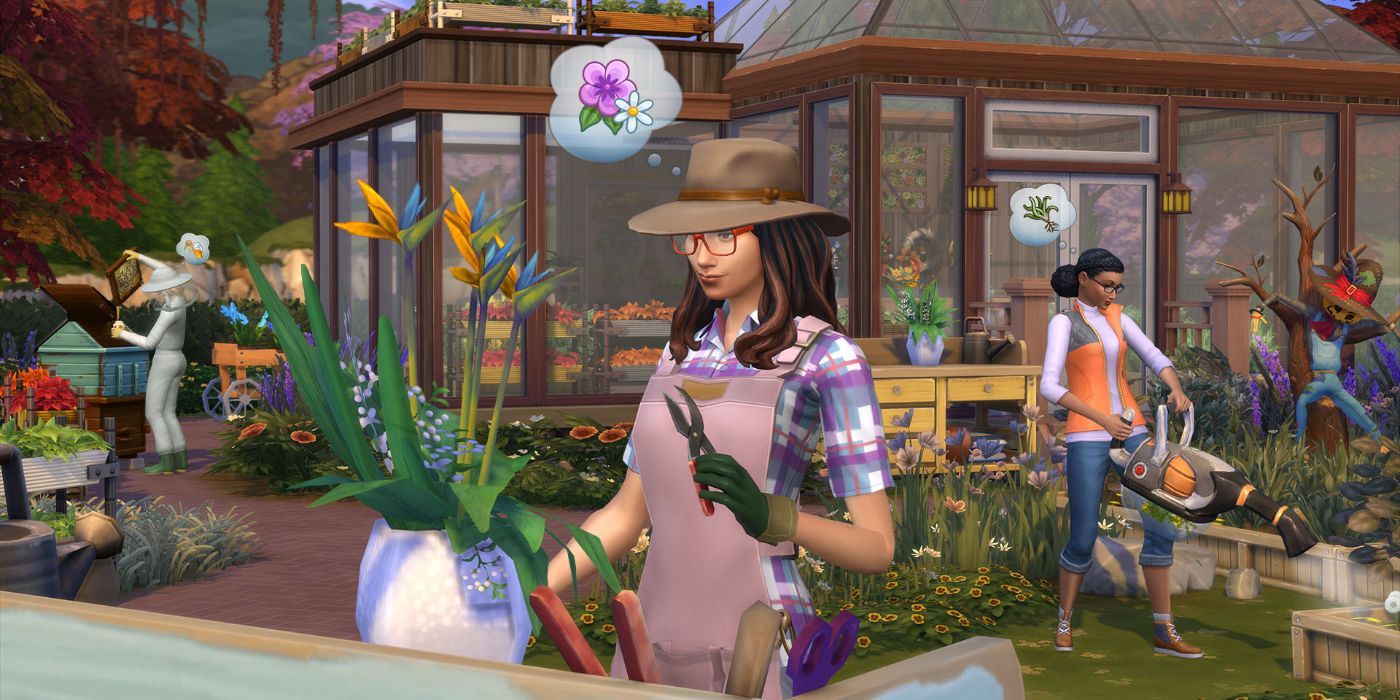 The Gardening Career was delivered as part of one of the best Sims 4 expansion packs, Seasons. While a career as a gardener might not seem as exciting as other options at first, it's actually a huge moneymaker for green-fingered Sims. Players looking to make as much money as possible should choose the Botanist branch as the highest ranked job, PhD of Pollen, earns §14,700 per week.
Perhaps the biggest draw to the gardening career is the ability to work from home every day, meaning players can have total control over their Sims all day long instead of having them disappear into the rabbit hole workplace. Experienced gardeners can even spot a hidden one Sims 4 secret most players never discover – a unique way to cheat death.
3/10

Interstellar Smuggler (Astronaut Career Track)
§14,868 per week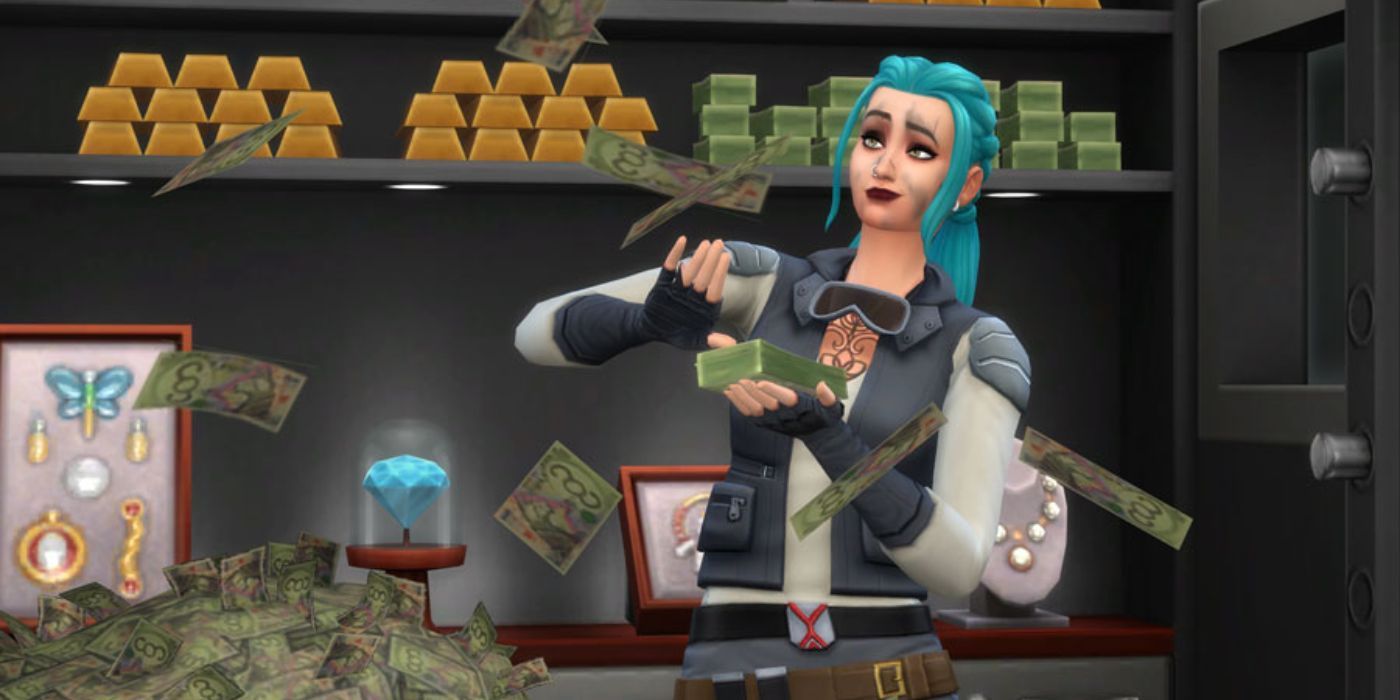 As children, many dream of becoming astronauts. While most people won't be able to achieve that particular ambition in the real world, having your Sims succeed in their careers is a close second.
RELATED: Top 10 Sims YouTubers
In addition, becoming an astronaut is lucrative The Sims 4 – especially if players are willing to let their Sims be less than perfect characters and choose the more evil branch: Interstellar Smuggler. The top job in this career branch will see the Sims earn NOK 14,868 per week. Players should be warned that Astronaut is one of the hardest careers to earn promotion in, and just like in the real world, Sims need to be very athletic to make it work.
2/10

Stylist (Style Influencer Career Track)
§15,000 per week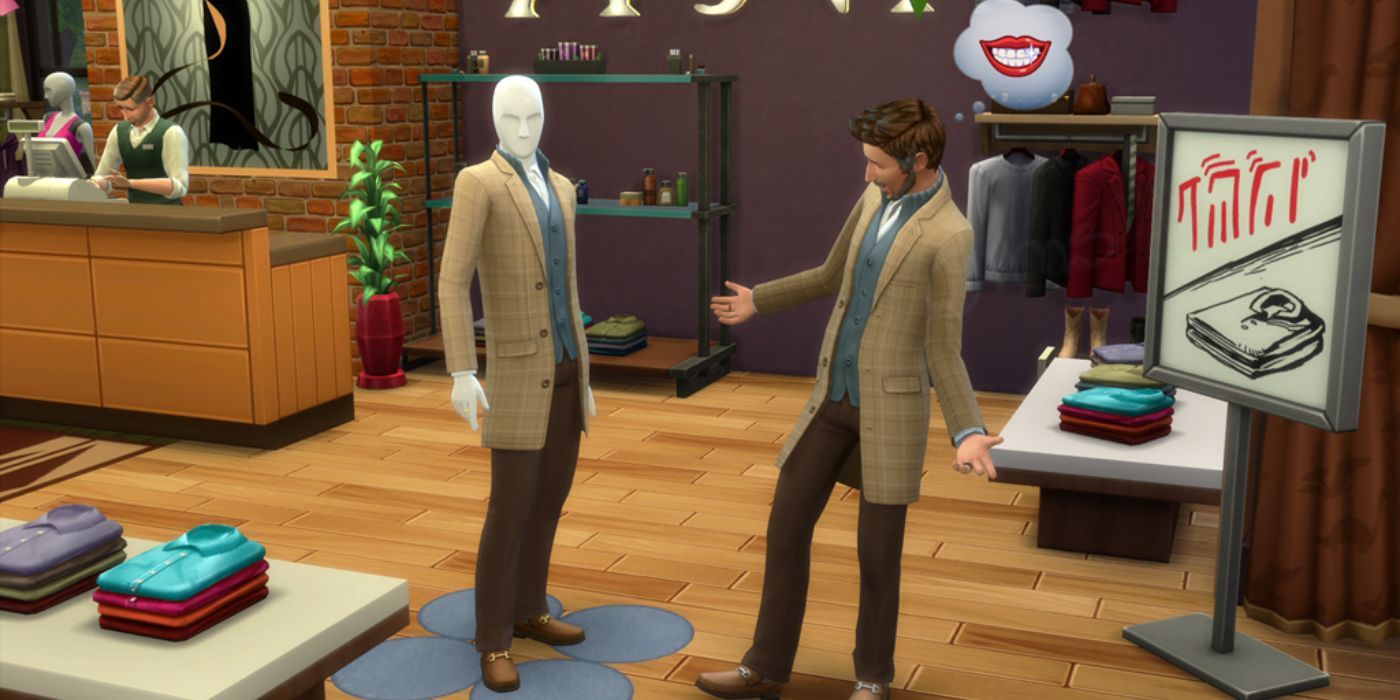 For Sims who want to help others find their style, the Style Influencer career comes with a stylist branch. There isn't much difference between the two Style Influencer branches, but Stylist proves to be more financially rewarding in the long run.
When stylists become Personal Re-Imagers, they will earn §15,000 per week. Sims who reach this level also get a fun new feature – the ability to "trend". Here, players can create outfits that other Sims will be seen around town in. It's perfect to craft The Sims 4 notoriously poorly dressed townies slightly more fashionable.
1/10

Covert Operator/Officer (Military Career Track)
§16,880 per week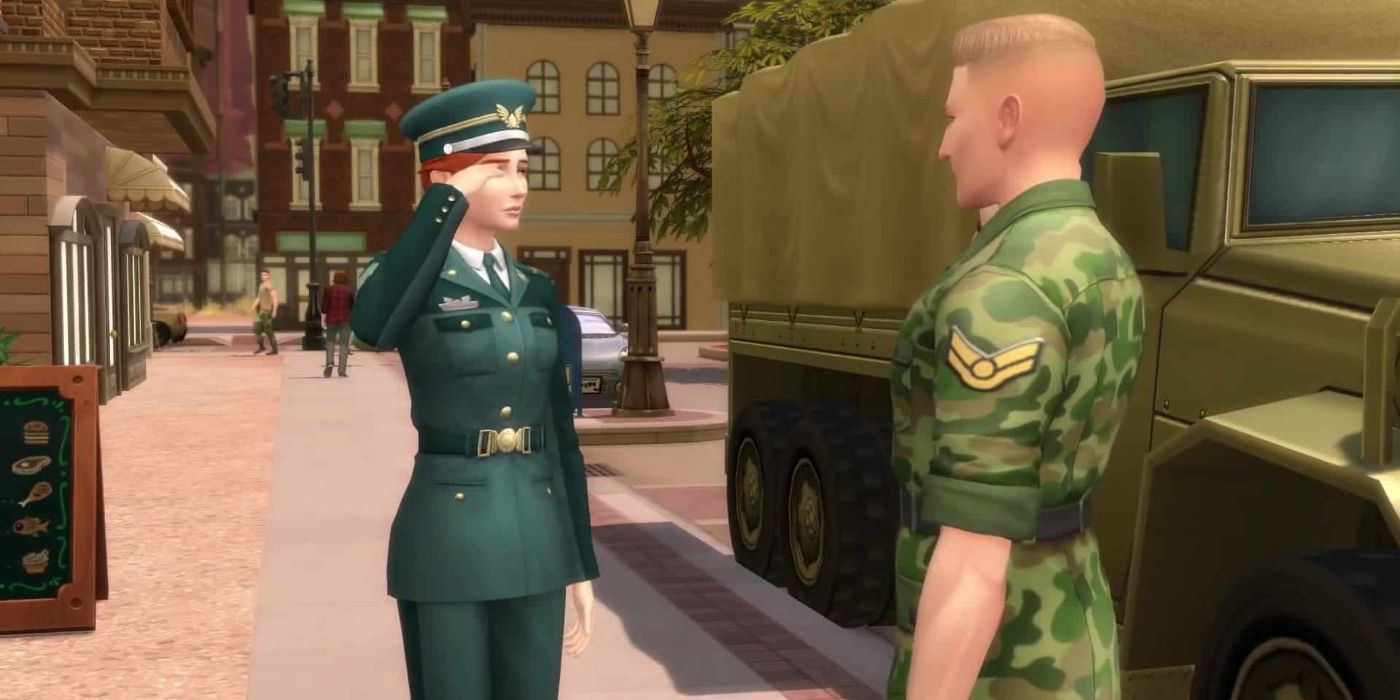 By far the most lucrative career path in The Sims 4 is the military career and this includes both branches. To access this career, players need StrangerVille game pack, which is perhaps the biggest disadvantage of this option.
However, both branches of the military career – Covert Operator and Officer – offer the same financial rewards. Those who succeed in rising through the ranks will earn §16,880 per week in one of the jobs, be it Grand Marshal or Sim-in-Black.
MORE: 10 things to know about The Sims 4 Infant update