Just one more sleep until the end of 2022 and it looks like we'll end the year with a tsunami of leaks. For example, just one of the leaks today revealed an unannounced Silent Hill game called Silent Hill: The Short Message, which was also recently reviewed in Taiwan.
Other leaks from today include an alpha build of Horizon Forbidden West over 10 months after launch, and Nintendo looks set to release a Nintendo Switch OLED edition for The Legend of Zelda: Tears of the Kingdom. For all the details, just read on.
Related: 2023 will be a banner year for video game horror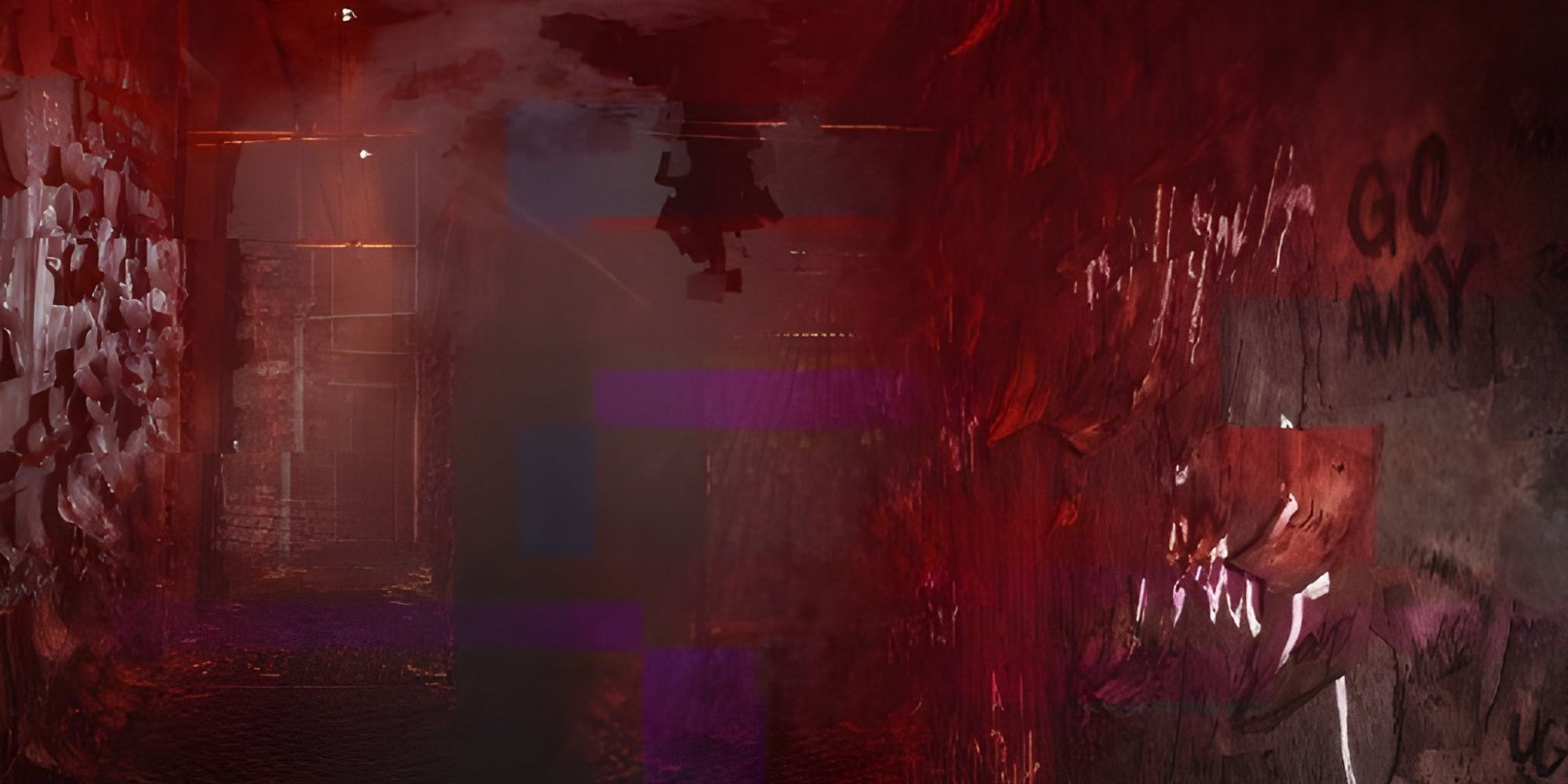 Silent Hill: The Short Message Key Art and Plot Details Leaked
Despite the slew of Silent Hill titles announced earlier this year, it looks like Konami isn't done yet, as an unannounced Silent Hill game leaked today after being reviewed in Taiwan. Key art and plot details for Silent Hill: The Short Message hit the internet, revealing that the game will feature characters called Anita & Maya and will task players with crawling around the corridors of an abandoned apartment. Sounds familiar.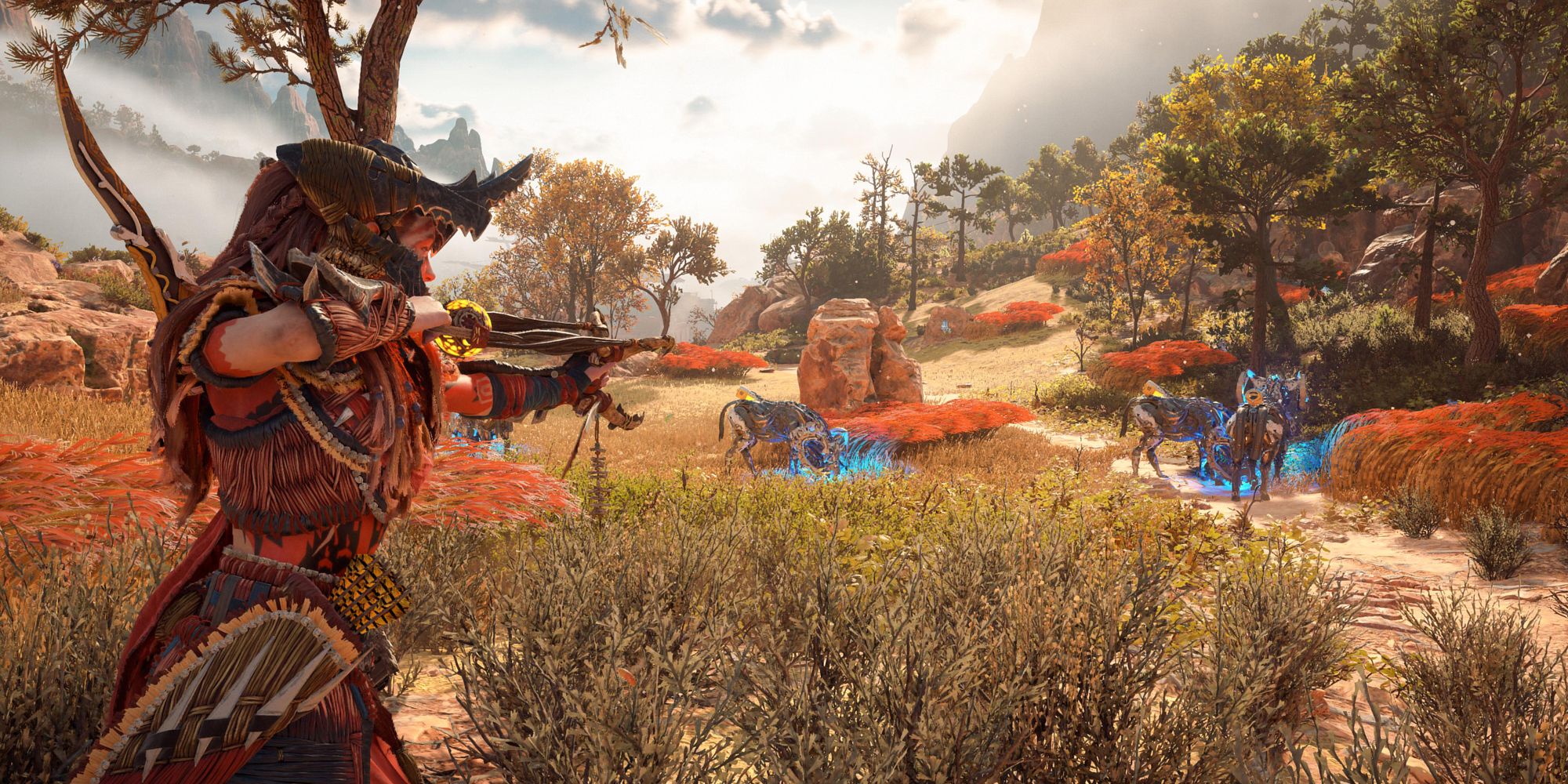 Horizon Forbidden West's Alpha Leaks 10 Months After Launch
Horizon Forbidden West is almost a year old, and really drives home how quickly time flies. It's because of the game's age that the alpha leak is a bit of a surprise, as a file called "TestGame" was uploaded to a popular PlayStation hacking platform containing the build. How it got there is currently a mystery, but now that people have their hands on a debug-enabled version of Horizon Forbidden West's engine, the game can be pulled apart for potentially cut content or deprecated features.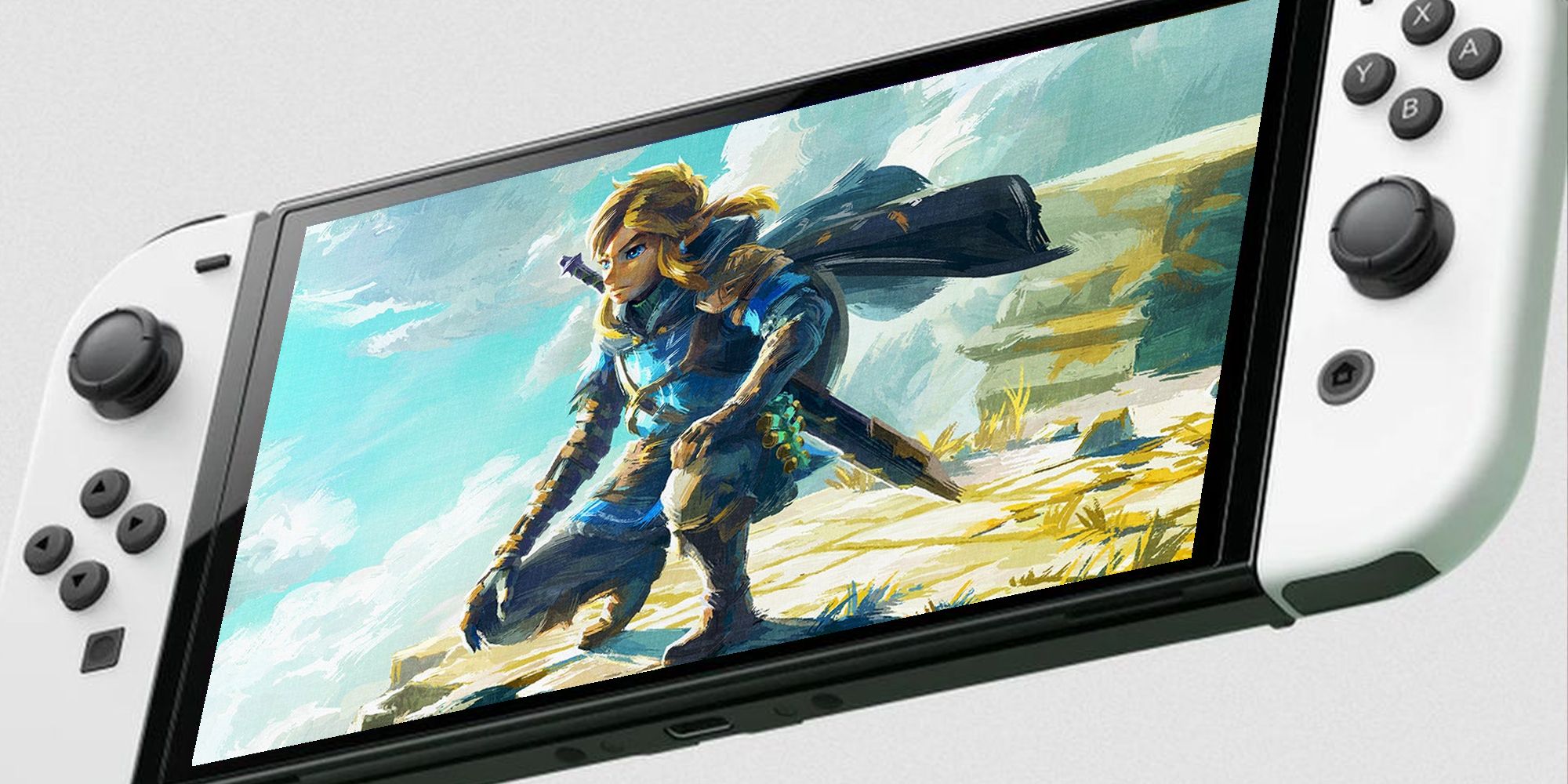 The Legend Of Zelda: Tears Of The Kingdom Limited Edition OLED Switch Apparently Leaked
Nintendo must have felt a bit left out with all the leaks, as it had its own regarding a new limited edition OLED Nintendo Switch. An image of what appears to be a Legend of Zelda: Tears of the Kingdom themed Nintendo Switch OLED made the rounds on Reddit earlier today, revealing a dock with golden markings along with matching Joy-Cons. Nothing has been confirmed by Nintendo yet, but the image certainly looks like the real deal.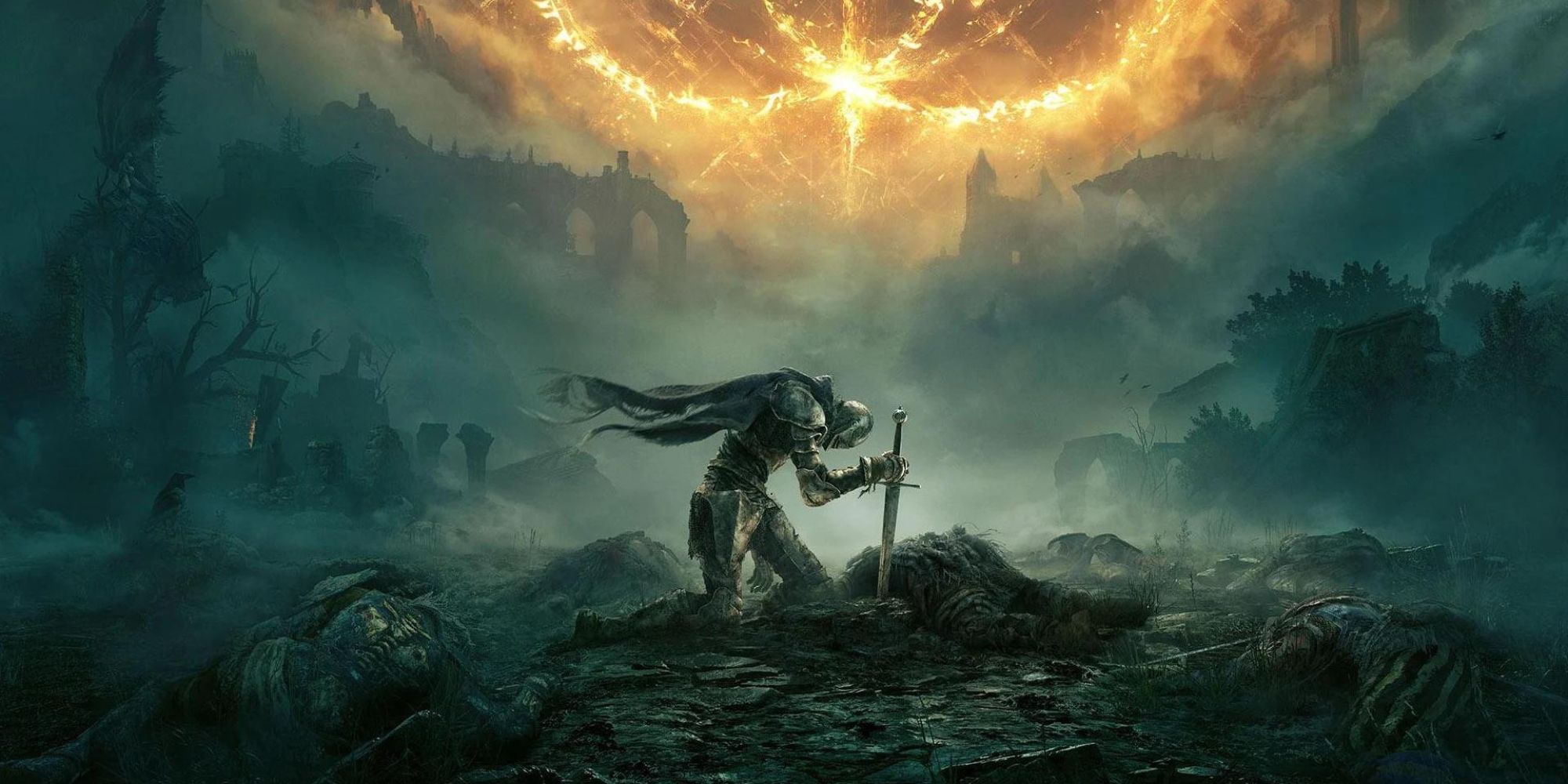 Elden Ring was the most completed and retired game of 2022
Elden Ring has dominated year-end charts in 2022, so it's probably no surprise to discover that the game was the most completed game of the year on HowLongToBeat. However, another interesting statistic revealed by the site shows that the game was also the most "retired" game in 2022, meaning that the game's steep difficulty curve convinced quite a few people to put the game down and never come back.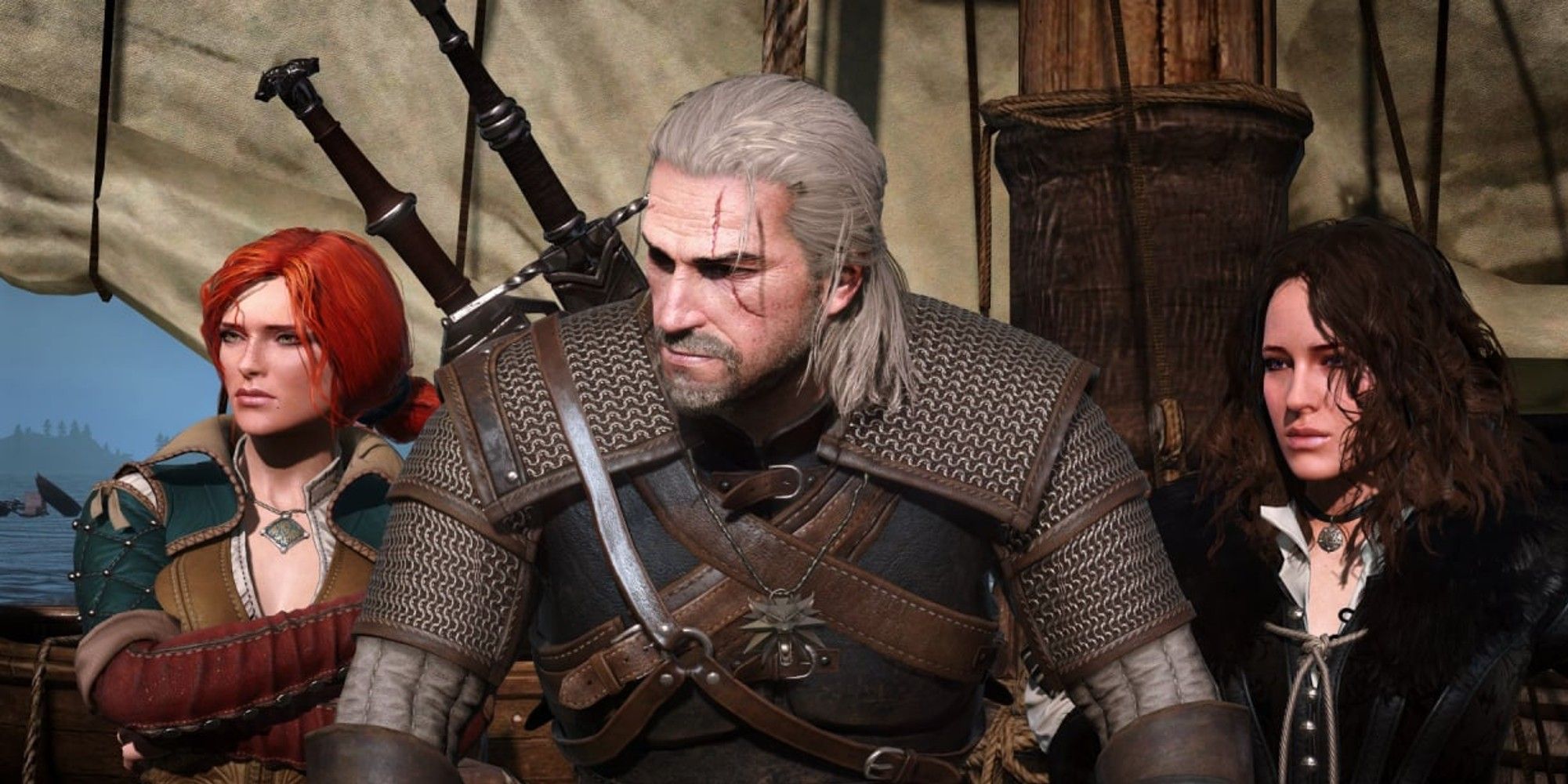 Geralt actor Doug Cockle says Witcher Netflix writers deviated "severely" from the source material
Finally, the voice actor behind Geralt of Rivia, Doug Cockle, has spoken about the drama surrounding Henry Cavill's departure. Cockle appears to be in the camp that Cavill left behind creative differences rather than his desire to return to the role of Superman, claiming that the show's tendency to "deviate quite severely from the books and games" was likely the reason for his departure. Cockle also states that he does not envy the position that newly hired Geralt actor Liam Hemsworth is in.
Next: What happened to Baby Pokemon?