Merry Christmas, Merry Christmas. Merry Christmas to everyone. Since you've no doubt been spending time with your family most of the day, I'm pretty sure you've been caught up on everything that's been happening in the gaming world. By the way, I hope you got some good gaming gifts. Either way, let's get you up to speed on today's biggest gaming stories, delivered in the form of a handy and great news roundup. Today we heard that Red Dead Redemption 2 players have been celebrating Christmas with cosplay, Grand Theft Auto 5 has fallen victim to the Grinch, and Elden Ring just got a whole lot more festive thanks to Santa Claus. These are just our top stories, and as much as last time, you should really read on for the rest.
RELATED: What Are TheGamer Staff Playing Over Christmas?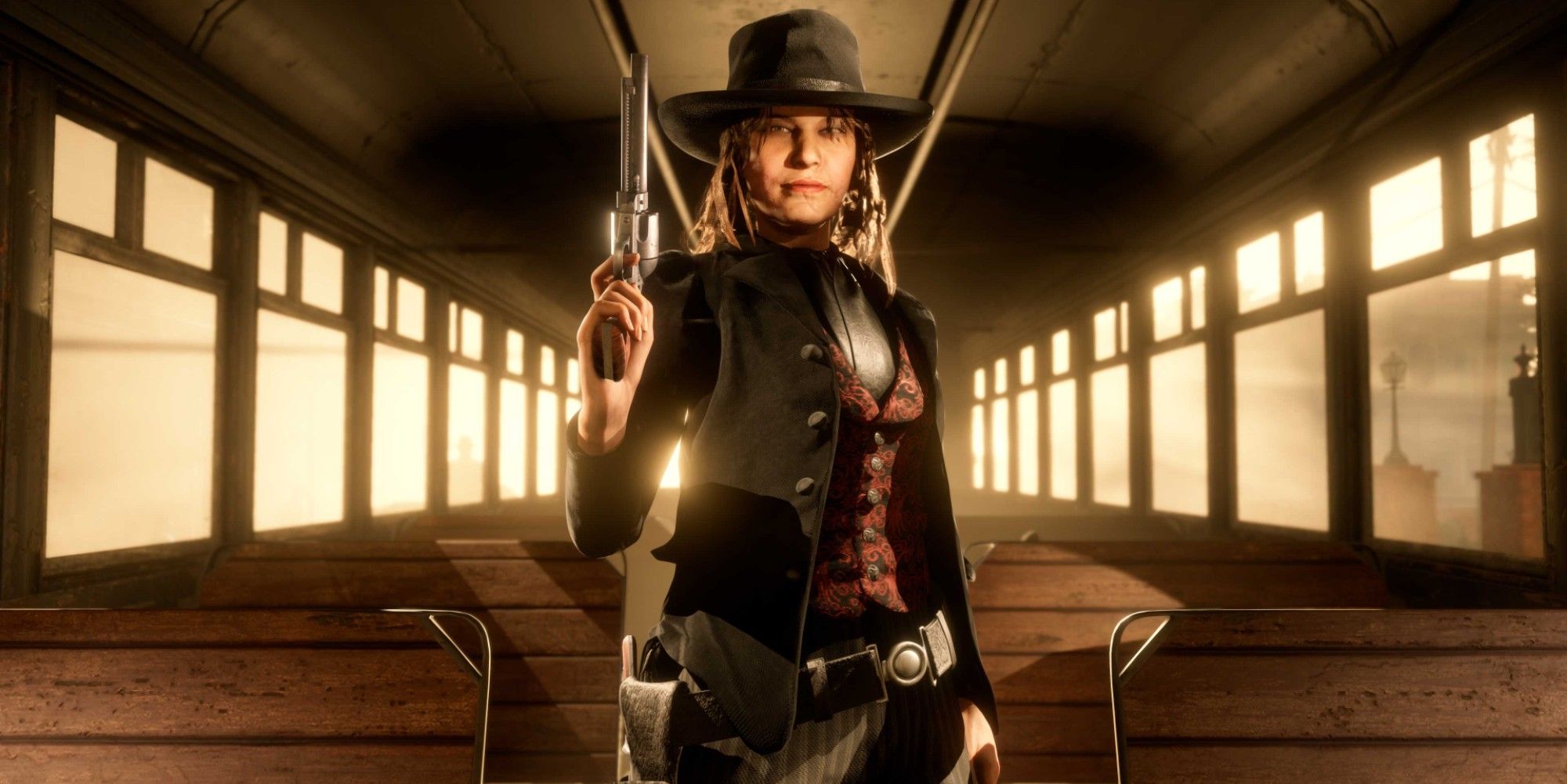 Red Dead Online players celebrate their last Christmas with Santa Cosplay
Red Dead Online players have celebrated their last Christmas with Santa cosplay. "This is the kind of crap that keeps me coming back to this game over and over again," one Reddit user said of the ongoing festivities. The developer behind the game, Rockstar, is apparently going to drop support at some point in the near future.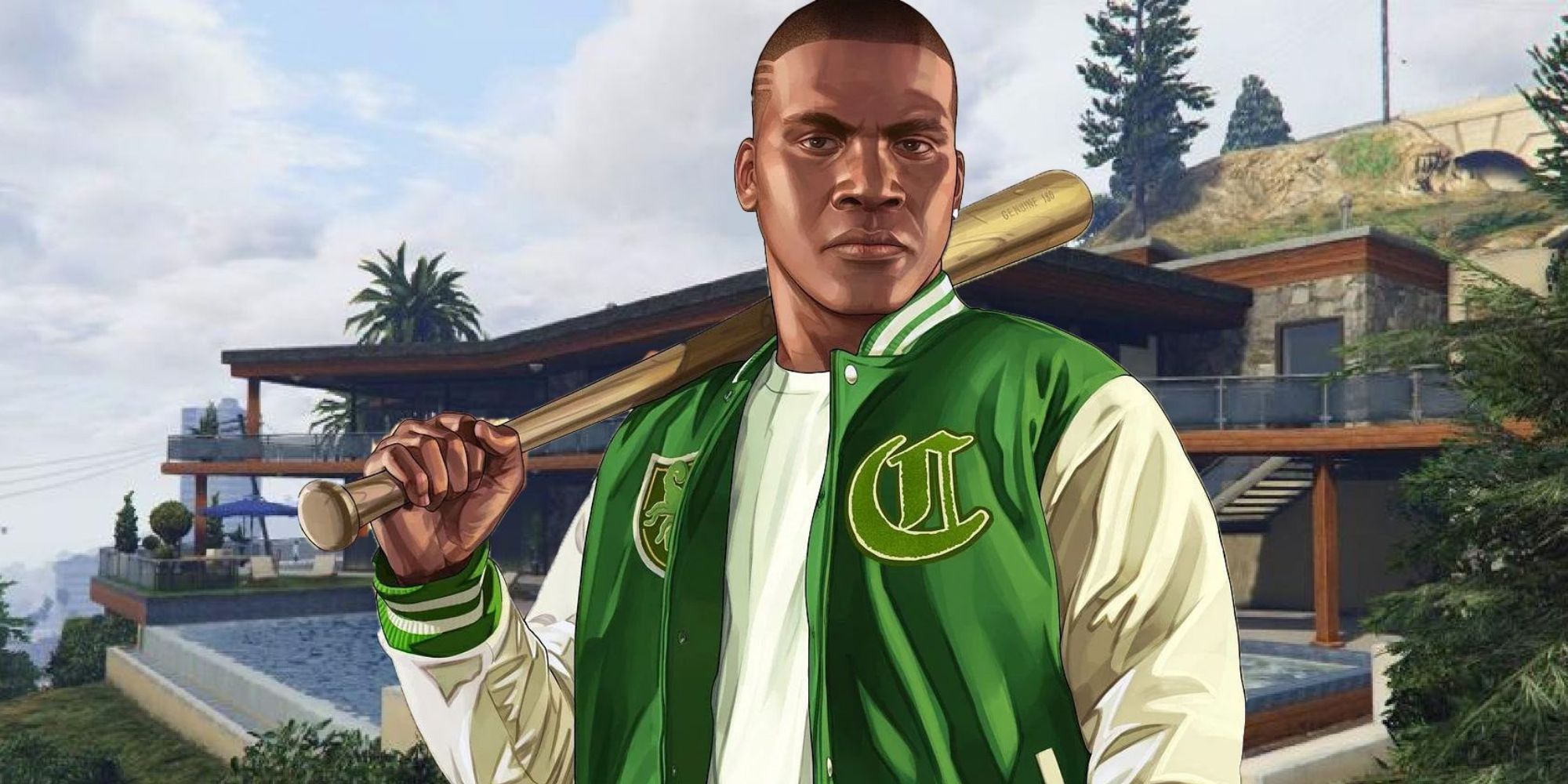 GTA Online's version of the Grinch is here to steal Christmas and your wallet
GTA Online was recently invaded by someone who is definitely not the Grinch. I'm talking about Grooch, of course. Yes, you read that right. I'm sure the case is related to copyright infringement, but if you jump into the game at some point in the next couple of days, watch out for, well, Grooch.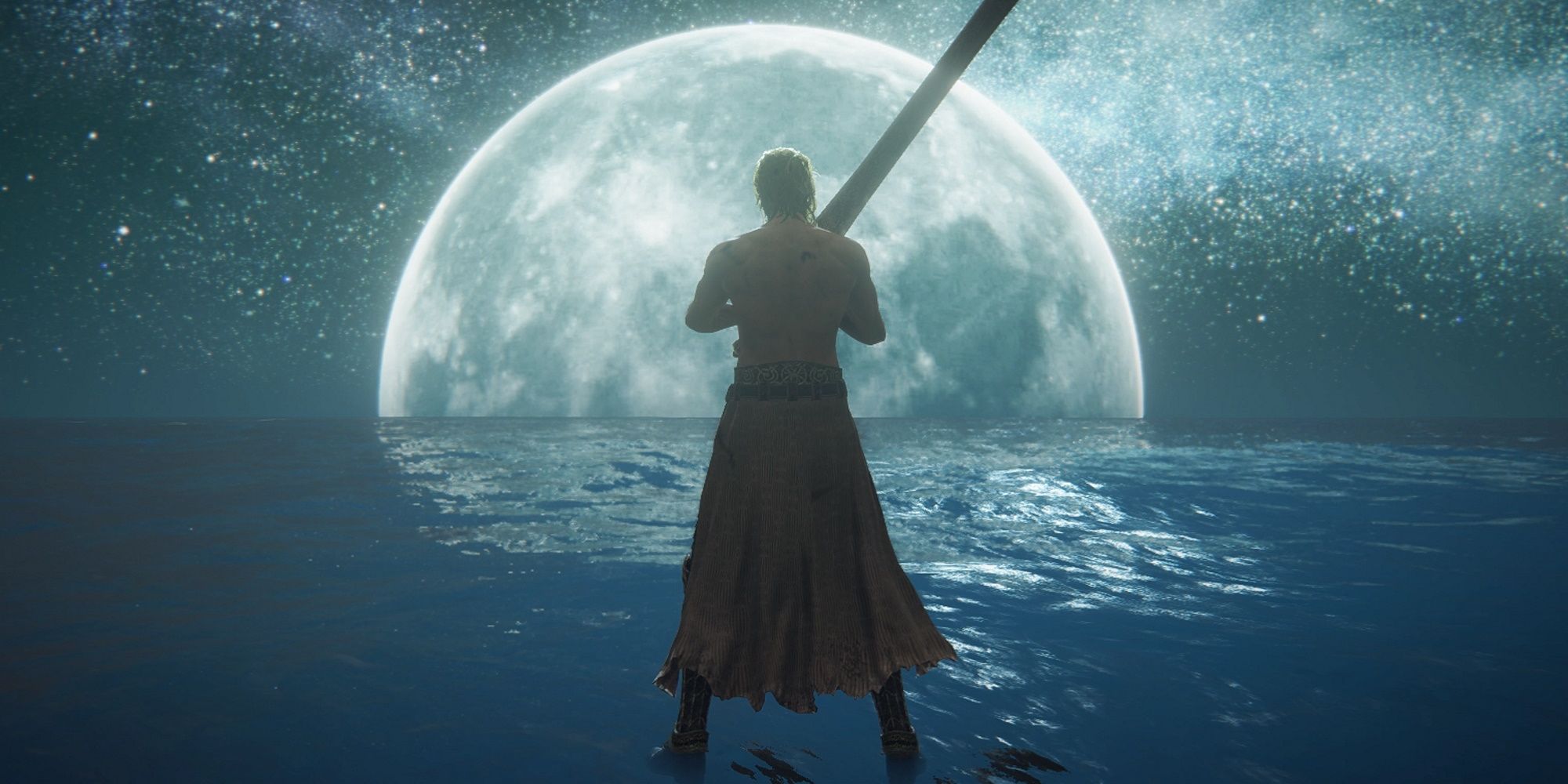 Elden Ring players bring Santa Claus to the lands between
Les Dead Online players aren't the only ones celebrating right now, the goblin is being brought into the Lands Between over in the Elden Ring. The culprits are of course modders. "Time to pee," said Next-Plastic-190 on Reddit, for example. "After a successful Santa creation, I decided to try making a snowman, even complete with an orange nose. Feel free to tear into me, I'm ready for the jokes. It's a work in progress."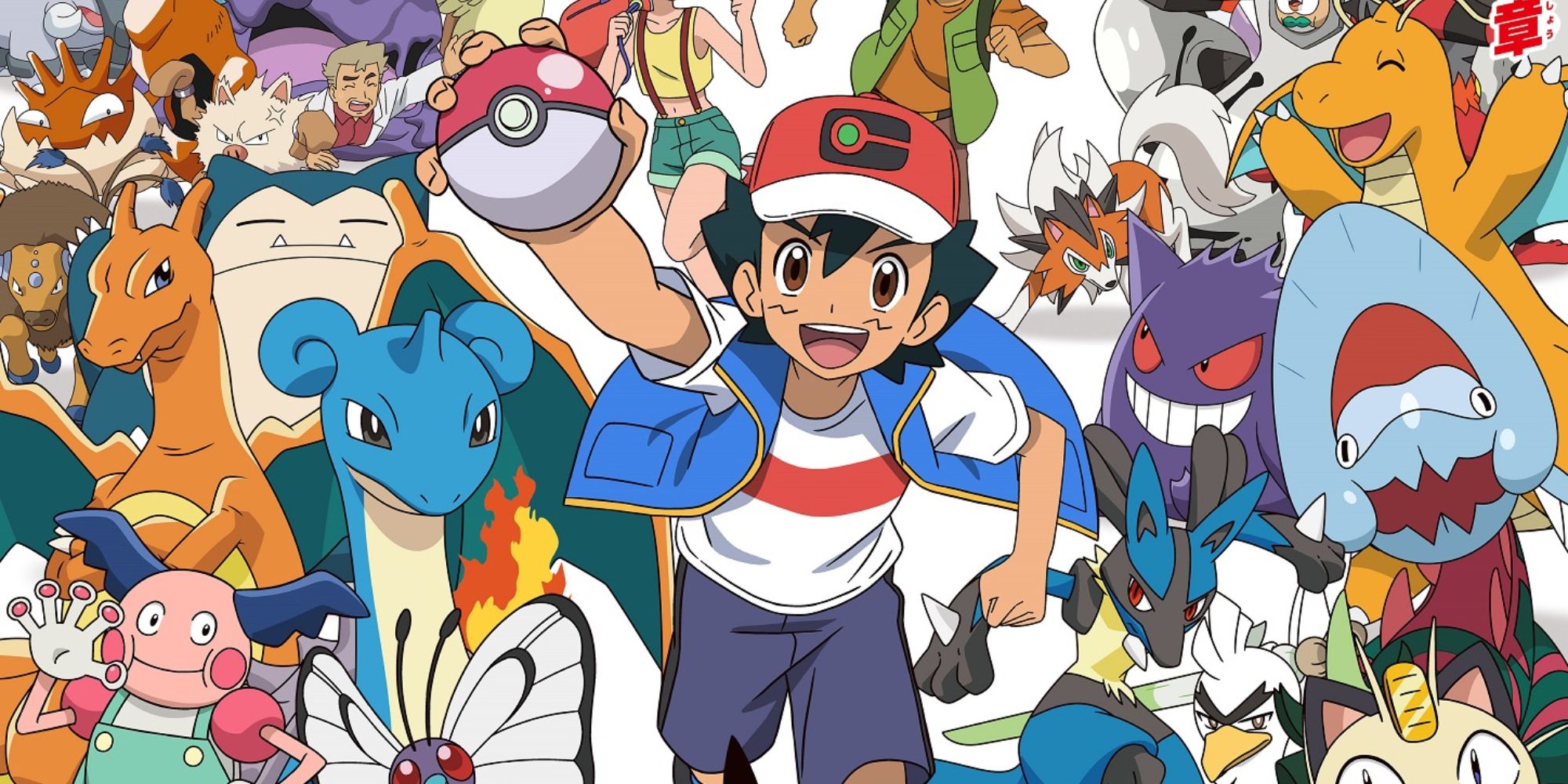 Voice actor Ash Ketchum reveals his favorite Pokemon
The voice actor who played Ash Ketchum for 17 years recently revealed his favorite Pokémon. "Pikachu is my best friend," noted Sarah Natochenny. "Pikachu is the name of my cat. Pikachu is the cutest. Pikachu is universal and Pikachu is evergreen. Pikachu is the cutest character ever drawn and animated."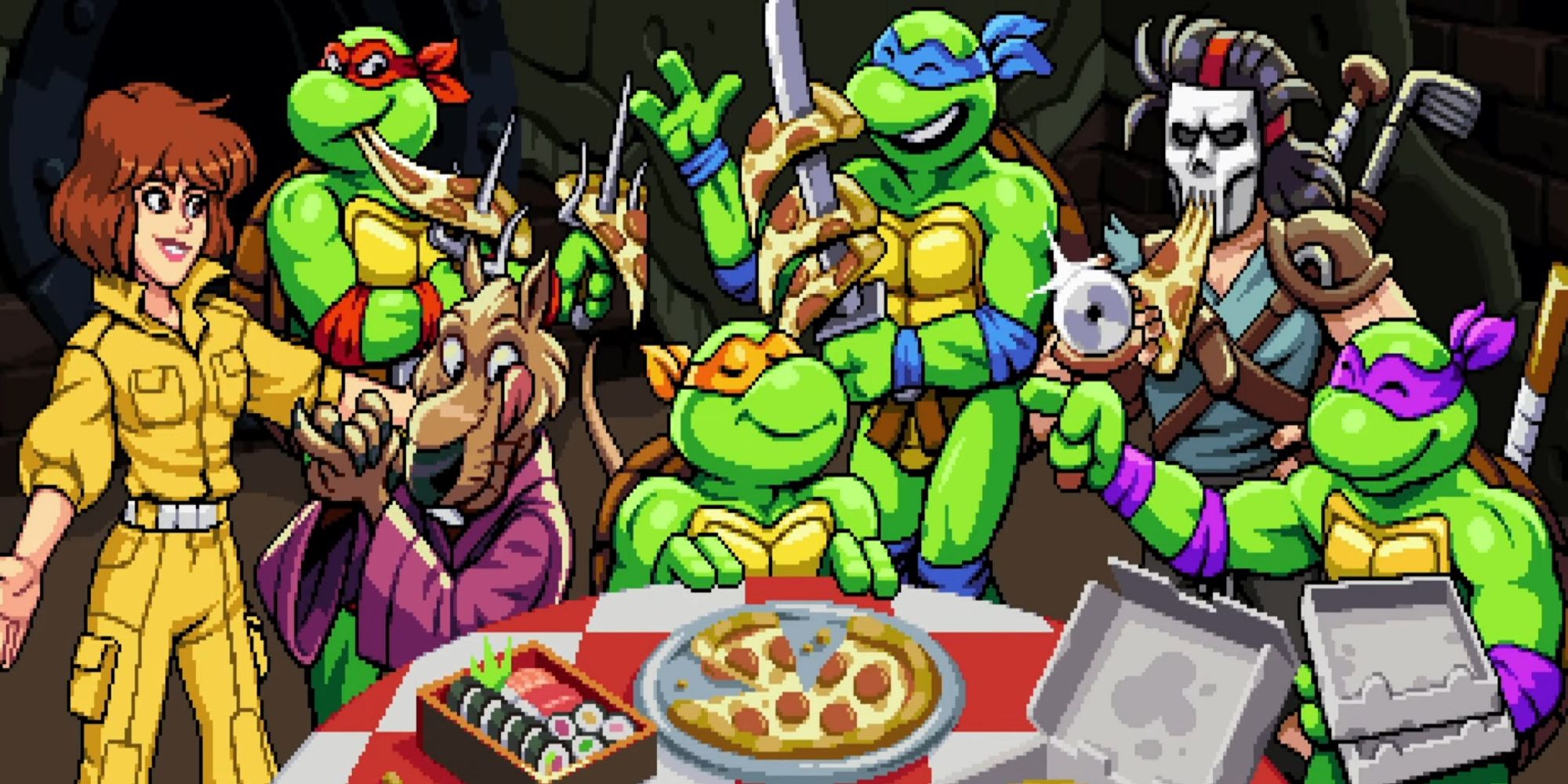 ROM Hack combines TMNT: Shredder's Revenge with Streets Of Rage 2
Someone going by the name Savok managed to merge Teenage Mutant Ninja Turtles: Shredder's Revenge with Streets of Rage 2, creating Teenage Mutant Ninja Turtles: Shredder's Re-Revenge. Reception has been extremely positive, with one recent review calling the mod a "beautiful hack with interesting gameplay changes." According to the reviewer, "the sprites from Teenage Mutant Ninja Turtles: Shredder's Revenge work really well in the Streets of Rage 2 engine. I like that the stages are basically the same, but they still made some creative changes." The reviewer in question, Peacefighter, went on to describe how "small changes like this help make this hack feel like something 'new' instead of just a reskin like most other Streets of Rage 2 hacks."
NEXT: Why don't we have any Christmas video games?