Tappx celebrates its 9th anniversary and launches Techsoulology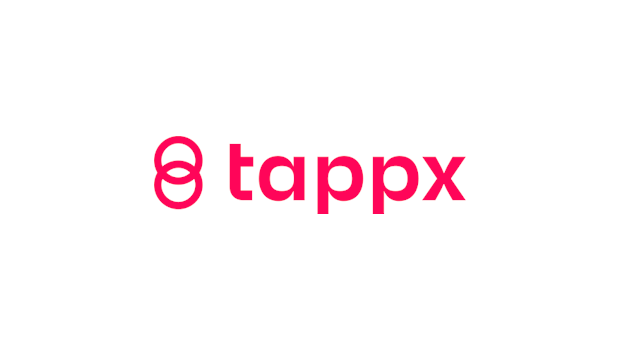 Tapxa leading global ad technology company, proudly announces the launch of Technologya new corporate brand that unites a broad portfolio of companies operating solutions for digital advertising, video content, mobile apps and video games across mobile, desktop and CTV platforms.
The launch of Techsoulogy coincides with the 9th anniversary of Tappx, which has grown rapidly since 2013 to reach 70 employees and is forecast to surpass €20m (£17.3m) in revenue this year. Tappx will now become part of the Techsoulogy brand while retaining its own name and unique position in the market. This is an important milestone in the company's history, bringing coherence between branding and messaging to a set of companies that have been launched or acquired by Tappx in recent years, with a total number of employees approaching 100.
Alongside Tappx, Techsoulogy will be the corporate brand for four other companies focused on several complementary media and entertainment verticals, including video generation and monetization, contextual advertising and mobile game development. Each has been brought under the cohesive messaging architecture and visual brand identity, with their own subtle twists. The Techsoulogy brand identity was defined using Collaborabrands, and brought to life with words from Fernando Beltrán, images from Comuniza and digital ecosystem development from Branng. Future brands that enter the group will also be part of the consistent identity.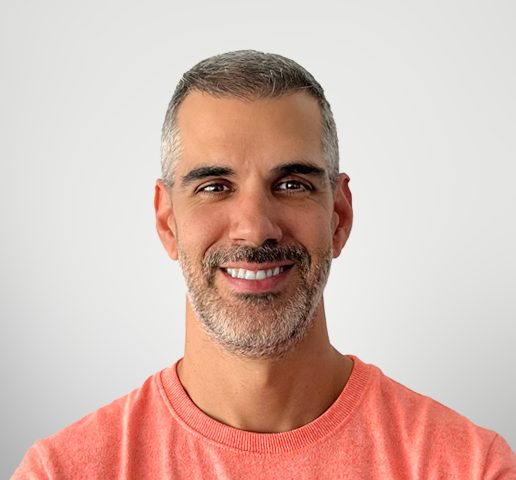 Daniel Reina, CEO of Techsoulogy and founder of Tappx, commented: "We believe this new brand architecture is an ideal model for our different companies, providing a common thread between them and creating a framework for us to continue to grow and move into new products categories Tappx has been the engine behind this expansion, consistently growing in revenue and headcount even through challenging economic conditions, but it's time for it to become part of something bigger.
"This includes not being afraid to talk about our vision for how technology and humanity will interact. How can we contribute human intelligence to artificial intelligence, and what qualifies us to speak our mind? As Tappx, we pioneered various initiatives to create a safer, more accessible and more transparent digital environment at the expense of short-term profits: to help publishers adopt IAB standards; select only trusted, directly owned and operated traffic; and enable contextual advertising that improves the user experience at the same time as privacy is protected As Techsoulology we want to do far more.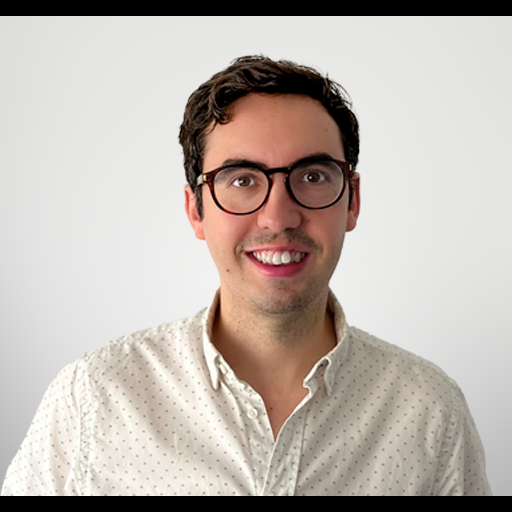 Fernando Saiz Camarero, CMO of Techsoulogy, added: "This has been an extensive project that started in mid-2021 when we asked our customers and partners what they value about us. We discovered that together with our advanced technology, we are the most known for the quality of our employees, working methods and culture. The team is our most powerful asset, so we came up with the name Techsoulogy to encapsulate the themes of technology, humanity and knowledge. As Techsoulology, we will constantly explore, learn and improve to achieve more together than we could ever do apart."
Tappx recorded revenue growth of 97% between 2020 and 2021 and is set to grow significantly again this year, with forecasts indicating revenue of at least €20m (£17.3m) in 2022.