Takeda boosts Entyvio topline sales, lays out dengue vaccine plans and celiac disease pipeline in latest earnings call – Endpoints News
Takeda projected optimism in Thursday's first-half financial earnings across its portfolio, announcing a boost in top-line sales estimates for its already stellar IBD with Entyvio along with positive news on its dengue vaccine Qdenga and celiac disease pipeline. The positive outlook marked the overall sales growth on first half revenue of $13.6 billion, up 5.5%.
CEO Christophe Weber attributed the growth to strong sales led by Entyvio (+17%), hereditary angioedema drug Takhzyro (+31%) and plasma product HyQvia (+17%).
For Entyvio, with a subcutaneous approval on the horizon, Takeda raised annual peak sales for the drug to $7.5-9 billion, a jump from previous estimates of $5.5-6.5 billion. It projected $5.4 billion in sales for the current fiscal year 2022 sales (which end in March 2023) and said it is on track to file for the subcutaneous injectable version of the currently intravenous-only drug by the end of fiscal 2023 (ends March 2024).
Takeda received a CRL for subcutaneous Entyvio in 2019; However, it was related to the design and labeling of the device and not data on product safety or efficacy, the pharma reported last year. Takeda is cooperating with the FDA on the new submission.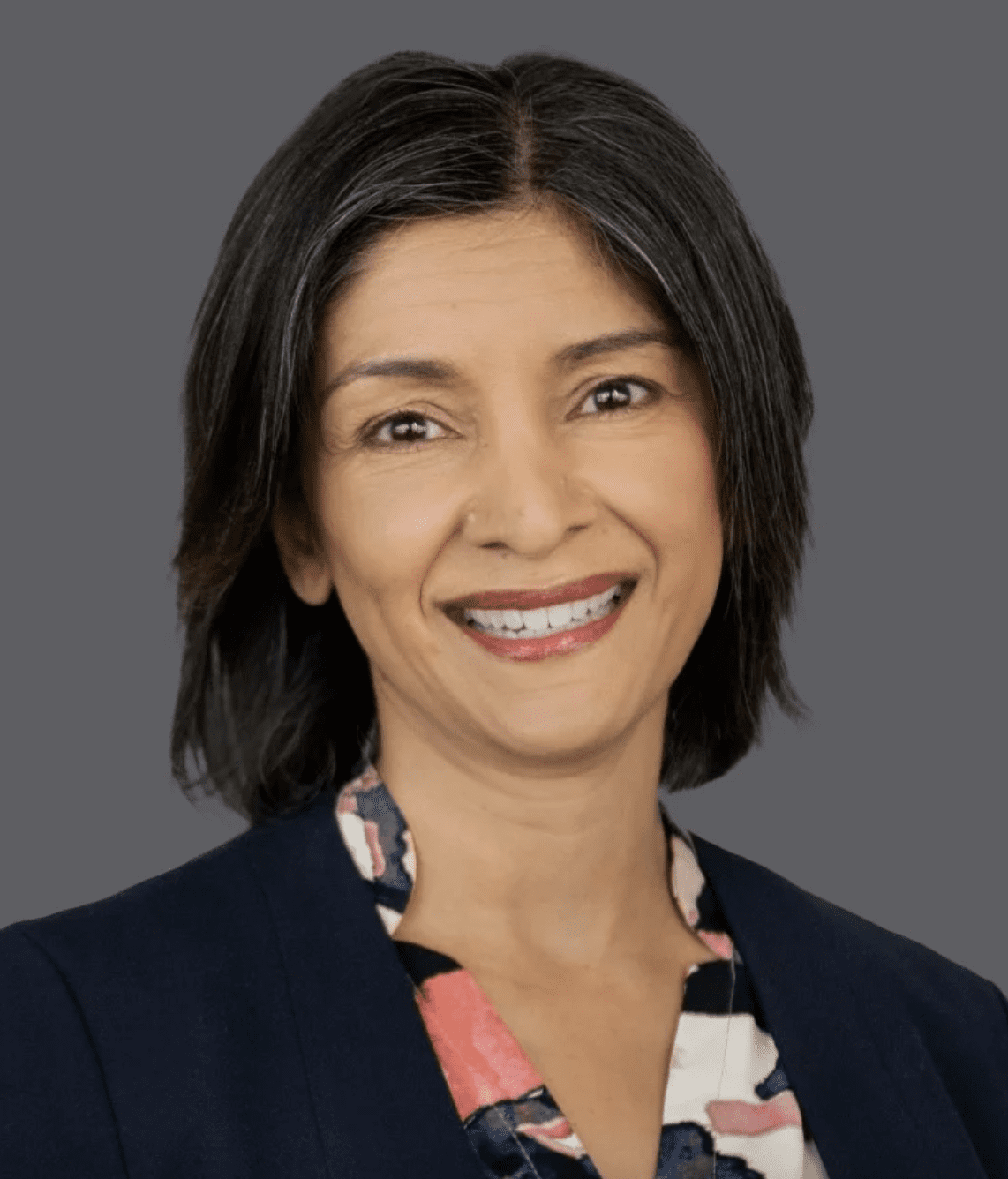 Ramona Sequeira
Asked about the range, Ramona Sequeira, Takeda's president of the global portfolio division, said the lower end of the new peak would reflect a rejection of the subcutaneous version — which Takeda doesn't expect — but rather will take more into account the competition in the space. .
Entyvio competitors in the crowded ulcerative colitis and Crohn's disease markets include J&J's Janssen's Stelara, Pfizer's Xeljanz and AbbVie's Humira, Rinvoq and Skyrizi, along with multiple sclerosis oral Zeposia from Bristol Myers Squibb which recently got a UC nod.
On the vaccine business, Takeda touted its Qdenga dengue vaccine prospectus already approved in Indonesia, recently achieving a positive CHMP recommendation and ready for FDA submission before the end of fiscal year 2022. With an 84% reduction in hospitalizations and 61% reduction in symptomatic cases — plus no major safety risks during the four-and-a-half-year study — Takeda said it is confident about Qdenga's prospects. While Sanofi's Dengvaxia is already approved, Qdenga would be different in that it would not require a blood test before vaccination to determine whether a person has already had the disease.
Addressing a Qdenga pricing issue, Sequeira first pointed to the global problem of dengue disease endemic in 100 countries, and said Takeda will roll out tiered pricing that will segment markets based on "healthcare sophistication."
Responding to specifics, she pointed to an investor meeting on December 15 where several of Takeda's commercial plans for Qdenga will be discussed.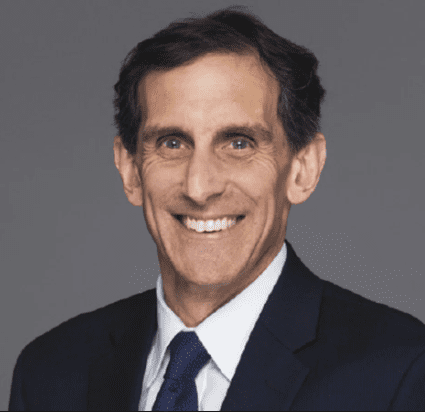 Andy Plump
In terms of pipeline development, Takeda's R&D chief Andy Plump highlighted its celiac disease portfolio and progress. It recently entered into an agreement with Zedira and Dr. Falk Pharma for a Phase II drug known as TAK-227. Zedira and Dr. Falk are currently running a 12-week Phase IIb study with celiac patients already on a gluten-free diet as a follow-up to the Phase IIa study's challenge study, Plump said.
After Phase IIb is completed, Takeda will take over for the one-year Phase III study following recently released guidelines from the FDA for what will be required for the approval of a celiac drug. There is currently no approved drug treatment for celiac disease, although more than a dozen candidates are in trials. This summer, 9 Meters discontinued its candidate larazotide, which was the only Phase III drug under investigation.
Plump said, "We need both histological and patient-reported outcomes, both of which we have seen benefits in our phase IIa trial."
Other Takeda celiac disease programs include TAK-062, a short-acting oral for potential meal dosing, and TAK-101, a systemic immunomodifying nanoparticle candidate.