Storepay CEO Khangal Nergui interview
Storepay is the first and leading BNPL service provider in Mongolia. Since its launch in 2019, Storepay has been on a mission to offer its users a unique combination of fintech, cryptocurrency and blockchain technologies that are easy to use, borderless, time-saving, accessible, equal and free.
When it launched, paying interest and other fees for credit cards and installment loans was the norm in Mongolia. Even the latest digital loan apps required users to physically sign agreements. Storepay pioneered its end-to-end digital service that does not require interest or fees. As a result, Storepay is now used by over 500,000 Mongolians.
Storepay founder and CEO Khangal Nergui discusses the firm's impressive growth to date and looks ahead to its 2023 expansion plans, including rollout in Indonesia
RBI: Looking back to 2022, what were some of the highlights for Storepay?
Khangal Nergui:
As a startup in a fast-paced environment, we need to make some kind of progress every day, whether it's good or bad. Fortunately for Storepay, 2022 was full of milestones.
Some of them include:
Our GMV in Mongolia grew by 276% compared to 2021;
The launch of our B2B BNPL service for SMEs. This includes no interest, hidden fees and not even collateral for a high purchase price. We can do this by using our original token, SPCFIN, as a replacement substitution that removes a large burden for business owners, and
The start of our business in Jakarta, Indonesia, the most promising BNPL market in Southeast Asia. We are working on the app's customization and plan to launch it in the second quarter of 2023
RBI: And considering 2023 plans, what targets have you set for further growth?
Khangal Nergui:
One of our biggest goals for the new year is to have a successful launch in Indonesia. We are confident in our business model and the experienced team we built in Jakarta. Another main goal for the coming year is to expand SPCFIN's international community.
We enable thousands of ordinary people to use cryptocurrency and allow crypto communities to use their investments to purchase everyday goods and services. We want to reach more people globally and make significant progress towards becoming the symbol with the biggest tool.
RBI: And when you roll out in Indonesia, what kind of growth do you expect?
Khangal Nergui:
We estimate over 100,000 users and $3 million GMV by the end of 2023 for Storepay Indonesia.
RBI: Storepay Marketing Assurance Credentials: "Storepay Increases Merchant Partner Sales by 14%…" How do you respond to critics of BNPL who claim that BNPL encourages consumers to make non-essential/unaffordable purchases?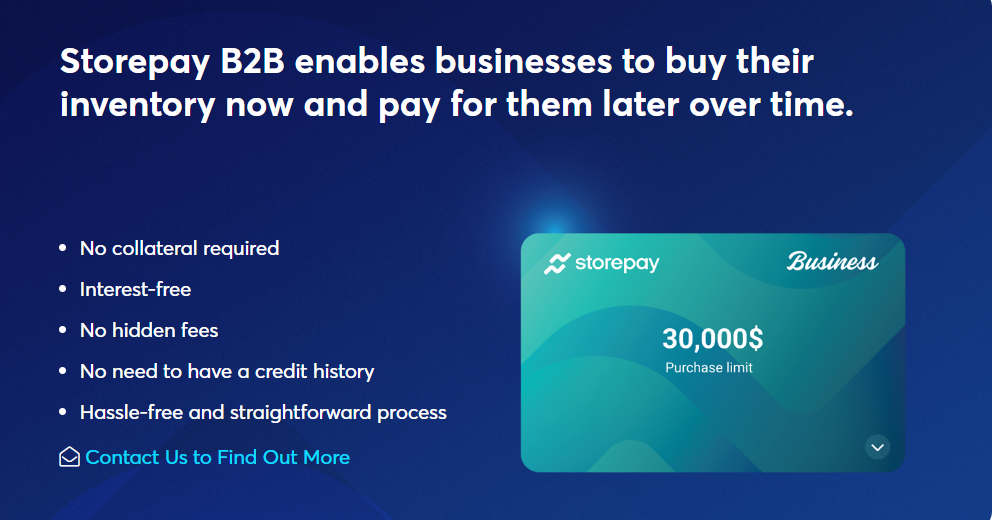 Khangal Nergui:
Credit card companies earn a significant percentage of their profits from late fees. The BNPL model, on the other hand, is not designed to profit from users. At Storepay, our credit scoring model assesses users' affordability using their income level and pattern.
Based on users' repayment history, we increase their purchase limit while users cannot buy more if they are late paying off one of their installments. It is impossible to continue using the service if they have a default history. As a result, Storepay's model does not encourage users to buy more than they can afford by default, but rather gives users credit that we know they can pay back.
RBI: Why does Storepay think it makes sense to encourage wider use of crypto given the price volatility and all the negative PR around crypto?
Khangal Nergui:
Everyone should exercise caution and responsibility when investing in cryptocurrency. We are promoting our SPCFIN token because it is paired with our stable and growing BNPL service, which currently has over 400,000 active users and over 2,000 trading partners.
All our advanced BNPL features require SPCFIN to unlock them. As long as the Storepay BNPL ecosystem is used, SPCFIN will be in demand.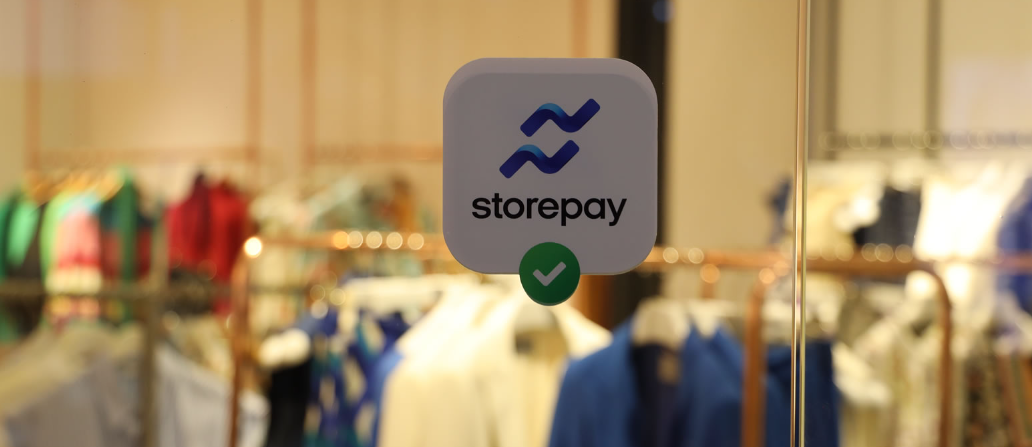 RBI: What is your view on the BNPL sector in 2023 and the prospect of greater regulation?
Khangal Nergui:
We believe that by 2023 several BNPL players will offer banking services, either independently or in collaboration with pre-established banking institutions. In terms of regulation, some countries may start imposing regulations on BNPL service providers, but we wonder if that will happen in 2023.