It's getting cold outside, as evidenced by the fact that the nasty damp spots on the inside of your room threaten to erupt into black mold at any moment. There are responsibilities out there in the real world, and now those responsibilities are creeping up inside your home. Ergh, ignore them – if you're not looking, they're not there. Shop with them another time, because it's the weekend, and weekends are for sweet, frivolous games. Besides, there are important things to do in games too, you know…
Here's what we're all playing this weekend on DualShockers. What about you?
RELATED: What Did We Play Last Weekend?
Robert Zak – Main Features Editor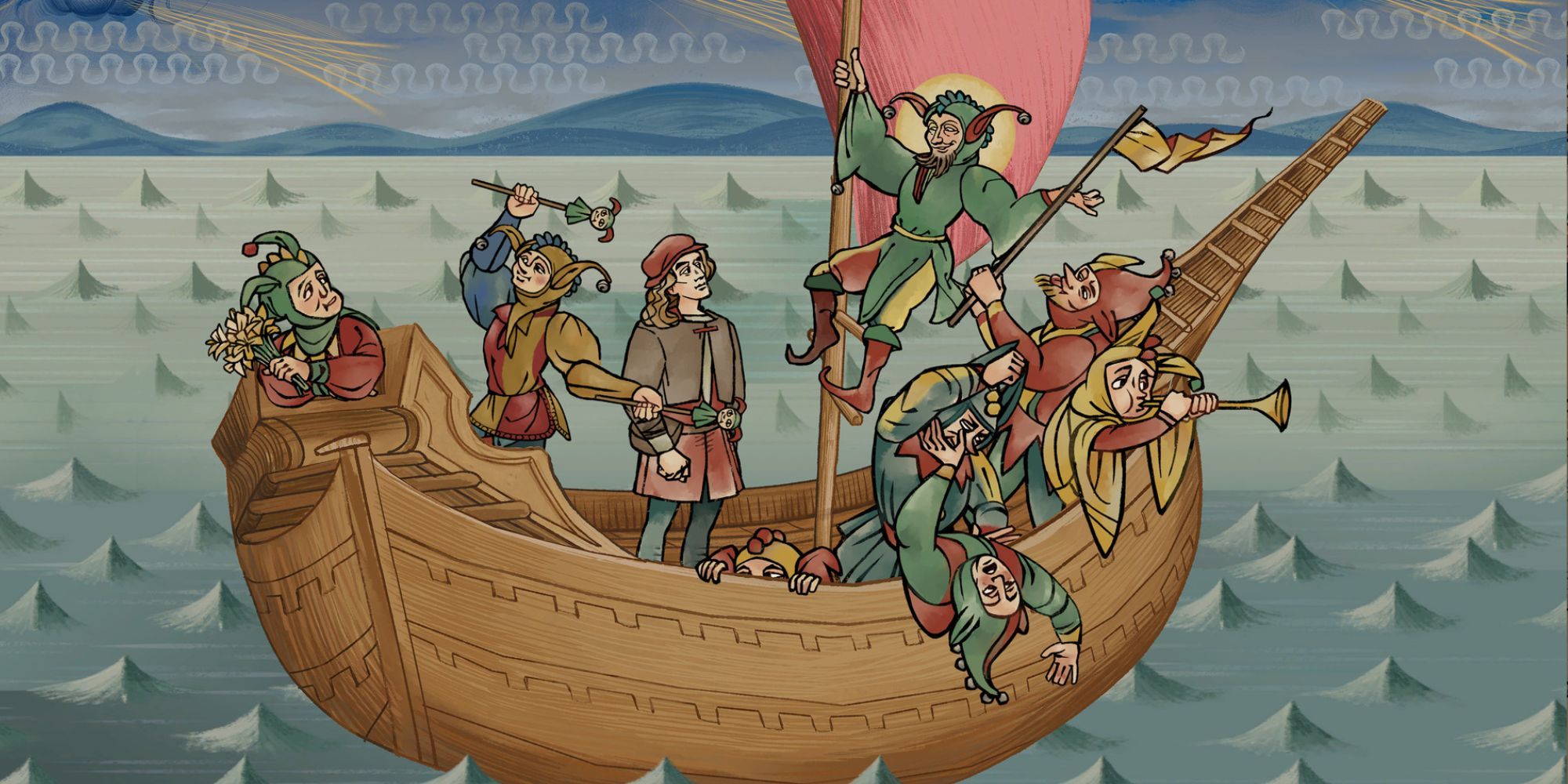 I was sworn to an oath of silence about Evil West last weekend, and while I really enjoyed the game, I also found it a little tiring and stressful. So what better way to unwind from that than by tearing through hundreds of Disciples of Nurgle in Warhammer 40,000: Darktide this weekend (quite possibly alongside my fellow Psyker Jack Coleman)?
Yeah, no, but seriously, the fluidity with which you slice up enemies in Darktide is unbelievably infuriating, and the kind of stress it induces feels a little euphoric, bolstered by the camaraderie of playing alongside friends and strangers online. I've also enjoyed Pentiment (especially its ASMR-inducing sound palette), and having just passed a key point in the game, I'm intrigued to see where it goes from here.
Kyle Knight – News Editor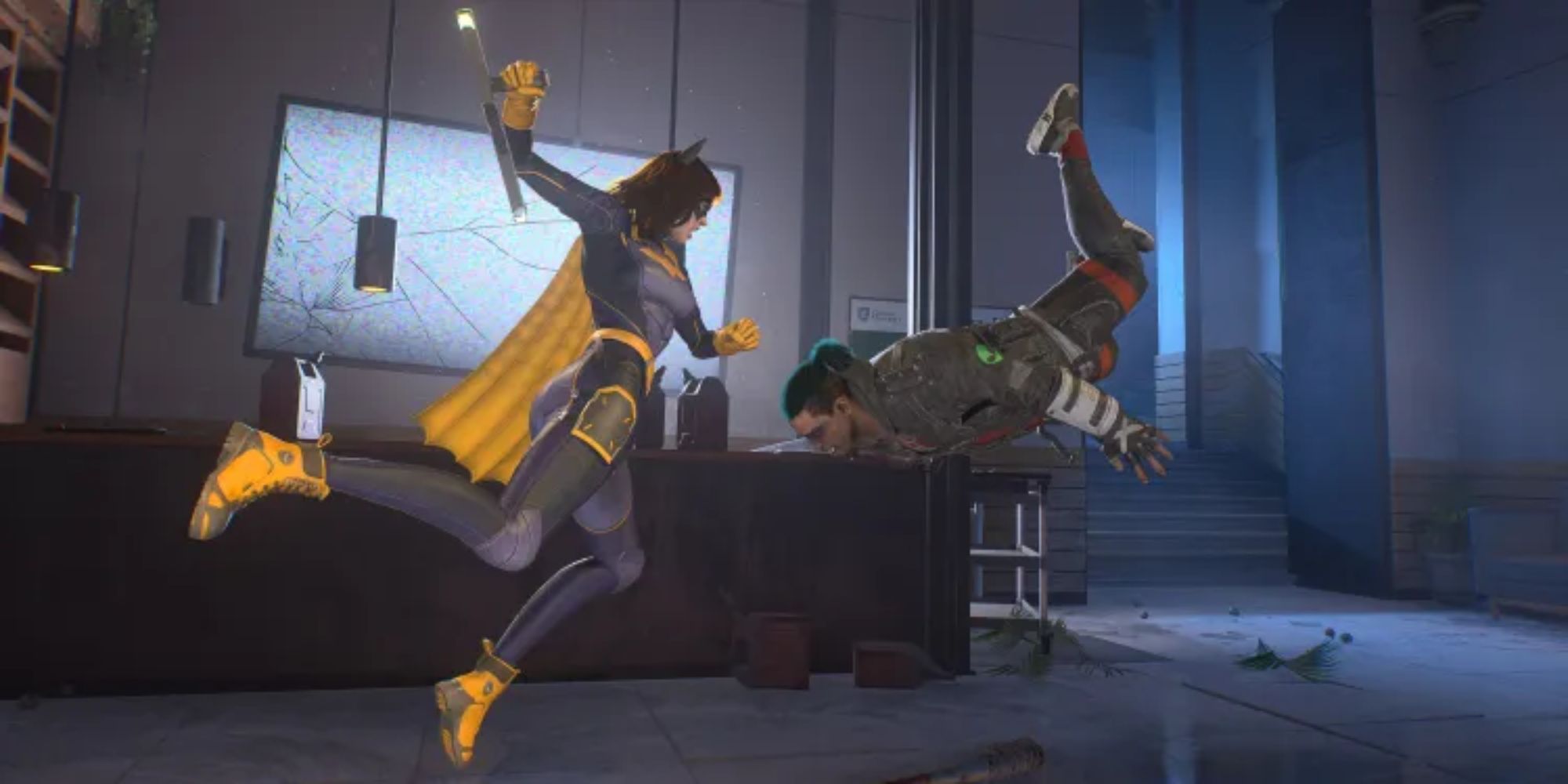 Folks, it's my favorite time of the year. No, I don't mean Christmas, it's still November! What I really mean is the inevitable void of Black Friday sales. So I've added even more games to my backlog, some will likely continue to collect virtual dust, while others will definitely be played this weekend.
I won't bore you with every game I bought in the sale – you can ask Robert if you really care [ed: he bought Hunter: Call of the Wild, and to this day he doesn't know why]. The two standouts I intend to play are Gotham Knights; I've heard a lot of people say that it just doesn't compare to the Arkham games, so I've let my curiosity get the better of me and I'm finally going to form my own opinion on it. I'll also be playing Lego Star Wars: The Skywalker Saga on my trusty Steam Deck. I've never been big on Lego games, but I've taken a new liking to playing more relaxing games on the deck, and what's more relaxing than Lego? As for Gotham Knights,
Finally, you can catch me beating people at UFC 4 in between.
Elijah Beahm – Features Editor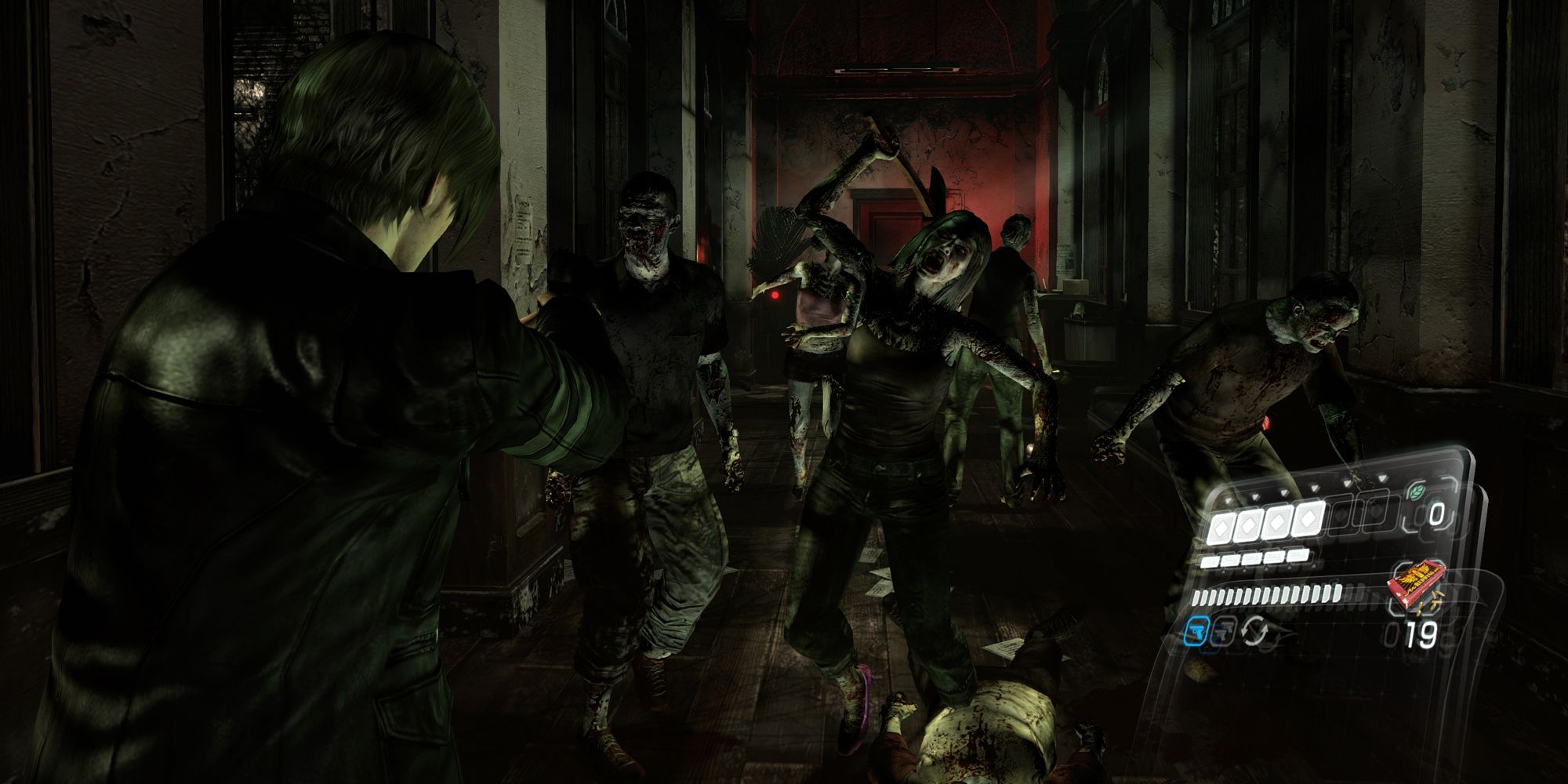 Same as Kyle, I've been hunting deals like hell this discount season. To no one's surprise, several strange titles have subsequently slipped into my Steam selection. Despite my love of action and horror, the game I'm most excited to play is Jennifer Wilde: Unlikely Revolutionaries! Equal parts Ghost Trick and the Agatha Christie novel, it should be a refreshingly chill experience.
Beyond that, I'm also betting on the opposite with Resident Evil 6 and The Devil In Me. I'm already halfway through the latter, and eager to revisit RE6 for the 10th anniversary. I know it's the punching bag of the fandom, but I really enjoyed it on PS3. As for Devil In Me… well, no spoilers, but I'm just rooting for two of the characters to survive my playthrough at this point.
In the meantime, I'll be busy configuring my laptop for emulation. This thing is a beast, and you know what that means – more prototype exploration!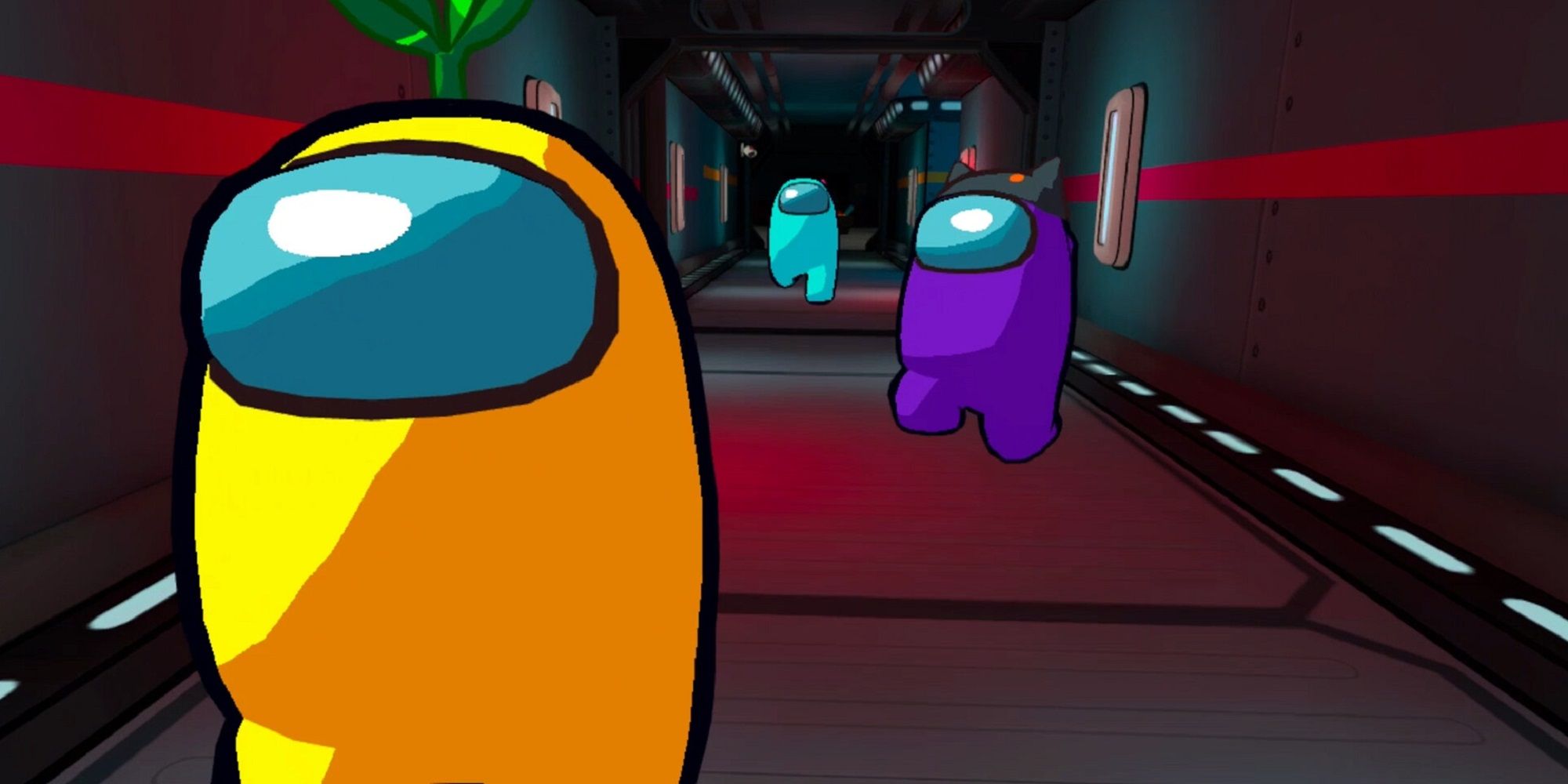 After reading Rob's Among Us VR review, I've been swayed to buy it for Quest 2. Also, I saw a funny video on TikTok (don't you dare judge me) of a kid being chased in the game and screaming for his life. Maybe it will encourage my sick little soldier who has packed a three-day weekend due to illness. However, I am not entirely convinced. He's been acting a bit swish…
Most of my gaming time will actually be spent inside Quest 2, as I have a couple of projects to work on, including a preview of the Peaky Blinders VR game. I can come out the other end like a Brummy gangster.
Oh, and finally, I'm going to scare myself silly with Do Not Open, which is out now on PS5. I did the preview earlier this month and enjoyed it, so let's see what the full package includes, shall we?
Jack Coleman – Chief News Editor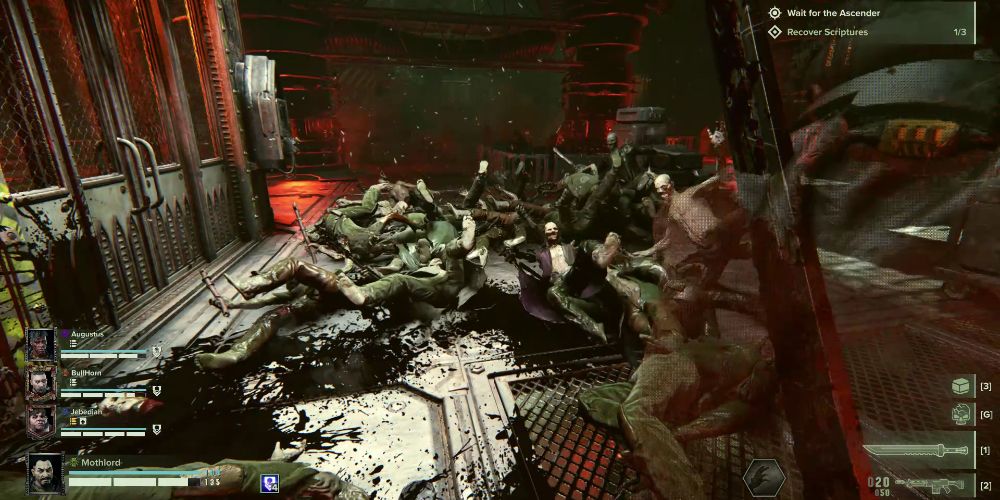 As Robert rightly pointed out earlier, I will be facing the legions of Nurgle in Warhammer 40,000 Darktide. I've really enjoyed it so far; the core gameplay loop is very satisfying, hacking down waves of enemies with my sword while my comrades and I are continually pushed back.
There are some changes I'm not a big fan of – such as being able to play through a coherent story instead of the beta's offering where you choose to take on semi-random missions – but Fat Shark has once again captured the exciting fun of fight against huge waves of enemies with friends. I don't see myself dropping Darktide for a while.
NEXT: The PS1 mouse unlocked a world of gaming possibilities