Samsung launches Samsung Wallet in 13 new markets
Samsung Electronics has announced their plan to expand the Samsung Wallet offering to 13 new countries.
In June 2022, Samsung announced that they had combined the capabilities of Samsung Pay and Samsung Pass into a new platform, Samsung Wallet, in hopes of increasing their product capabilities. The app enables Galaxy users to organize digital keys, boarding passes, identification cards, among others, in one easy-to-use and secure mobile application.
At launch, the platform was available in six countries – France, Germany, Italy, Spain, the UK and the US – but with Samsung's latest announcement, it will also be rolled out in the following 13 territories: Bahrain, Denmark, Finland, Kazakhstan, Kuwait, Norway, Oman, Qatar, South Africa, Sweden, Switzerland, Vietnam and UAE; the exact dates of when the product will be available are yet to be confirmed.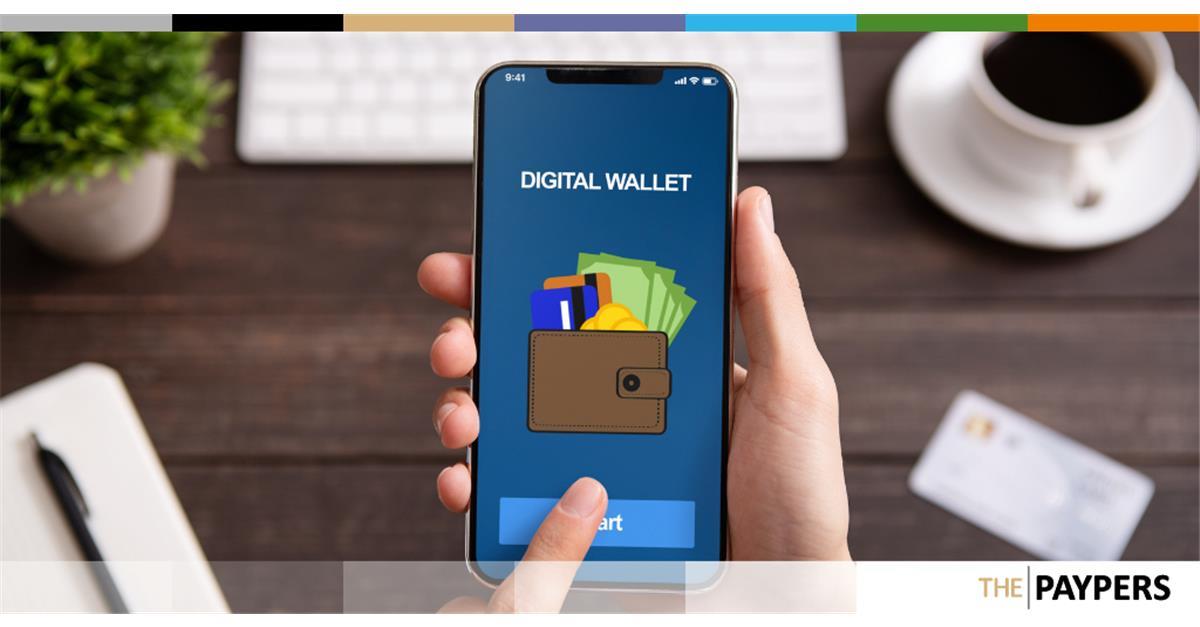 Samsung Wallet features
Samsung Wallet users are able to make payments by credit or debit card, and manage access to membership cards, boarding passes and even cryptocurrency wallets. The Samsung Wallet platform can store personal ID cards and other government-issued documents, such as driver's licenses, protected by Samsung's security platform, Samsung Knox. Samsung Knox uses biometric authentication to secure users' data, with features such as fingerprint recognition and encryption required when accessing the app. In addition, Samsung Wallet is designed to store documents of a particular sensitivity in an isolated environment, the built-in Secure Element, thus offering an additional layer of protection when it comes to potential digital and physical hacking attempts.
Using Galaxy's open ecosystem, Samsung Wallet integrates with Samsung Blockchain Wallet to monitor cryptocurrencies, and with SmartThings to unlock doors.
Samsung Wallet incorporates the features of Samsung Pass, which stores passwords securely and allows users to access the apps and services securely, while helping them monitor their digital asset portfolio by checking the value of their cryptocurrencies across various exchanges on a place.
Users can add digital home keys to lock and unlock doors with a Galaxy device with SmartThings integration and Samsung's partnerships with home security companies.
The app is available for download on the Google Play Store and on Samsung's Galaxy Store.
Samsung's recent partnerships
In September 2022, Samsung announced a partnership with Visa and Axis Bank to launch Samsung Axis Bank credit cards in India. Consumers who use one of the two launched cards to purchase Samsung products and services will get 10% back throughout the year and will also benefit from financing options on the credit cards.
In August 2022, Samsung partnered with decentralized video delivery network Theta Network to launch an offline NFT tool campaign, aimed at ensuring memorable NFT holders can access their benefits both online and offline. These tokens represent a selection of NFTs issued by Theta Labs and Samsung Electronics in February 2022 to pre-order buyers of the Galaxy S22 and S8 tablets.