It didn't come as a shock, he had been slipping for a while. Yet all death is a shock, for while there is life, there is hope. Pele is not only the greatest footballer of all time, he is the face of the sport itself, in the way that Einstein is the face of science and Picasso, the face of art.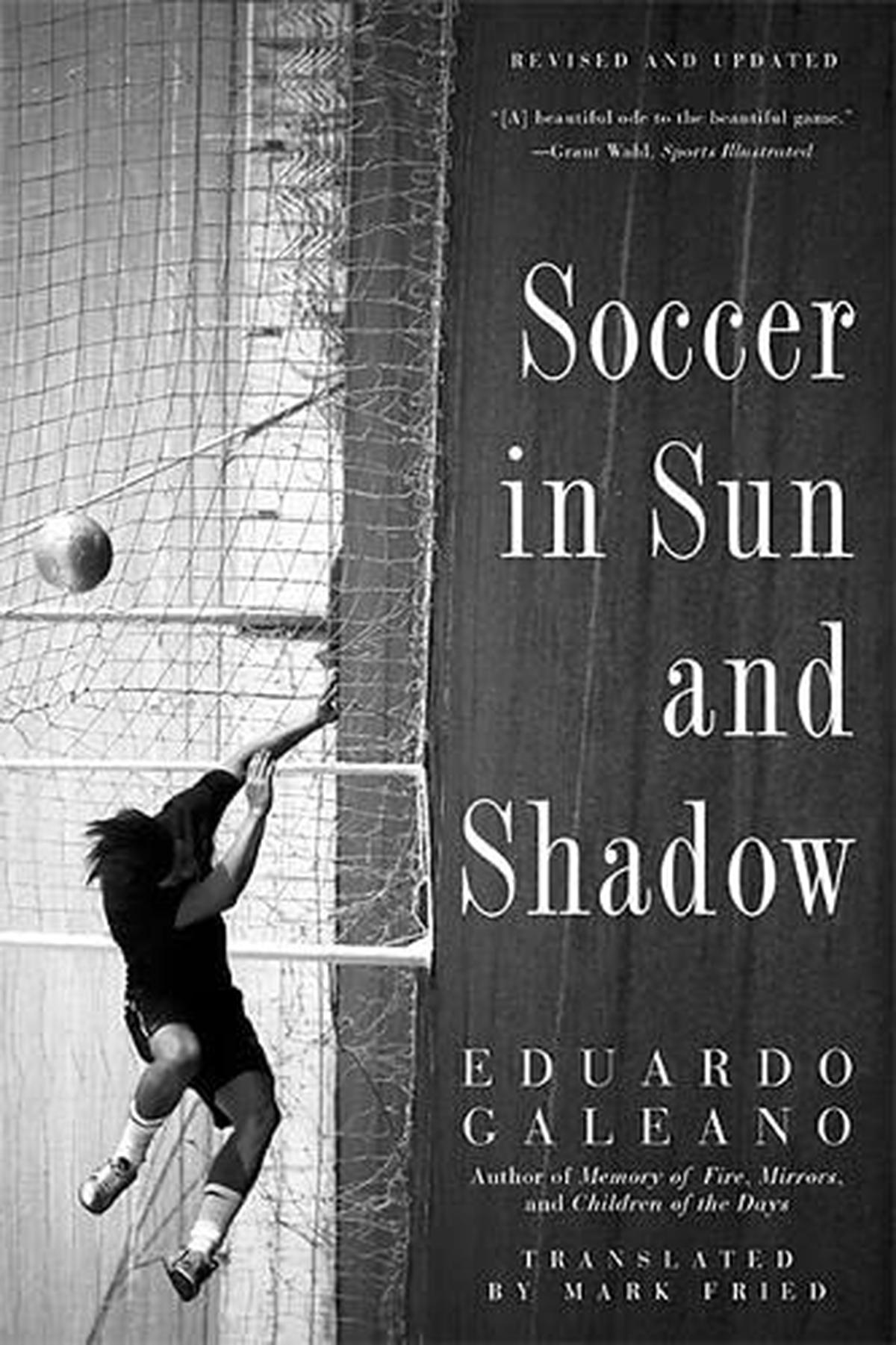 Great athletes inspire great writing about sports. Here's Eduardo Galeano on Pele: "Once he held up a war: Nigeria and Biafra declared a truce to see him play. Seeing him play was worth a truce and much more. When Pele ran hard, he cut right through his opponents. When he stopped, his opponents got lost in the mazes his legs embroidered. When he jumped, he climbed into the air as if it were a staircase. When he took a free kick, his opponents in the wall would turn around and face the net, so as not to miss the goal…those of us who were lucky enough to see him play had moments so immortal that they do we believe immortality exists."
Hugh McIlvanney put it less poetically, but with equal emphasis: "If ever all the qualities that make football irresistible to untold millions were embodied in one superb player, that man is Pele." He wrote it in 1990, after Diego Maradona had led Argentina to two consecutive World Cup finals, winning in 1986.
Interacting with Pele was probably the highlight of a mid-career move to Dubai I made in the 90s. When we met, my books not having arrived from India yet, he signed the one I had – now the only cricket book signed by Pele! His guiding principle seemed to be: you shall not disappoint.
I had gone to the airport to meet him and was surprised at how little space he took up. He was no more than 5'8″, but had a combination of robustness and poise. His hooded, sleepy eyes spoke of a man completely relaxed, an image he projected even during playtime.
We shook hands on that occasion – when we parted a day and a half later, he treated me like an old friend, and nothing less than an embrace would do.
Pele: the most recognized face on earth
There was awe in the eyes of everyone he met, from the tea boy to officials everywhere. Pele did not accept that this was solely his fault, nor did he avoid eye contact. He had a smile for everyone, a word here, a wave there. Decades of being the most recognized face on earth hadn't sharpened the desire for privacy.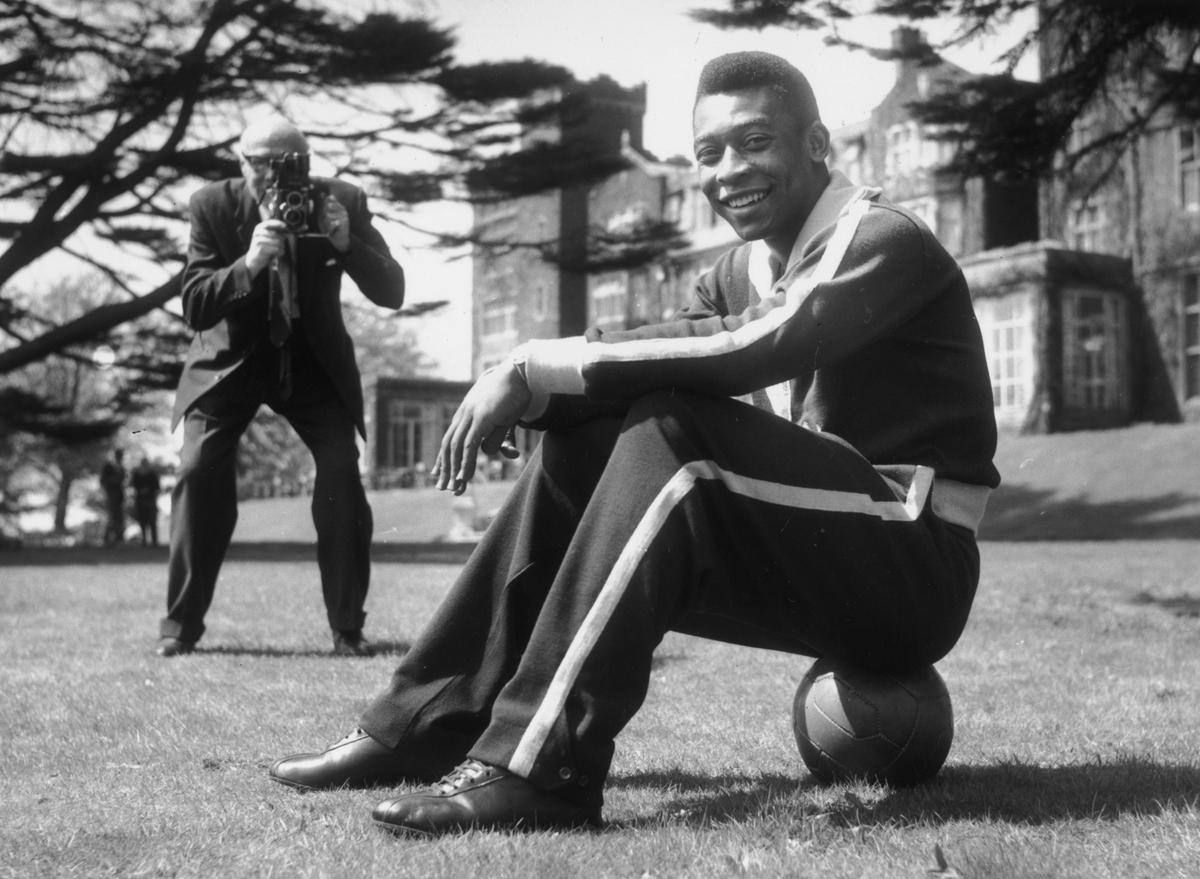 He had trademarked his name – only Coca Cola had greater brand recognition around the world. I asked Pele if he ever got tired of signing autographs and posing with fans. "I think I was put on earth to make people happy," he said. It sounded trite at first, but through that meeting and others, I realized that he really felt that way.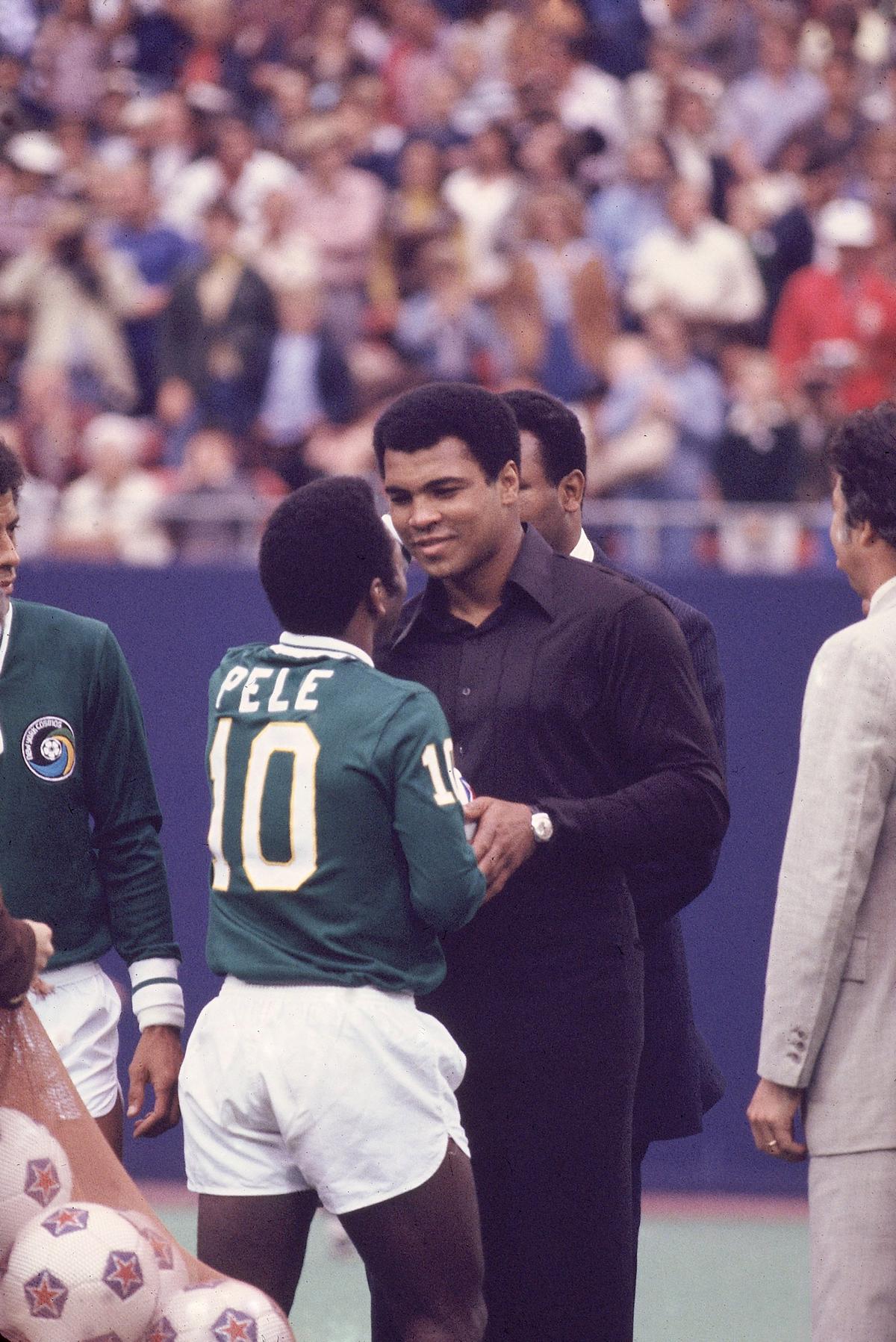 "You and I are the greatest," boxer Muhammad Ali told Pele when they met. Pele was criticized for lacking Ali's political awareness and for not doing enough for blacks. For years, when Pele was the most famous Brazilian, his country was ruled by the dictator Emilio Medici. There were human rights violations, persecution of dissidents, media censorship, but Pele did not speak out; he was photographed together with the rulers. Ali, younger than Pele, had lost three years in his prime for standing up to the American government and refusing to fight in Vietnam.
But it was the same Medici who convinced Pele to play in the 1970 World Cup after the player had decided not to. He had been hacked down in 1962 and 1966 by defenders tasked with doing just that. Not yet 30, in 1970, he gave the world some of the greatest displays of goalscoring and assisting.
Pele's famous "no-look" pass
Goals not scored by Pele also gained legendary status. Against Czechoslovakia, he spotted the keeper off his line when the action was in the Brazilian half and unleashed a huge drive that saw him flop desperately as the ball narrowly missed the target. Against Italy he set up a goal for Carlos Alberto with his famous 'no-look' pass, sending the ball to his right where no one else had seen an advancing Alberto who then scored. Pele could have scored himself, but Alberto had a free run.
French footballer (and occasional poet) Eric Cantona said of the pass: "I will never find the difference between the pass of Pele to Carlos Alberto and the poetry of the young Rimbaud."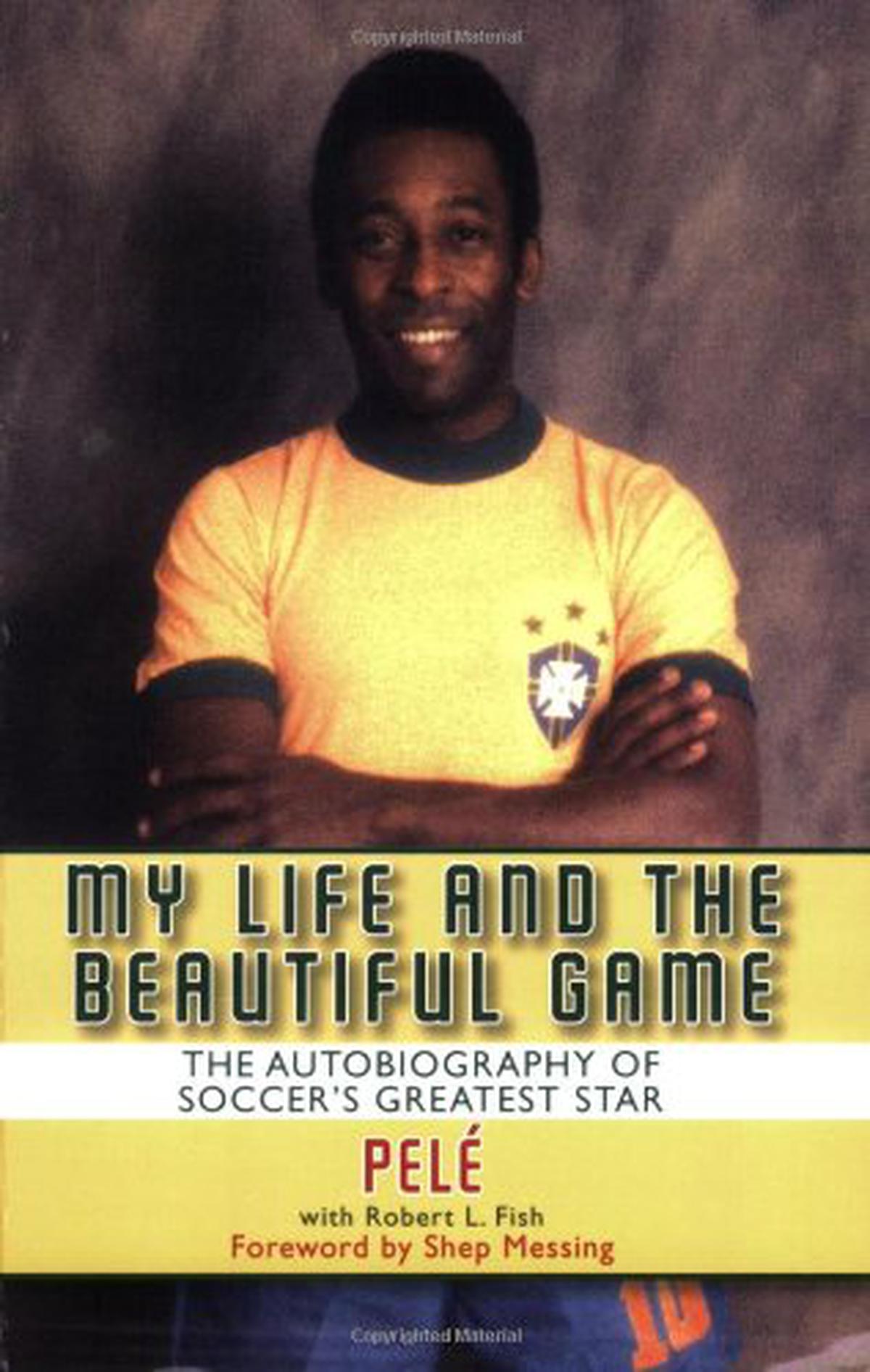 Pele had a relationship with football that was unique, and went beyond mastery. Football was part loyal friend, part dance partner, part friend in mischief. It obeyed his loudest instructions and gentlest whispers. Pele was fiercely competitive, but this did not affect his pure enjoyment of playing the game. Sometimes he did things just because he could.
That meant he occasionally pushed the ball between the legs of an unwary defender or bounced it off his shin to change course. It was a tribute to his sense of fun. The beautiful game can be enjoyed on many levels.
At a training session in Dubai, he noticed (out of the corner of his eye while talking to some officials – that 'no look' again) that a player was slow to the ball, turned to me and said: "If you have a talent, you have the responsibility to stay in shape." He could have been speaking for athletes in general.
A couple of years later we met again. This time I had his autobiography, My life and the beautiful game. Pele signed the title page on the right. It was one of the first books about football I had bought.
Let the artist Andy Warhol have the last word: "Pele was one of the few who contradicted my theory: instead of 15 minutes of fame, he wants 15 centuries." Exaggeration is the first test of greatness.
The author's latest book is 'Why don't you write something I can read?'.