PD-L1 pioneer Lieping Chen, Rachel Humphrey spin out new biotech to break down door on cold tumors – Endpoints News
In 2015, Lieping Chen—the I/O researcher whose early work established PD-1/PD-L1 as a cancer target and the co-founder of Amplimmune, acquired by AstraZeneca in a $500 million deal in 2013—founded NextCure, a startup focused on PD-L1 negative tumors, or tumors where checkpoint inhibitors do not work.
But NextCure's lead program, NC318, has not been smooth sailing, and NextCure's stock is currently worth less than $3 apiece, far from its $19.50 start and peak above $80.
Now Chen is back with a new biotechnology with the same end goal – to get into unresponsive tumors.
Normunity, which combines the words normal and immunity, launches stealth with a $65 million Series A. The 15-month-old West Haven and Boston-based biotech wants to address exclusion of T cells, or when T cells can't gain entry into tumors.
"We're not making a checkpoint inhibitor. This is not a bispecific, not a cell therapy," said Normunity CEO Rachel Humphrey News about endpoints.
Instead, Normunity wants to break down the wall that stands between the immune system and cancer cells with the help of antibodies. When that happens, either the body's normal immune system (hence the name) or another immunotherapy can get into the tumors and do its job.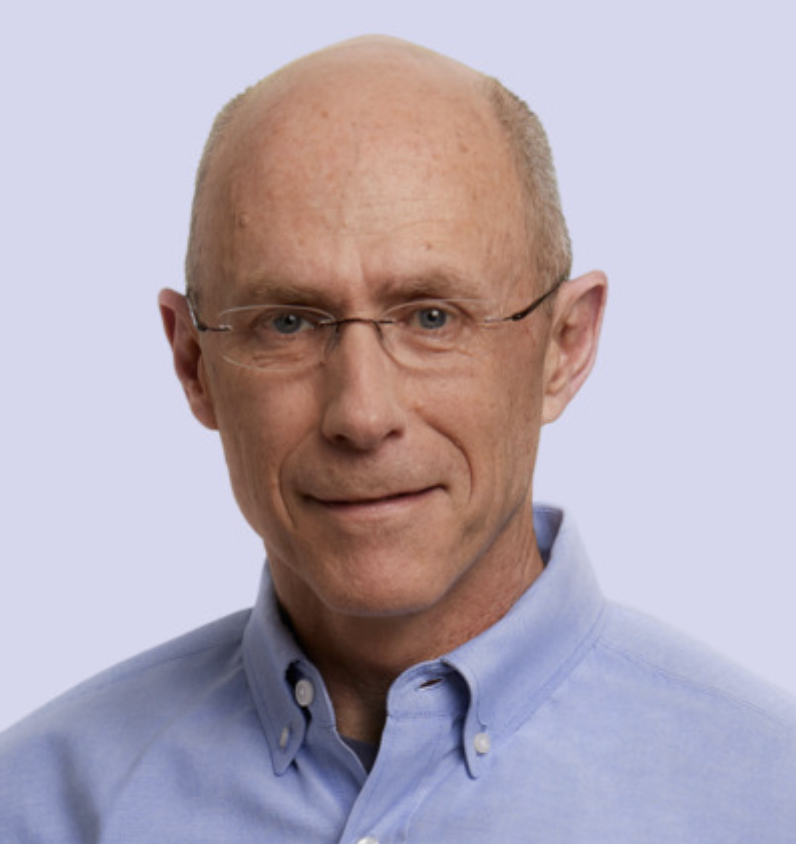 Tim Shannon
Humphrey is also an I/O notable—on the pharma side, she led the development of Yervoy at Bristol Myers Squibb and once led the I/O effort at AstraZeneca, and on the biotech side, she served as CMO for a number of startups, including Mirati in its early days and CytomX. Humphrey was brought on to Normunity by Tim Shannon, general partner at Canaan Ventures and chairman of Normunity. While Canaan led the Series A, Sanofi Ventures, Taiho Ventures and Osage University Partners also participated.
Chen's lab developed a screening platform to find proteins responsible for the locking mechanism that kept T cells out of solid tumors. "We can then use the antibodies to unlock this phenomenon specifically to allow the immune system to work or enable other users to work," Chen explained.
Other biotech companies are also working to open the door to the tumor microenvironment. Parthenon, for example, wants to perforate through tumors by destabilizing the collagen matrix around them.
Chen and Humphrey both emphasized the ongoing collaboration between Normunity and Chen's lab at Yale, noting that they were next door to each other. "Imagine if Normunity was in place when Lieping first identified the important role of the PD pathway in cancer. We wouldn't have to wait 15 years for the drug to be approved," Humphrey said. "We'd be working on it together right away."