This month we delve into the cyberpunk, sci-fi horror dystopia of the System Shock remake, which sees the ultimate rogue AI, SHODAN, hack the PC Gamer cover. Our in-depth feature sees us preview the game on the brink of launch, as well as giving us exclusive access to insider developers and commentary. This is no simple remaster of the original game either, with developer Nightdive Studios spending eight years upgrading almost everything about the game. It looks actually promising, and we're sure you'll be as excited as we are after getting the full lowdown.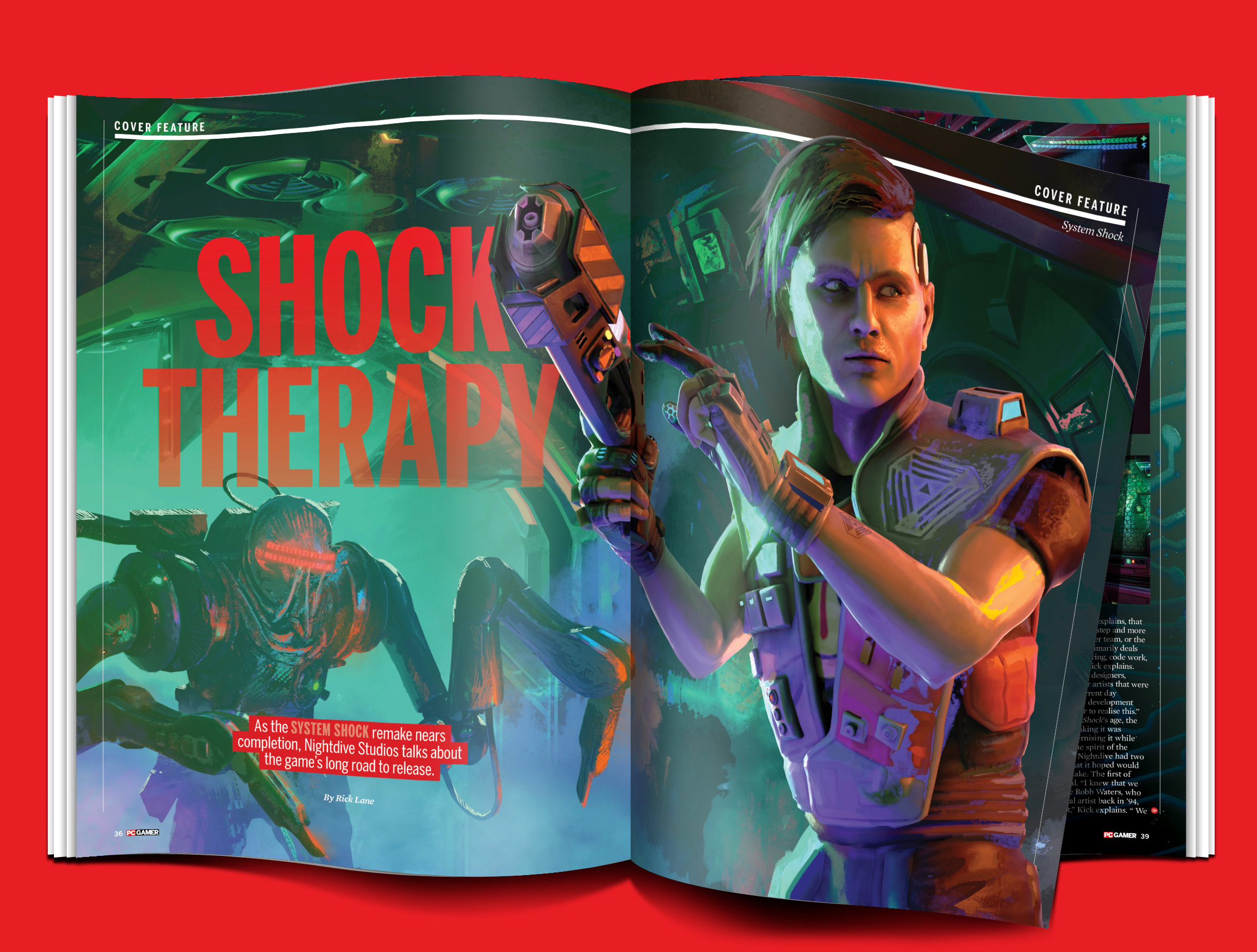 In terms of previews, we've got a bunch of crackers in this edition, with trade-and-kill-'em-up Warhammer 40,000: Rogue Trader played alongside bonkers theme park sim Park Beyond, cute city-building sandbox Gourdlets, space-based survival open world terraforming crafting game The Planet Crafter, and STALKER-style top-down extraction shooter Zero Sievert.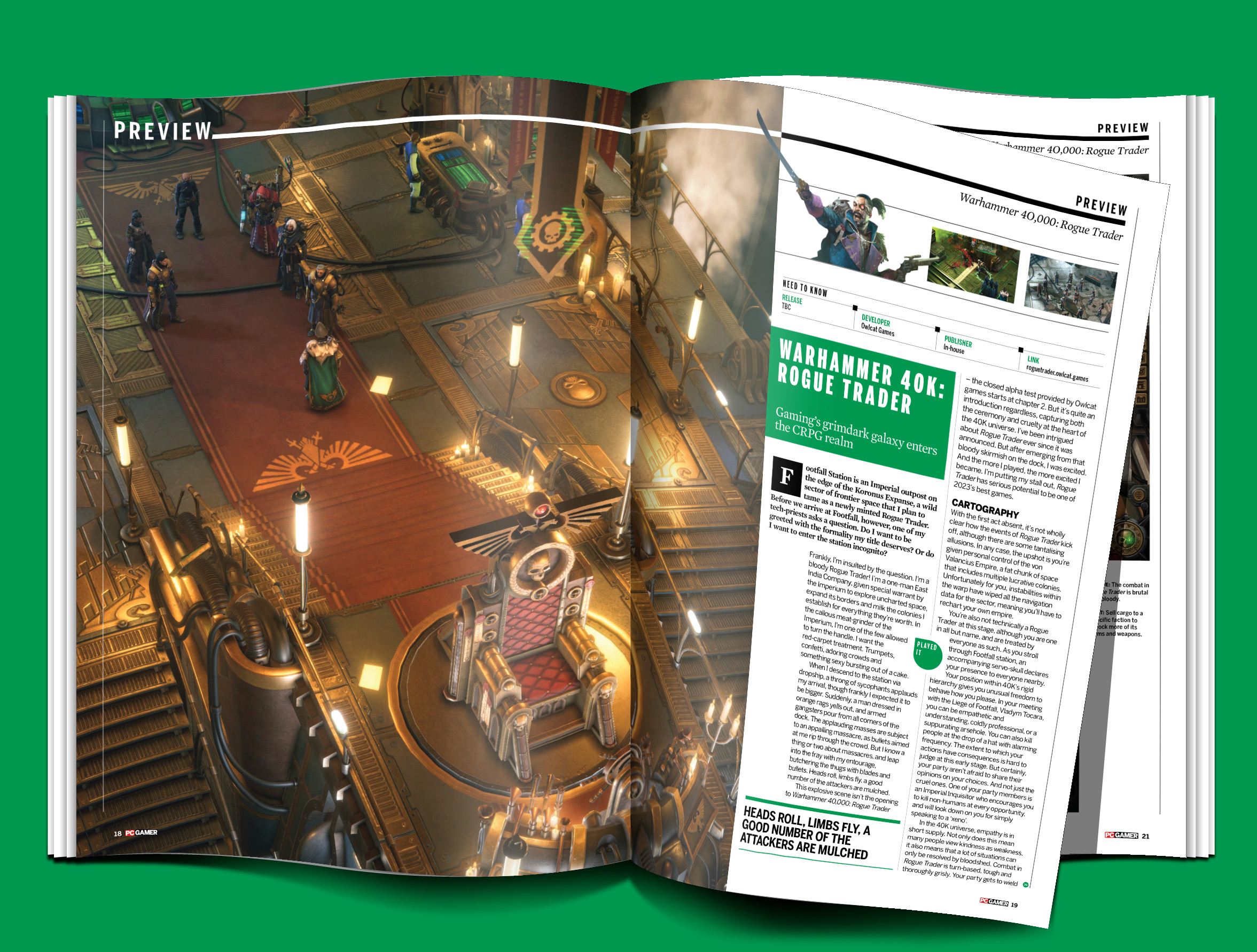 In review-ville, meanwhile, we've got a smorgasbord of games to read up on, including our official verdict on the half-million-selling paid edition of Dwarf Fortress. Other reviews include Need for Speed ​​Unbound, Crisis Core, High on Life, Kynseed and Ixion, among others.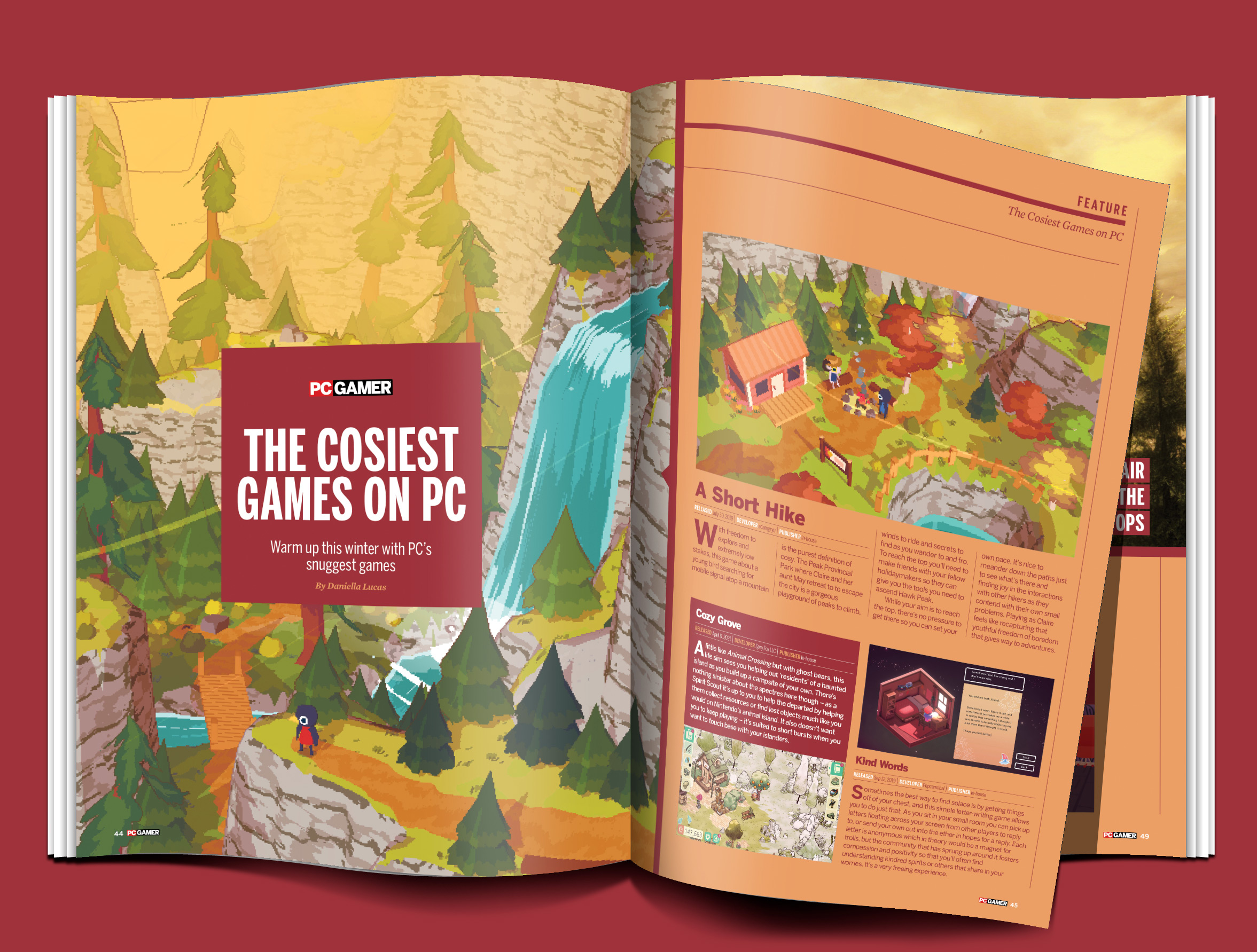 All that plus a great guide to the massive new Skyrim mod Warden of the Coast, a deep dive into how to get started with The Witcher 3: Wild Hunt's next-gen update, a love letter to the noble art of the parry mechanic, a fantastic round-up of the games coziest to play on PC and our definitive guide to the six best capture cards you can buy today to capture your gaming adventures. And that's not all either.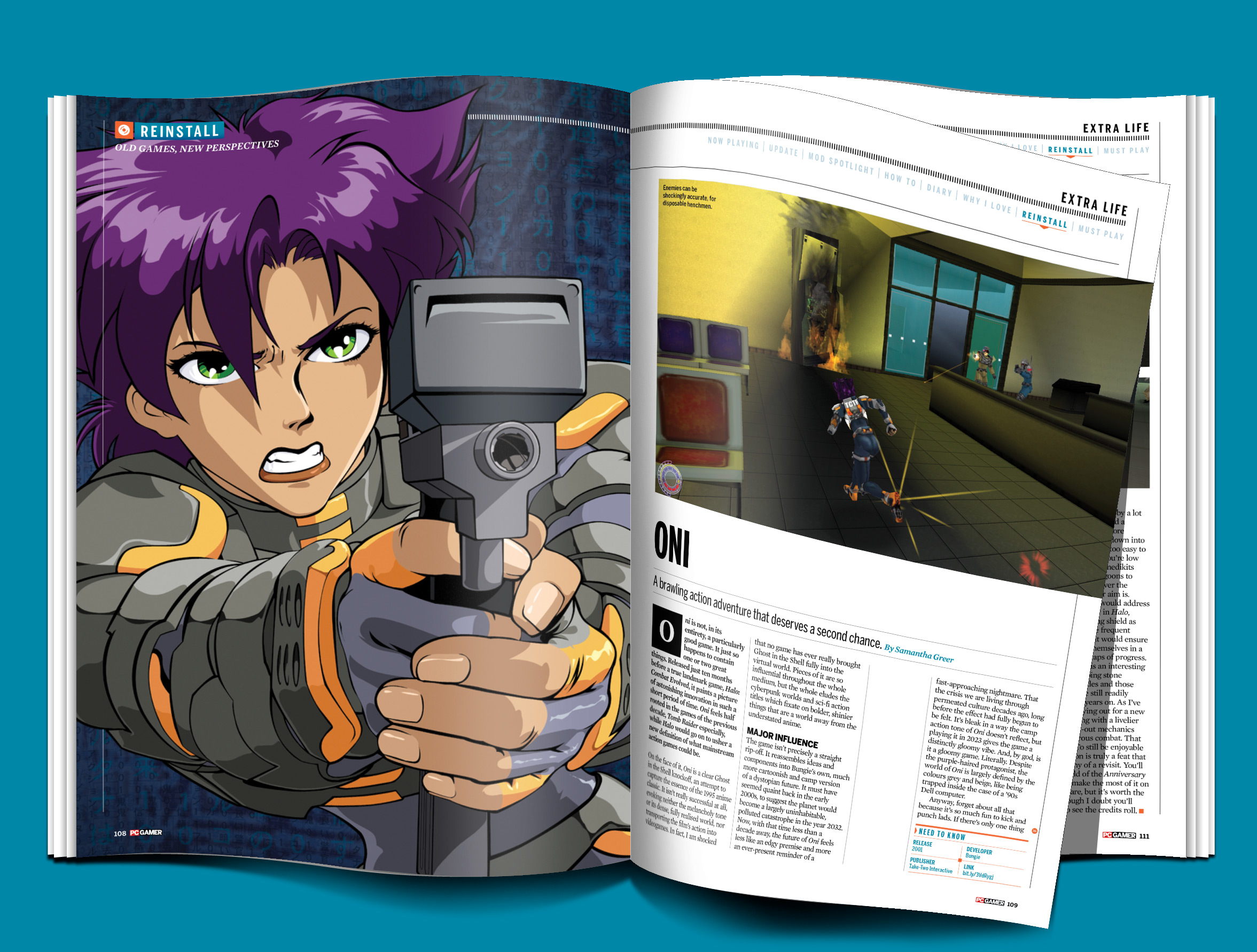 Issue 380 is on shelves now and available on all your digital devices from the App Store (opens in a new tab) and Zinio. You can also order directly from Magazines Direct (opens in a new tab) or buy a subscription (opens in a new tab) to save yourself money, receive monthly deliveries and get incredibly stylish subscriber covers.
Enjoy the issue!