Neopets class-action lawsuit claims hack-exposed player data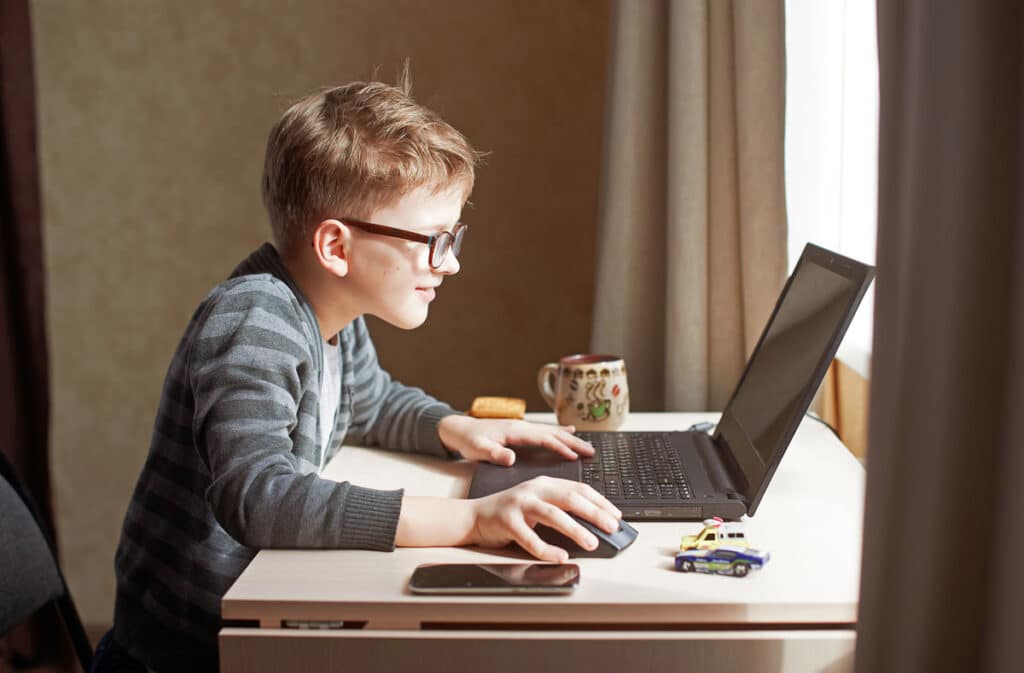 Neopets Hack Class Action Summary:
WHO: A Neopets player sued the company that makes the game, JumpStart Games.
Why: The plaintiff says their data was exposed in a Neopets cyberattack that could have been prevented.
Where: The Neopets hack class action lawsuit was filed in federal court in California.
---
A Neopets player sued the company that makes the game, JumpStart Games, alleging that a preventable Neopets cyberattack exposed her private data.
Plaintiff Biankha Negrin filed a class-action lawsuit against JumpStart Games Inc. on Jan. 6 in federal court in California, alleging negligence.
In July 2022, Neopets announced that a data breach compromised the information of 69 million of its users. Neopets is a website launched in 1999 that allows members to care for virtual pets.
According to the Neopets class action lawsuit, JumpStart failed to secure and protect customers' personally identifiable information provided to Neopets, including names, email addresses, usernames, dates of birth, gender, IP addresses, Neopets PINs, hashed passwords, data about a player's pets, games and other information.
The lawsuit seeks to hold the company liable for harm the "massive and preventable cyber attack" that occurred from January 3, 2021 to July 19, 2022, caused to users, it said.
JumpStart did not directly inform users for more than a month, Neopet's class action lawsuit alleges
Through the attack, cybercriminals infiltrated Neopets' "inadequately protected network servers" and gained access to highly sensitive personal information belonging to both adults and children, which was kept unprotected, the Neopets class action claims.
Negrin says she received information about the Neopets hack more than a month after it ended in a letter dated August 29, 2022.
"Representative Plaintiff was not aware of the data breach — or even that Defendant was still in possession of her data until he received this letter," the lawsuit states.
Negrin and other players "remain, even today, in the dark as to what specific data was stolen, the particular malware used, and what steps are being taken, if any, to secure their PII going forward," according to Neopet's hack class action lawsuit .
She seeks to represent a nationwide class of individuals in the United States whose personally identifiable information or financial information was exposed to unauthorized third parties as a result of the data breach, plus a Florida subclass.
Negrin sued for negligence, breach of contract and breach of fair dealing and is seeking certification of the class action, damages, increased cyber security measures, fees, costs and a jury trial.
Was your data exposed in the Neopets hack? Let us know in the comments!
The plaintiff is represented by Cody Alexander Bolce of Cole & Van Note and Daniel Srourian of Srourian Law Firm PC
The Jumpstart Games Neopets Class Action Lawsuit is Biankha Negrin et al., v. Jumpstart Games Inc.Case No. 2:23-cv-00089, in the US District Court for the Central District of California.
---
---
Read about more class actions and class actions: