Lost your phone? Take these 7 steps to protect your accounts and your money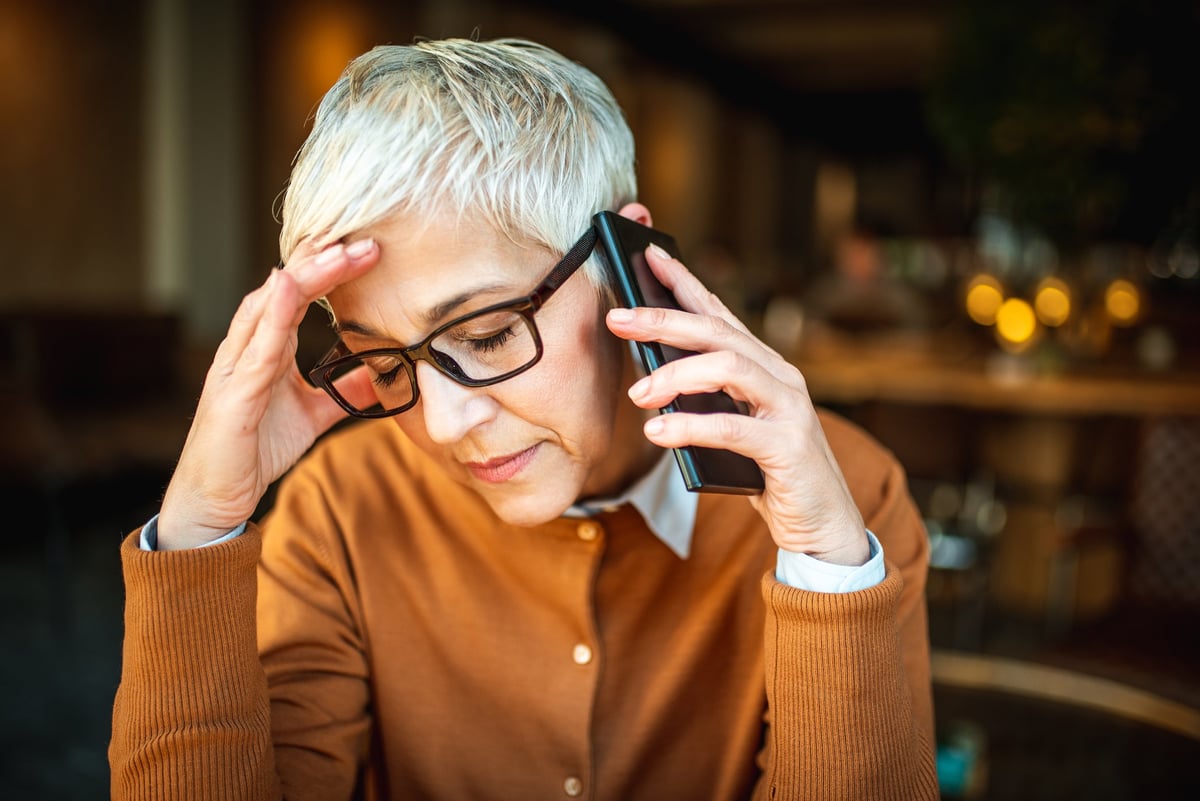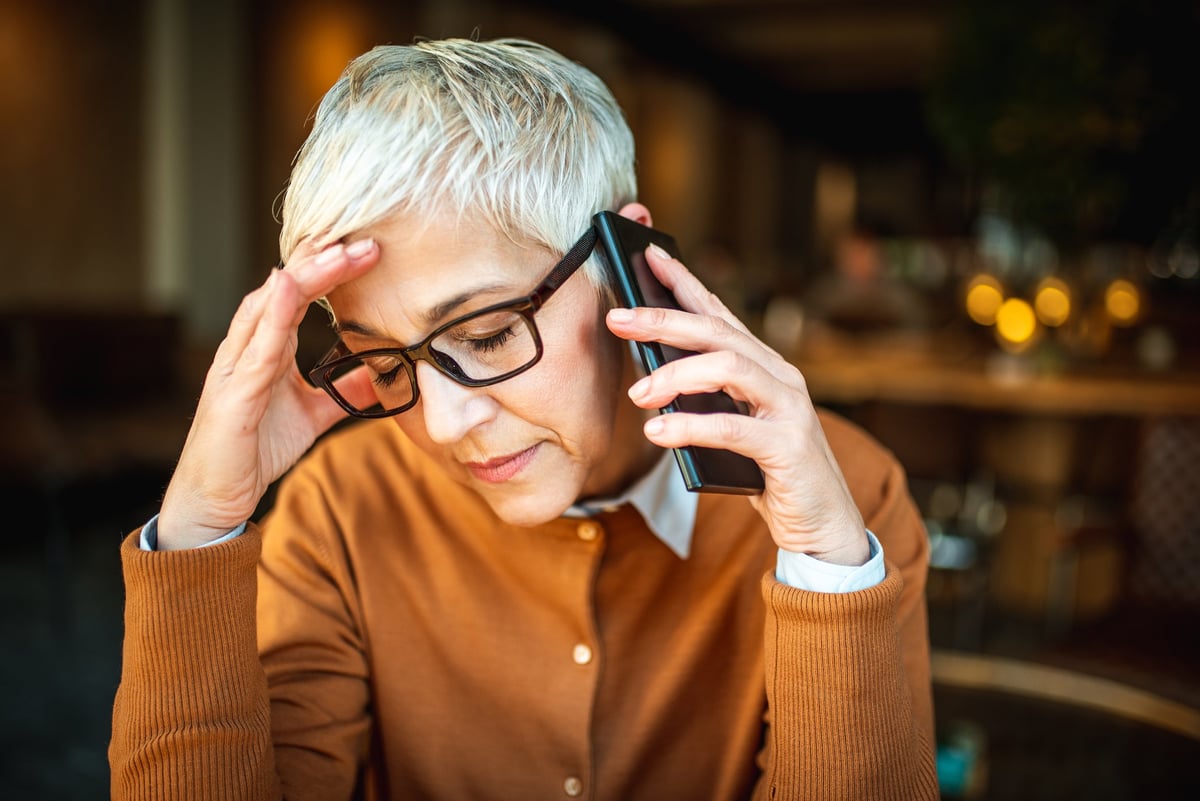 What a terrifying thought.
---
Important points
Your smartphone probably contains a lot of banking and other financial data.
Take the steps to make sure your phone is truly gone, then remove your data and contact your carrier (and possibly the police).
Going forward, keep a close eye on your credit and financial accounts to identify and report fraudulent charges as quickly as possible.
---
Have you ever misplaced your smartphone? It was no doubt a scary moment, as you mentally (or physically) retraced your steps and tried to remember where you put it down. After all, your smartphone isn't just an expensive piece of technology, it can also be a place where you do a lot of your banking and other financial activities.
If the unthinkable happens and you lose your phone (instead of leaving it somewhere in your apartment and forgetting where, like I sometimes do), or it gets stolen, there are a few steps you can take to ensure that your financial accounts are protected.
1. Try to find your phone
First of all, you want to try to really look for your phone before you panic. If you're at home, it might be somewhere you haven't checked. Maybe you put it in your purse or coat pocket. If you have another phone available, try calling yours (assuming you haven't put it on silent). If you have a smartwatch that pairs with your phone, it may have a feature that allows you to "page" your phone so you can hear it beep or ring (I have one and it's a lifesaver). You can also try sending text messages to your phone, if you have configured the settings so that a text appears on the lock screen. Maybe a Good Samaritan picked up your lost phone and wants to get it back to you.
Most smartphones these days also come with "find my phone" apps built in. These will show you on a map where your device is, which can help you find it.
2. Remote wipe the phone
If you're sure your phone is gone, it's time to wipe the data by logging into your account with your operating system (Android or iOS). You'll want to do this as soon as possible, as thieves can remove your phone's SIM card (if it's removable) or protect your phone from mobile network access, meaning you won't be able to erase it. Ideally, you've also backed up your phone's data regularly, so if you get it back or get a new phone, you can move your precious digital life to it.
You will definitely want to contact your mobile operator once you have found that your phone is indeed not to be found. Mobile insurer Asurion notes that your mobile operator will be able to disable your service and mark the phone as useless, meaning that if it was stolen and resold, the new owner would not be able to use it.
4. Change the account logins
Ideally, you've either wiped your phone's data completely, or you've got screen protection enabled on your phone (meaning you need a passcode, a fingerprint, or your face to unlock it). But think about all the accounts that are probably set up on your phone. Your mobile banking or credit card apps probably require a password to access, but if you have something permanently logged in through your phone's browser, like social media, you'll want to change those logins ASAP. And change banking and other financial logins too.
Some of the best credit cards offer mobile protection plans. So if you pay your phone bill with a credit card that offers this benefit, you should contact them. You'll have to jump through a few hoops to get cash back for a new phone, but it'll probably be worth your time.
6. File a police report
If it seems likely that your phone was stolen, you should file a police report. You may need the report number if you are also filing a mobile phone insurance claim. The Federal Communications Commission (FCC) notes that local police will likely need your phone's make, model, and serial number.
7. Look at your credit and financial statements
Finally, if you've lost your phone, it's a good idea to monitor your credit report and financial accounts more closely. Ideally, you're already checking these things regularly, as it's a big part of being good with money. But if you check your money, credit, and financial accounts after your phone goes dead, you'll be in a better position to spot fraud or other problems right away and report them.
I hope you never experience the "oh no" feeling of losing your phone, and the potential loss of control over your financial accounts that can come with it. If you find yourself in that position, however, keep these steps in mind to protect yourself and your money.
Warning: the highest repayment card we've seen now has 0% intro APR until 2024
Using the wrong credit or debit card can cost you big money. Our expert loves this top pick, which has a 0% intro APR until 2024, a crazy cashback rate of up to 5%, and somehow all without an annual fee.
In fact, this card is so good that our expert even uses it personally. Click here to read our full review for free and apply in just 2 minutes.
Read our free review