Kylian Mbappé-led France hammer Australia in FIFA World Cup opener in Qatar – as it happened
Kylian Mbappé and Olivier Giroud starred up front as defending world champions France downed the Socceroos 4-1 in their Group D World Cup opener in Qatar.
See how it turned out in our live coverage.
Live updates
See you soon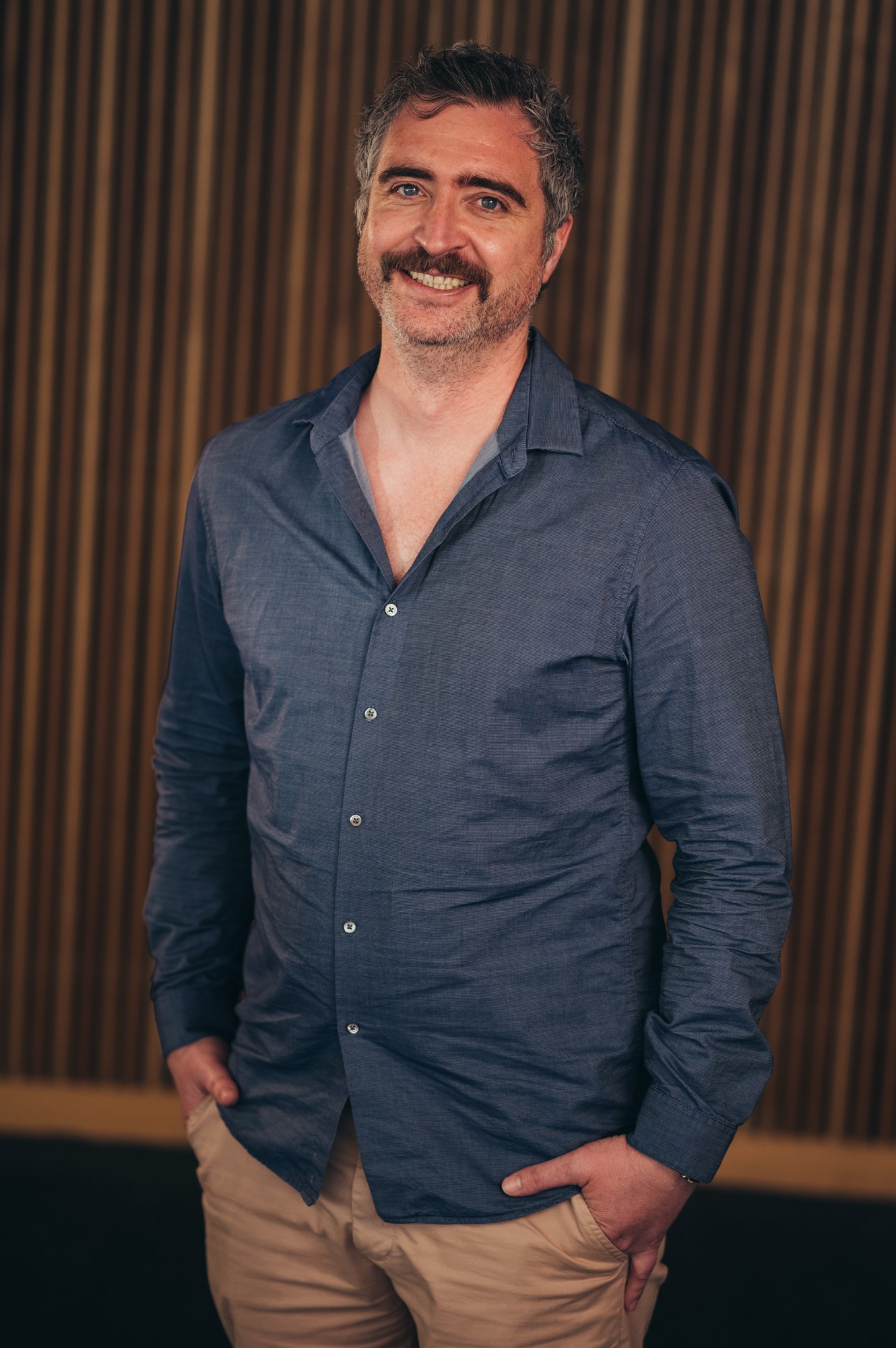 It's a sad morning for Socceroos fans, but the World Cup rolls on.
Here's what's coming up tonight (all times AEDT):
21.00: Morocco vs Croatia
12:00: Germany vs Japan
03.00: Spain vs Costa Rica
06.00: Belgium vs Canada
The blog will be back tomorrow morning. See you then.
Load
What's next for the Socceroos?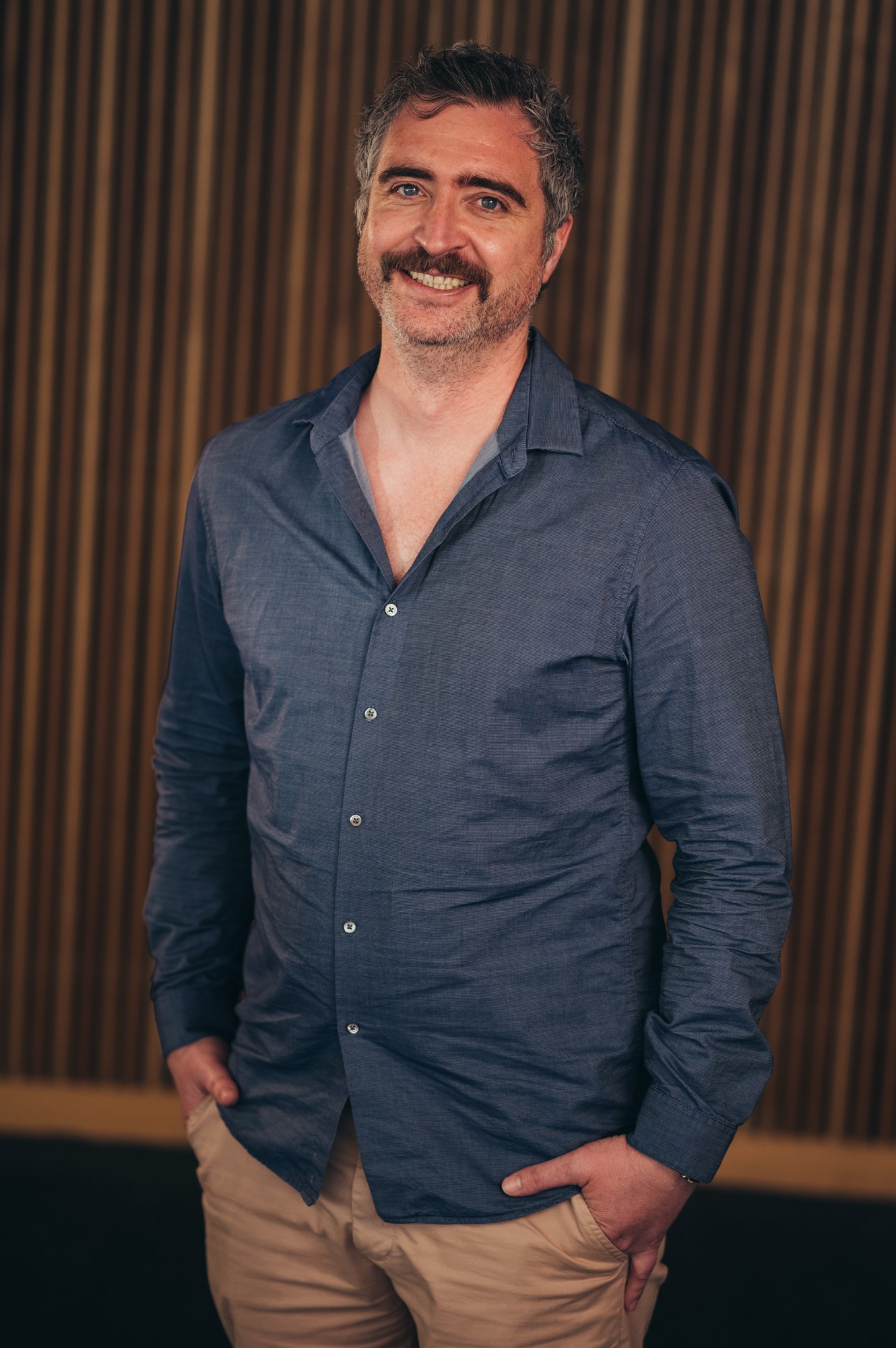 Two games to save our World Cup.
The minus 3 goal difference hurts – but all the Socceroos can do now is get the best possible results from the next two games. Times are AEDT.
21.00 Saturday 26 November: Tunisia vs Australia
02.00 Thursday 1 December: Australia v Denmark
Group D table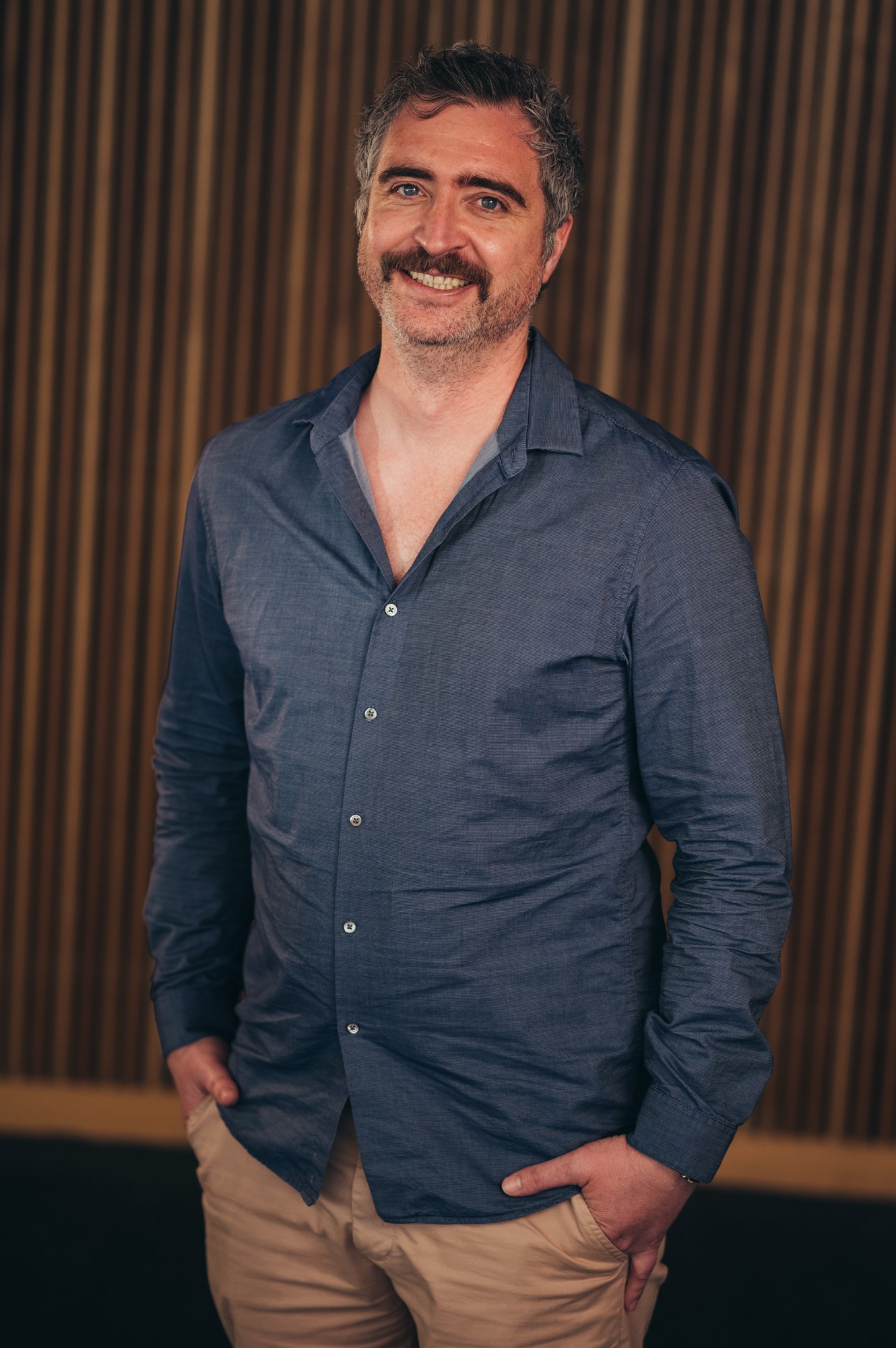 Work to do for the Socceroos

Goodwin joins the honor roll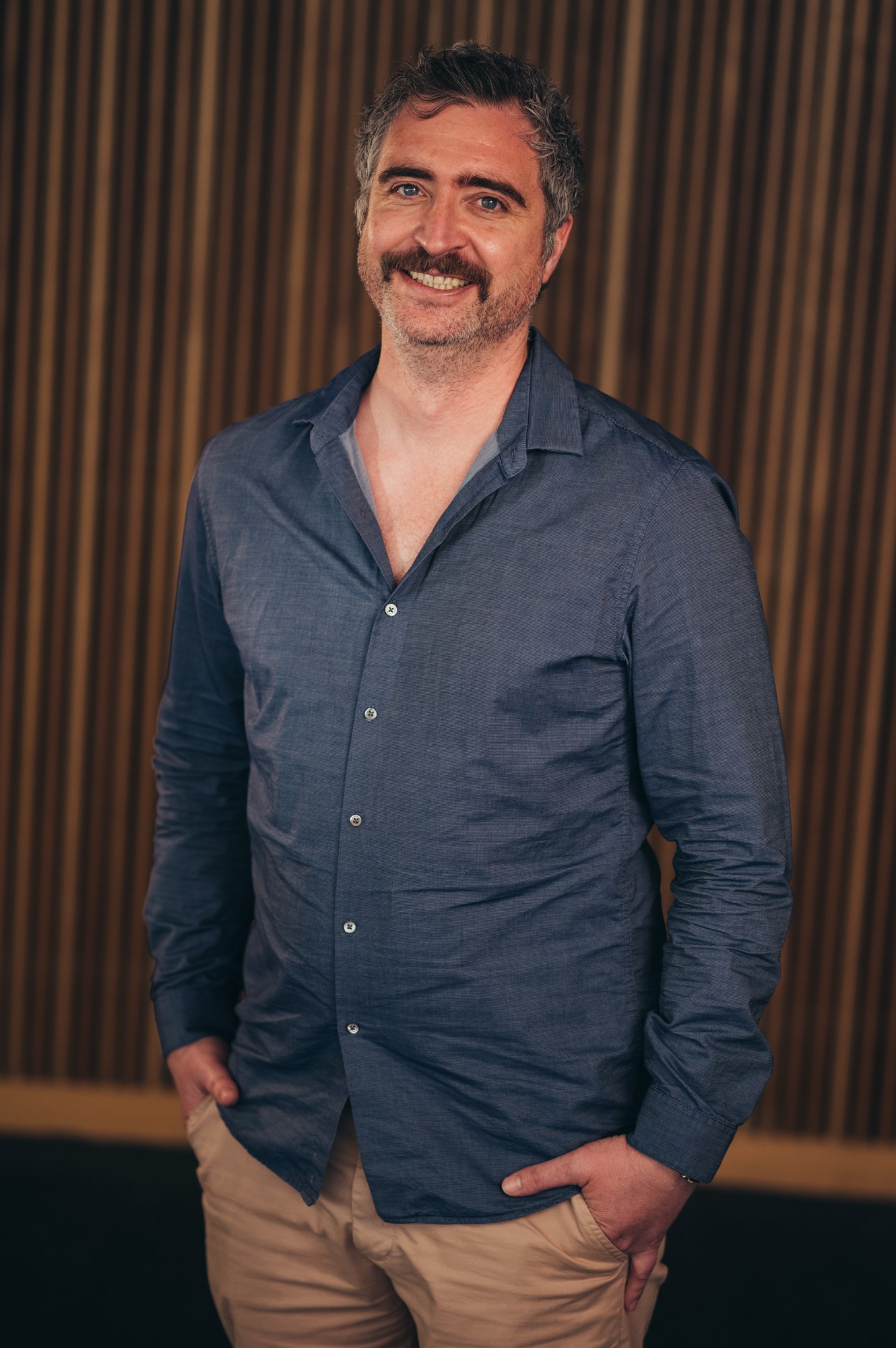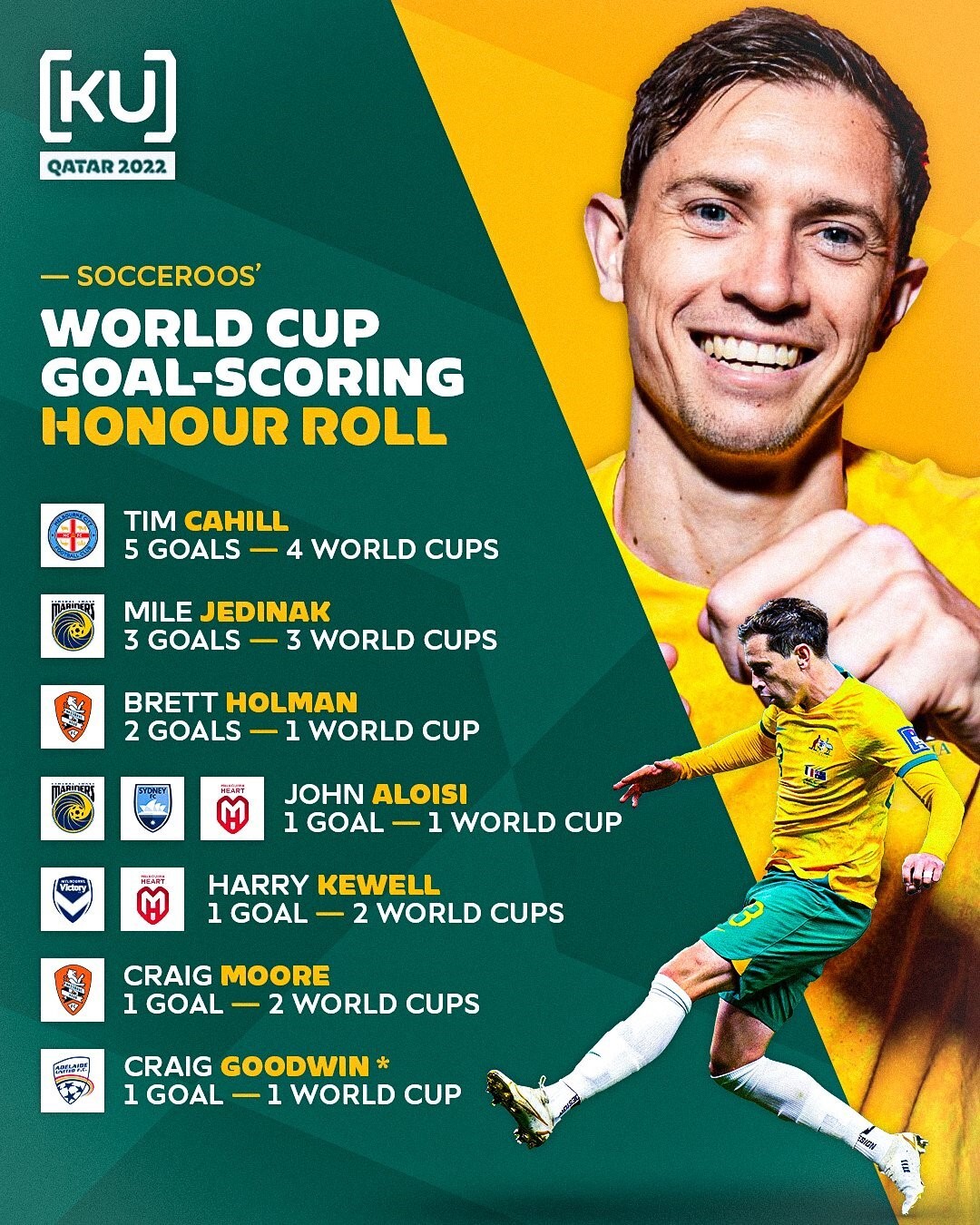 Update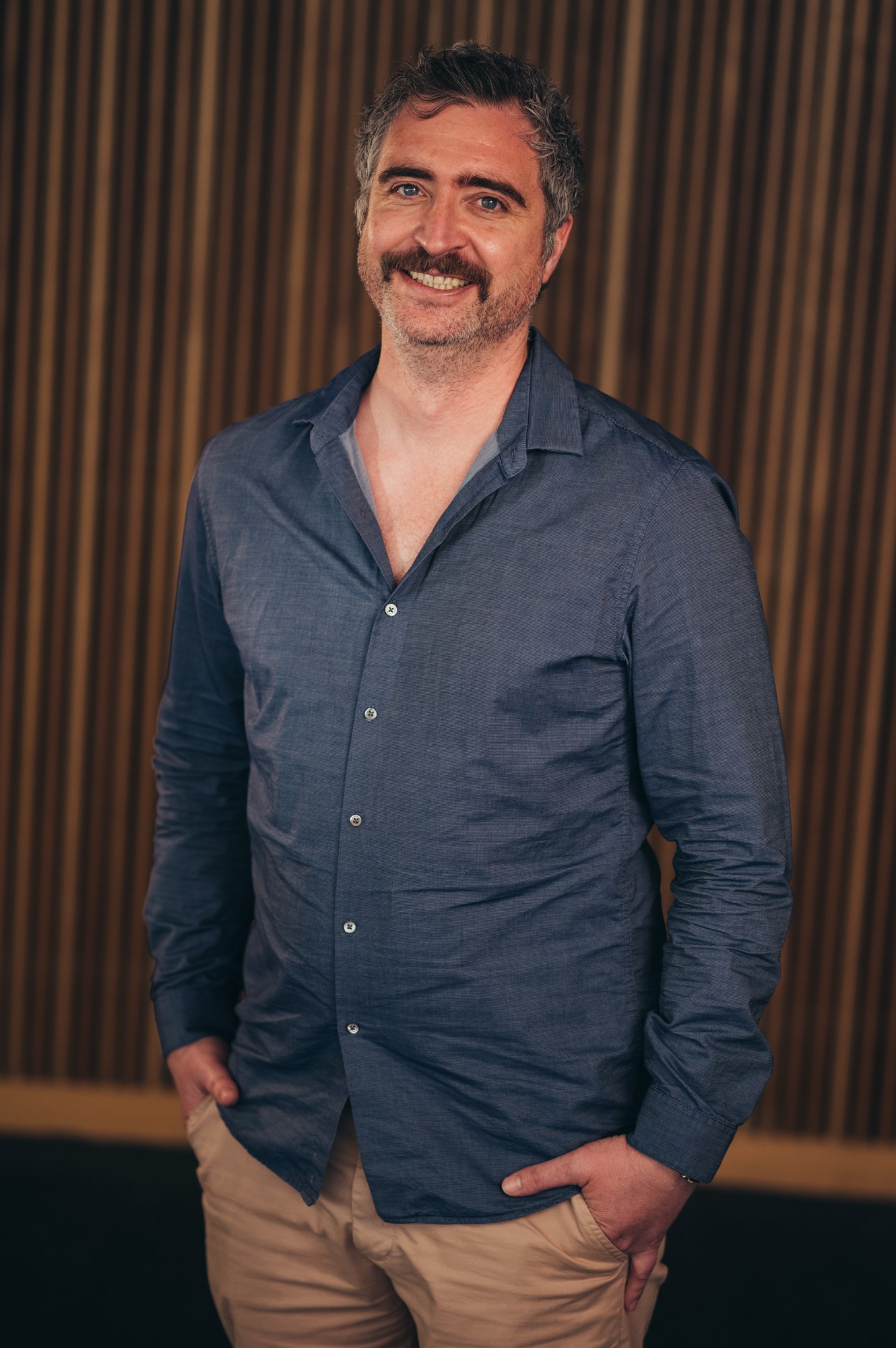 I feel it is better if the reporters and the media in general wind down their expectations and predictions before the games, putting less pressure on the team and not giving false hopes to the public. Then the result has a greater chance of being a positive surprise. It's a frequent problem in Australian sports coverage, which will eventually be overcome…

– Jan
I'm not sure many in the media were tipping the Socceroos to beat France, to be fair.
The approach from the media will be interesting ahead of the Tunisia game on Saturday night. Two things are true:
It is our most winnable game – and we must win to have any chance of going through
Tunisia are the favorites to beat us
Scorer Goodwin has mixed feelings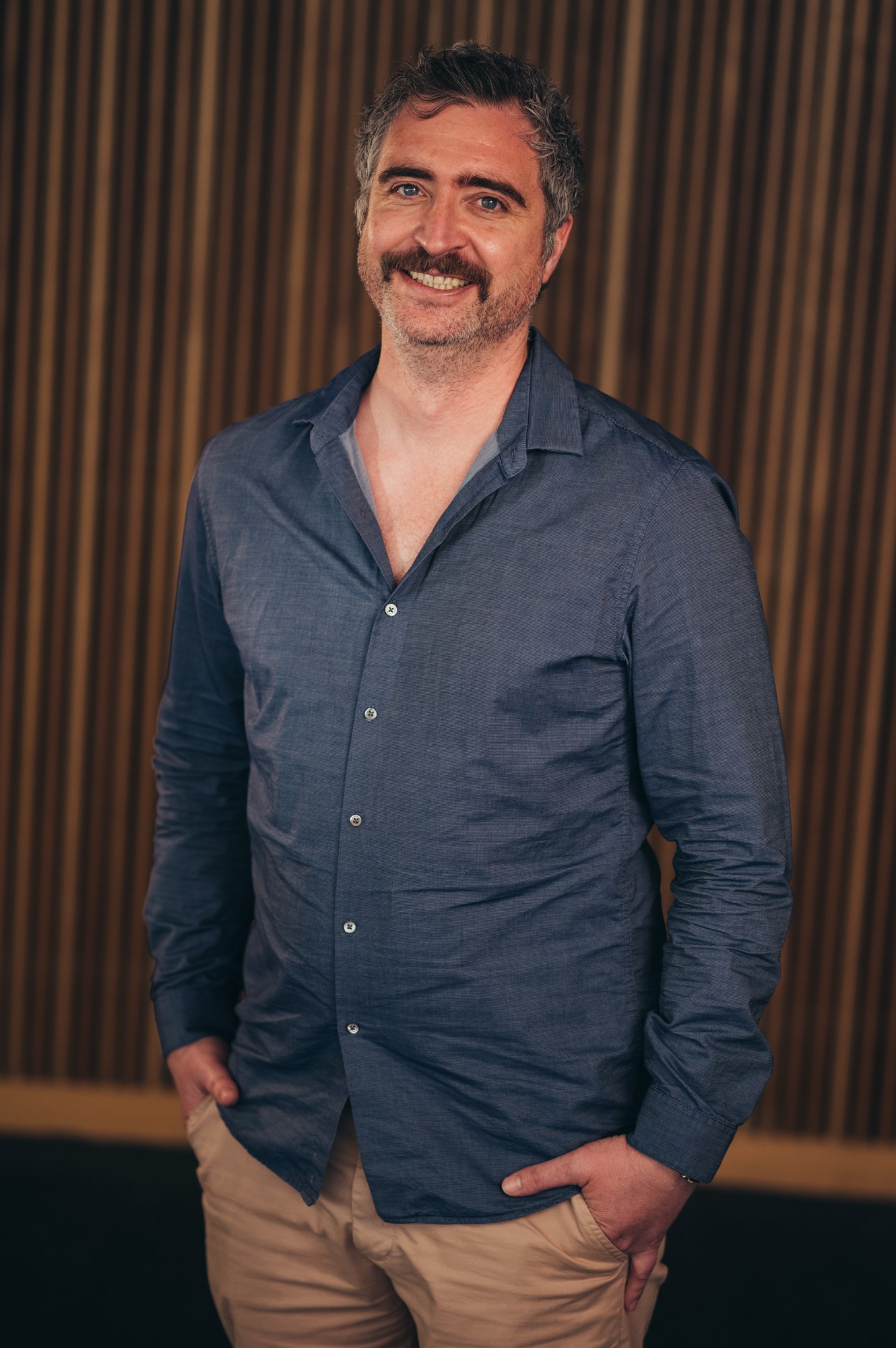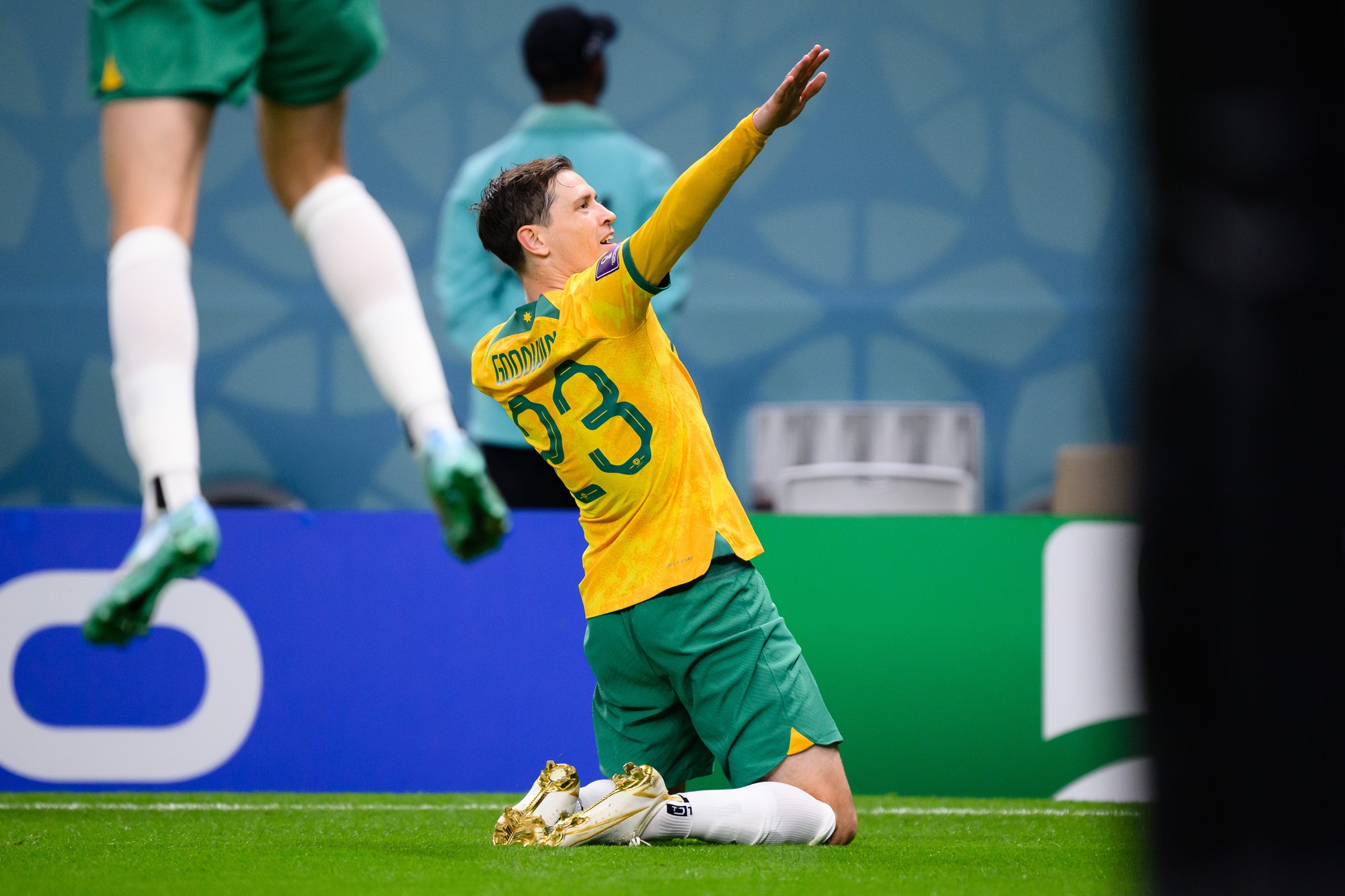 Here is Craig Goodwin:
"Mixed emotions, because in the end we lose the game.
"An incredibly proud moment, scoring was an amazing feeling."
The goal, he says, was "pure elation".
"Scoring any goal is a joy, but scoring in a World Cup against the reigning champions is a moment I will remember for the rest of my life.
"But we have two more games and we have to do the best we can.
"It's a very short turnaround and we have to prepare for the game against Tunisia."
"They are world champions for a reason"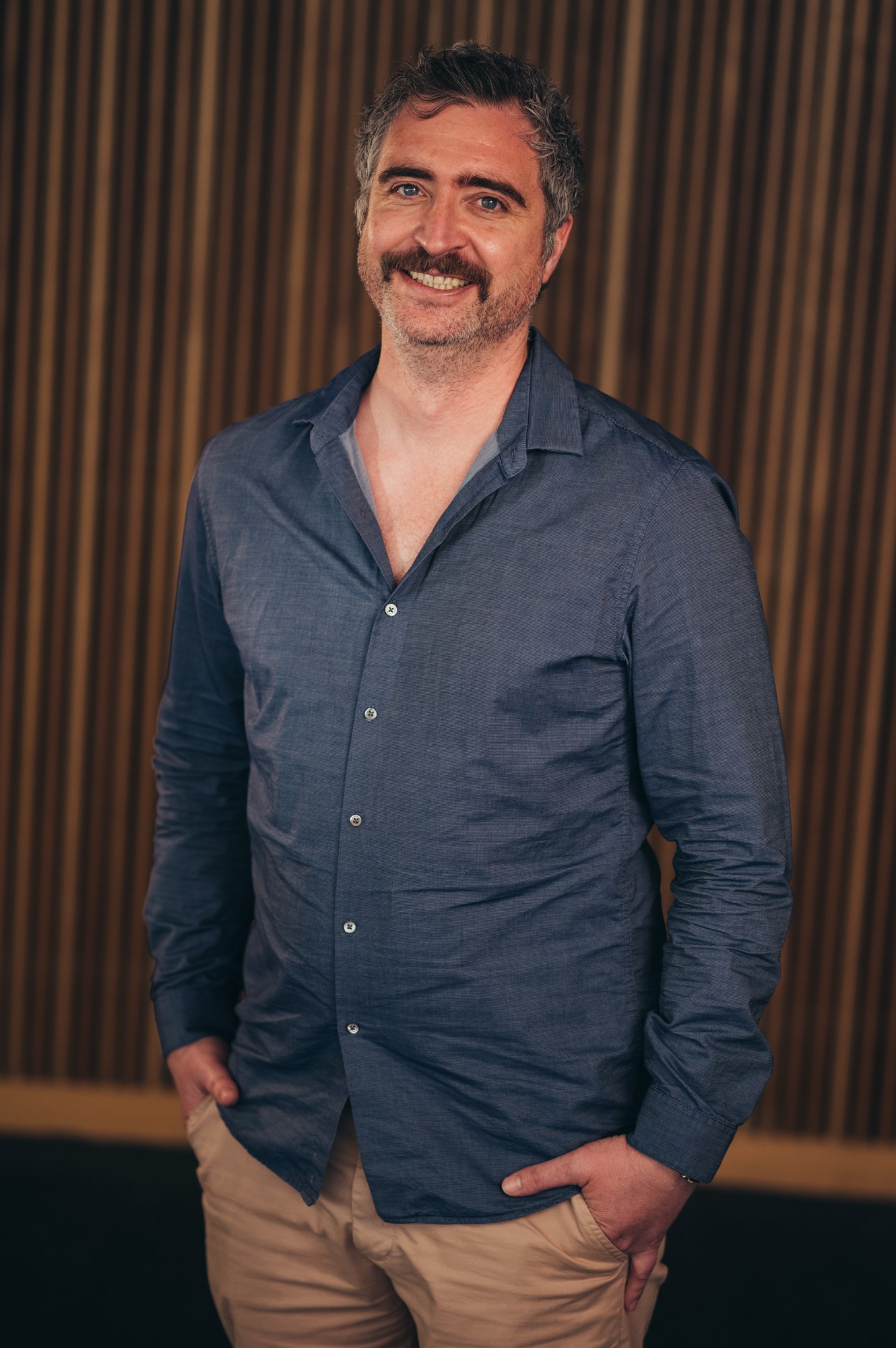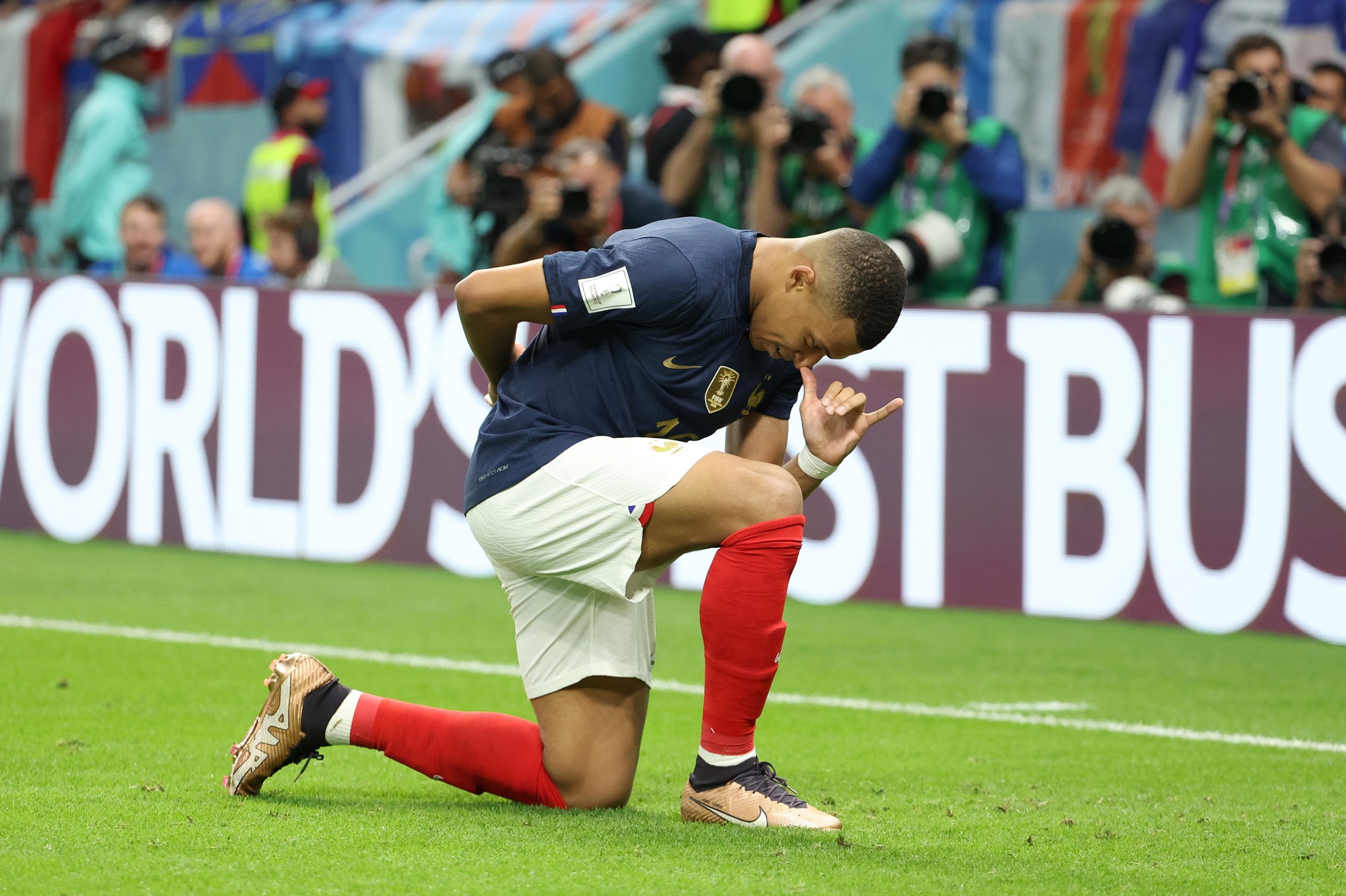 Here's coach Graham Arnold on the loss:
"They are a quality side. They are world champions for a reason.
"The first half we did well, the second half we ran out of steam a bit.
He says the team will be ready to face Tunisia next time.
"We'll get the boys for sure."
Ugly scenes in Federation Square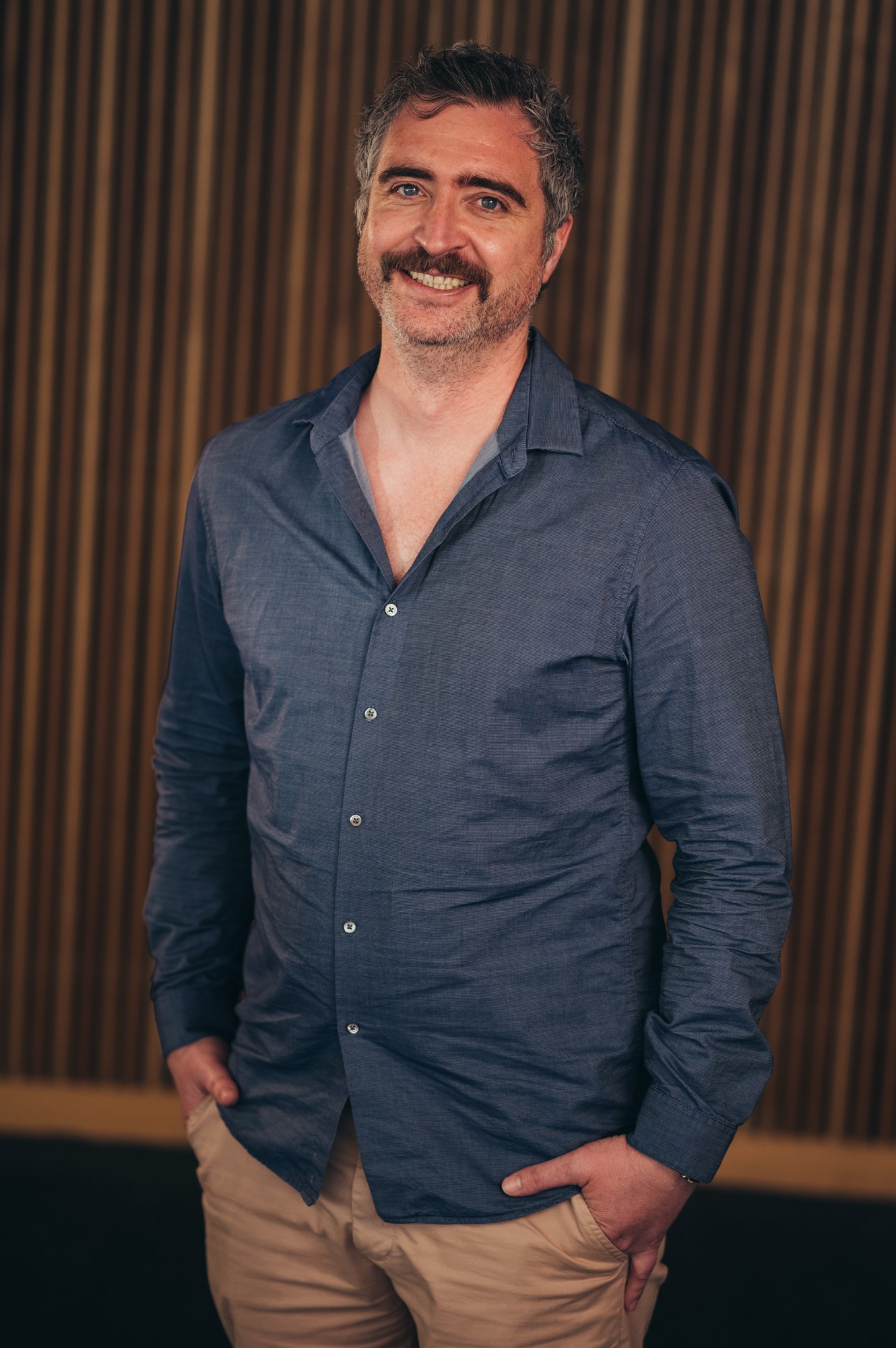 Unfortunately, some France fans were targeted with bottles.
FULL TIME: France 4 – 1 Australia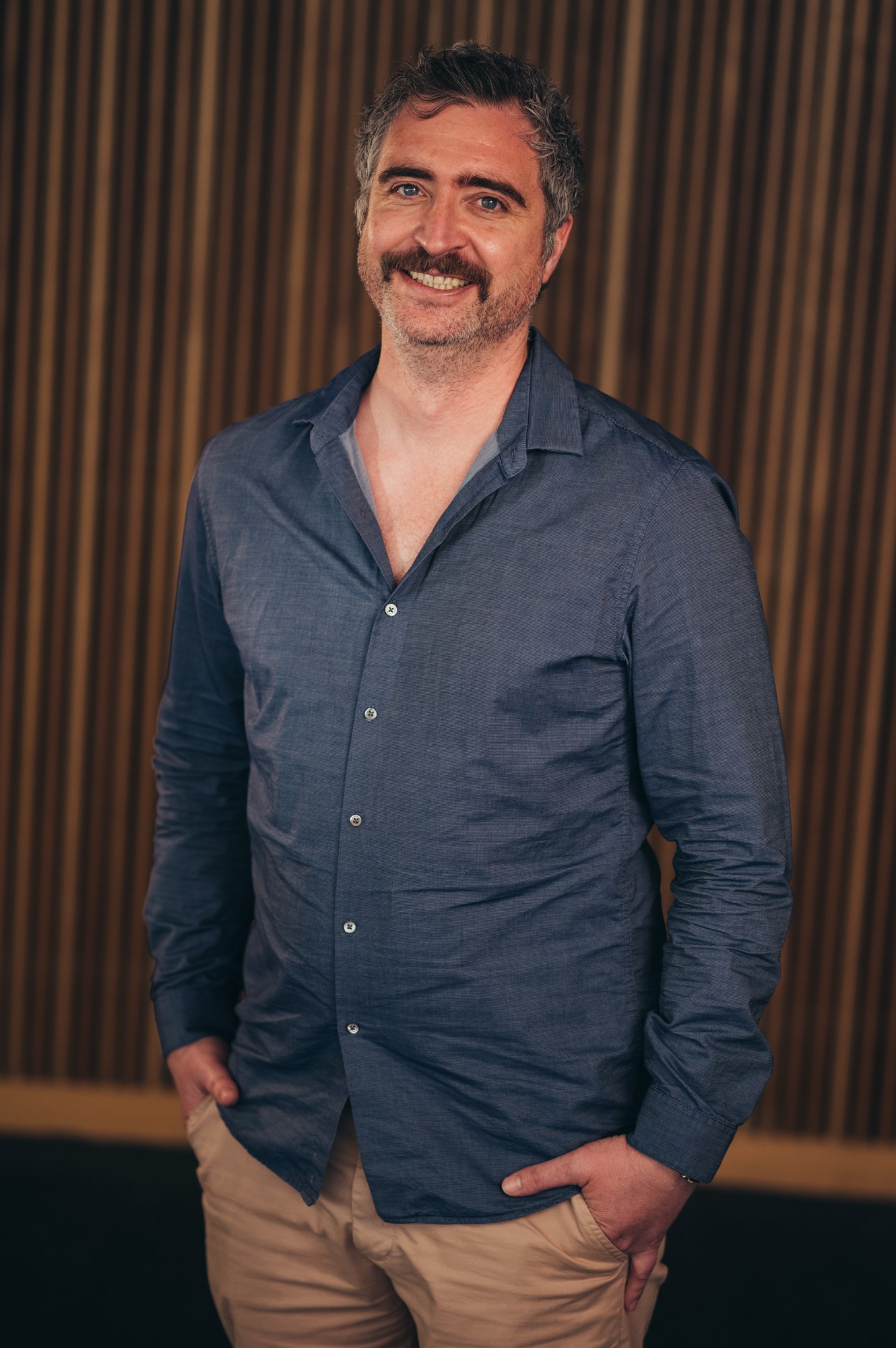 Key event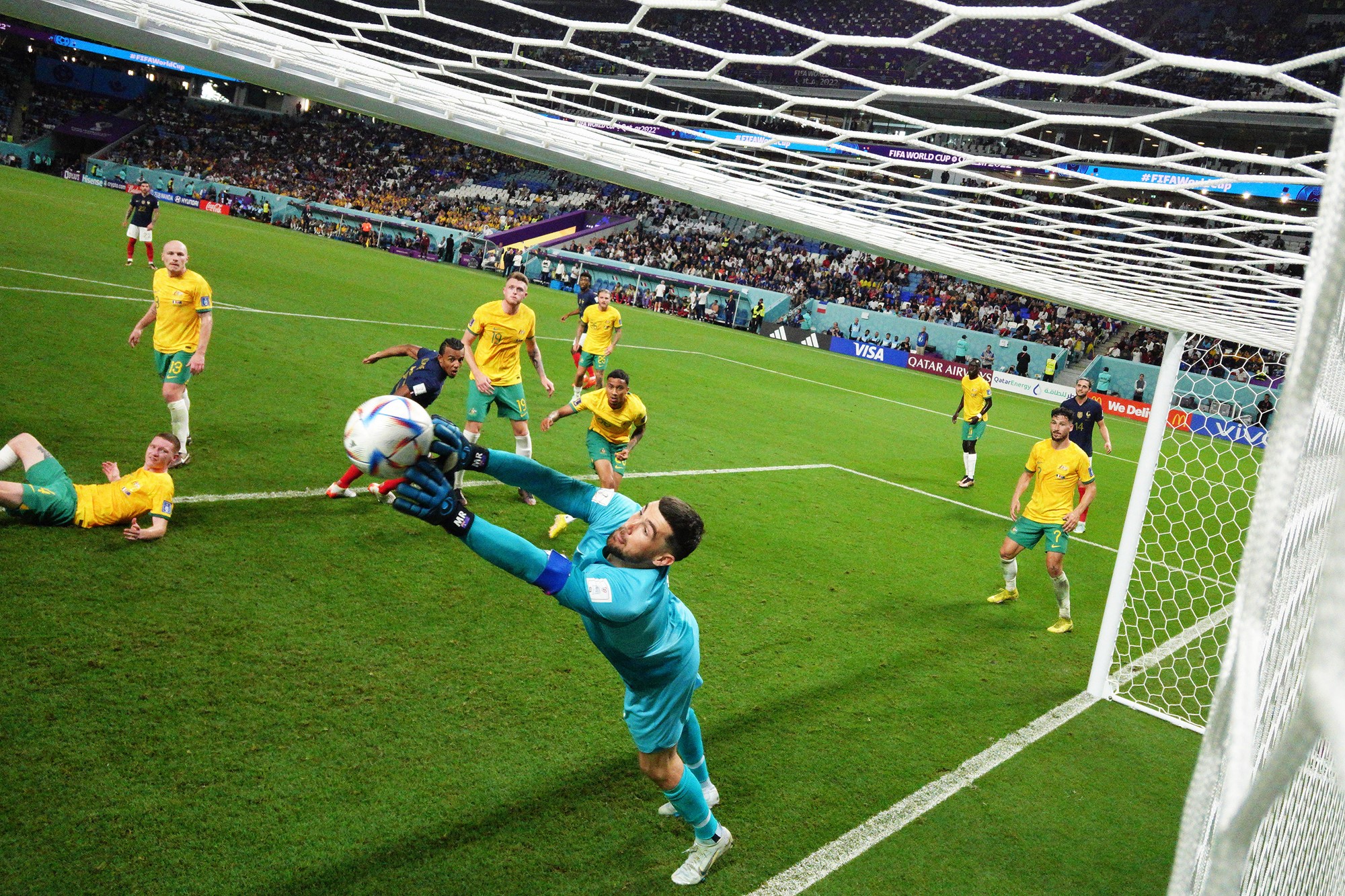 A humiliating loss for Australia against a VERY classy French outfit.
The Socceroos did well in parts of this game, particularly in the early stages – resulting in Goodwin's goal – but it also felt like France were always in a different gear.
The scoreline feels about right for the balance of the game. It could have been better, but it could also have been worse for the Socceroos. Minus 3 in the for/against column is not ideal, but Denmark and Tunisia still have to play against France as well.
Mooy is ordered too late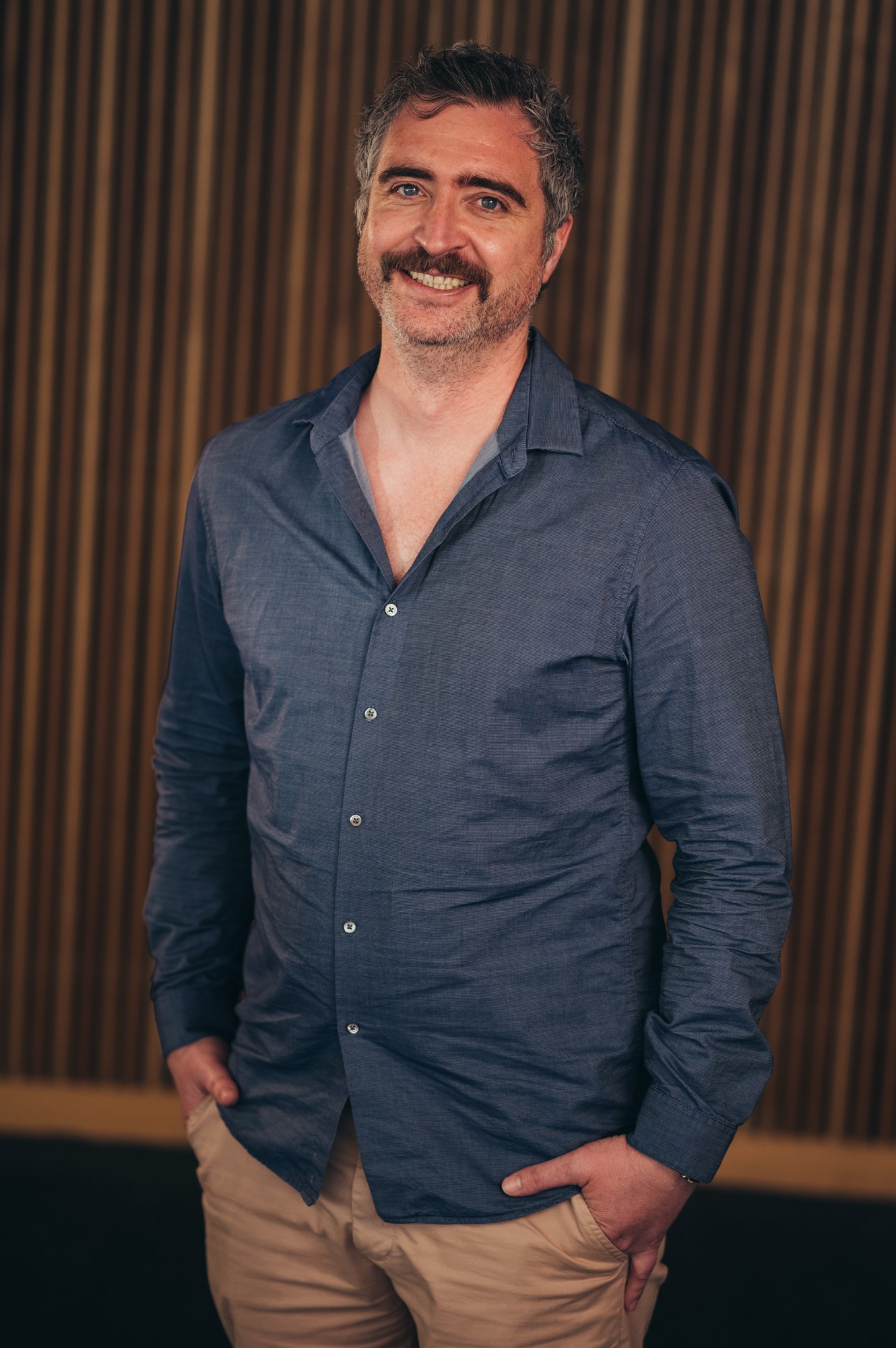 90+5′
The game has spun a bit, so hopefully the yellow won't come back to haunt Mooy in later games.
Australia are reeling from a 4-1 loss here.
Another chance for France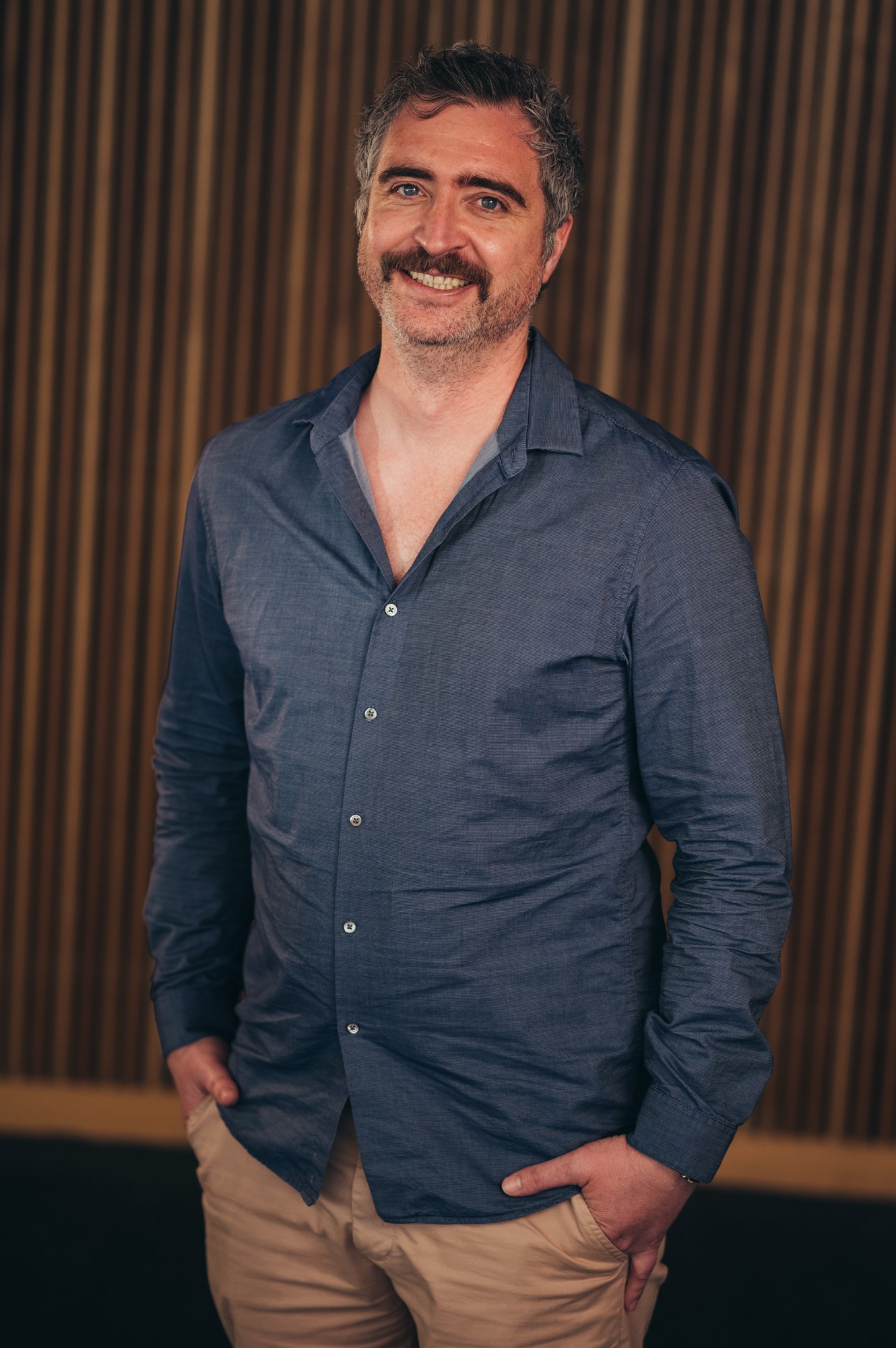 90′ France 4 – 1 Australia
Marcus Thuram almost heads a corner right after entering. It's saved on the line by Ryan.
The Socceroos will be hoping this isn't one of those epic spells of extra time.
7 minutes – it's quite stressful.
Another header on goal from France, this time Hernandez hits it straight at Ryan.
France is bottling it around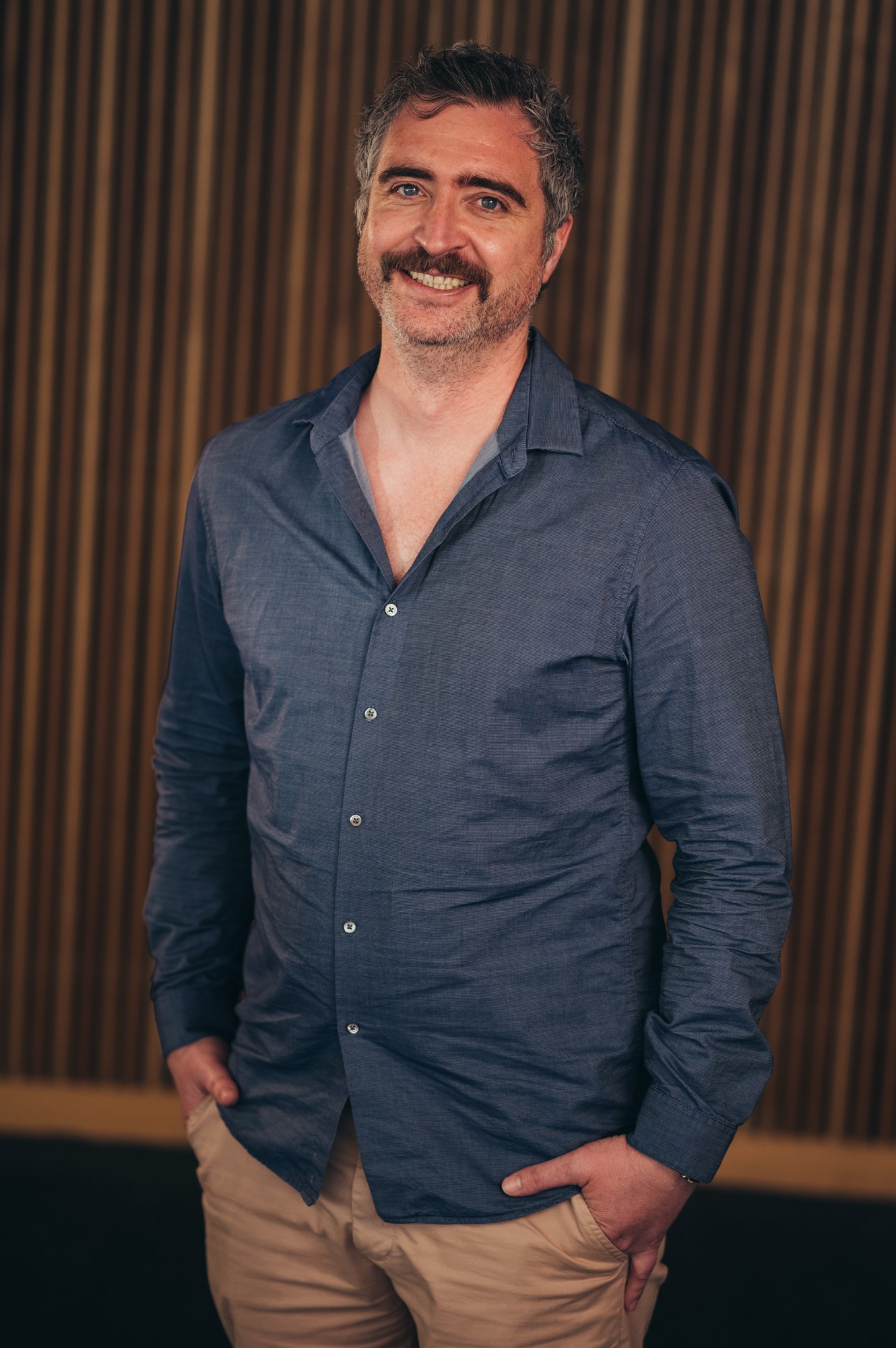 84′ France 4 – 1 Australia
They don't seem to be in any rush to increase their tally – but at the same time, it doesn't look like it will take much pace for them to trouble the Aussies again.
Degenek and Baccus come in for Australia for Irvine and Atkinson.
Free kick for Australia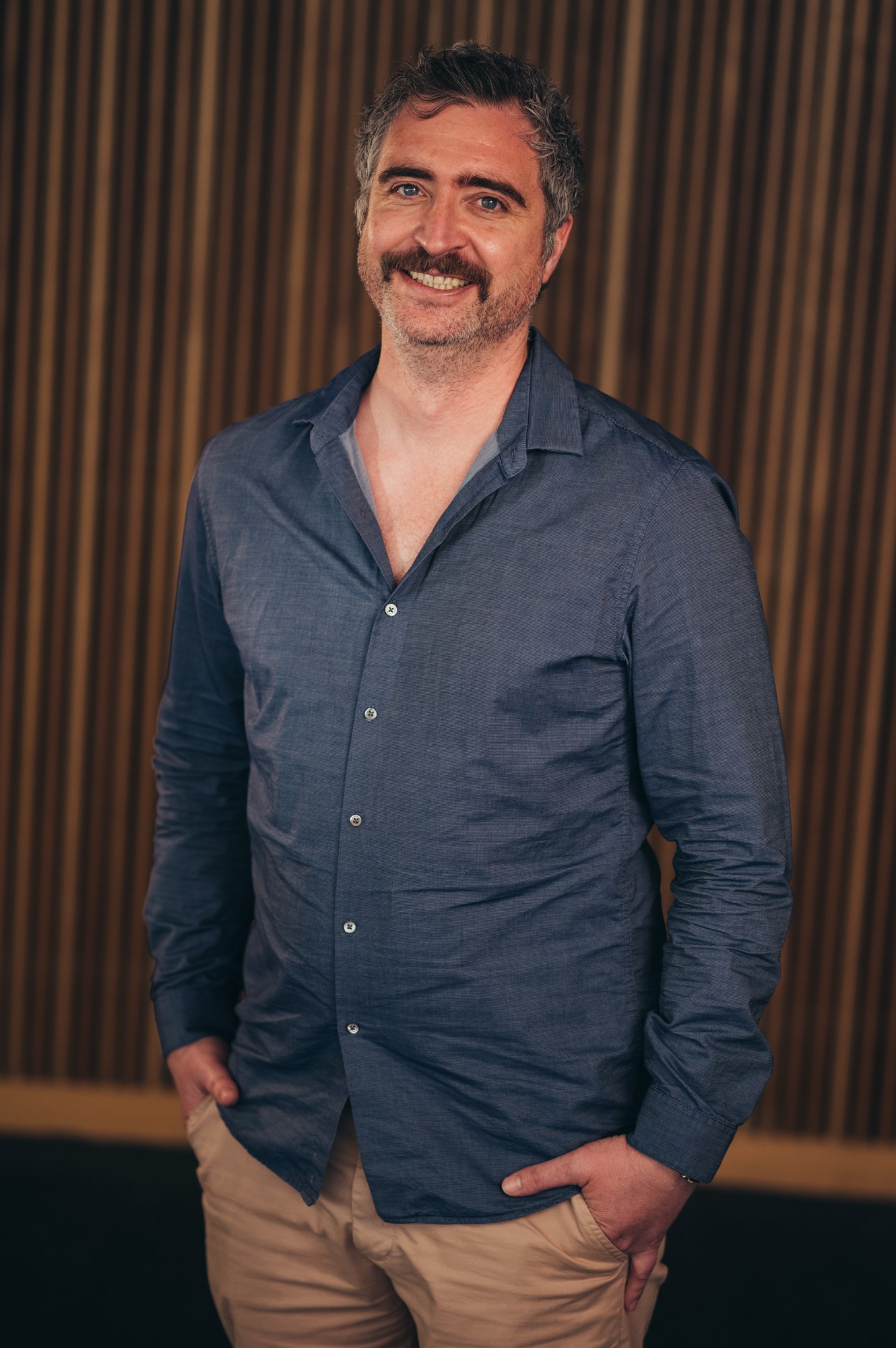 78′ France 4 – 1 Australia
Good little passing combination from Australia and France commits the error.
There is a good spot for Mooy, just outside the box on the right. However, his cross is well dealt with and the Socceroos are back to building from defence.
Irvine incurs a yellow card after many ugly fouls.
Awer Mabil and Garang Kuol come on for their World Cup debuts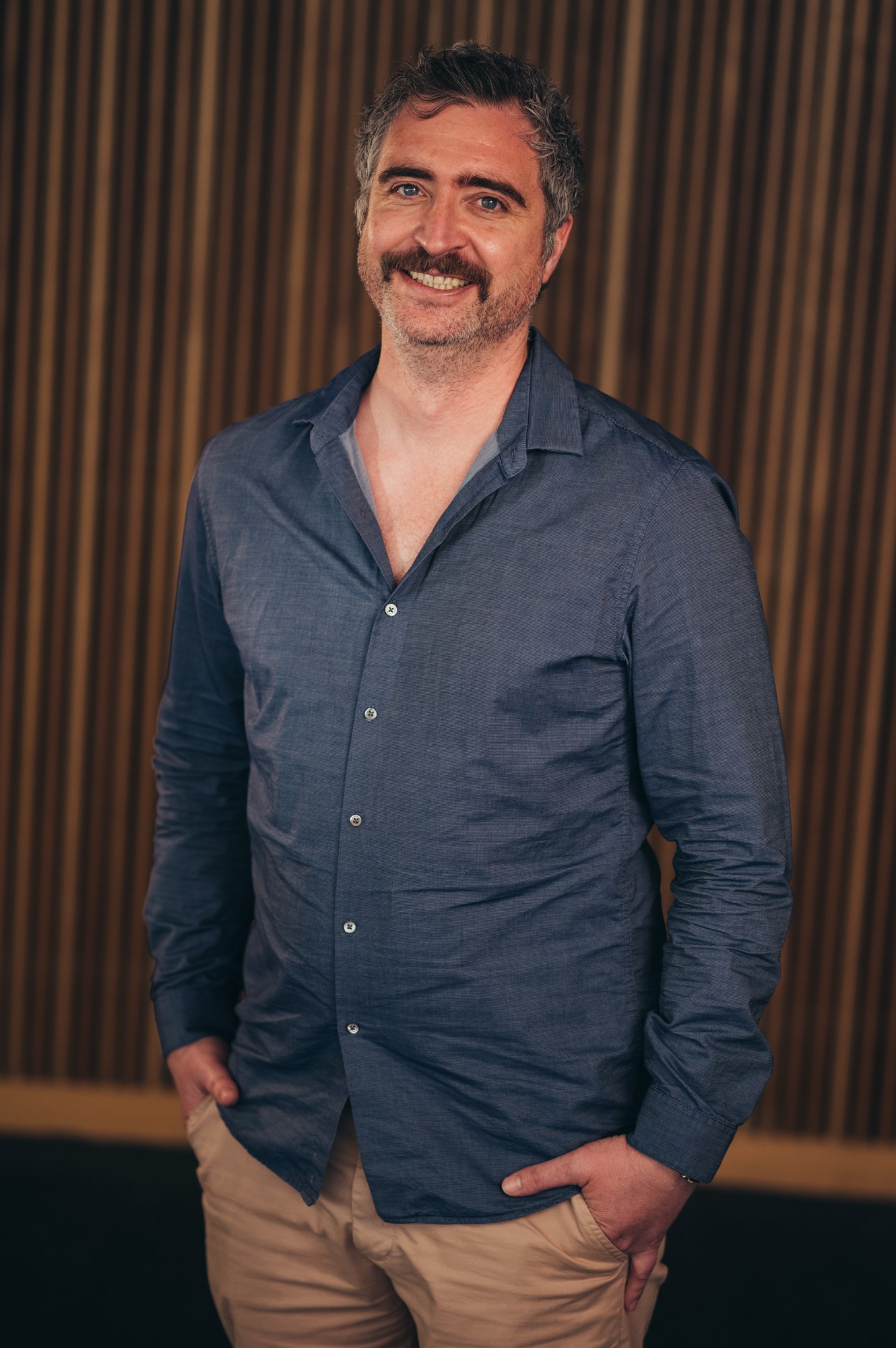 McGree and Goodwin retire. Great opportunity for these next generation players to show what they can do, despite the tough match situation.
Giroud again! It's 4-1 France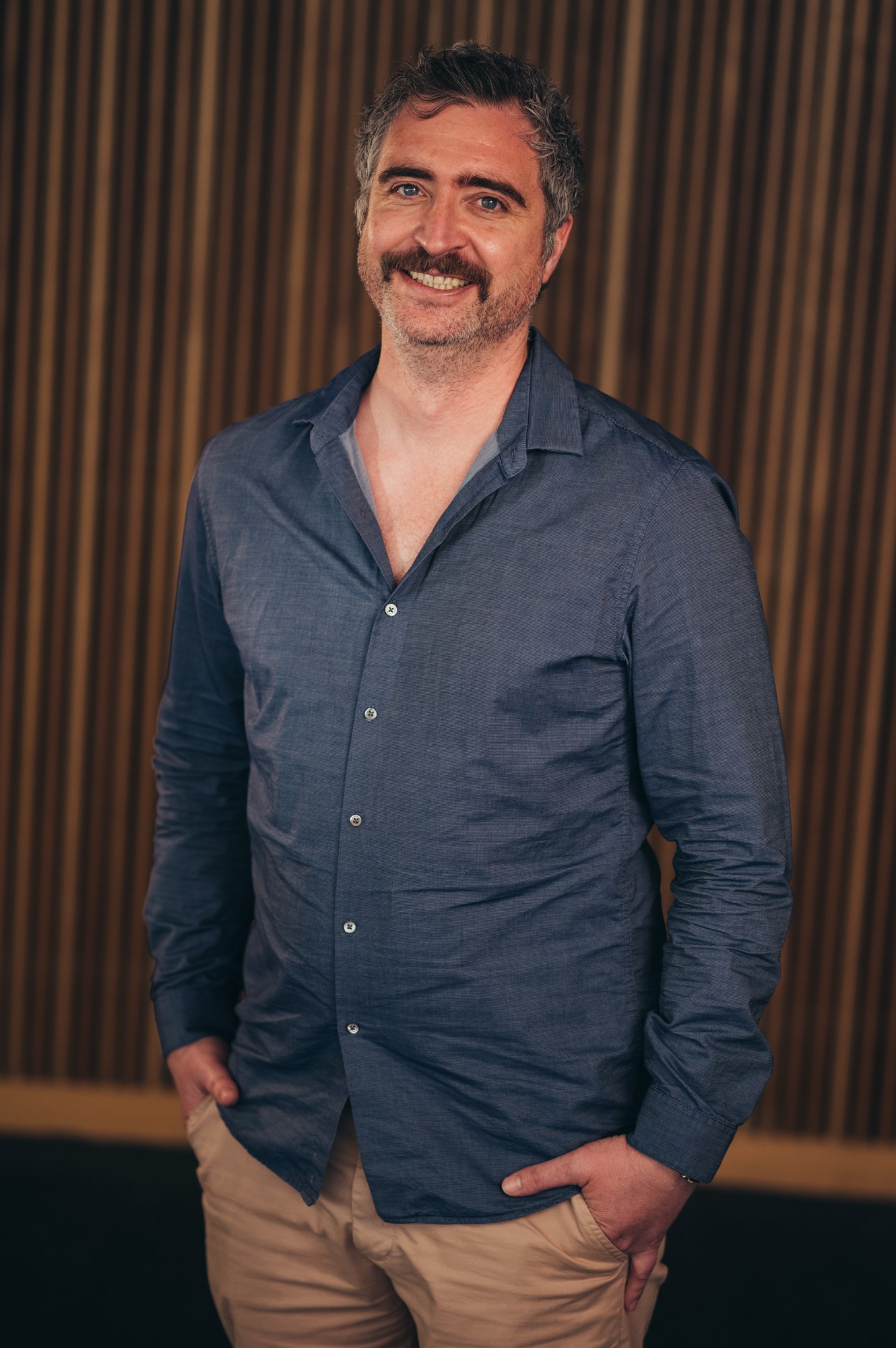 Key event
This is getting ugly for the Socceroos now.
Mbappé absolutely skinned Atkinson down the left before his cross landed perfectly on the head of Giroud – who becomes France's all-time top scorer.
That goal really illustrates the class between these two sides – the defenders seemed helpless to stop it.
GOAL FRANCE! It's 3-1 to the world champions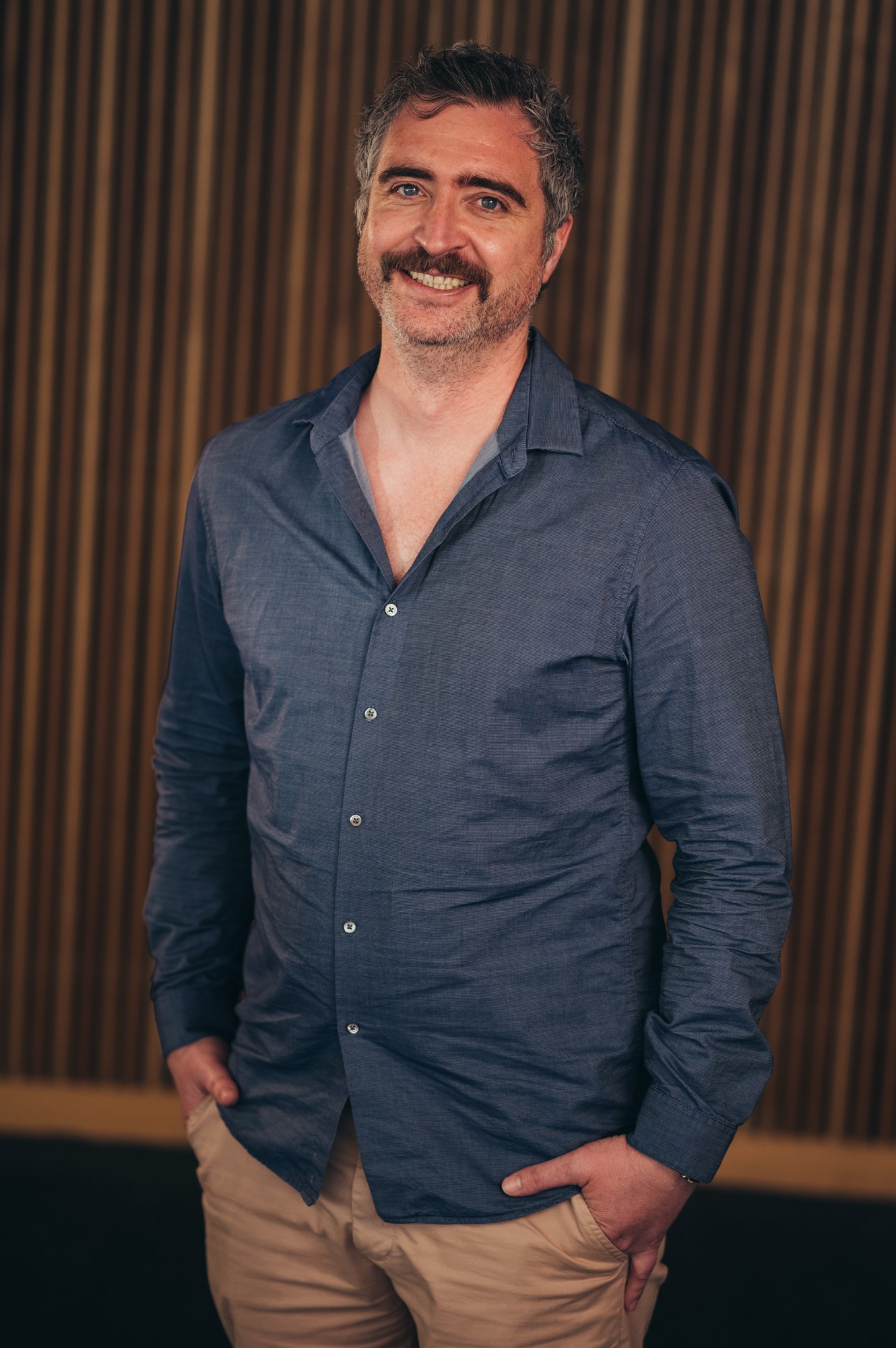 Key event
It came.
Griezmann almost scored moments earlier, but Mbappé shot his target and leaped high to head in a header from a cross from the right.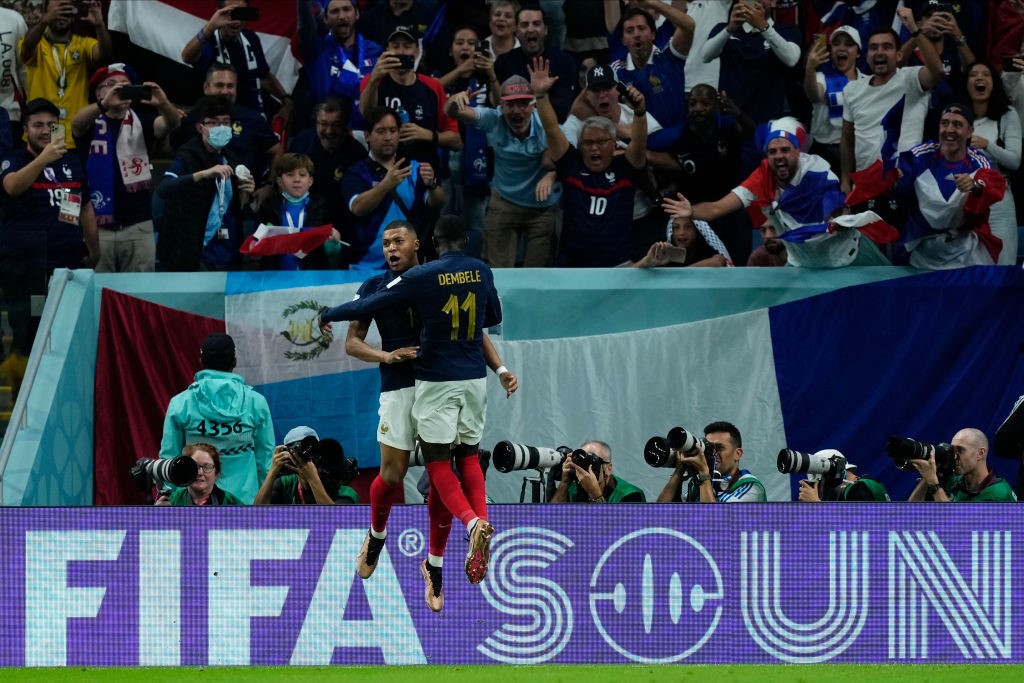 The Socceroos were really under the pump there, with France's forwards lurking in the box just waiting for the right ball.
Tough period to end the game now.
Australia is doing well here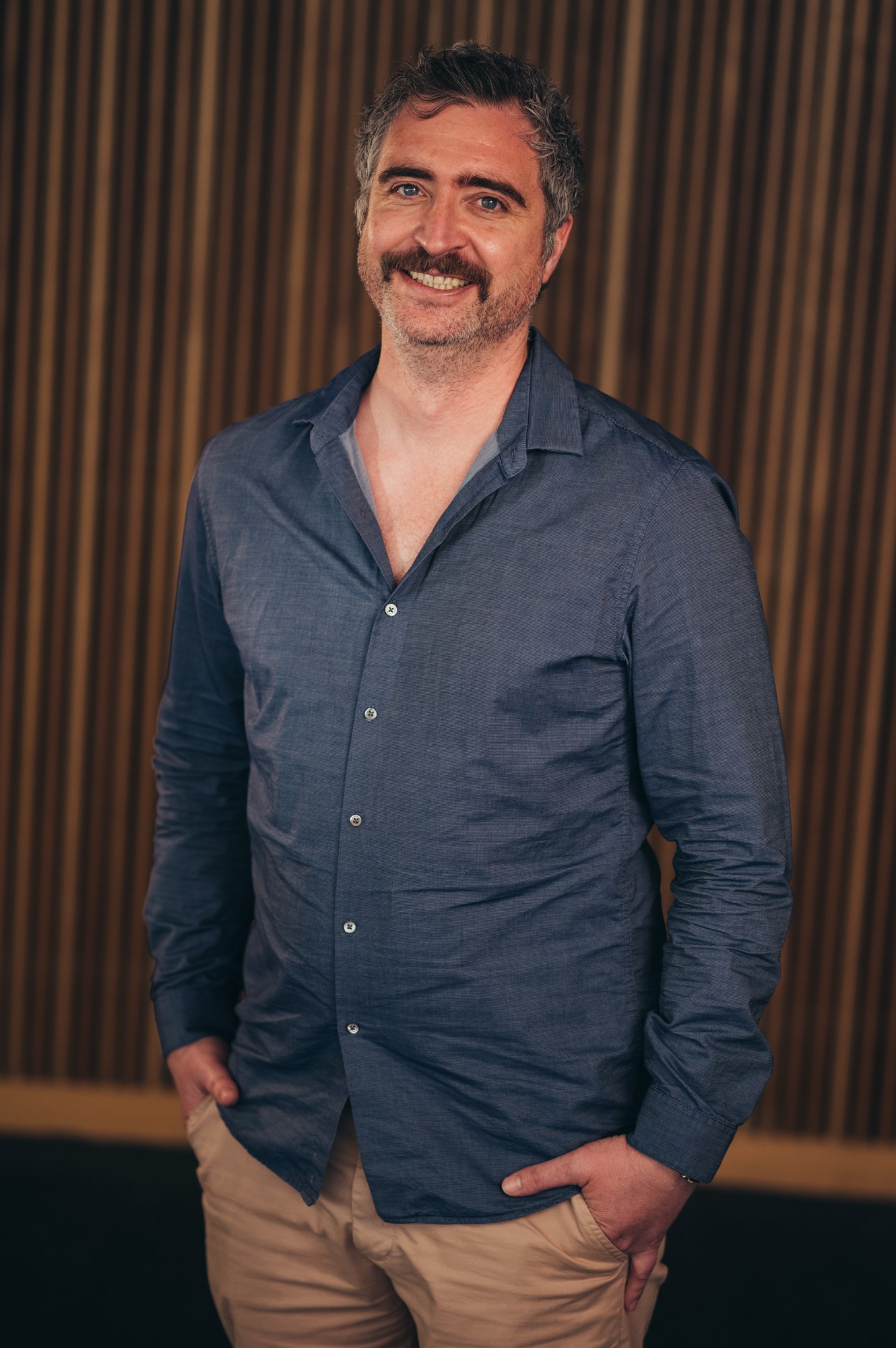 59′ France 2 – 1 Australia
France don't look too worried, but the Socceroos have generally done well in this second half. They enjoy some possession and create the odd attacking threat. France will of course be relaxed with the current scoreline and happy to go in for the kill when the opportunity presents itself.
But if the Socceroos can stay within one goal until the final 10 minutes, it will make the French nervous.
And France almost gets the third goal after a one-two on the edge of the field. Mbappé's shot is just smothered.
Cumdog is warming up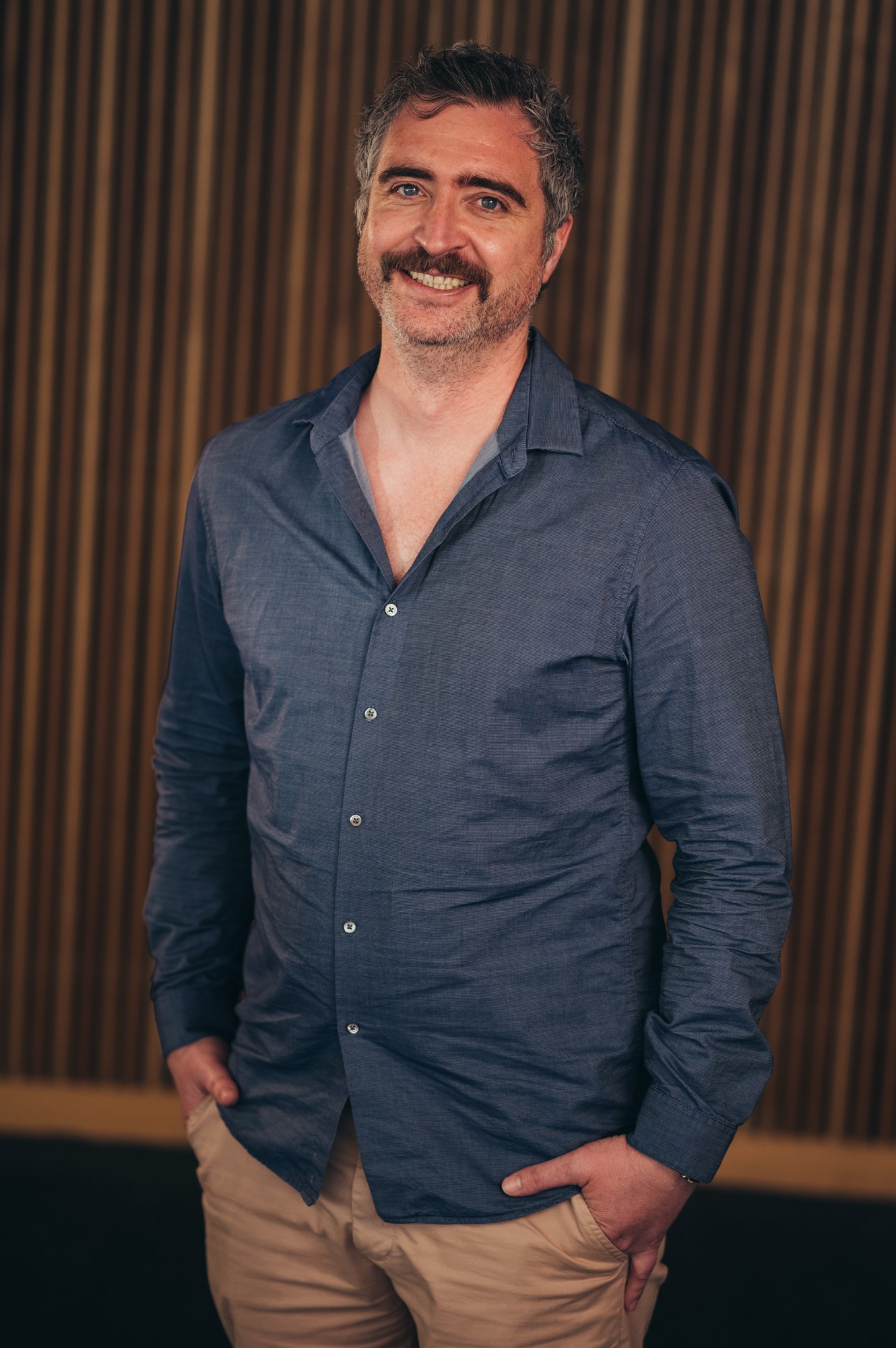 55′ France 2 – 1 Australia
Jason Cummings that is. It will excite fans of the cult figure.
A good period of possession for Australia, though, who work the ball across the park.
But it ends with Duke hacking Dembele and getting a yellow card.
And here he is, replacing Duke. Can he pull a Cahill or Aloisi here?
Giroud almost scores a screamer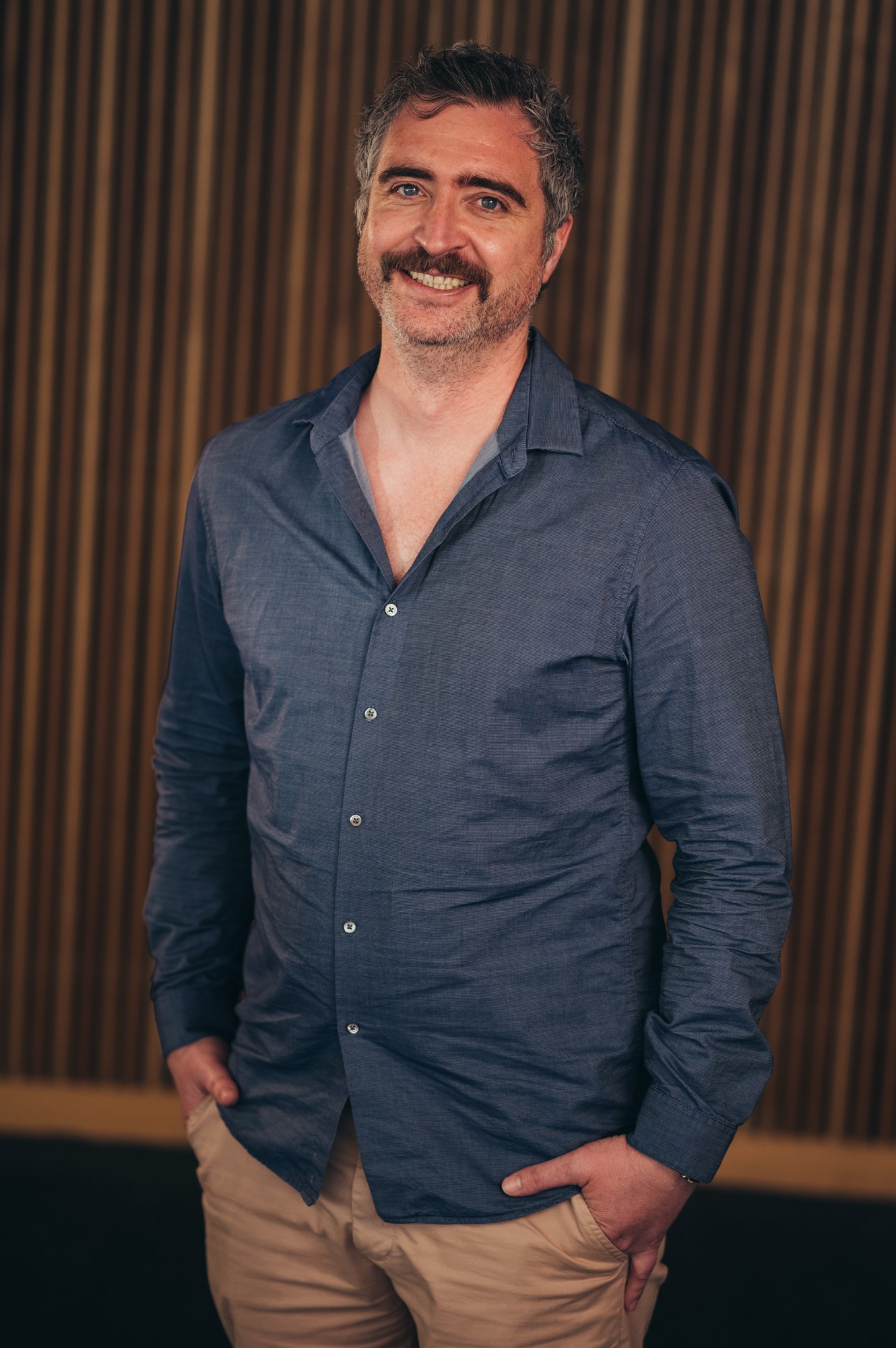 50′ France 2 – 1 Australia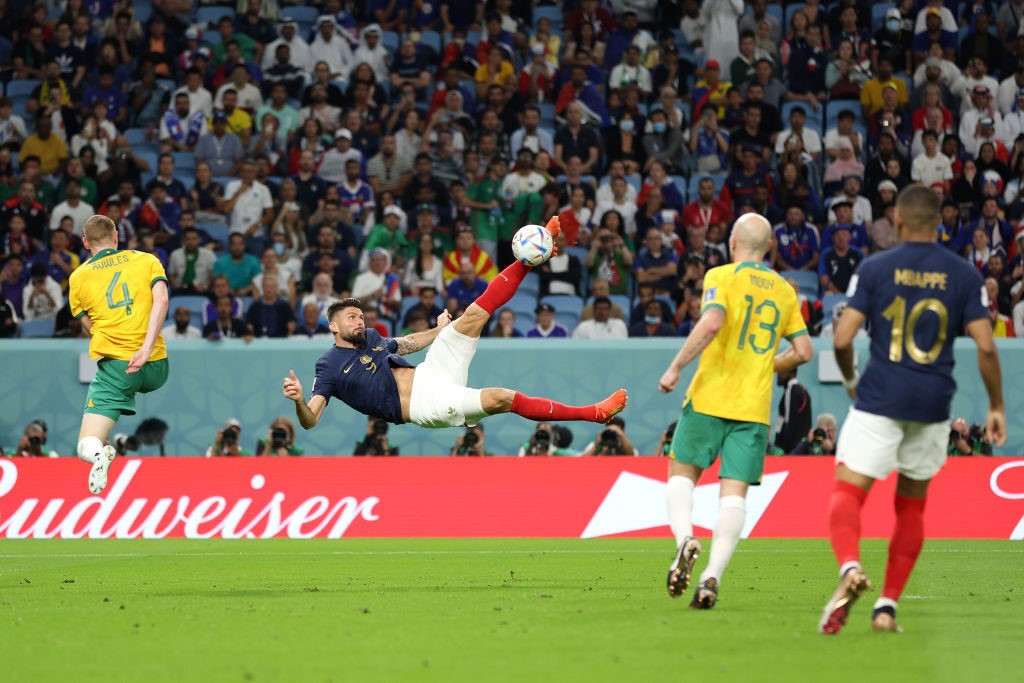 The handsome Frenchman almost scores a beautiful goal, but his bicycle kick bounces wide. It came after a positive period for France, on the back of good work from Theo Hernandez down the left.
Update
Wow, I can't believe Australia is still in the game
– Tyrone