INDIE Live Expo Winter 2022, the annual worldwide showcase for indie games, has revealed some of the 200 indie titles set to appear in its December 3rd and 4th broadcast, including world premieres by acclaimed developers.
The most notable project is the debut title from Fahrenheit 213, which is a new studio founded by Yosuke Shiokawa, known for working on Kingdom Hearts, Dissidia: Final Fantasy and Fate/Grand Order. Mind Hack, the psychological writing adventure game where you can hack and rewrite people's minds, will also be featured. Additionally, there's the co-op puzzle adventure game BOKURA, designed strictly for two-player enjoyment, similar to It Takes Two, and the narrative adventure The 13th Month, a dark spin on the Sleeping Beauty tale. All of these games include, or will include, English language and subtitles at launch.
RELATED: Games You Should Play If You Love It Takes Two
A blast from the past is Rakuen (Heaven/Paradise in Japanese), an indie game from Laura Shigihara that received overwhelming praise for its emotional story. The story takes you on an adventure about a little boy and his mother who try to resolve the lingering emotions of the hospital residents by interacting with their alter-egos in a fantasy world. The game is highly regarded for its fantastical world, and there were even English-voiced animated shorts released two years ago to help further immerse fans in the world filled with love and grief.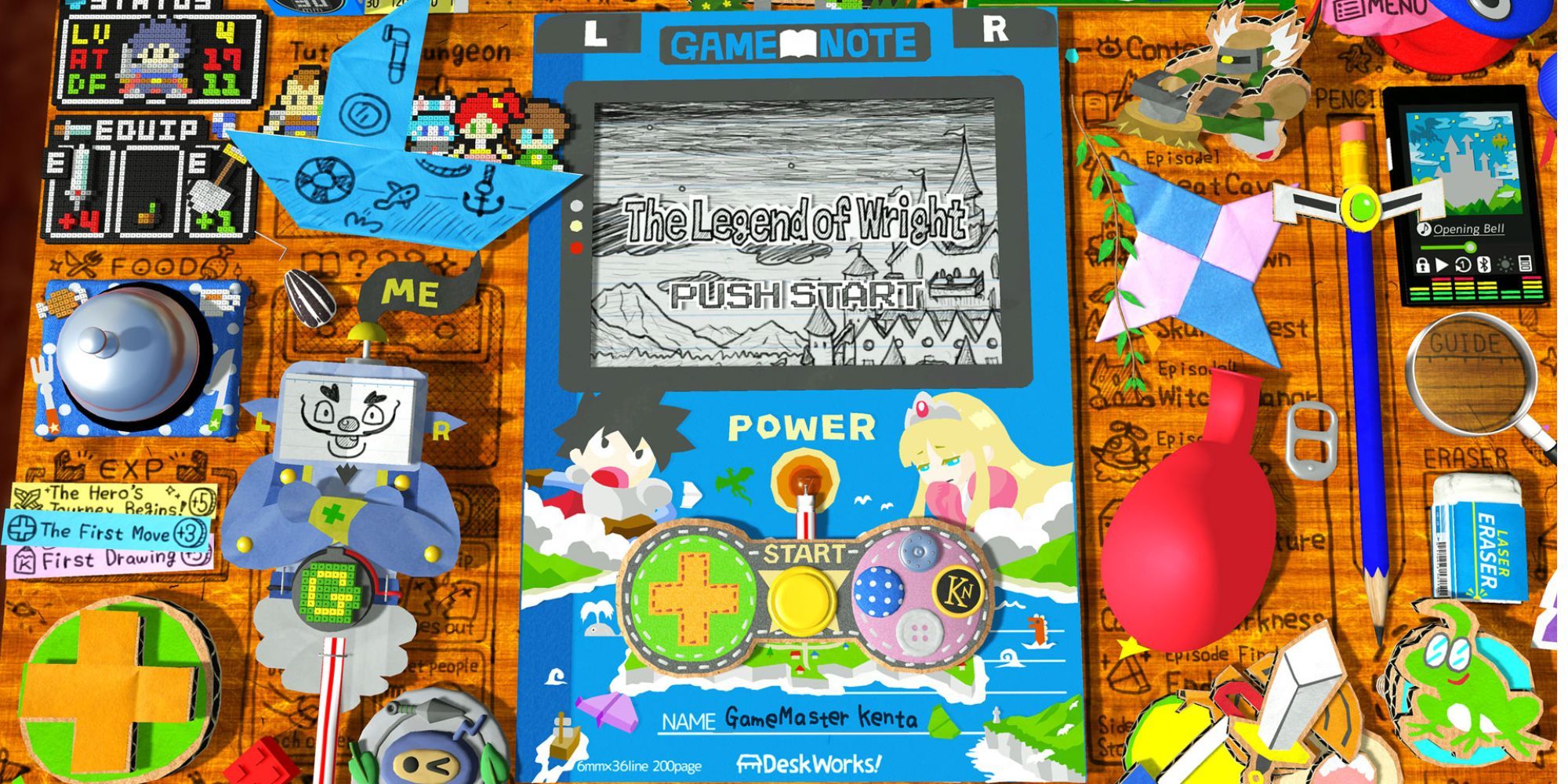 Indie Live Expo will be streamed on Youtube and Twitch in English. The December 3rd stream will focus on previously released titles and early access games, and will shine a light on games worth playing from prominent media figures and content creators around the world. Meanwhile, December 4th will be split between showcasing unreleased indie titles and the Indie Game Awards. Also, there will be a worldwide segment focusing on developers from Korea.
Among the participating sponsors will be titles from Happinet, Freedom Games, PLAYISM, CYgames, Shueisha Games, Playstation, Mutan, UnknownX, Kodansha and more. Several title names were also mentioned in the Yahoo Japan press report, including ALice Escaped!, Ib, RPG Time: The Legend of Wright, Goonya Monster, and Hatena, The Tower of Children.
NEXT: Nintendo shuts down the Smash World Tour Championships