How to tell a partner has hacked your phone – the 10 'warnings' about spyware
Cyber ​​security experts have revealed the easiest ways for you to discover if your phone has been tapped, potentially by a partner.
According to the internet security site VPNOverview, the use of surveillance technology has increased by 60 percent in recent years – many of those affected or using, they say, are people going through a divorce.
There are various popular apps available for phones (but often only those that have been "jailbroken") that allow another person to see your messages, location, and even access your phone calls.
Most of the time, the apps are used by parents who want to keep an eye on their children, but misuse can lead to invasion of privacy from partners.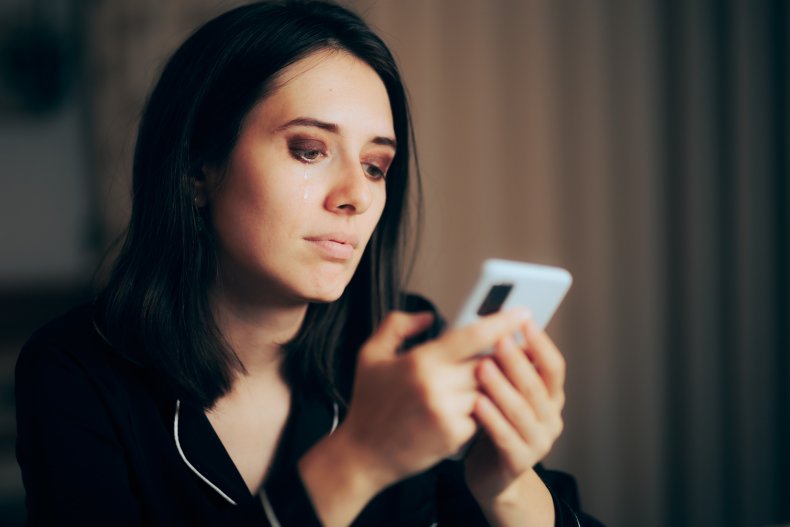 David Janssen, the founder of VPNOverview told Newsweek: "Spyware attacks are becoming more widespread as technology becomes more accessible to the general public.
"Data shows that cases of cyberstalking between strangers and spouses will continue to occur in the coming years, which underlies the importance of our work. Sharing this research with the public will hopefully raise awareness and prevent further privacy breaches in the future."
It can be tempting to want to dig up dirt on a current or ex-partner, but it doesn't feel so good when you're on the other side.
VPNOverview conducted a study on the most common signs that show if your phone has been tapped with a spyware system of some kind.
The warning signs you can look for
According to VPNOverview, the findings show that there are 10 simple things to look for to see if your privacy has been compromised by a partner.
However, it is important to note that all of these signs can be indications of something else, and are not necessarily exclusive to digital spy app.
Random reboot
Slow performance
Strange text messages
Overheating
Unusually high data usage
Unknown apps in your app list
The battery drains quickly
Takes a long time to close
Strange sounds during phone calls
Sign of activity in standby mode.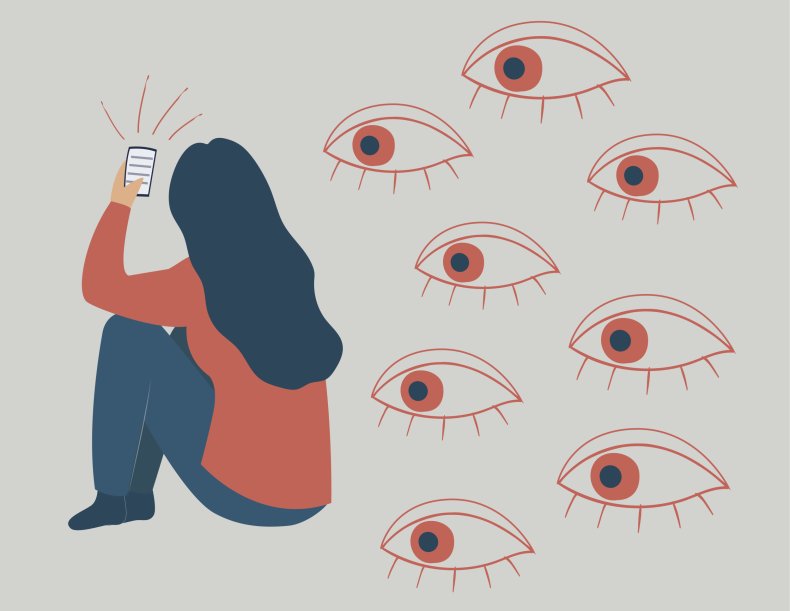 I think someone is spying on my phone… Now what?
According to VPNOverview's research, it is actually relatively easy to remove spyware from your mobile phone.
Some of the most popular spy apps include "mSpy", "Spyera", "Flexispy", "Umobix", "Ikey Monitor" and "Clevguard" – so your best bet is to look for one of these in your app list.
To remove it from your device, simply delete or uninstall the app as you would any unused app.
For iPhones and most Androids, this will see you holding down the icon for the app you want to uninstall.
If you suspect spyware on your cell but can't find any downloaded apps, VPNOverview recommends using an antivirus program to scan your phone for spyware so you can delete it.
"Advances in surveillance technology allow jealous spouses to keep an eye on their partner more than ever before. These apps are easy to find and can be a serious invasion of privacy if left unnoticed," warned an expert at VPNOverview.
"It's important not to trust your phone and to be aware of real-life dangers. The best way to protect your phone from ill-wishers is to use a password, face or fingerprint recognition. Take care of any passcode or passcode for yourself and be sure to always keep an eye on your device."