TikTok is one of the best apps for watching and creating viral videos – until you get a message that your TikTok account is locked. While not uncommon, smartphone app bugs/issues are never fun to deal with. Whether it's Facebook, Instagram, Snapchat, Spotify, or any other application, random software bugs turn otherwise great apps into frustrating ones.
This is no different with TikTok. For all the things TikTok does well, it also has its share of problems. Many users have been plagued by TikTok's 'age-restricted' bug – blocking them from watching videos they should be able to watch. There's also the infamous 'invalid parameters' error message, an error that breaks users' follower page and more.
Related: What TikTok Share Bot Is (And Why You Shouldn't Use It)
Another potential problem is locking your TikTok account. You open the app, go to use it as normal and see an error message that reads: "This account is currently locked." While TikTok doesn't say Why Your account is locked. There are several reasons why you are seeing this message. First, if you broke any of TikTok's policies/rules – and got caught doing it – it's a guaranteed way to get your account locked. This may include using share bots to artificially boost your videos, share inappropriate content or harass other users in a video's comments. But those aren't the only reasons why TikTok locks someone out of their account. You may also be locked out of your account because you have entered the wrong password too many times while trying to log in. It is also possible that there is a random error with TikTok's servers that mistakenly locks you out.
How to fix a locked TikTok account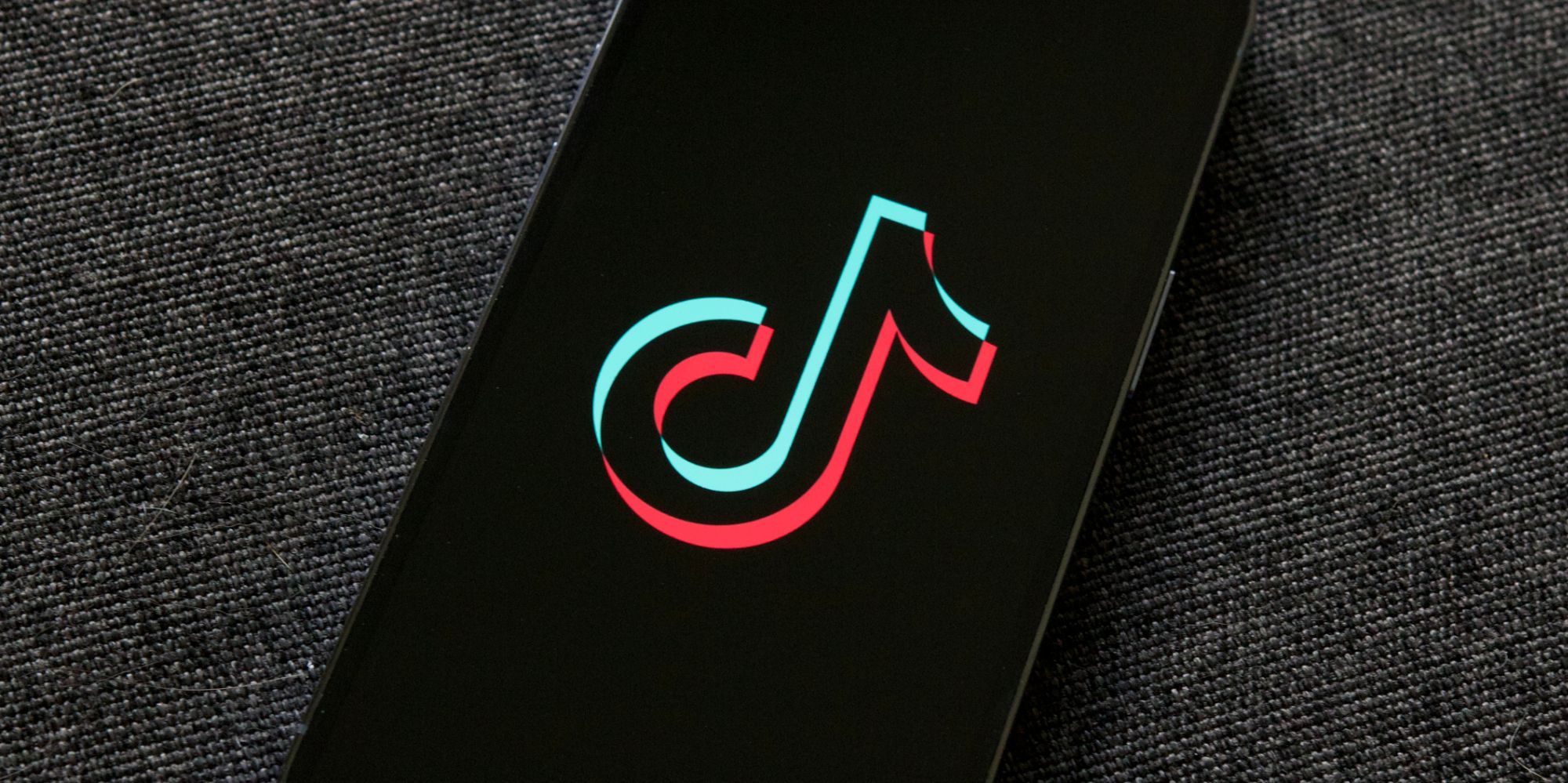 Whatever the reason, there are a couple of ways to fix a locked TikTok account. The first step is to try to reset your password. Whether you tried submitting the wrong password too many times (or something about TikTok's wiring got crossed), resetting your password is often the easiest way to unlock a locked account. Here's how to do it:
Open the TikTok app on your phone.
Press the "Log in" button at the bottom of the screen.
Press 'Use phone/email/username.'
Tap Email/Username.
Press "Forgot password?"
This will display a pop-up message if you want to reset your password with your phone number or email address. Choose which method you prefer, follow the instructions TikTok sends you, and try logging in again with your new password.
But what if you reset your password and you're still banned from your TikTok account? If so, the only other option is to contact TikTok support and see if they can figure out what's going on. The best way to do this is to go to the 'Report a problem' page in the app.
Open the TikTok app on your phone.
Press '?' in the top right corner.
Tap the paper icon in the top right.
Tap the paper icon again.
Tap the text box under "Tell us your feedback".
Enter a message explaining the problem.
Press the red 'Report' button.
Another option is to contact TikTok on Twitter. If you're having trouble with the 'Report a problem' page (or if TikTok is taking too long to respond), sending a message on Twitter can speed up the process. Open the Twitter app on your phone, find the 'TikTokSupport' account and tap the message icon on the profile page to send a direct message. Either by resetting your password or getting help from a support member, this should get you on the right track to fixing a locked TikTok accounting.
Next: How much is a lion on TikTok Live?
Source: TikTok