Fujifilm Diosynth breaks ground on $300 million expansion project in Texas – Endpoints News
As Fujifilm Diosynth continues its expansion in Europe, the company is also moving ahead with a major expansion project in the Lone Star State, which lifts the lid on the price tag and size of the project.
The company broke ground on a $300 million, 138,000-square-foot expansion at Fujifilm's GMP manufacturing facility in College Station, TX. The project is also supported by a $1.5 million award from the Texas Enterprise Fund, an initiative of the state of Texas that provides grants to companies considering a new project for which Texas competes with other out-of-state sites.
Fujfilm Diosynth is slated to complete the expansion, as well as start production, by 2024. The expansion is expected to add around 150 jobs to the site and double production capacity for vaccines and advanced therapies.
The site will also add 500L and 2000L bioreactors as well as making use of the SymphonX and MaruX production platforms to allow for continuous processing.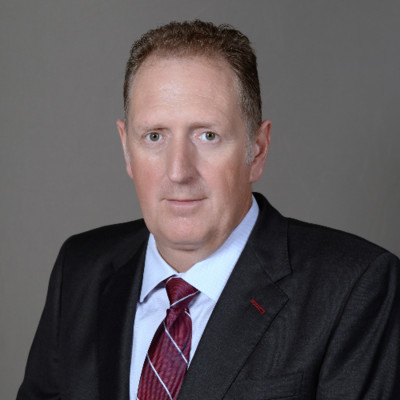 Gerry Farrell
"The CDMO sector in the United States and worldwide is growing rapidly, supporting nearly 400 cell and gene therapies in development or already deployed, most designed to target a broad spectrum of rare diseases. Designed as a one-stop manufacturing campus, this site will provide the capacity needed to produce these life-changing advanced therapies," Gerry Farrell, COO for Texas and California at Fujifilm Diosynth, said in a statement.
This is not the only construction project the Japanese conglomerate has started this year.
The manufacturer announced last month that it has broken ground on an expansion project at the site in the town of Hillerød, Denmark. The project will add 450 jobs and increase the size of the facility to accommodate eight new 20,000-gallon bioreactors and two downstream processing units. When the project is completed in 2026, the site will have 20 bioreactors for the production of pharmaceuticals and be one of the largest CDMO facilities in Europe.
Another Fujifilm Diosynth project has started in the UK. It broke ground in September on a 20,000-square-foot expansion project for its microbial manufacturing facility on campus in the northeastern English town of Billingham at a cost of about 400 million pounds ($462.6 million).