Best video game adaptation on TV right now
Neil Druckmann and Craig Mazin have done the seemingly impossible: break the curse of video game adaptations and deliver a gripping and moving series in The last of us. Here is our review.
Harry Potter proved that a book series can be turned into a successful film franchise. Game of Thrones turned out the same, but this time for TV. The Lego Movie proved it for toys. Heck, we even get successful movies based on Saturday night life sketches.
But video games seem to be a tough nut to crack. In fact, the adaptations are notoriously considered cursed. It's hit or miss, but definitely a lot more "miss". Fortunately, we had such as Sonic movies and Detective Pikachuboth of which did well or at least okay, but that's about it. Super Mario could be good, but it remains to be seen. Resident Evil? If Resident Evil was a video game adaptation, then I'm Ryan Reynolds. And please, for the love of Hideo Kojima, don't even say the name Uwe Boll.
Neil Druckmann set a high goal for the TV adaptation of The last of us, set to premiere on January 16 on HBO GO. "Hopefully this will put that video game curse to bed," he so.
He was right.
The Last of us brings the game's emotional and heartbreaking journey to life for TV screens.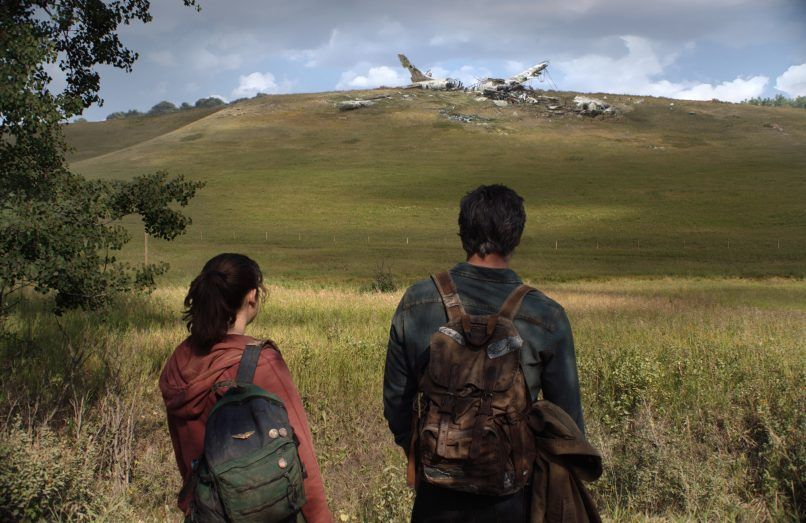 The last of us is set in a post-apocalyptic world that has been ravaged by a virus. Typical? Not really. The virus originates from cordyceps, a genus of fungi – you know, mushrooms. The explanation of how it works is eerily and frighteningly plausible, a warm thought in this post-pandemic world.
In the middle of all this is Joel, played by the talented Pedro Pascal, a broken man still suffering from a heartbreak that happened during "Outbreak Day". Making a living as a smuggler, he crosses paths with a young girl named Ellie, played by the equally talented Bella Ramsey, and is tasked with bringing her across the country to a group of revolutionaries. Believing her to be just the child of a powerful, he makes a shocking discovery: Ellie is immune, and she may hold the key to a cure.
Those who have played the game already know how it all goes, and yes, the show is definitely as emotional as the source material. The series sticks very closely to the game's story and even adapts beat-for-beat moments that fans of the game will recognize. Whatever changes they made only expanded the story, but not so much that the plot feels too bloated.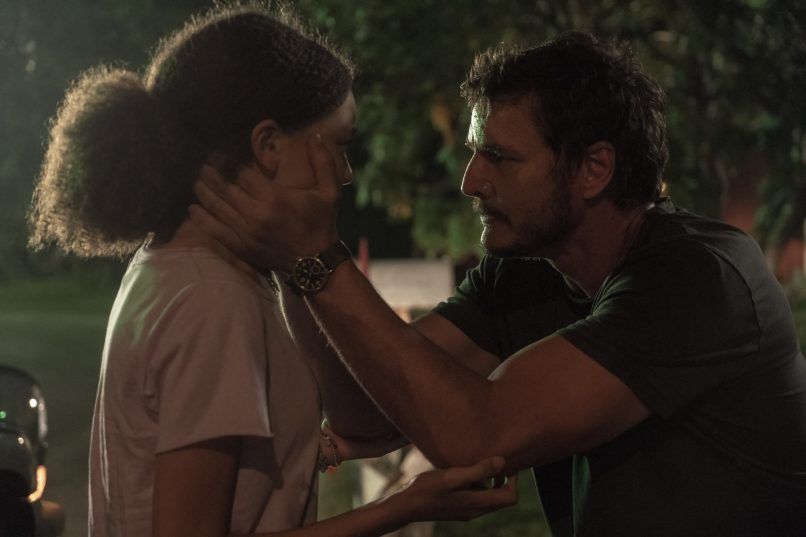 A good example of this is the addition of Frank, played by White Lotus' Murray Bartlett, who had already died in the fighting. Frank and Bill's story, with Nick Offerman playing Bill, gives the series a bit more depth, although Druckmann has also said that there may be fans who will be upset by the episode dedicated to their story. Delving into their history gives the show some room to breathe.
A story made for TV
It is also what makes the medium of a TV series so well suited for The last of us. A movie would never do the story justice. Long-form storytelling was the only way the audience could really feel like they had grown with Joel and Ellie in their journey and relationship, which is the focal point of the entire show. To that point, Pedro Pascal and Bella Ramsey are perfect for the roles of Joel and Ellie. They play off each other effortlessly and are able to portray the character's warm earnestness and tragic trauma skillfully, sometimes even in the same breath. Haters gonna hate; and by the way, no, Bella Ramsey not playing the games was not at all detrimental to her performance.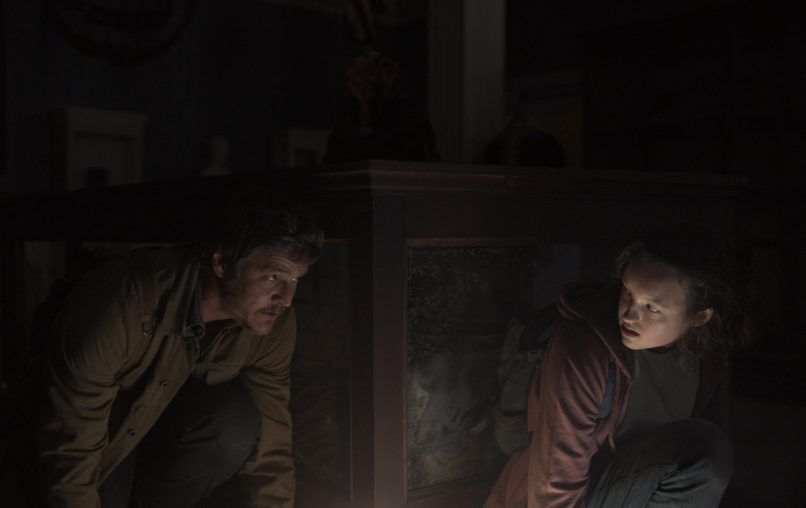 The entire show really hinges on the performance and writing of these two characters, because really, everything else is secondary. Sure, there are zombies, but it's about the emotional journey Joel and Ellie take. This isn't a hack-and-slash, gun-and-run zombie TV series, and don't expect much gore either (don't worry, there's still some violence; calm down, you bloodthirsty sadists). But this, I think, is also going to be what draws the audience who know nothing about the game or maybe aren't even remotely interested in it.
It will be interesting to see the reactions of the audience who know the game compared to those who don't. As someone who is a fan of the game, I knew the sequence of events and found myself ready for the emotions (I failed). Would audiences with no prior knowledge of the game feel the same gut and heartache? I bet on yes.
Sets the bar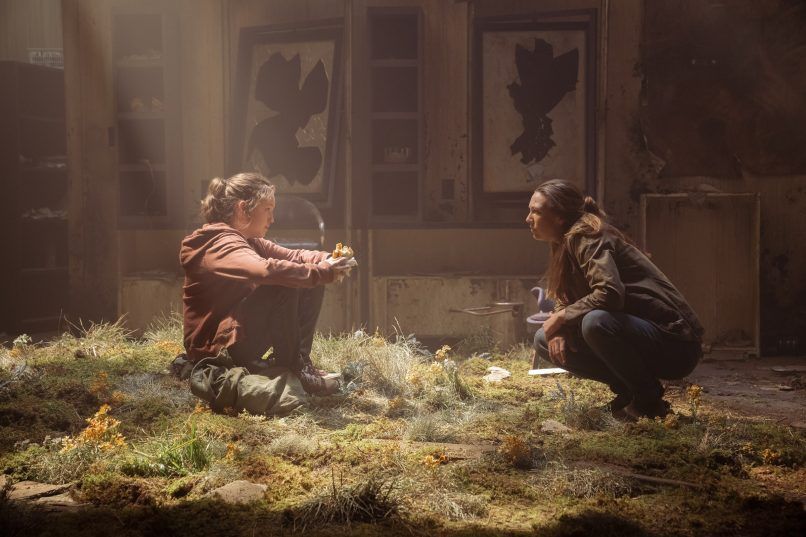 The "Best Video Game Adaptation" award isn't saying much thanks to their track record. But The last of us proving that not only can it be done right, but it can also be done beautifully. Neil Druckmann and Craig Mazin, the creators of the show, have achieved what seemed to be almost impossible: adapt a game to the screen with emotional depth and an actual plot that resembles the game instead of just big action balls with subtle nods and winks to original material while bearing only a passing resemblance to it. Oh, and while we're on the subject, Troy Baker and Ashley Johnson, the original actors for Joel and Ellie from the games, have roles in the series. They are small roles, but definitely not cameos, and it was a joy to see them on screen.
There is no doubt about it: The last of us sets the standard for video game adaptations going forward. Fans of the game will love it because this isn't a collection of any of the things in the game with characters that somehow resemble the characters you controlled on your PS4. This is the game comes to life. Audiences who don't know the game will fall in love – and have their hearts broken like we players did when we first played TLOU— with Joel and Ellie and the journey they embark on.
I'm really hoping for a season 2, but as a fan I already know what's around the corner. I'm not quite sure I'm ready for it yet, so it's good that we probably have a few years before we get hurt again.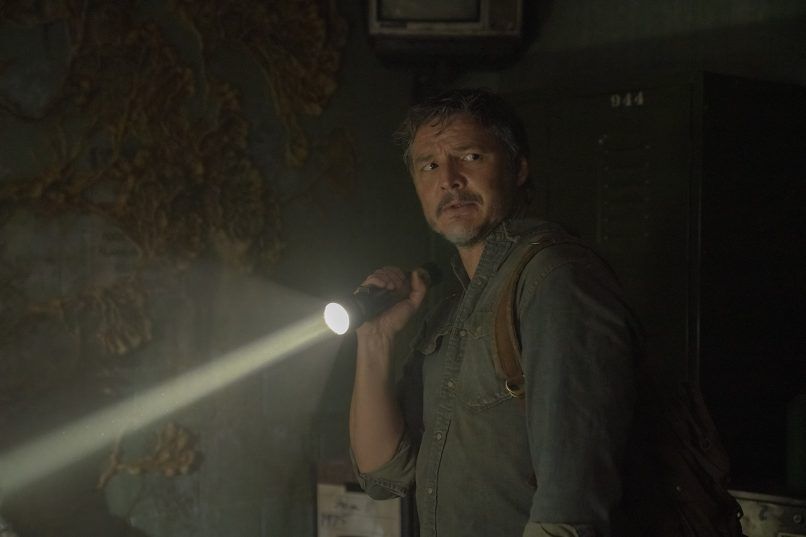 The Last of Us premieres on January 16 on HBO GO

This story first appeared in Lifestyle Asia Bangkok