The Nintendo Switch is one of the best-selling consoles of all time, and it owes much of that success to the unique features it offers. Players can either dock the Nintendo Switch and play it exactly like a traditional home console, or they can pack it up and take it with them wherever they go. Being fully portable means the Nintendo Switch is the ideal console to take on long journeys.
RELATED: Best Nintendo Switch Games for Kids and Parents to Play Together
Whether it's by train, plane or as a passenger in a car, it's always a good idea to take a Nintendo Switch to keep busy. Because Nintendo is one of the most family-friendly video game developers, the console is a great way to keep the kids busy as well.
10/10

Stardew Valley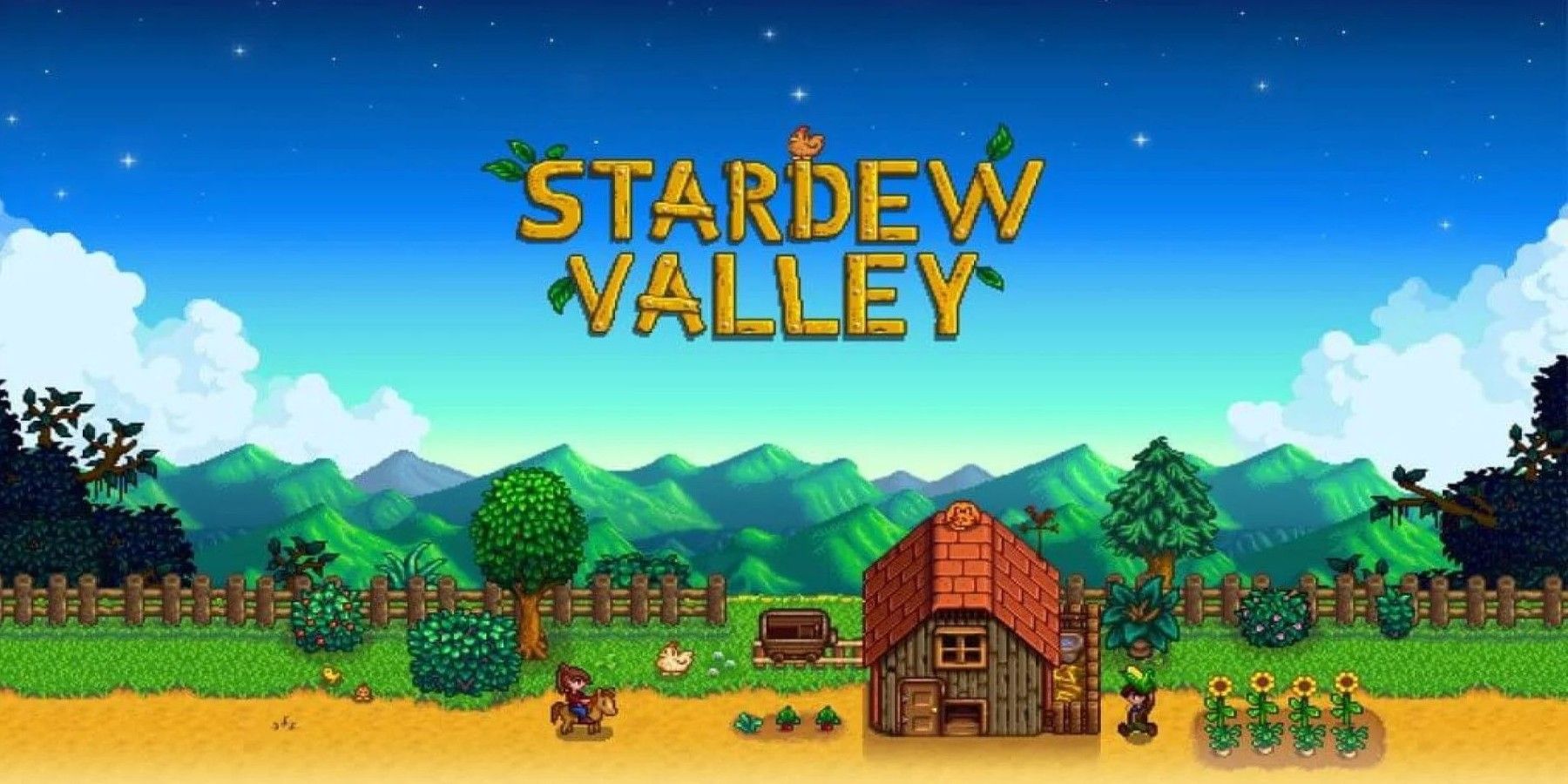 Stardew Valley was released back in 2016, but it remains one of the most popular indie games ever made to this day. It allows players to do everything they could want in a life simulation game, and despite the monster battles in the mines, it is still one of the most realistic life simulation games out there.
Each day in the game only lasts twelve minutes, and it's best for players to be back in bed and asleep before the day ends, so it has natural save points at regular intervals if players have to quit the game suddenly.
9/10

Slay The Spire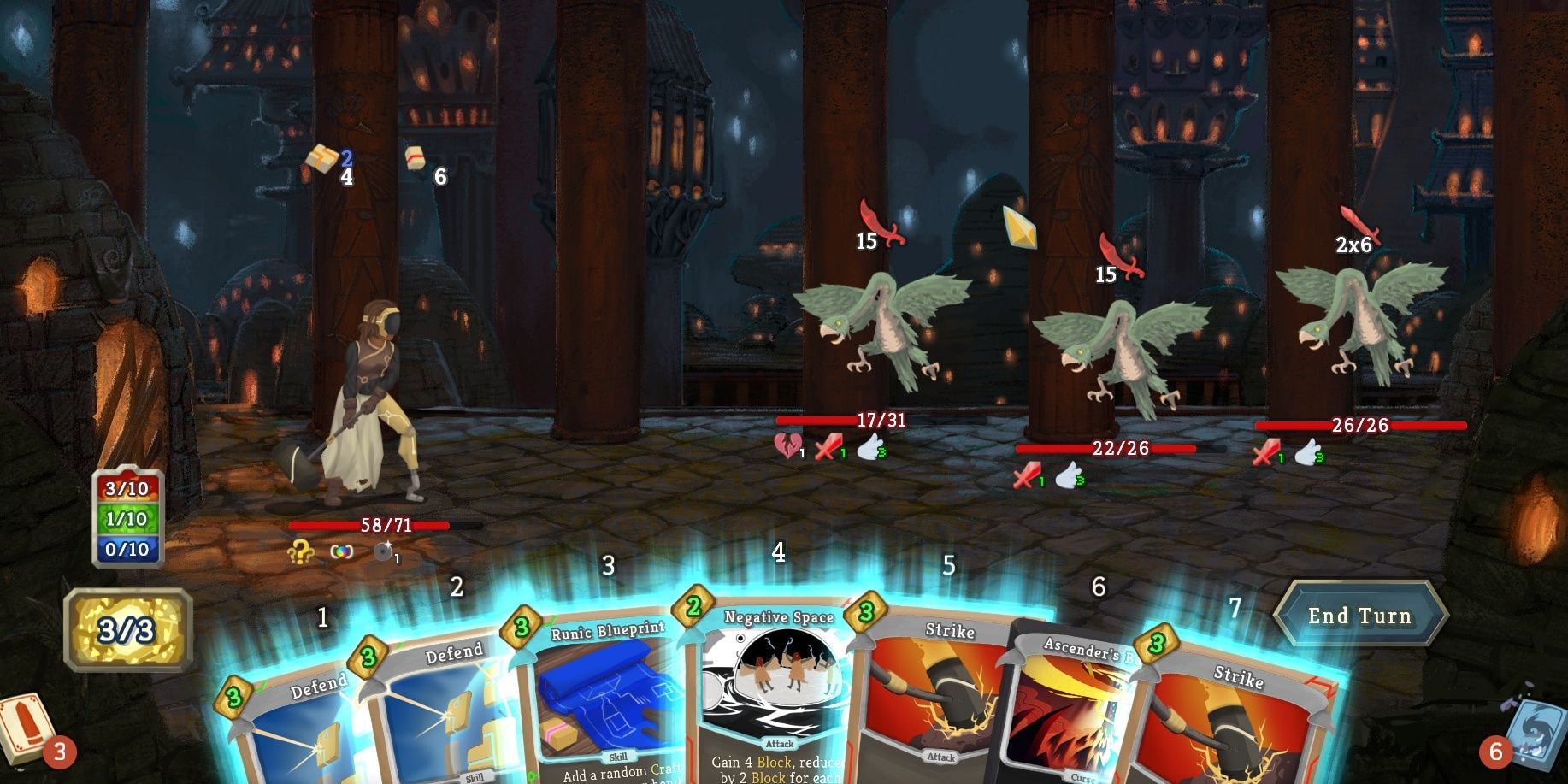 Slay The Spire is a rogue-like deck-building game that sees players fight their way up the titular spire, upgrading and swapping cards to create the perfect deck. It is often regarded as one of the best card games available for Nintendo Switch by fans, and for good reason.
Slay The Spire is incredibly engaging and each run can last as little as a few minutes if things go wrong. It's addictive and captivating, but it can also be stopped between each stage in case a long journey suddenly ends.
8/10

Hades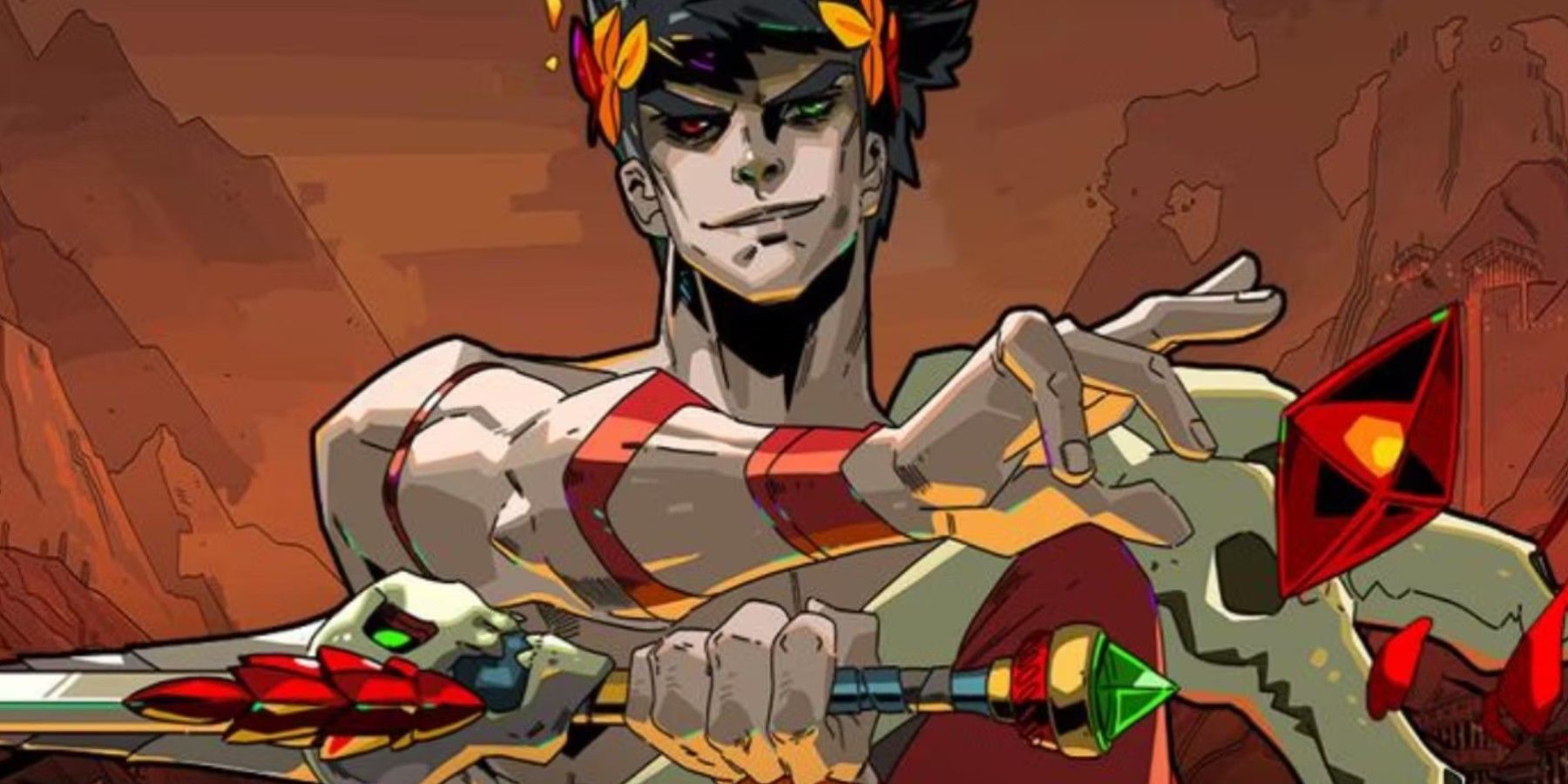 Hades was released for the Nintendo Switch in 2020 to an incredible response, as many fans believed it to be the best game released that year. It's a frivolous hack-and-slash game where players control Zagreus on his journey to escape the underworld.
RELATED: Hades 2: Things the sequel needs to improve on from the first game
It's easily one of the best indie games available for the console, and it makes most gamers want to give it another go before putting it down. Because of that, Hades is the ideal game to take on a long journey and get lost in.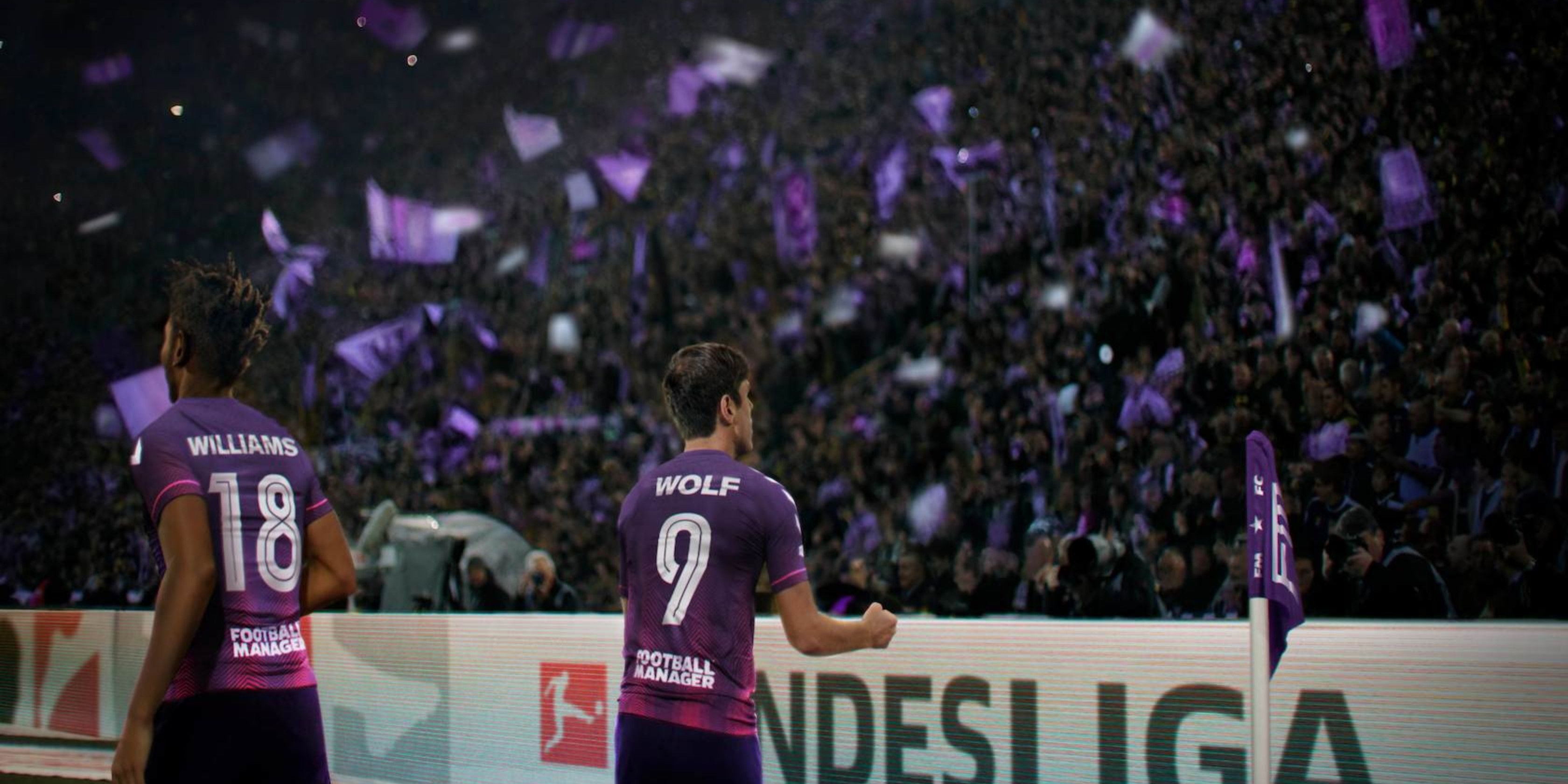 Soccer is the most popular sport in the world, and Football manager is an incredibly successful series that sees players take control of virtually any team they want. The series started back in 1992 as Championship Manager and the complexity of the game itself has grown exponentially since then.
Football manager is easily the most in-depth sports management game available, and the stress experienced is often part of the fun. A long journey can be enough for anyone to get a good start to a season, or rebuild a squad with some fantastic offers in the transfer market.
6/10

Two Point Hospital and Two Point Campus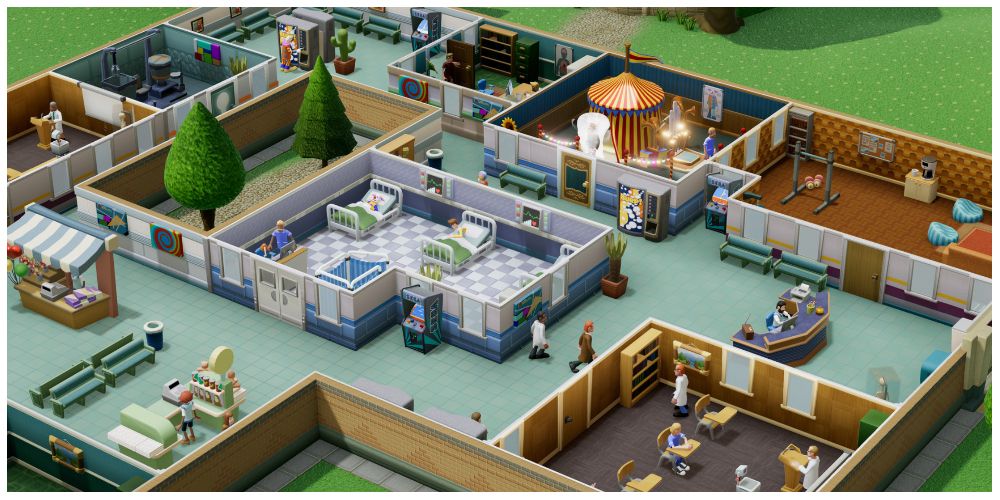 Two Point Studios is still relatively new, but they have already released two amazing games Topunkt Hospital and the newer ones Two point campus. While each game looks at a different business and has significantly different features, the core gameplay is largely the same. Both Topunkt Hospital and Two point campus let players build a business from the ground up and watch it flourish, or battle adversity when it fails.
Both are among the best third-party games available for the Nintendo Switch, and many hours can be lost on these two management games.
5/10

Monster Hunter Rise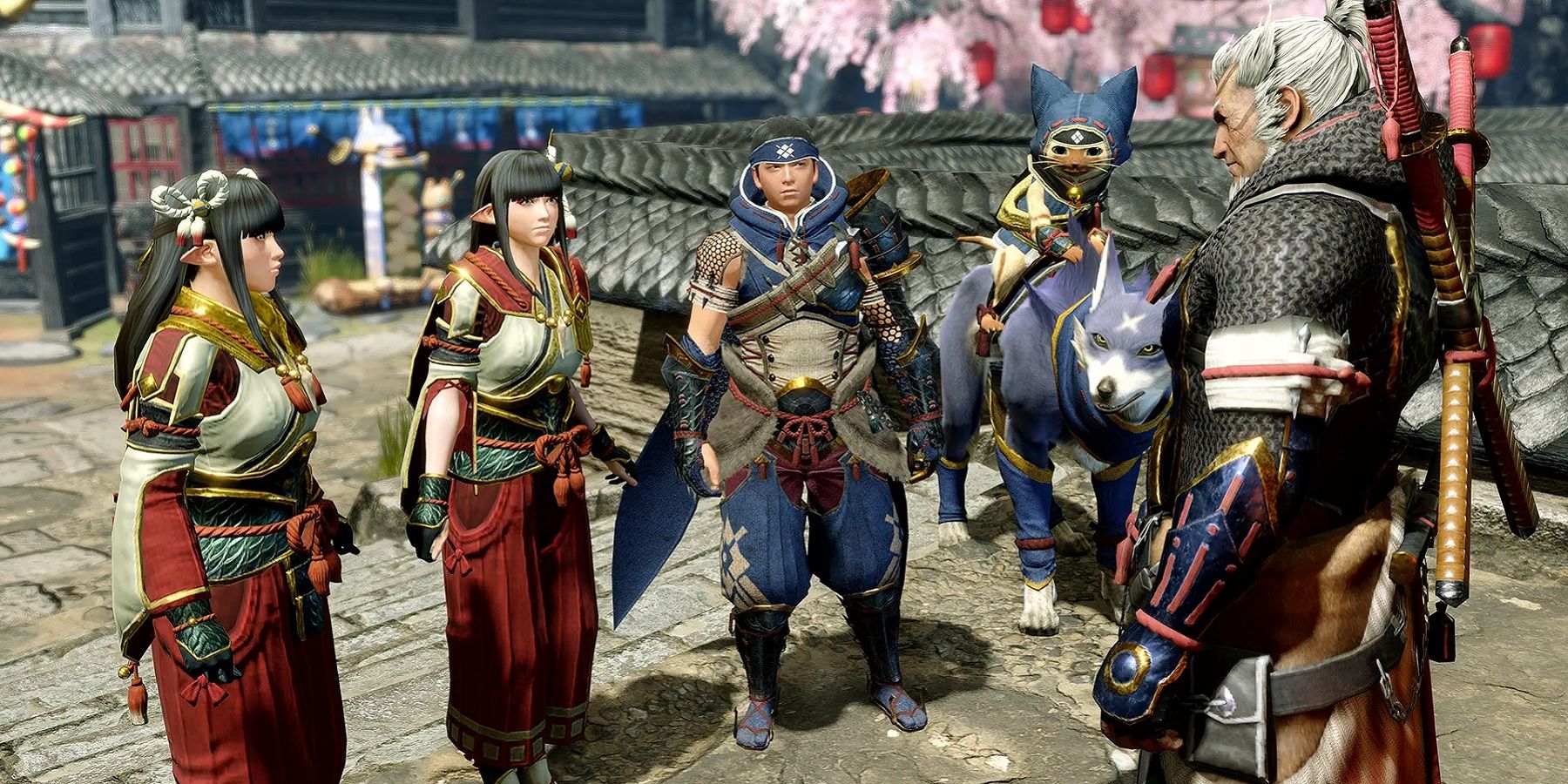 Monster Hunter Rise is a great game to take on a long journey, primarily thanks to how the game is structured. The core game loop is exactly the same as most others Monster hunter game, where players are tasked with killing or capturing various monsters before returning to the camp to craft new weapons and armor.
RELATED: Best RPG With Blacksmithing Mechanics
Monster Hunter Rise is one of the best-looking Nintendo Switch games available, and it's incredibly addictive. It can easily engage any player for hours if needed, but because it's broken up into smaller hunts, it also gives players regular intervals to stop.
4/10

New Pokemon Snap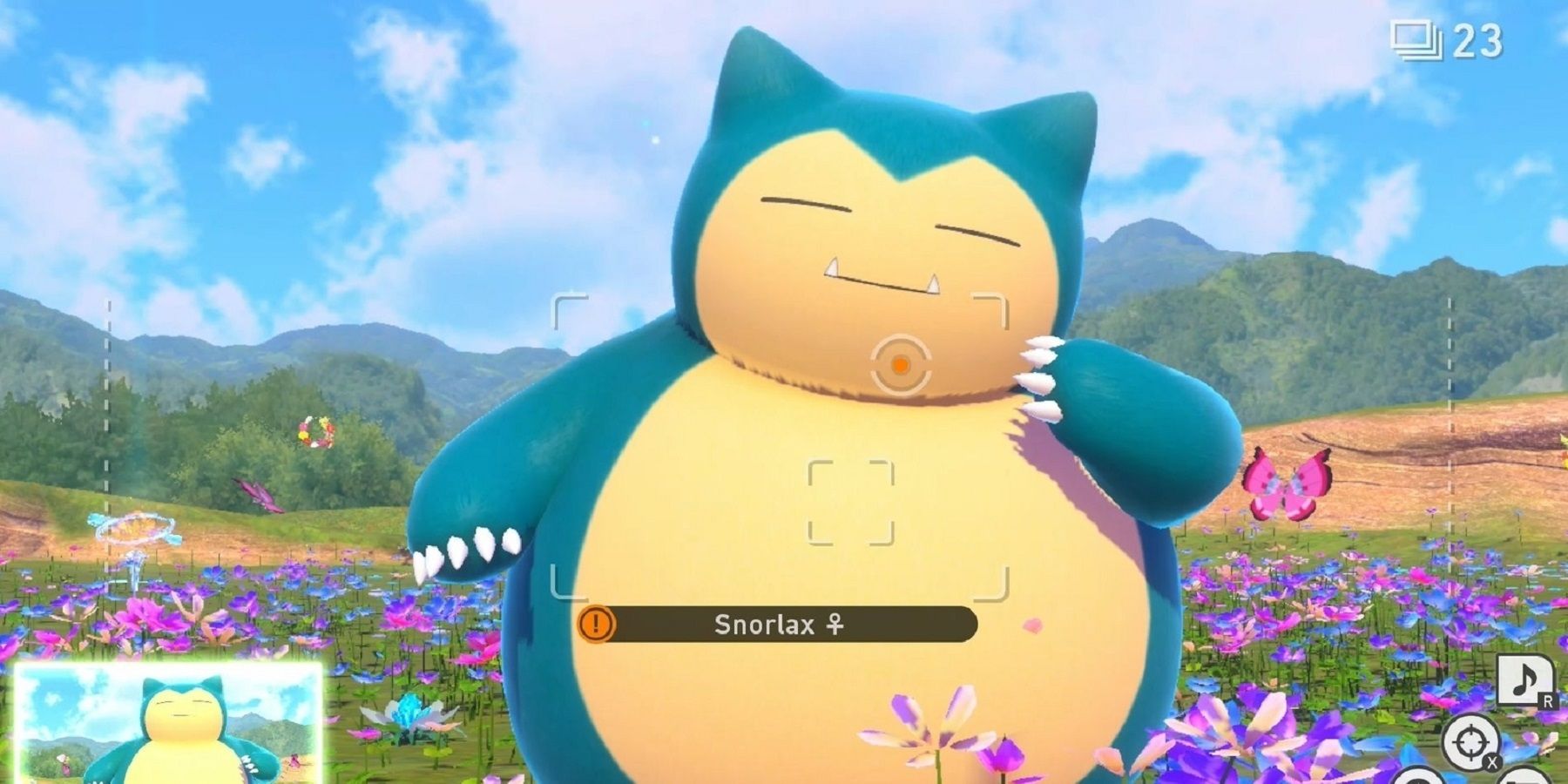 Sometimes a challenge is the last thing a player wants on long journeys, especially when they are in a confined space. There are games that New Pokemon Snap get into it. The game is very simple and the fact that it is set in Pokemon the universe alone will make it attractive to many fans.
Each course only takes minutes to complete, but taking pictures of each pokemon takes several tries. New Pokemon Snap is a great game to take on long trips as it gives players plenty of time to try and complete a course before moving on.
3/10

Civilization 6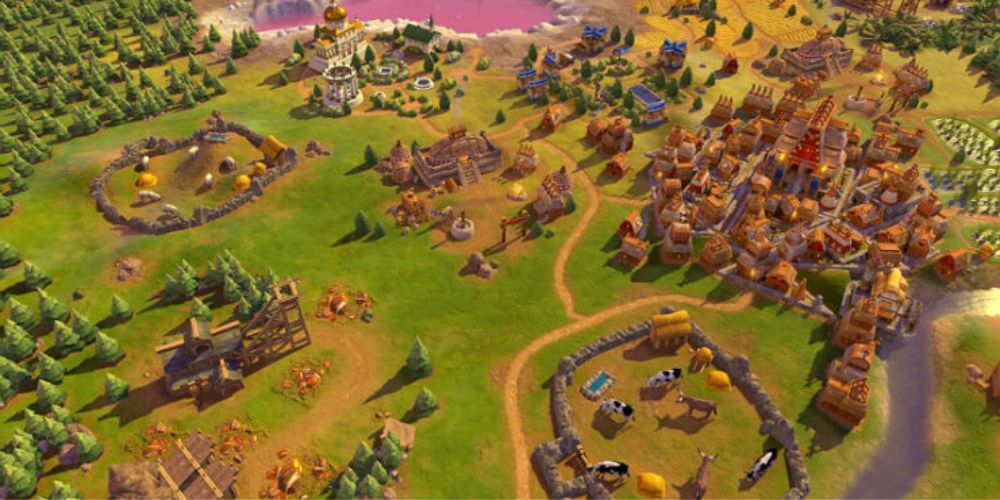 Civilization 6 is the latest entry in one of the world's most popular 4X strategy games. Although it was originally released for PC in 2016, it was two years before it was ported to the Nintendo Switch, and the constant release of DLC has helped it maintain a fresh feel.
Every game off Civilization 6 will last for hours and it may not even be possible to complete one until most journeys are finished. Regardless, it's still easy to get lost Civilization 6 for an entire journey and a long flight, there may be enough time to win one.
2/10

Pikmin 3 Deluxe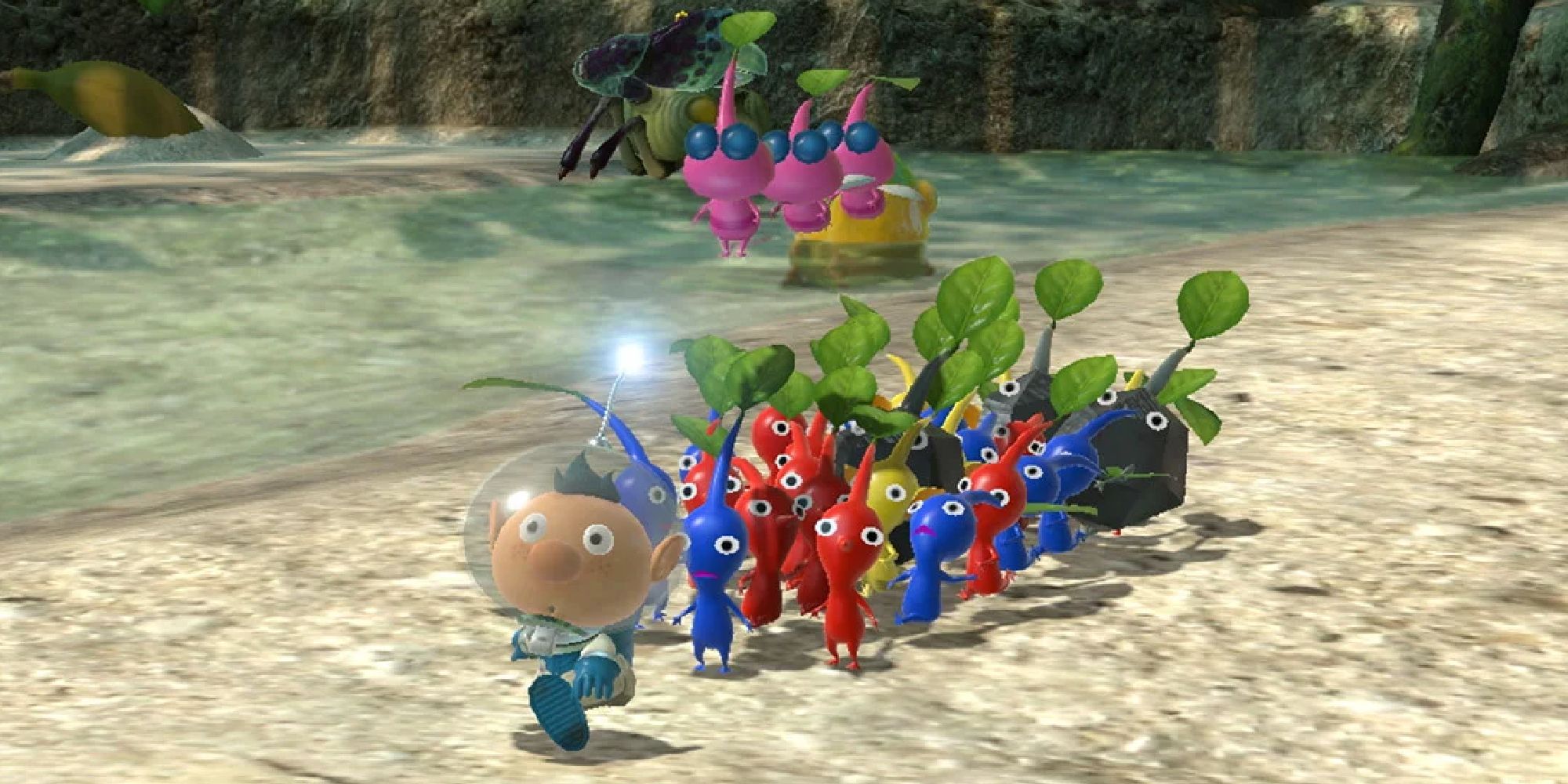 The Pikmin The series has been loved by fans for a long time, and Pikmin 3 continued the series' success. When Pikmin 3 was ported to the Nintendo Switch, it was given several additional features and released as a Deluxe Edition.
Pikmin 3 Deluxe includes a number of new side stories and the option to complete the game in co-op mode instead. The cooperative play can come in handy if two people are traveling, but even if one player is alone it's still a great game to get lost in.
1/10

Animal Crossing: New Horizons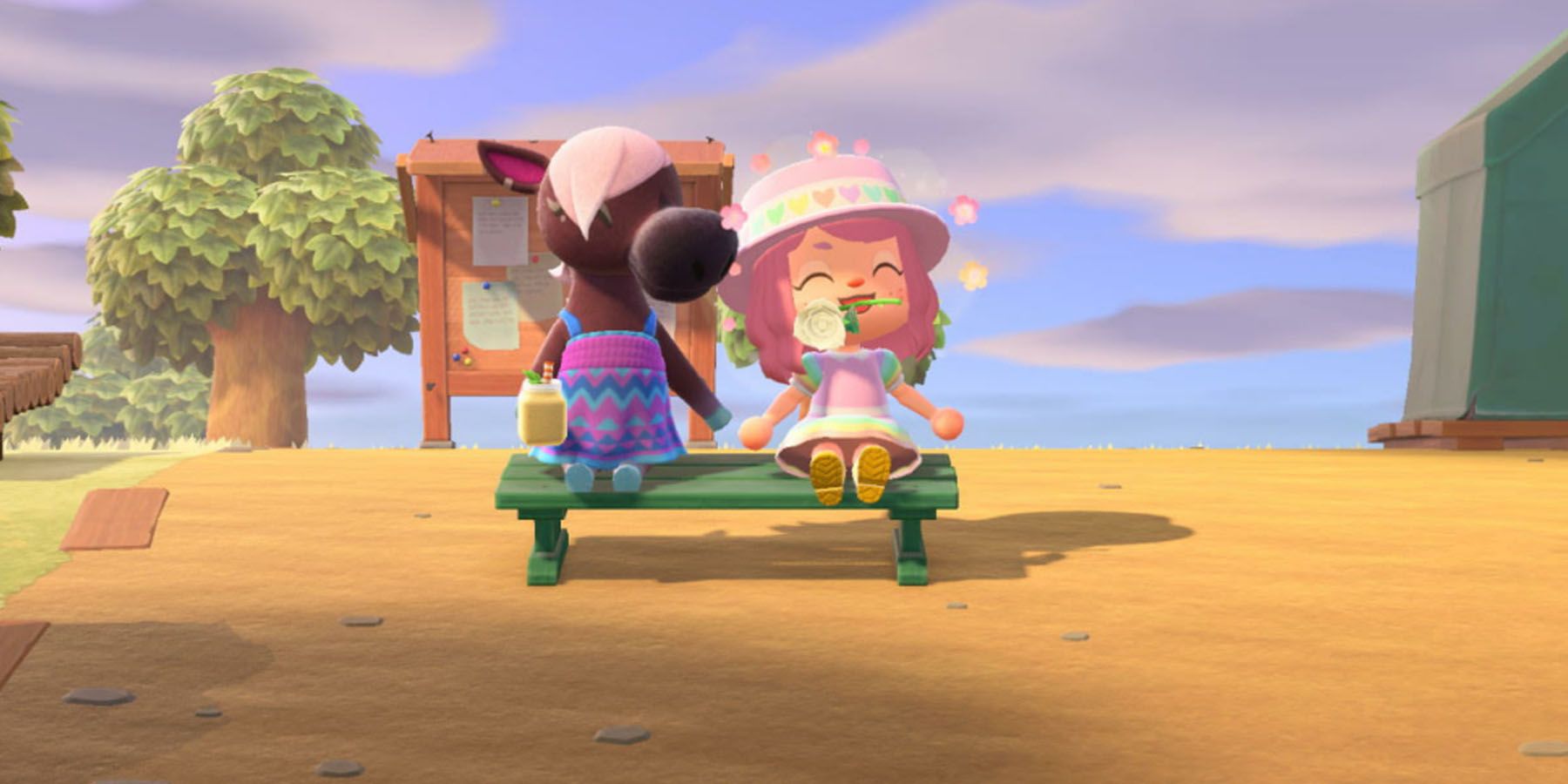 Animal Crossing: New Horizons dominated the gaming community when it was released in 2020. Years later, it remains one of the most relaxing and healthy games out there. The game can be saved at any time and there is an almost infinite amount of content available, including seasonal events.
The only drawback to take Animal Crossing: New Horizons on a long journey is that the day-night cycle follows the real world. While players can never run out of things to do, it's not necessarily as fun after two or three hours in the game if it's still daytime.
MORE: Best Platformers for Nintendo Switch