It's sale season over on Steam with various deals on some of our favorite indie games from this year's Indie Spotlight, and many more we haven't had the pleasure of covering yet.
FTL
Faster Than Light needs absolutely no introduction – FTL is one of the all-time indie greats, with pretty much endless replayability. The goal of the game is to pilot a spaceship across a multi-planet, multi-system journey, facing the problems and trials thrown at you by the game's cruel storytelling system. Aliens, pirates, mysterious aliens – FTL has it all. I have spent many, many hours gritting my teeth and carrying on while my last spaceship has been blown to dust. Currently massively discounted on Steam.
Valheim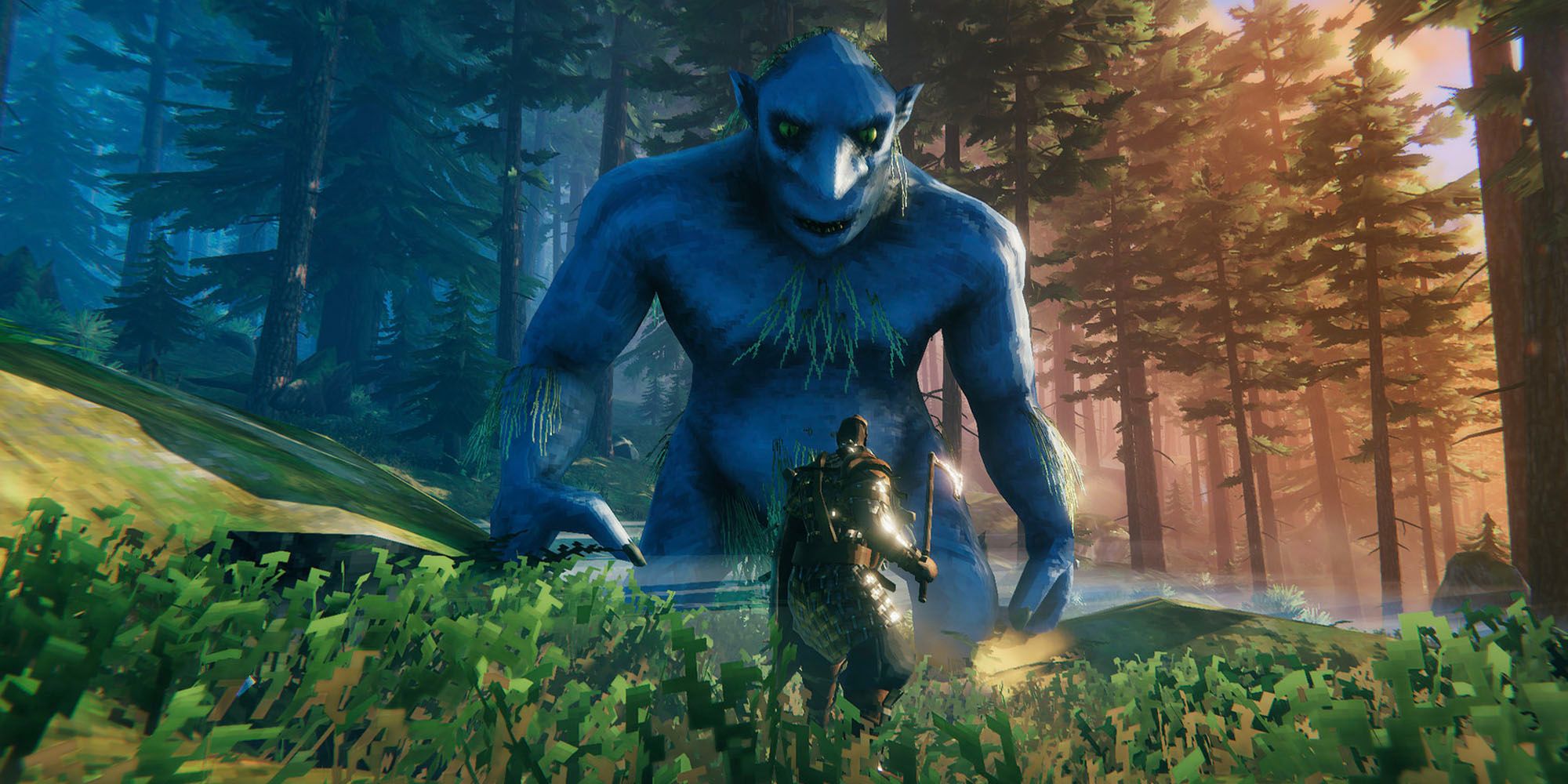 Valheim is one of the most impressive indie breakthroughs of recent years. It was one of the first games I played as a video game writer, and I couldn't have had a better introduction. Although development on the game has seemingly slowed to a snail's pace, the game is still ripe with plenty of Norse survival action. Best enjoyed with a small group of friends. Valheim takes you over seas, into swamps and grasslands, to meet big bosses and discover unique treasures. Really can't go wrong with it at this price.
RELATED: Tiny Rogues is another indie hit
Slay The Spire
If you've never played Slay The Spire, I recommend checking it out immediately. It's currently available for free on Game Pass, but it's also massively discounted on Steam right now. Don't let cards put you off. It is probably the greatest deck building title of all time and is intensely sophisticated and complex, but also very accessible to players completely new to the genre. You might just fall in love with a whole new kind of game.
The Forgotten City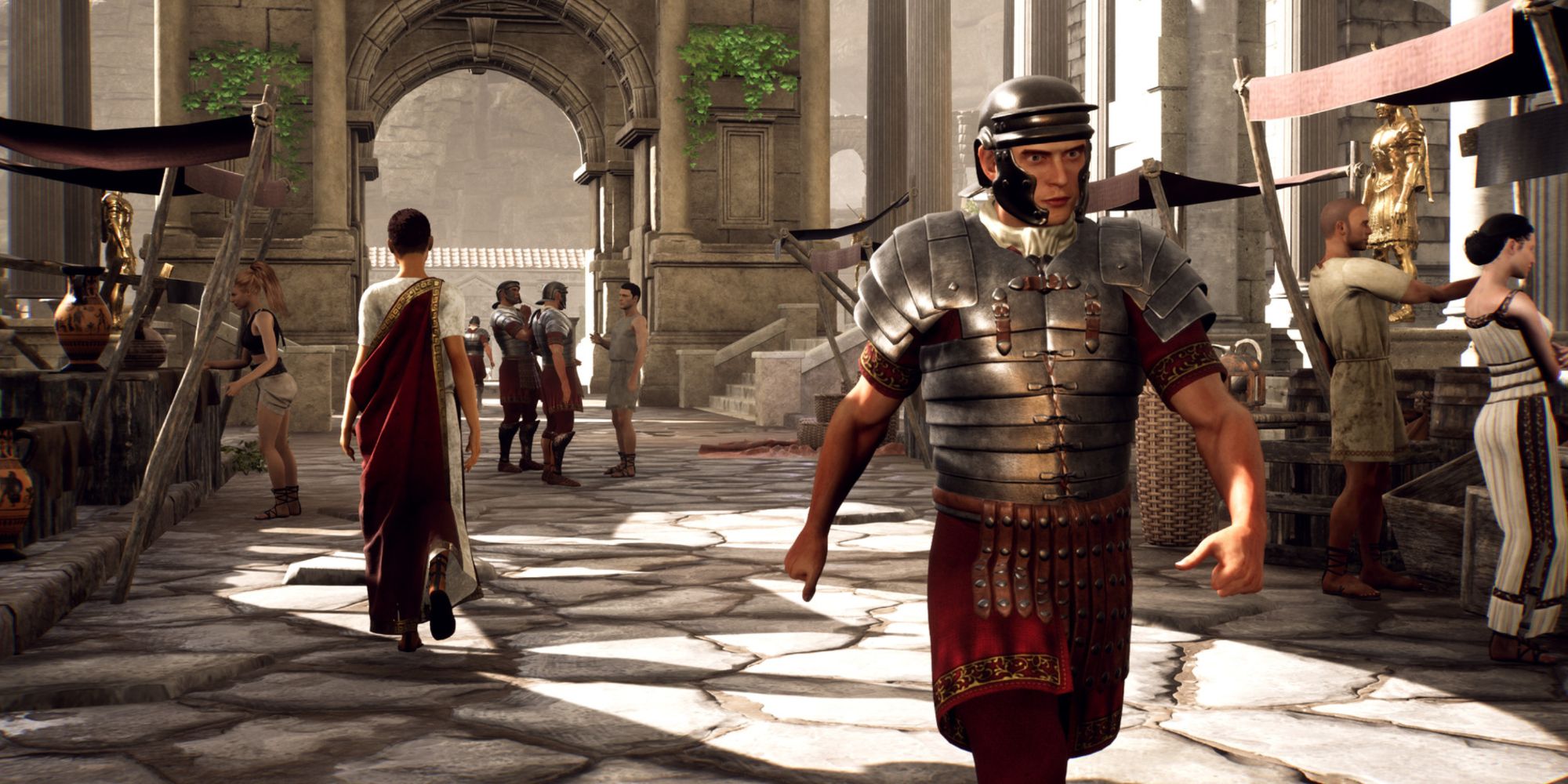 The Forgotten City was game of the year last year, and you can read about why we all loved it so much here. In short, but this is a brilliant journey back in time to a collapsing Roman city. It's creepy, full of mystery, and has some of the best progressive storytelling we've ever played. It's time to play this one, even if you already have a backlog of 2022 games to get through.
Hades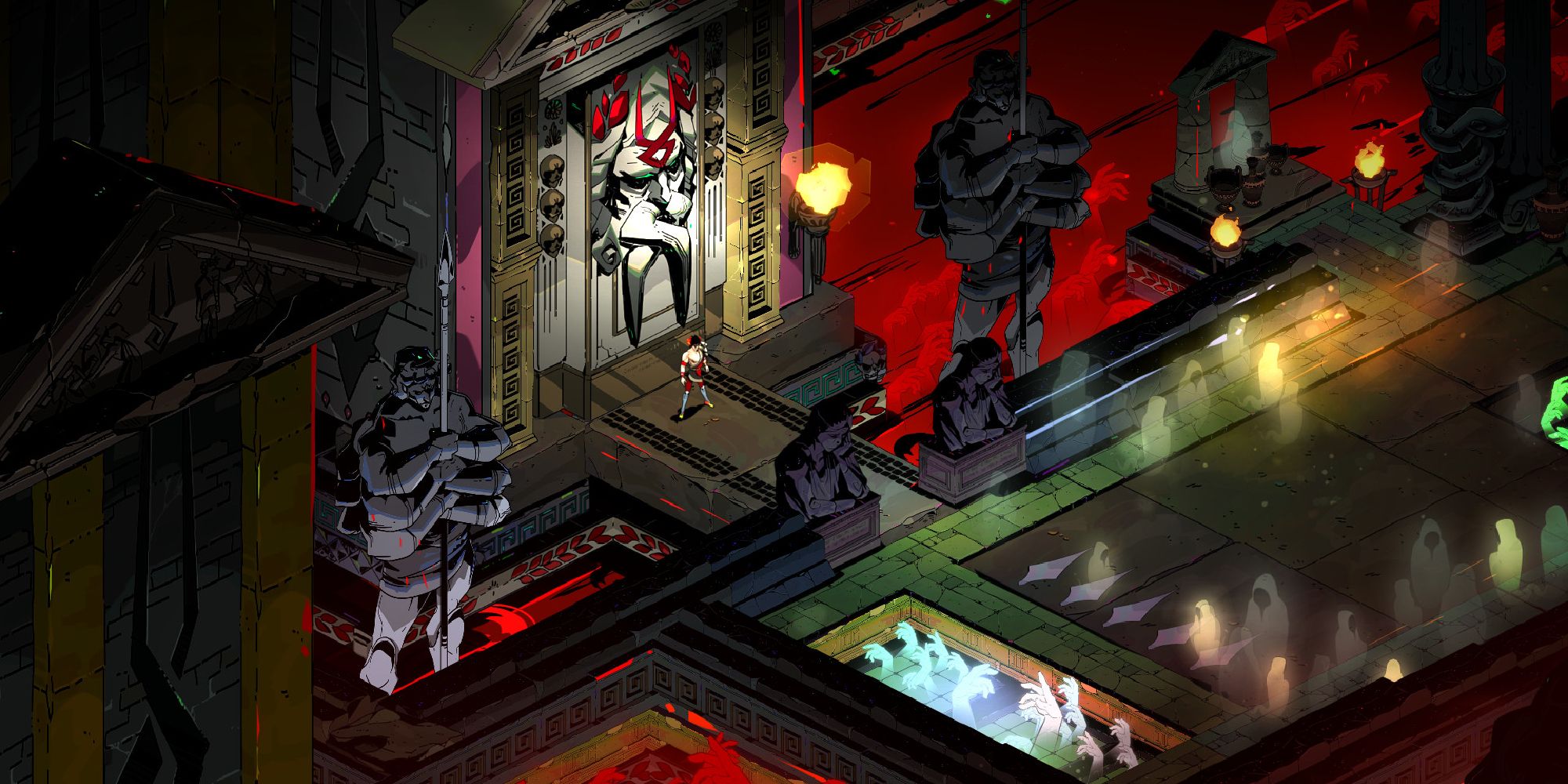 Hades is another game that needs almost no introduction. This roguelite follows the journey of Zagreus as he escapes from the underworld (over and over and over and over) as a host of fun, lovable and bizarre characters tell their stories alongside your evolving fighting skills. A perfect balance between hack-and-slash and narrative. It doesn't get much better than this.
Hollow Knight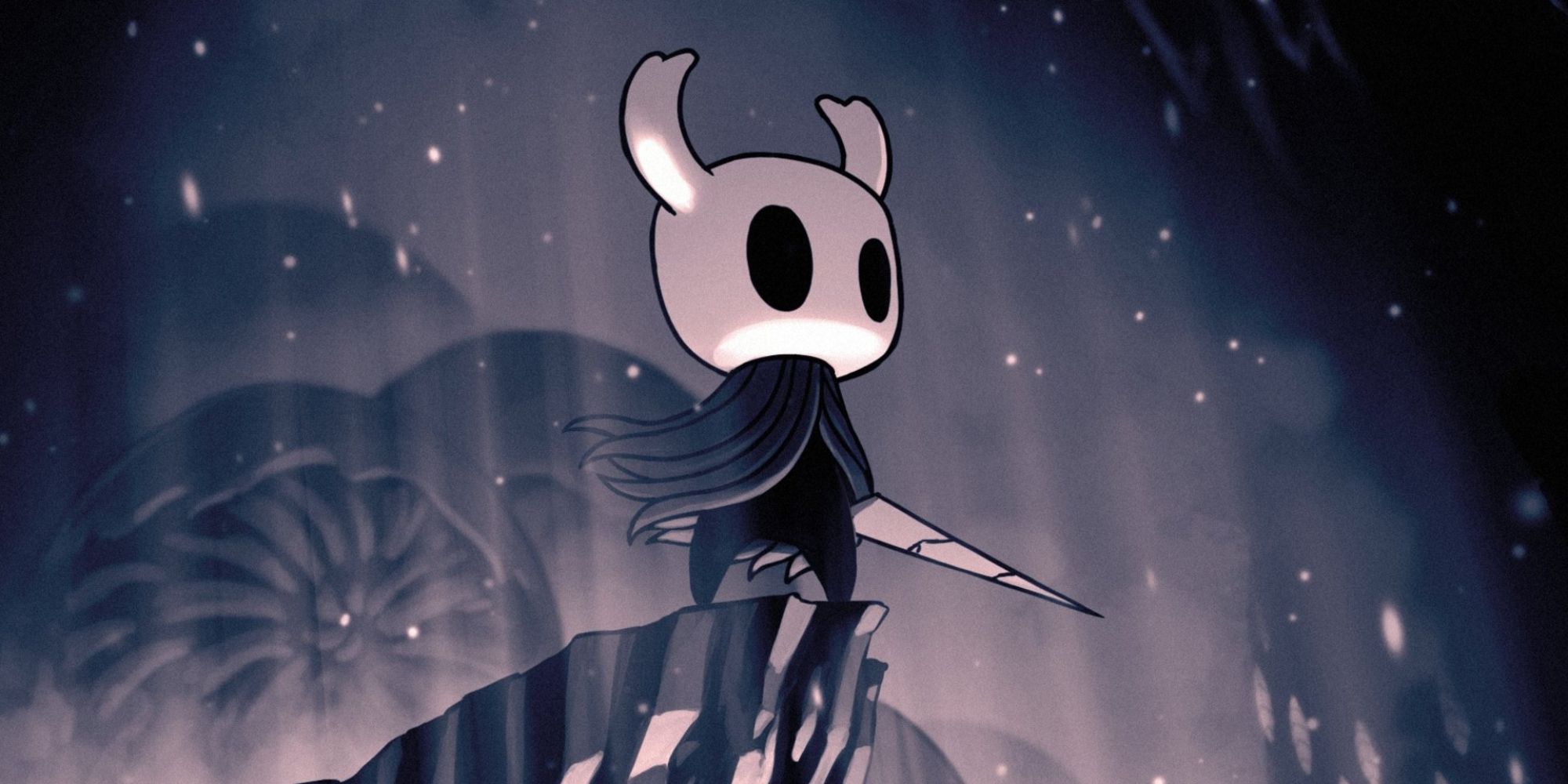 Hollow Knight is probably one of the best Metroidvania games ever made. I fell in love with the atmosphere, but was left with the difficulty of each level – there are always surprises, but if you invest the time, you'll breeze through each map a little easier each time. The controls are intuitive, the boss fights are deceptively difficult but can be mastered over multiple playthroughs, and the continued free expansions the game received after its launch date have cemented Hollow Knight as a star.
To the moon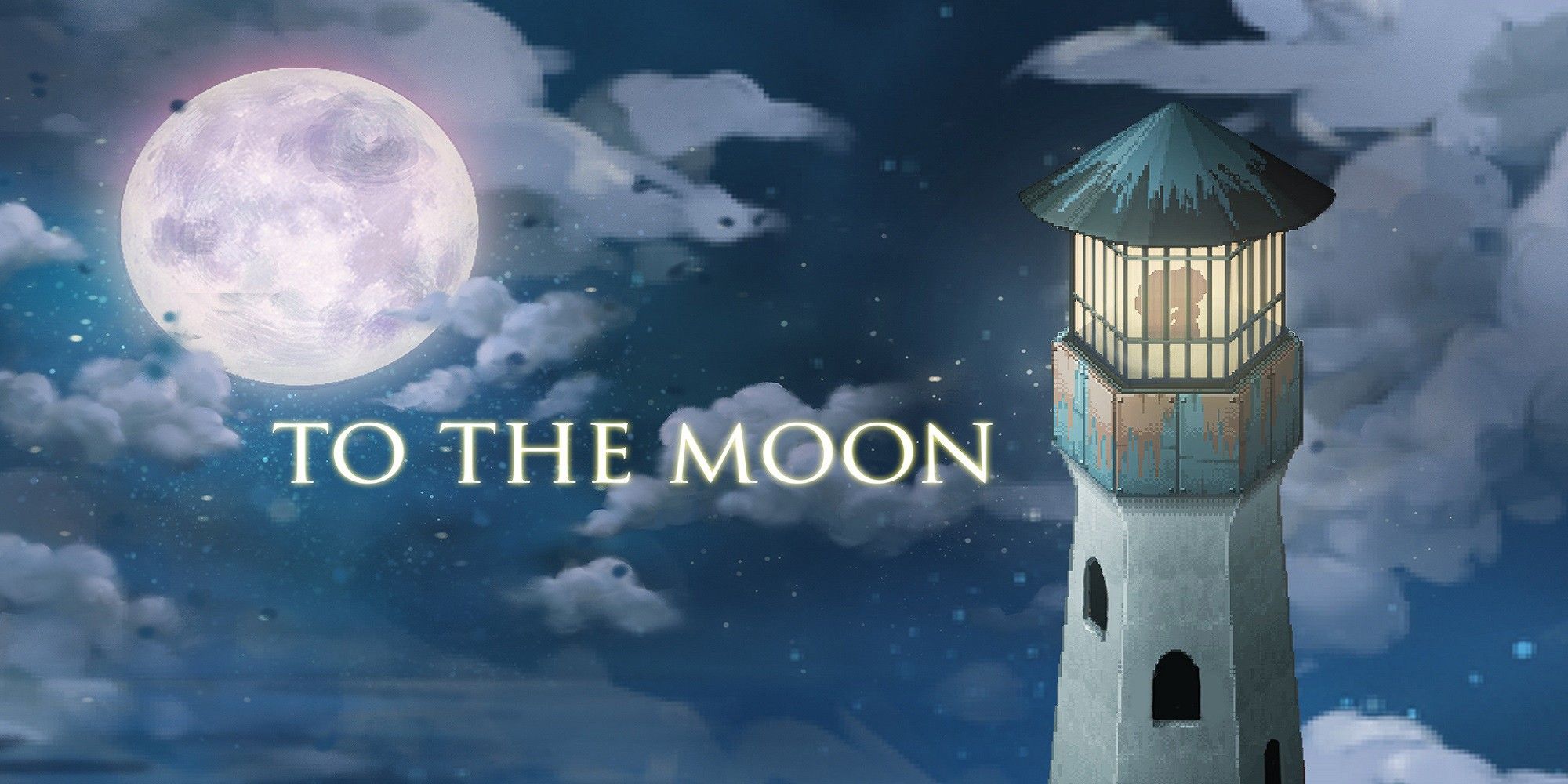 To The Moon is one of those rare games that touched the bottom of my otherwise cynical soul. It follows the story of two doctors as they enter the flickering memories of a dying man. They give patients a chance to live a new life, but everything plays out in the mind of the dying person. It's dark, compelling, heartwarming and a brilliant reflection on the meaning of life – video games can be a brilliant platform for storytelling when pulled off with this amount of style.
Hotline Miami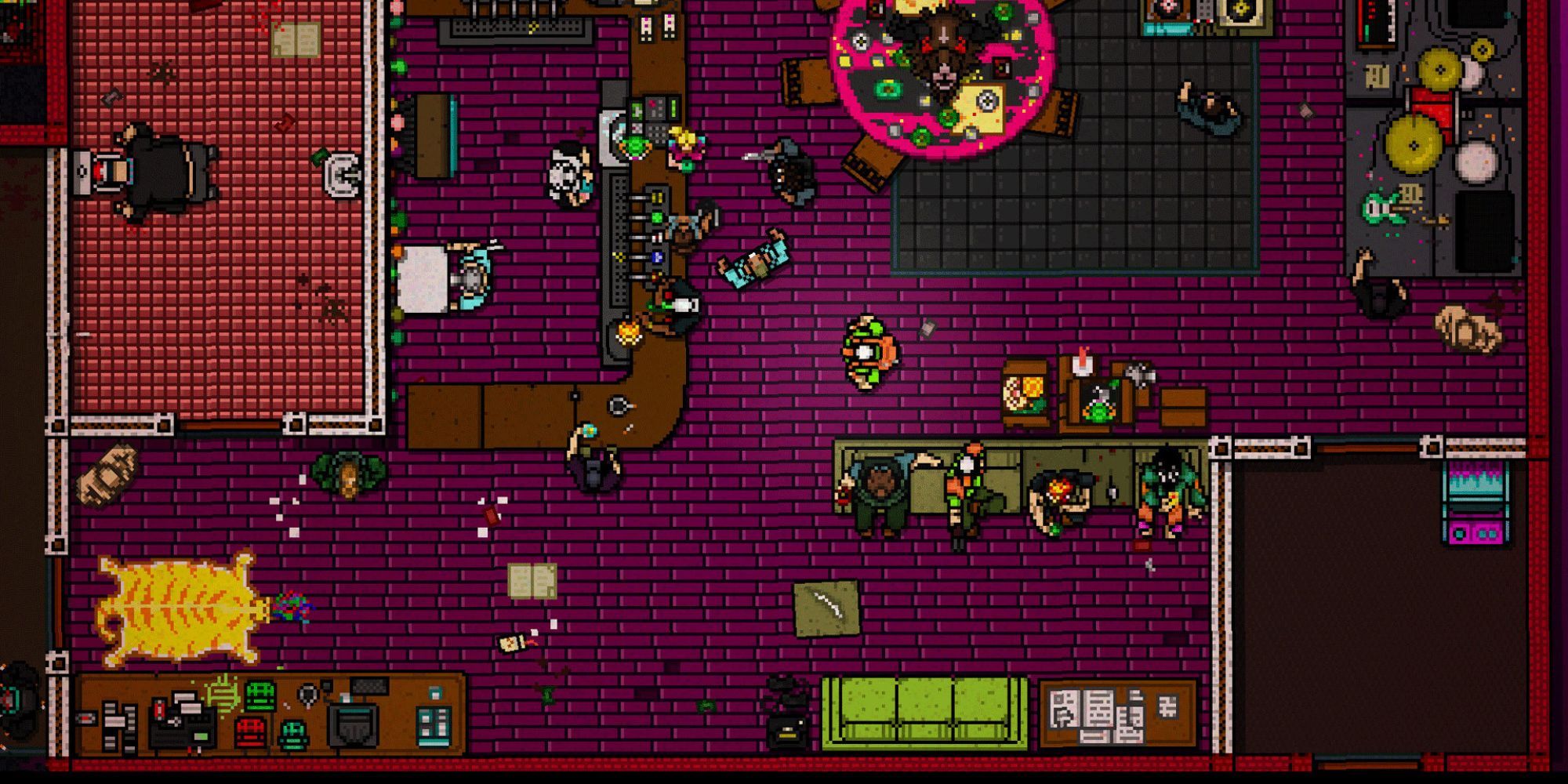 Hotline Miami is another iconic indie game getting the Steam sales treatment. Fast, stylish and brutally difficult, Hotline Miami from Dennaton Games feels like a very important game in terms of storytelling and gameplay. They weren't afraid to get weird with it. This was also one of the really big breakouts for indie publisher Devolver Digital, and we all know how that ended up.
NEXT: When DayZ broke, it was the best multiplayer game ever