Discord is a popular messaging and voice chat app used by gamers, content creators, and other users around the world. Unfortunately, it has become a target for hackers.
They can gain access to users' accounts by exploiting software vulnerabilities or by stealing their login credentials. Once inside, they can use it to send malicious messages, steal personal information, or even take full control of someone's account.
Users can set up a couple of security measures to protect their accounts from falling into the wrong hands. This article will guide them on some of the steps they can take to keep their Discord profiles secure.
Note: This article is subjective and reflects the author's views.
---
5 Methods to Keep Your Discord Account Safe
1) Create a unique and strong password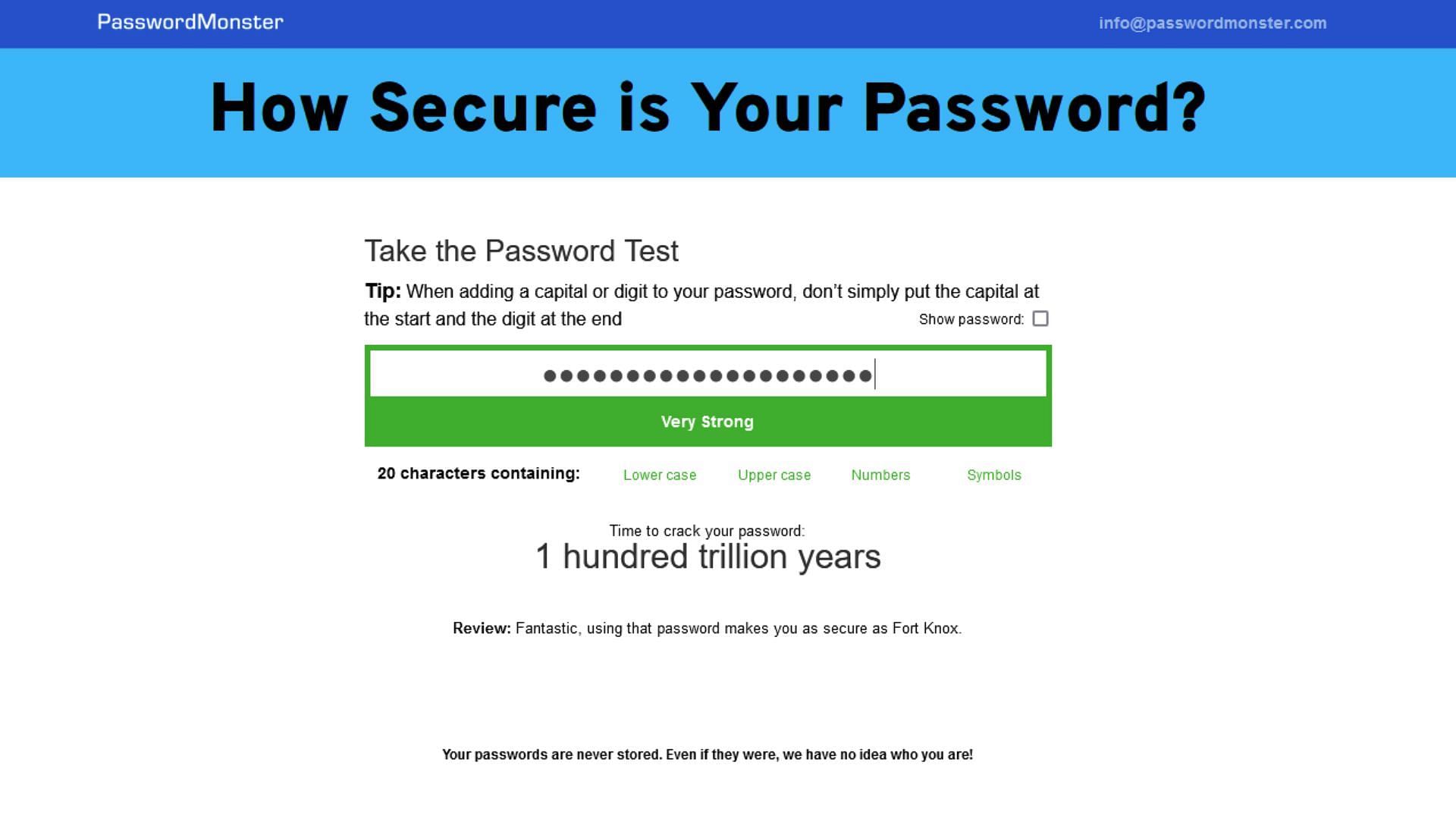 First, make sure you create a strong and secure password for your Discord account. Doing so is important as it is the first line of defense against hackers looking to access your details and take control of your account.
A strong password can be created using a combination of upper and lower case letters, numbers and symbols. It should be unique and not something that can be easily guessed.
Furthermore, the password should be long, which will make it difficult to guess, and should be changed regularly. There are several sites like Password Monster to check if you have a strong combination.
---
2) Enabling two-factor authentication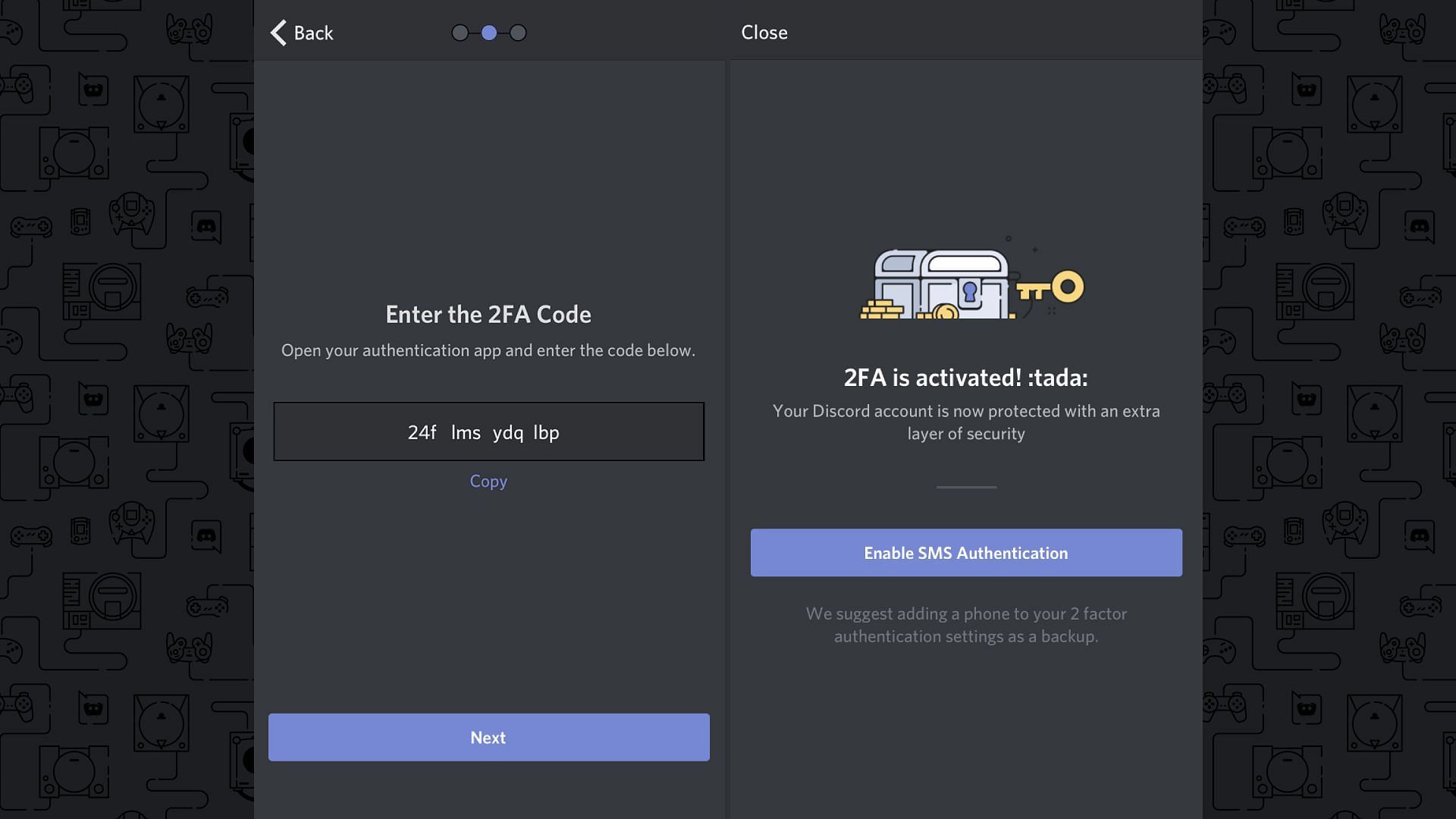 Two-factor authentication (2FA) is an important security measure that helps protect your data and accounts from unauthorized access. Requiring two forms of identification helps ensure that only you have access to your account and data. This extra layer of security helps protect against hackers, malware, and phishing attacks trying to gain access to your account.
In addition, two-factor authentication helps protect against takeover attempts. This is more effective when an unauthorized user already has one set of details to access your account. If 2FA is enabled, they won't be able to take over, giving you a chance to keep your profile safe.
---
3) Avoid clicking on suspicious and free Nitro links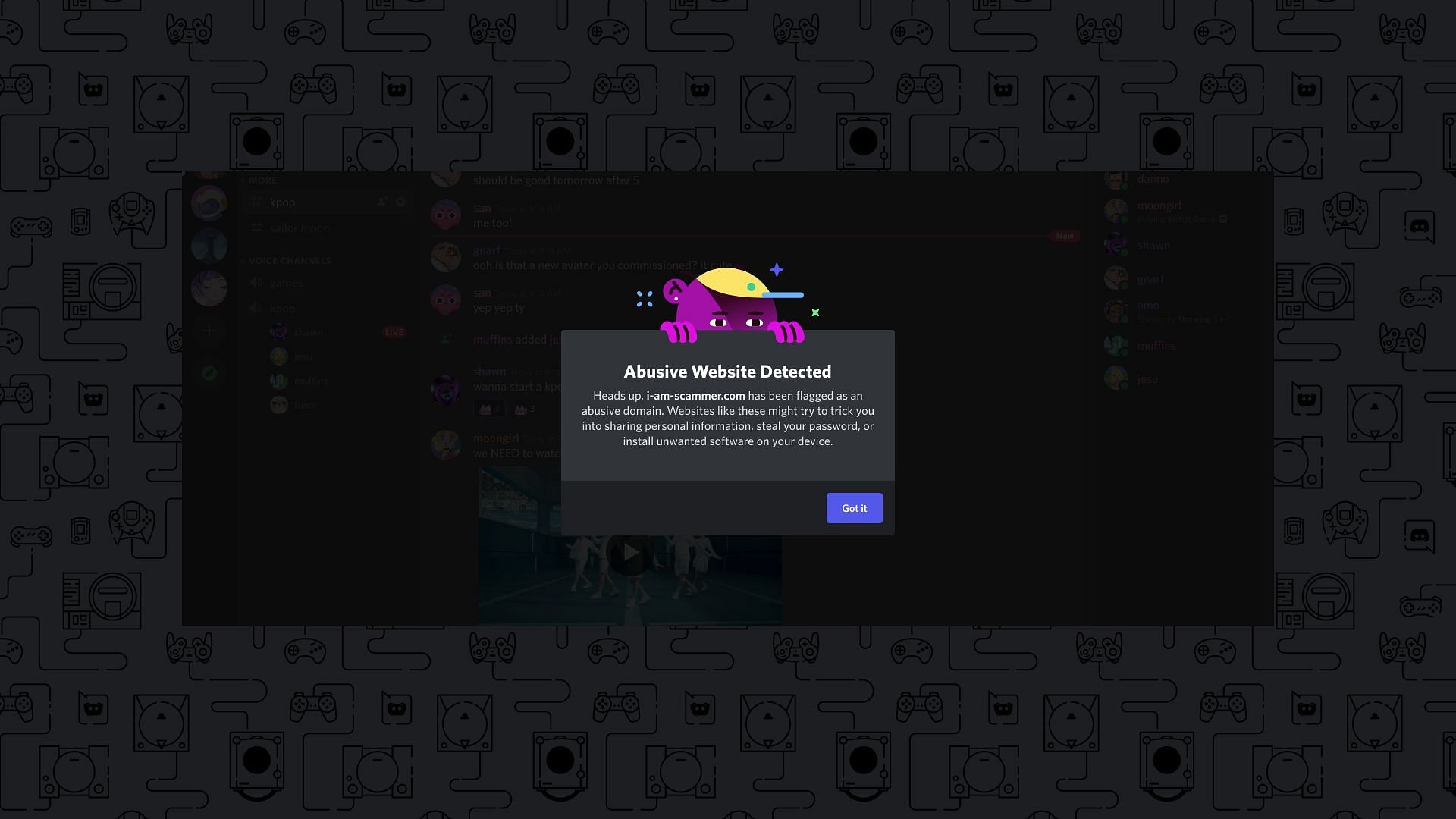 Avoid clicking on links provided by unknown people. If someone you don't know sends a link, be careful before going to it. It is never a good idea to click on a link from an unknown source.
Check the URL, and if the link looks suspicious, hover over it to see where it goes. If it's long and complicated or doesn't seem related to the conversation you had, avoid clicking on it.
Do not click on a shortened link from an unknown source at any cost. It may look innocent, but may hide malicious content. If it's shortened, either avoid clicking on it or copy and paste it into a URL expander to check where the link redirects to.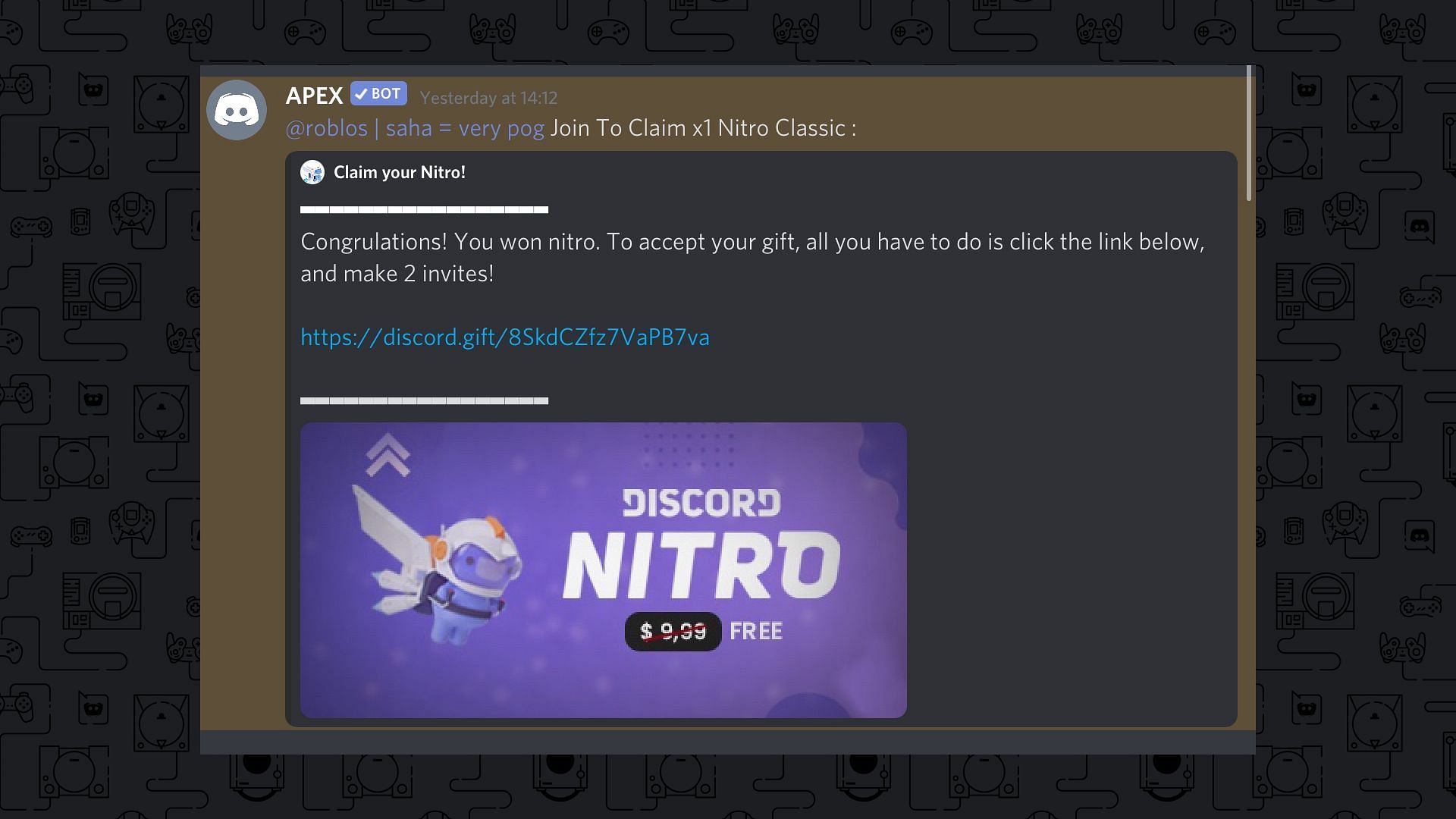 Discord allows users to gift their friend Nitro, which is a subscription to the premium benefits of the platform. This can be a handy tool for hackers to take advantage of and create a bot to catch some people.
Sometimes malicious users buy verified bots and automate them to spread such scam links. Everyone needs to be especially aware of this type of scam as they may look like official bots because of the verified tag, but in reality they are malicious.
---
4) Don't add unknown bots to your server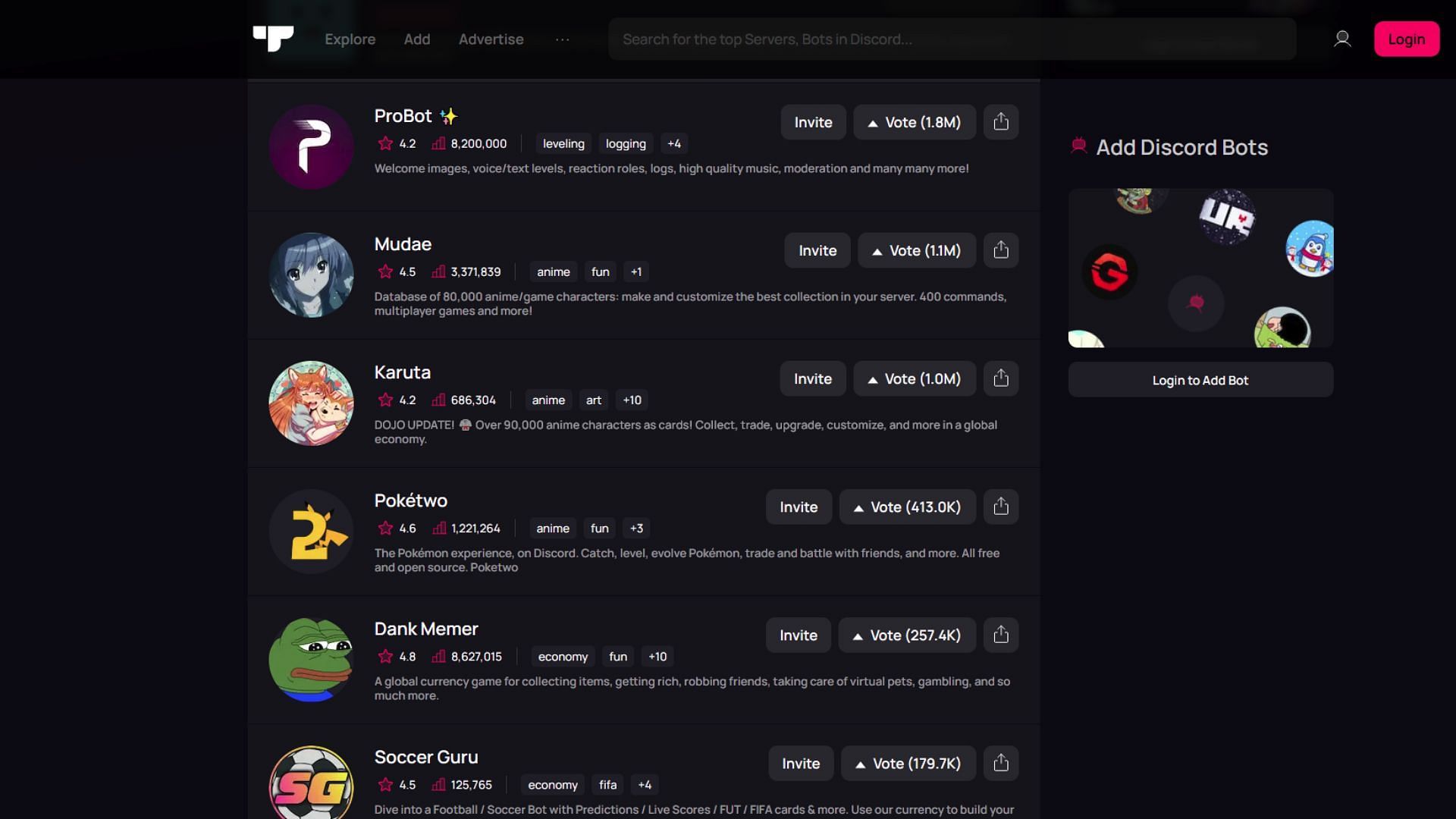 Bots are a great way to get users engaged on a server as they can be used to play games, listen to music and much more. Unfortunately, this can also make you a target for malicious bots. They can be used to carry out malicious activities on the platform, such as spamming, phishing and spreading malware.
The risks of unknowingly interacting with malicious bots are real. They can be used to send malicious links or messages, steal personal information, spy on server scripts, and even spread malware.
It is very important to be aware of any suspicious activity on your server, such as messages sent out of context or links to unknown websites. This can be real proof that the robot is unsafe.
---
5) Privacy and security settings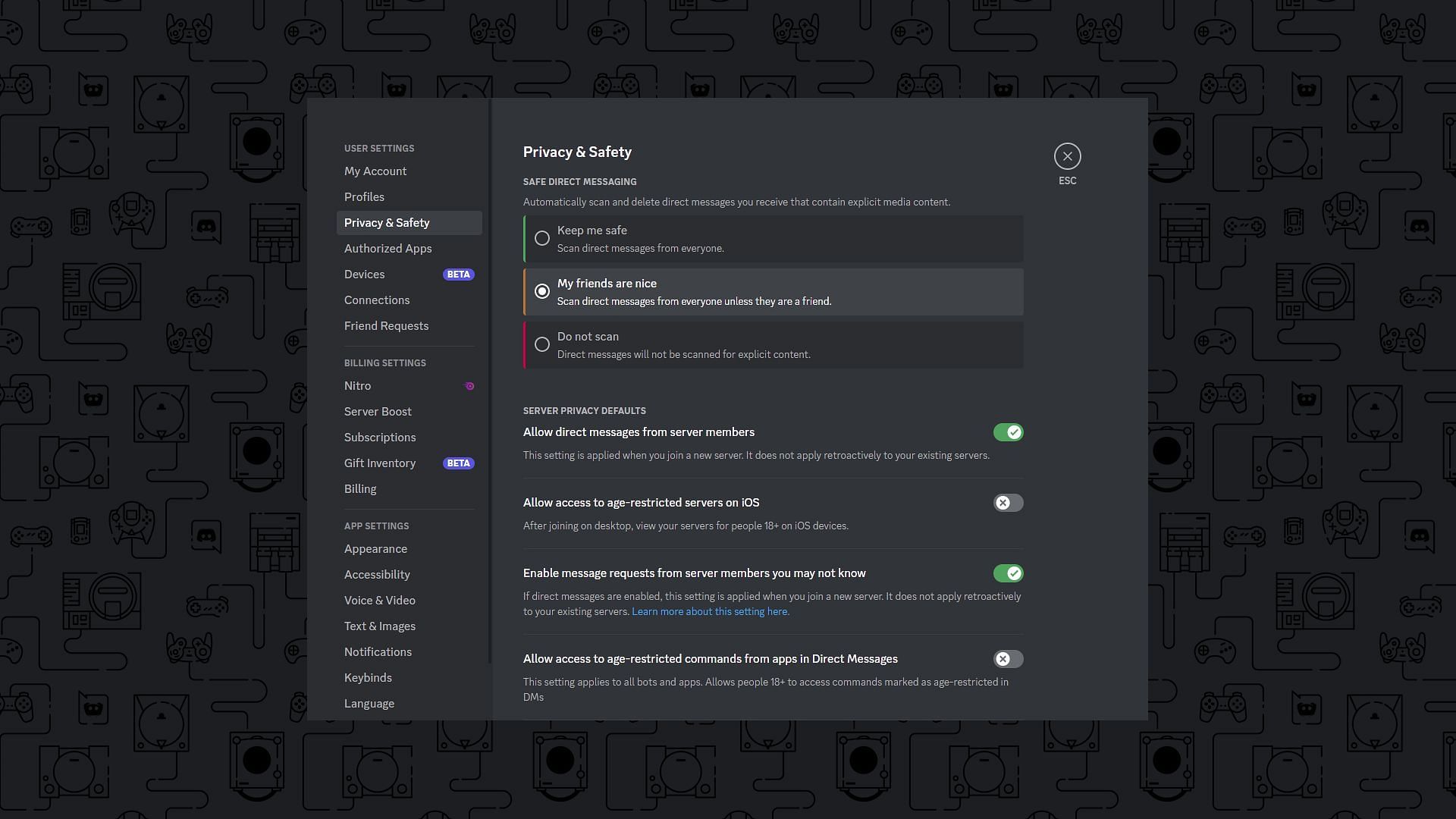 Discord has a set of security settings to customize the people who can send direct messages and message requests. The app can also scan the messages sent by them to check for suspicious and explicit content.
Setting the safe direct settings to at least "My friends are nice" will scan messages from users who are not on your friends list and will help keep you safe from most malicious sites and media.