With the real estate market still in full swing even as prices fluctuate, the popularity of easy-to-use, quick-to-download apps for house hunting is increasing. These apps are able to provide consumers with accurate housing information of their choice, which not only helps their real estate agents but also the consumer to narrow down their housing search.
Each app has different features and tools that cater to a variety of users, which include filtered criteria, community insights, and "use now" features. Once the apps are downloaded, the house hunting process becomes a little less stressful and a little more fun.
Trulia Real Estate and Rentals
Available on Android and iOS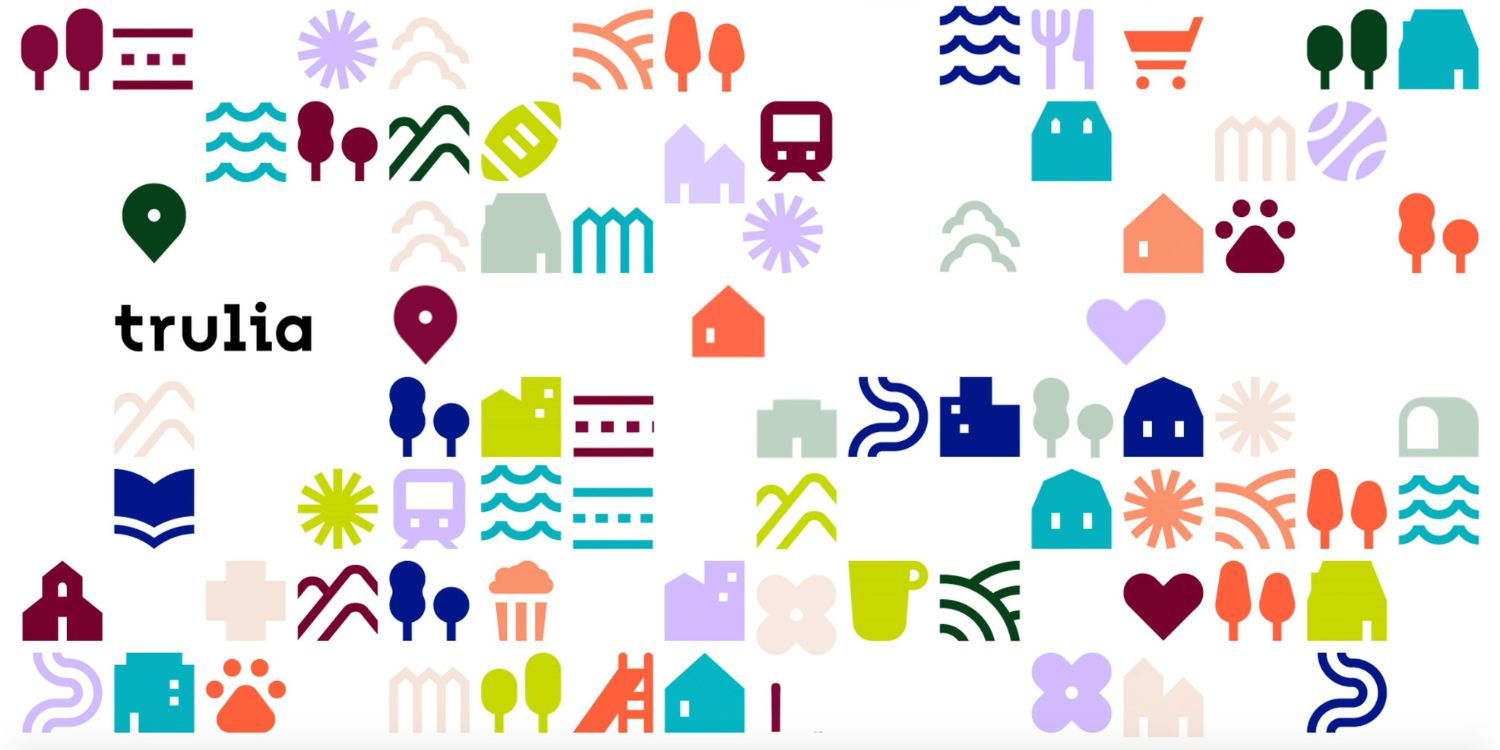 Trulia provides a wealth of information about any home using Zillow's data, map overlays, reviews and virtual tours. It uses its data to provide neighborhood-focused information to narrow the user's search for a home.
Related: 10 Best Meditation Apps for iPhones
The focus on community insights helps users get a better sense of the community the home is in, especially with the newer features: "what locals say" and "local legal protection". These features provide local feedback and public data about the neighborhood. Users can view properties along with information about nearby restaurants, schools and other demographics. If renting an apartment is the way to go, they have an app called Rent Trulia as well.
Available on Android and iOS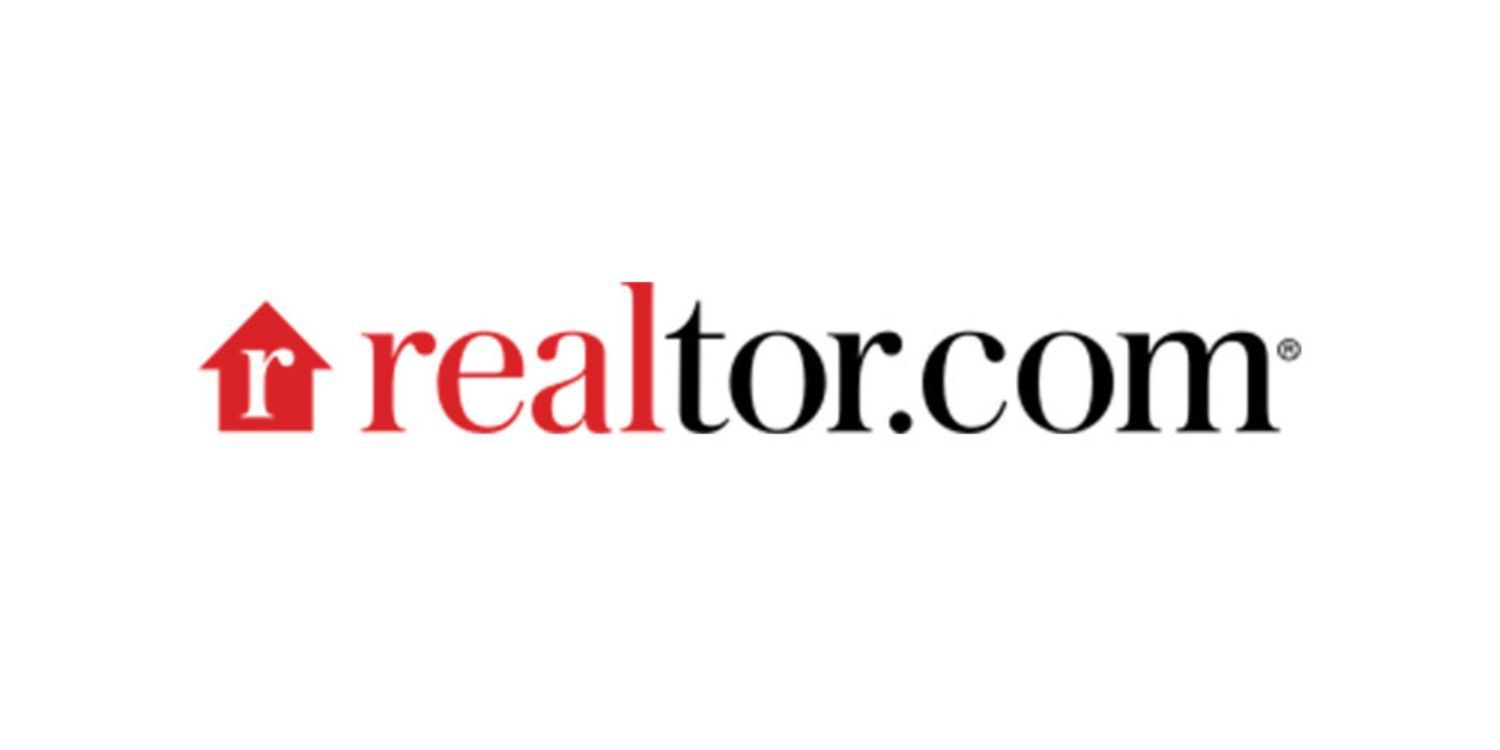 Realtor.com is the official search portal for the National Association of Realtors, making it the best for on-market and accurate listings. It is excellent for either renting, buying or just looking for the home's estimated value. It provides users with millions of homes that fit their needs based on a variety of filters to tailor their home search.
Many features help users find the perfect home including multiple layers on a map, 3D home tours, timely home alerts and two affordability and mortgage calculators. Each home contains a property profile with details to suit all users, such as crime rates, school ratings, property taxes and previous home appraisals. It is updated frequently, which gives more potential even if the app is unknown to many.
Homesnap Rental & House Finder
Available on Android and iOS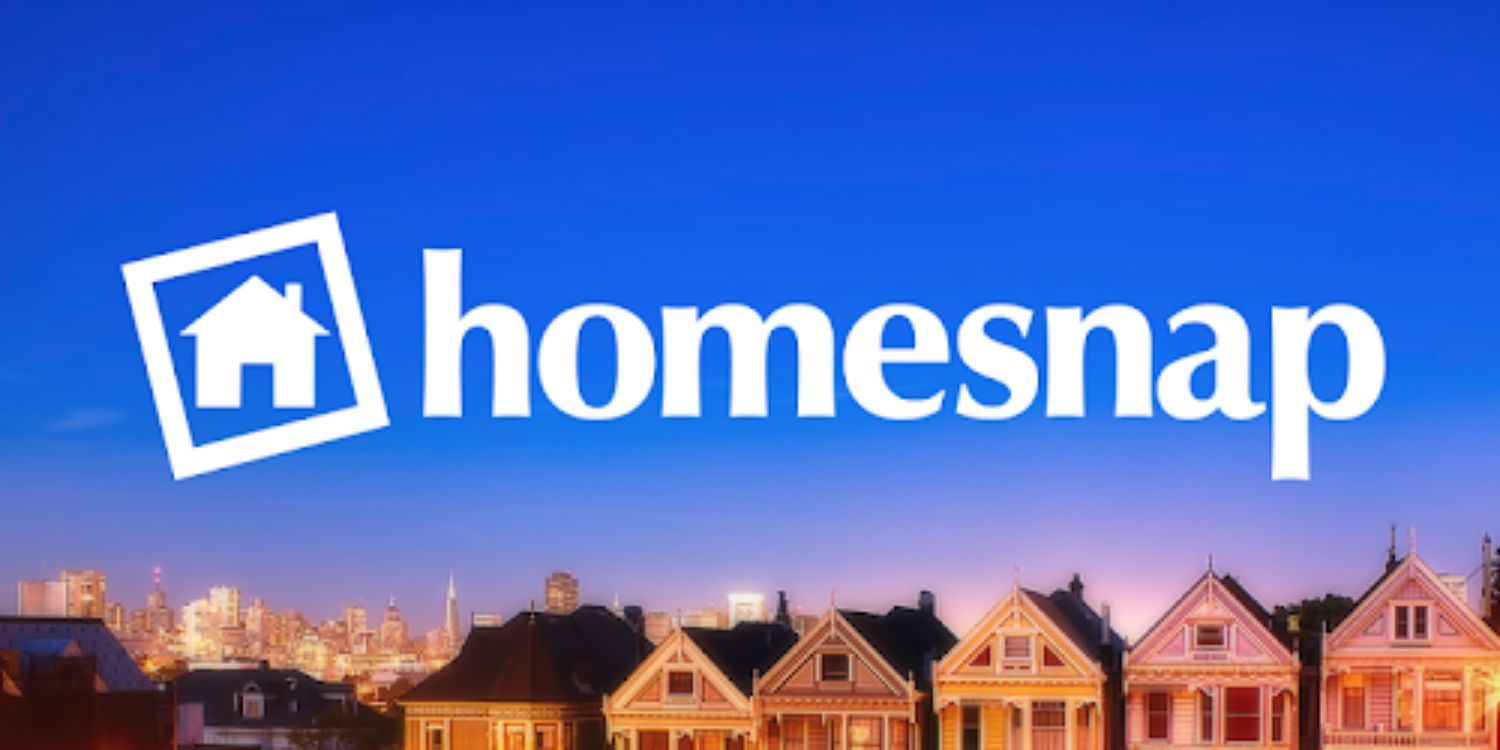 Homesnap is the only nationwide home search portal that offers real-time information on multiple listing services available to the home buyer's agent. It gives the user the ability to collaborate with their realtor through the private messaging feature that saves their listings for easy access.
Similar to many real estate apps, the user can create a custom search area with many filtered options, offering information such as travel times, school zones and satellite imagery. A key feature that sets it apart from the others is the ability for users to take a photo of any home and the app will provide its details based on the Multiple Listing Service or public records.
Rocket Homes Real Estate
Available on Android and iOS
Mortgage company, Rocket Mortgage, created the Rocket Homes app to help users search for homes on the market while preparing them for the mortgage application and home buying process. This app is free for both Android and iPhone users.
Once the user finds the home through Rocket Homes, its sister company, Rocket Mortgage can go over financing options in their app. Although users have said that it is more difficult to connect with a real estate agent through the app, it is still possible. Access to a free credit tracking feature in the app is an important tool to further prepare users through the financing process.
Available on Android and iOS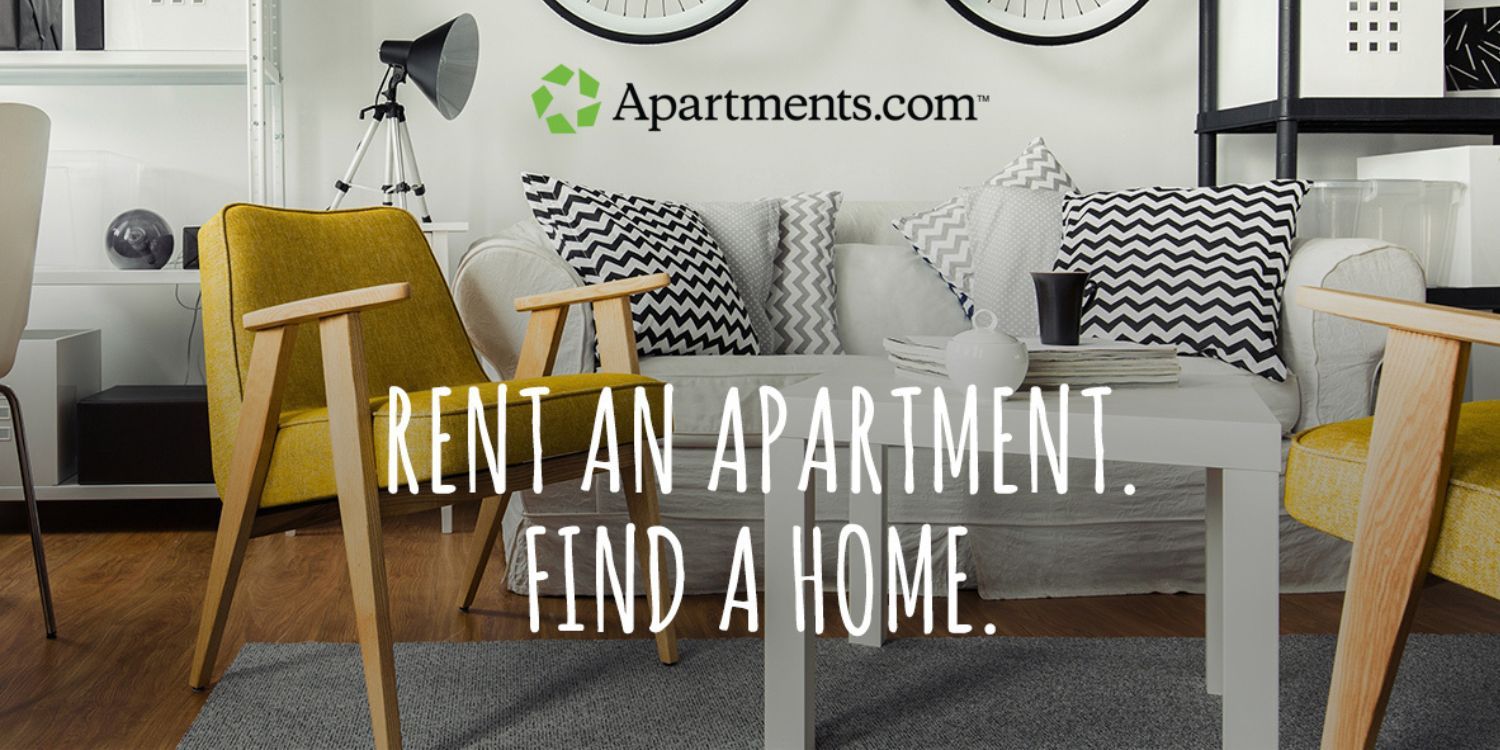 Apartments.com is the perfect place to be to find more than one million listed rental cars with professional photos to showcase your listings to potential renters. These renters can easily search directly through the app to find the perfect place, perhaps after a big day. Although the name is apartments, it also offers a large selection of rental houses, townhouses and apartments.
It offers extensive search capabilities to help the user narrow down their search. The information provided is provided in real time for availability, rental intervals and special offers. Often it only shows nearby options, but their 'search now' feature makes the process smoother.
Airbnb
Available on Android and iOS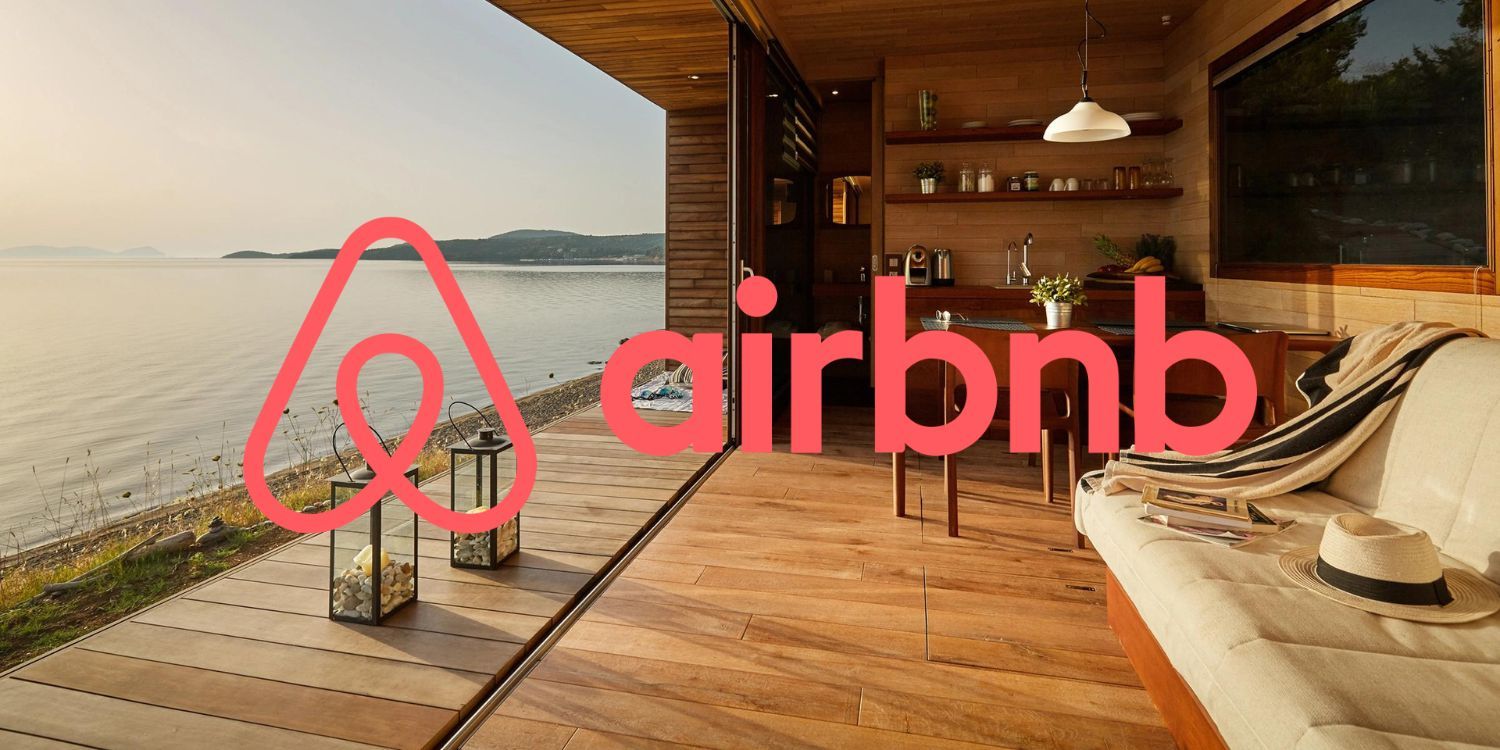 Airbnb is a home-sharing app that revolutionized the travel industry. It offers a place for those looking for accommodation with people who want to rent out their place. These are usually used for short-term stays, but many users can book long-term bookings and pay monthly at a decent discount.
Related: 10 Best Free Travel Apps in 2022
Although it does not show alternatives other than Airbnb's, it has a big cost-saving advantage in the long term, stability during the user's stay and the possibility of credit card points. Long-term stays in Airbnbs are becoming more and more common, so it now has its own search filter for easier access to the options.
Rent.
Available on Android and iOS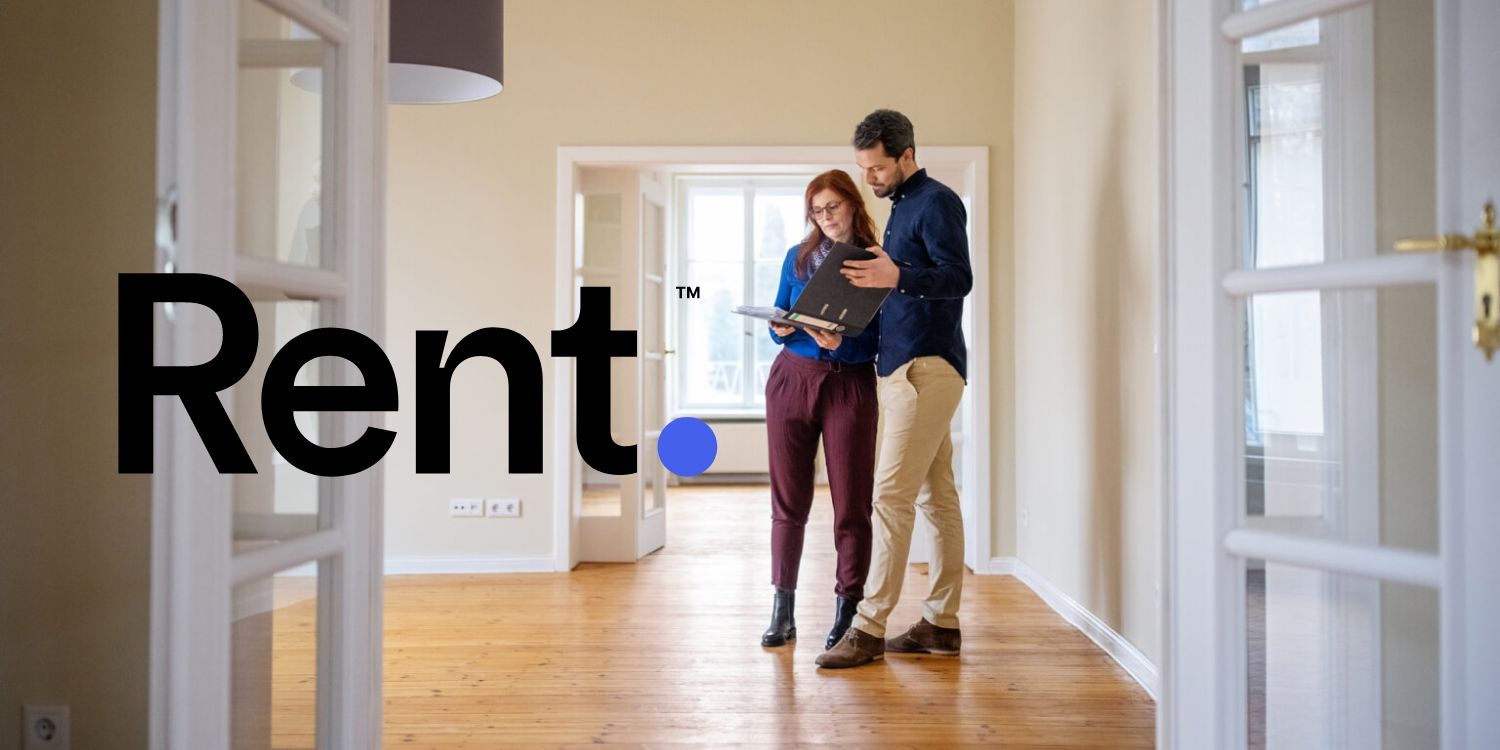 Rent is the fastest way to find houses, apartments, condos and townhouses for rent in the United States. There are thousands of new listings every day to help with your home search. Many users say they are able to find great deals with countless options within their budget.
The app allows users to find their perfect rental through maps, reviews and virtual tours. The advanced search tools with available floor plans, the best neighborhoods, pet-friendly options and trusted listings narrow your search in the rental process. The user can even contact the landlord or office directly from the app.
Available on Android and iOS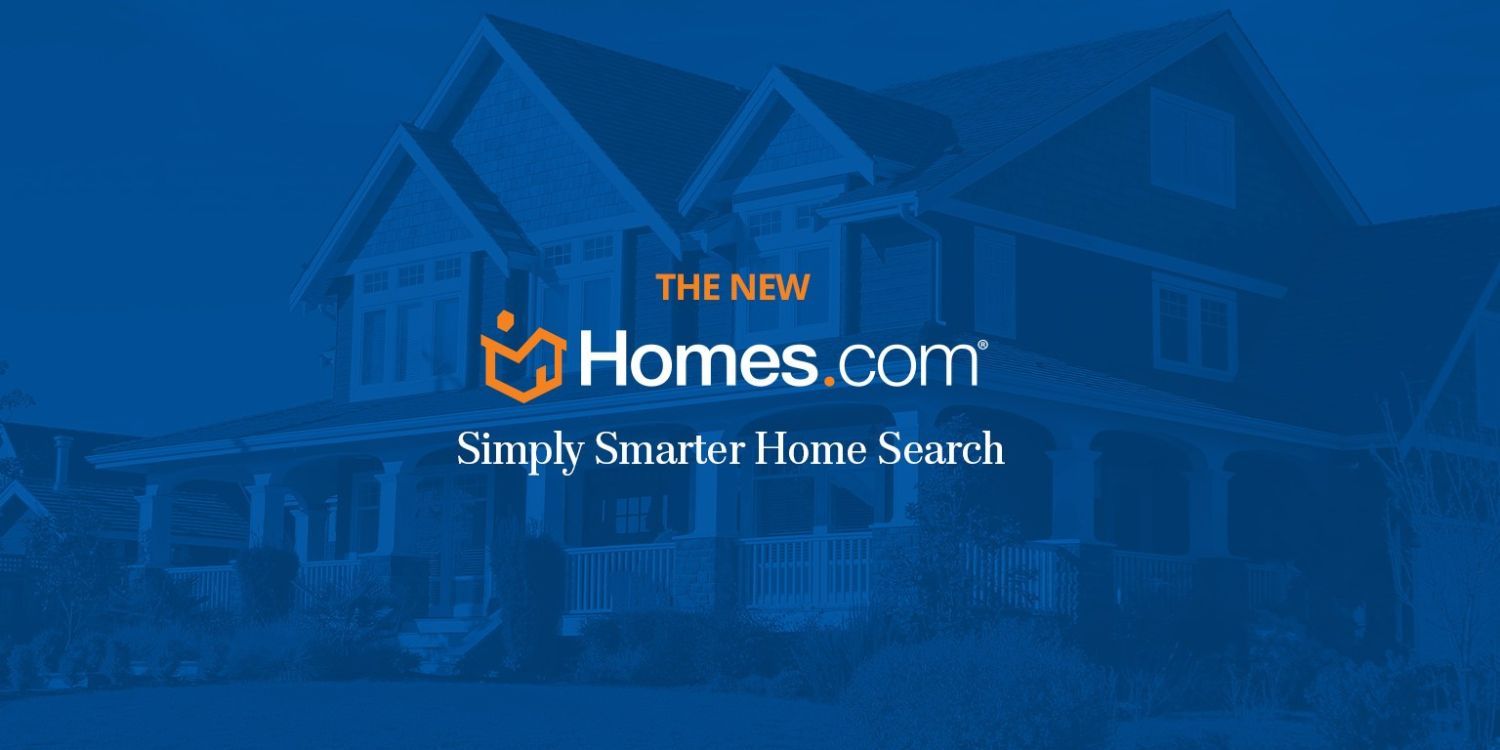 Homes.com gives users access to millions of homes for sale and rent. They offer features including interactive maps, property photos, live mortgage rates and many helpful home buying tools. They partner with MLS boards and local data providers to provide users with the most up-to-date quality listings. Although the name is home, they offer houses, apartments, condos and townhouses.
Related: 10 Best Apps to Make Your Home Smarter
Many reviews praise the user-friendly and attractive interface. The app adds an exclamation mark icon next to each new entry so users can easily distinguish which ones have just been added. Their mortgage calculator is able to give the user a better idea of ​​what they can afford, so when the user is ready, they can connect with a real estate agent and schedule a showing to get started.
Zillow Real Estate and Rentals
Available on Android and iOS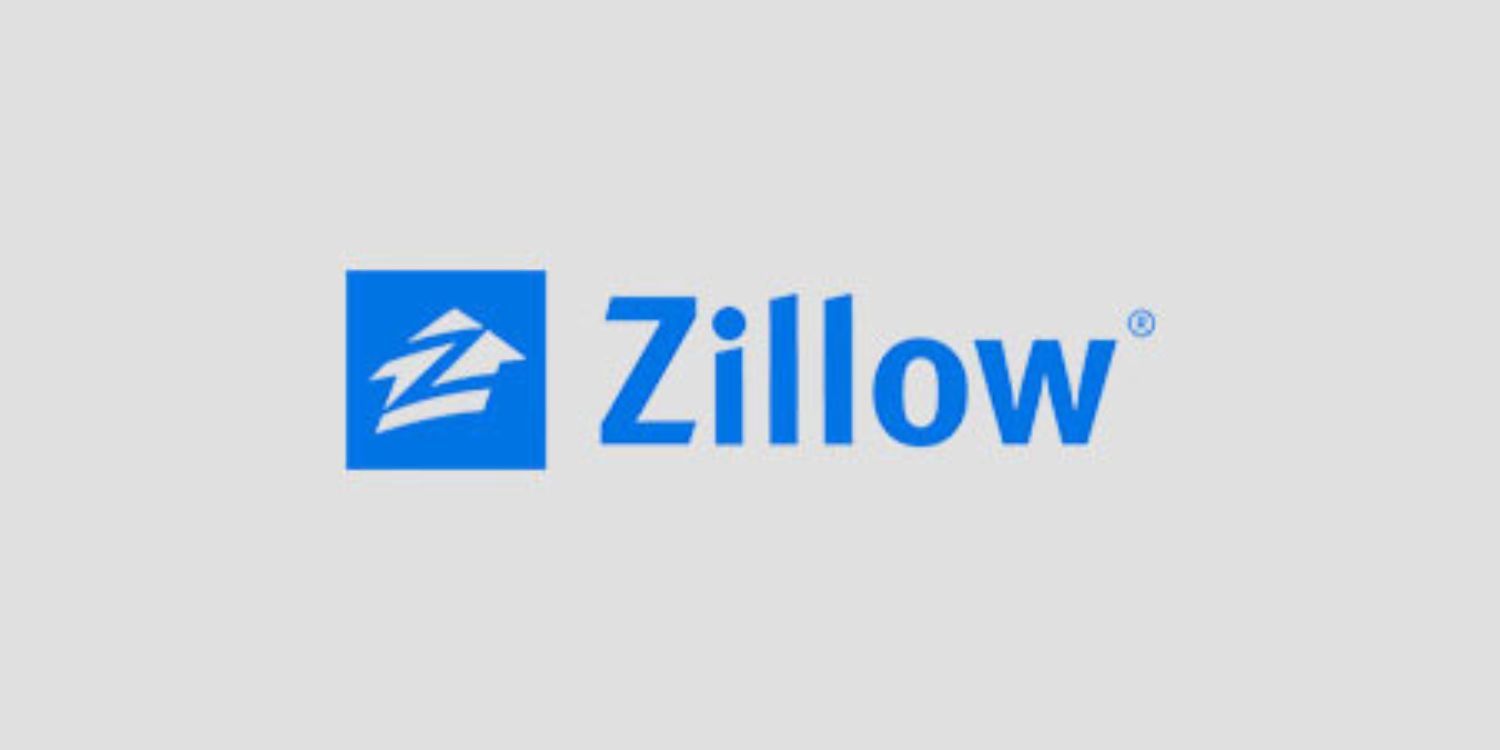 Zillow is one of the leading apps in the real estate market with over 36 million users every month. They give consumers access to over 135 million homes with the ability to receive alerts about new property listings. Many options are offered to the user, such as posting apartments for sale, rent or lease, virtually touring properties and contacting agents who have signed up for Zillow leads.
It has powerful features that include detailed search and filter criteria, personalized rental profiles, and Zillow's signature map. Although the Zestimate algorithm is not always accurate, it provides the consumer with another useful tool during the home search. One of its best features is the personal tour of Zillow-owned homes, which allows the user to visit the property at their convenience and unlock the house in the app.
Redfin homes for sale and rent
Available on Android and iOS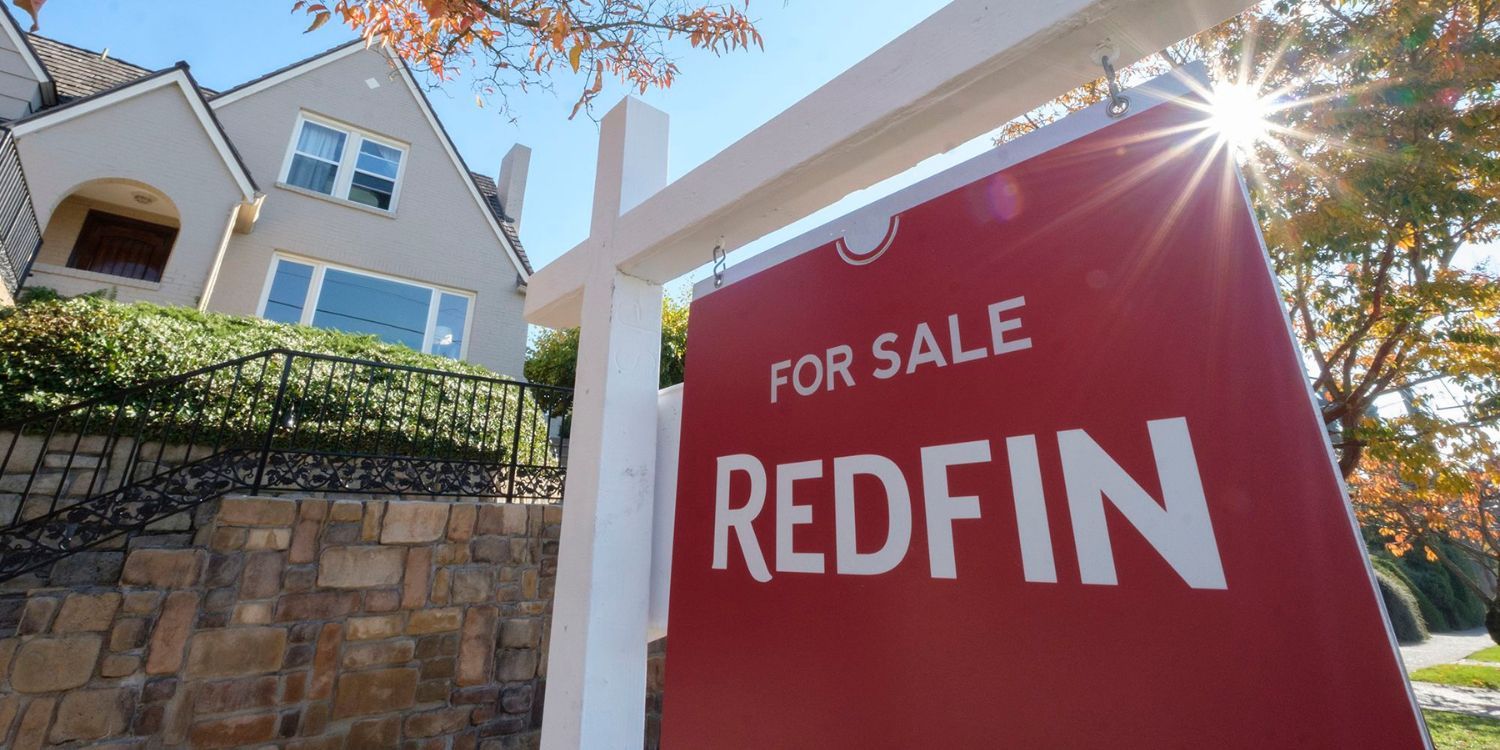 Redfin is a real estate agency that has created an app to revolutionize the buying and selling process. It helps users with home buying by connecting them to actual Redfin real estate agents. It provides customized searches, estimates of home values, mortgage calculations, property taxes and insurance.
With the easy-to-use interface, they can quickly book home tours with a Redfin agent and even list their property for sale. The accompanying map indicates which properties are actually listed by Redfin and prioritizes the hot homes in the Hot Homes feature. The best part of going through Redfin would be their lower listing broker fees, which charge sellers a 1.5% – 1% listing fee. This gives the user a percentage of the agent's commission from the home seller when they buy with a Redfin agent.
Next: 10 Best Alexa-Compatible Smart Home Electronics and Accessories